News: 2015 Kia Sorento sketches released ahead of official unveil
Korean car maker promises more muscular stance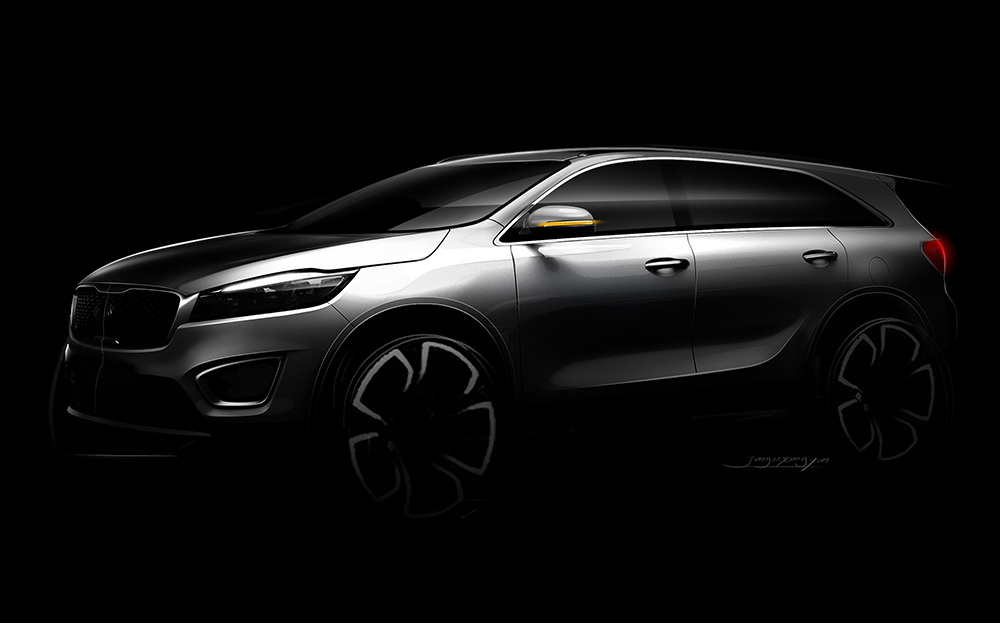 IF YOU'RE planning to buy an SUV in the near future, you need to know about the new Kia Sorento.
The Korean company has released a drawing of the next version of its large SUV that offers the space of a Land Rover Discovery for a lot less money, ahead of its official unveiling next month.
The car maker describes the exterior design of its best-selling soft-roader as having "swept-back" styling, with a lower roofline, higher beltline, rounded shoulders at the rear, deeply sculpted body surfaces and a more upright 'tiger-nose' grille.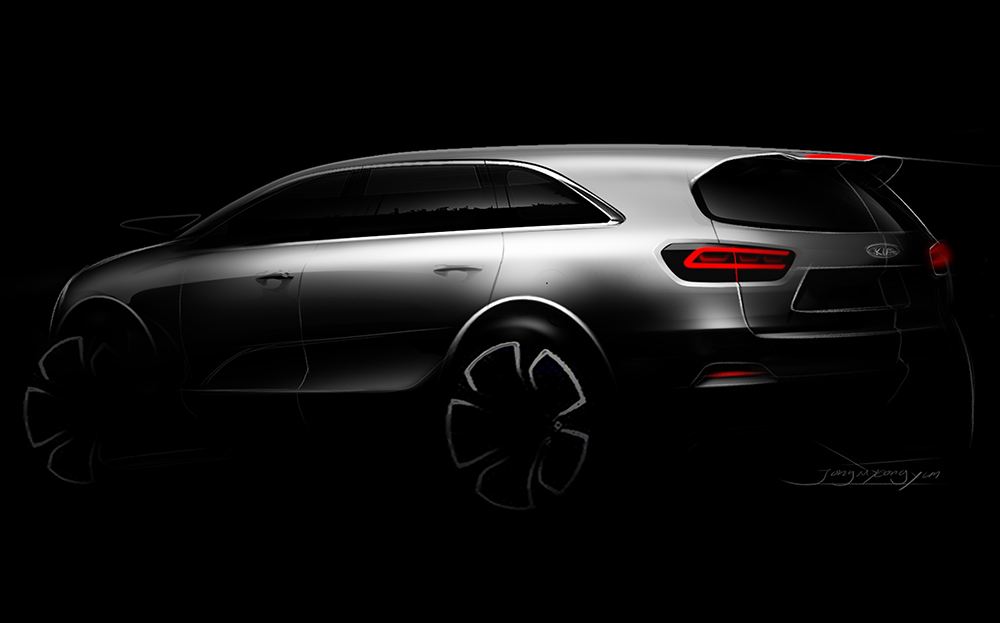 Although the new Sorento will be shown in Korea at the end of August, European Kia fans will have to wait until the Paris motor show in October to see it up close. The car is expected to go on sale in the UK in February 2015.
Kia is also promising a slurry of facelifts and new car launches over the next 18 months, including the Soul EV electric car in November, followed by a new Optima saloon and Sportage compact SUV after the Sorento in 2015.
---
Search for and buy a Kia on driving.co.uk
---