Hydrogen-powered Viritech Apricale delivers zero-emission hypercar performance at half the weight of battery-electric rivals
But hydrogen still has its issues
A Warwickshire-based engineering company has unveiled a fuel cell-powered hypercar that it says is the first zero-emissions vehicle to achieve weight-to-power parity with its petrol-powered competitors.
The Viritech Apricale, unveiled at the 2022 Goodwood Festival of Speed, overcomes one of the biggest dilemmas faced by battery-electric vehicles, and even other hydrogen fuel cell vehicles that incorporate batteries: the substantial mass of the battery pack, which has a negative impact on performance, driving dynamics and efficiency.
Weighing in at just 1,000kg, however, the Viritech Apricale massively increasing the size and output of the fuel cells relative to the size of the low-slung hypercar's batteries.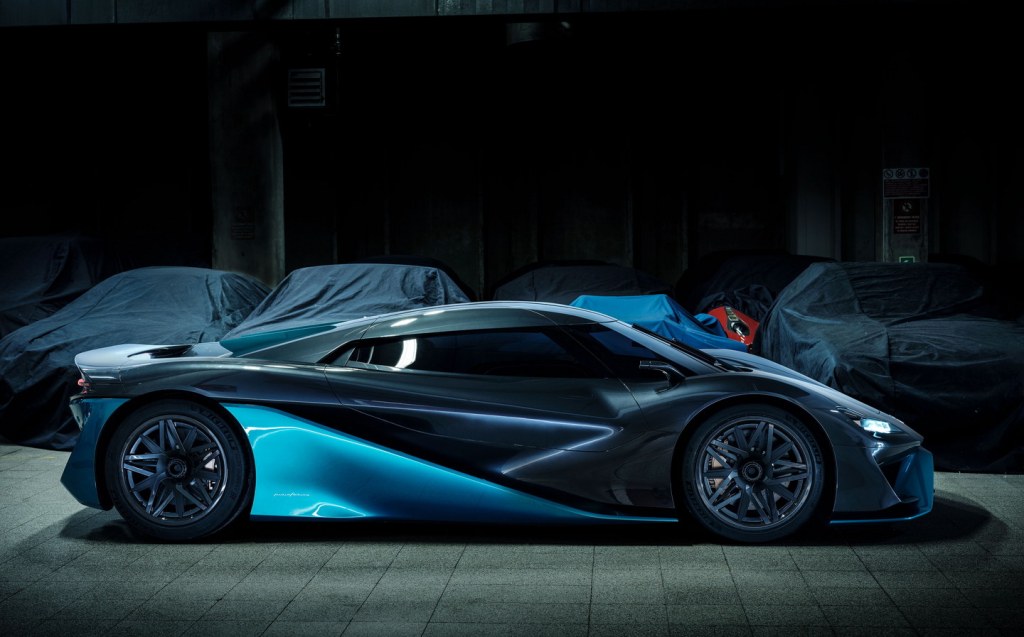 "Hydrogen fuel cells have, until now, been used as range extenders for powertrains with batteries at their heart," explained Viritech's chief technology officer, Matt Faulks.
"We've essentially turned that approach on its head, developing a powertrain around a multi-hundred kilowatt fuel cell system supported by a lightweight but highly efficient battery. This delivers hypercar performance for Apricale, but at less than half the weight of typical BEV [battery-electric] hypercars."
Viritech's approach also addresses another criticism often levelled at electric and hybrid vehicles — that of the use of materials such as lithium and cobalt, which can be mined in countries with poor human and worker rights records, to devastating cost in terms of the environment and life. Most reputable car makers are avoiding unethical mining practices, but inevitably smaller batteries means less need for mining.
"Not only does this reduction in weight transform Apricale's driving dynamics but our reduced reliance on batteries means less demand on rare earth minerals," Faulks said.
Although the batteries are smaller than those usually found in a fuel-cell electric vehicle (FCEV), they're still efficient, providing additional power for acceleration and high-speed driving as well as storing energy from the regenerative braking system.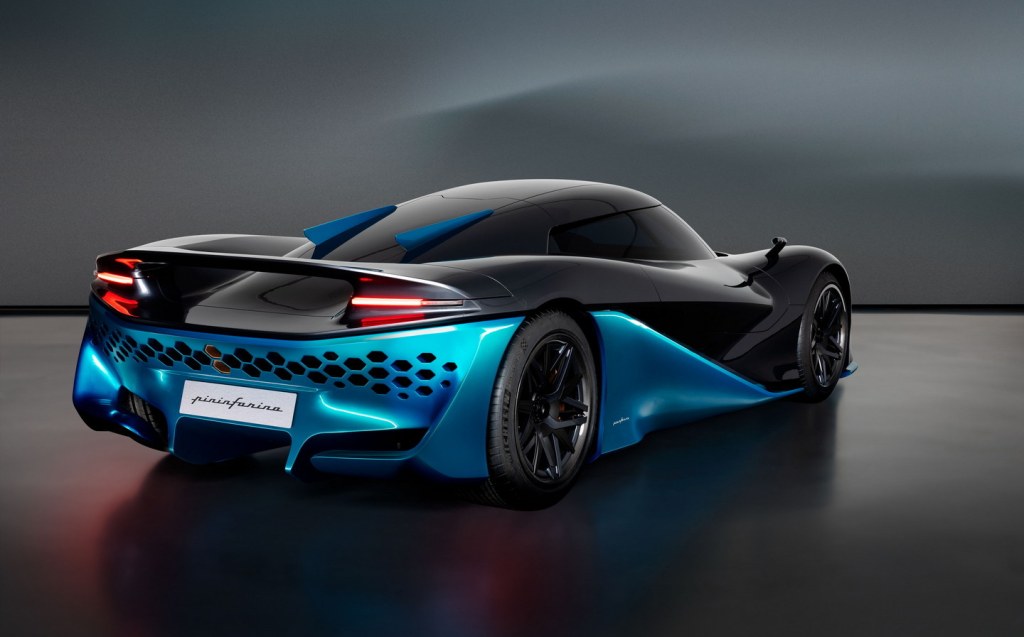 Also helping to reduce the Apricale's weight is the tank used to store the hydrogen fuel. Because of the extremely high pressures at which hydrogen must be stored (up to around 700 bar or 10,152 pounds per square inch — psi), tanks must be incredibly strong. In creating the Apricale, Viritech has devised a fuel tank made from lightweight composites and a graphene-enabled resin system.
The tank, the company claims, gives the Apricale a range of around 350 miles between refills, Viritech claims.
Power is sent from the batteries to all four wheels via electric motors mounted on both axles, with more than 1,000bhp on tap and a top speed in excess of 200mph, according to the company.
Viritech says that the Apricale will continue testing throughout 2022 and 2023, with the first customer deliveries scheduled to commence in 2024.
Is hydrogen the answer?
While Viritech may have helped answer the question of how to make fuel cell electric vehicles (FCEVs) lighter, a lot of questions still remain regarding hydrogen itself and its potential use in the future.
At present, most of the world's hydrogen is "blue" hydrogen produced as a by-product of natural gas in a highly carbon-intensive process, negating the environmental benefits of using the end product.
"Green" hydrogen, made by splitting water into its constituent elements (oxygen and hydrogen) using renewable energy, is a far more eco-friendly alternative, but most countries and electricity markets don't have the infrastructure to produce it in such a way at scale.
There are approximately 15 public hydrogen refuelling stations in the UK, which obviously limits the use of FCEV vehicles to within half of the vehicle's maximum range from a station.
While fuel cell technology hasn't galloped ahead at the same rate as that of battery-electric vehicles, it could in time fill a gap in a decarbonised transport fleet where battery-electric vehicles are less suitable, such as when it comes to long-haul trucks and buses with heavy loads.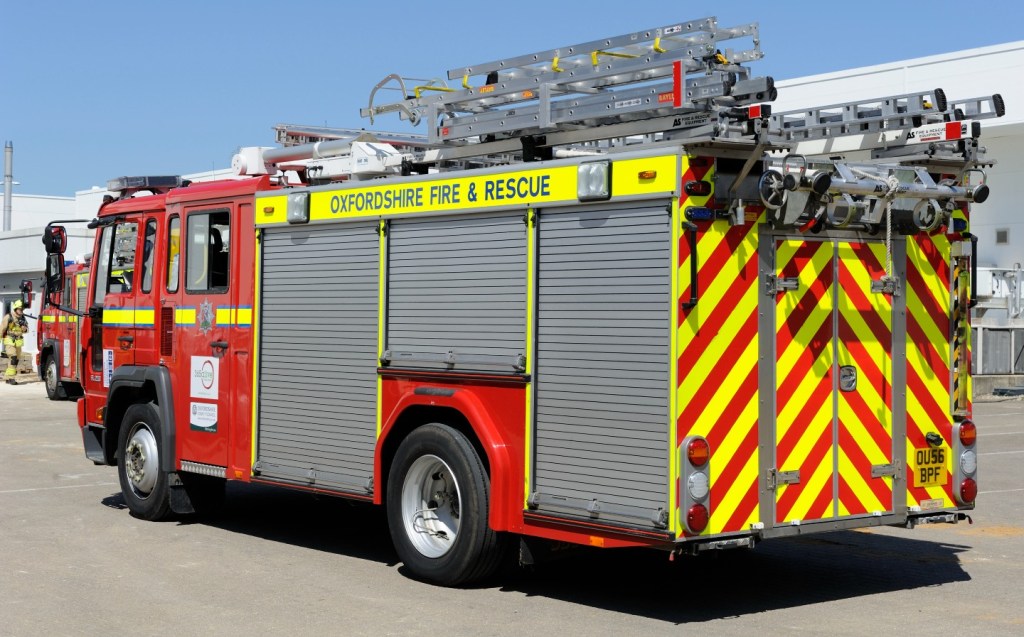 A number of cities in Europe such as Toulouse, Dublin, Antwerp and London are dabbling in hydrogen to help decarbonise their bus fleets, though for now hydrogen-powered buses remain massively expensive even compared to electric alternatives.
The city of Montpellier in France recently cancelled an order for 50 fuel cell buses after realising the sheer expense of the project versus using electric buses instead. At €29m (£24.9m), the purchase of the hydrogen buses cost approximately £130,000-170,000 more per unit than the battery-electric models and, despite sourcing the hydrogen from a nearby solar-powered production site, the city calculated running costs for the hydrogen buses to be more than six times that of the BEV ones.
Despite the difficult situation hydrogen seems to be in right now in terms of both cost and dubious environmental credentials, some still see a solid future for it as a fuel. The US Senate last year passed a massive infrastructure bill that included $9bn set aside for hydrogen research.
Toyota, pioneers in the FCEV field, are also trialling hydrogen-powered delivery trucks in partnership with the Port of Los Angeles to transport freight to warehouses 40 miles from the port. General Motors, Volvo Trucks and Daimler Trucks are also investing in the field with strategic partnerships exploring the technology.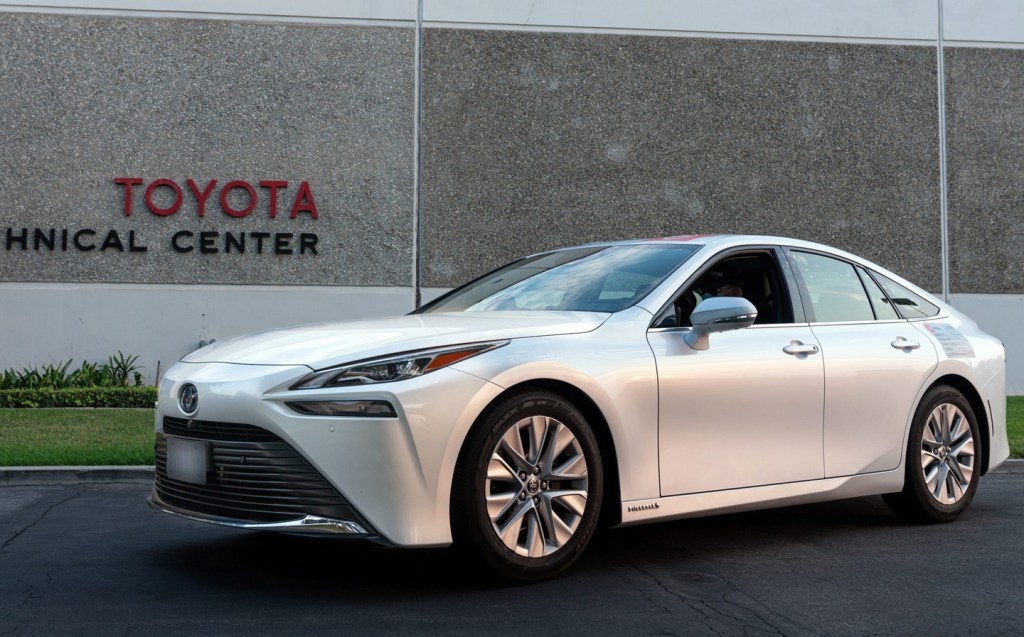 While Viritech may herald a novel approach for hydrogen-fuelled sports cars, that's an area in which Toyota is working, too, having developed a hydrogen combustion engine that works in much the same way as a petrol-powered internal combustion engine.
As well as racing a modified hydrogen combustion GR Corolla in the Super Taikyu endurance series in Japan, the company has revealed a hydrogen-powered GR Yaris concept car with only modifications required to its fuel system and cylinder head to allow it to run on the fuel.
Given the comparably small level of modification required to an engine, if hydrogen does become for sale more widely, hydrogen combustion could potentially offer a lifeline to classic and sports cars if petrol and diesel becomes less widely available in the 2030s and 2040s following governmental bans on the sale of new petrol and diesel cars.
An alternative for classic and sports cars could be synthetic e-fuels, which companies such as Porsche are developing. However, as the bus companies have found, costs will ultimately determine which technologies succeed and which are consigned to history.
Related articles
Latest articles