Modest makeover for France's popular Renault Clio supermini
Self-parking tech for the high-street favourite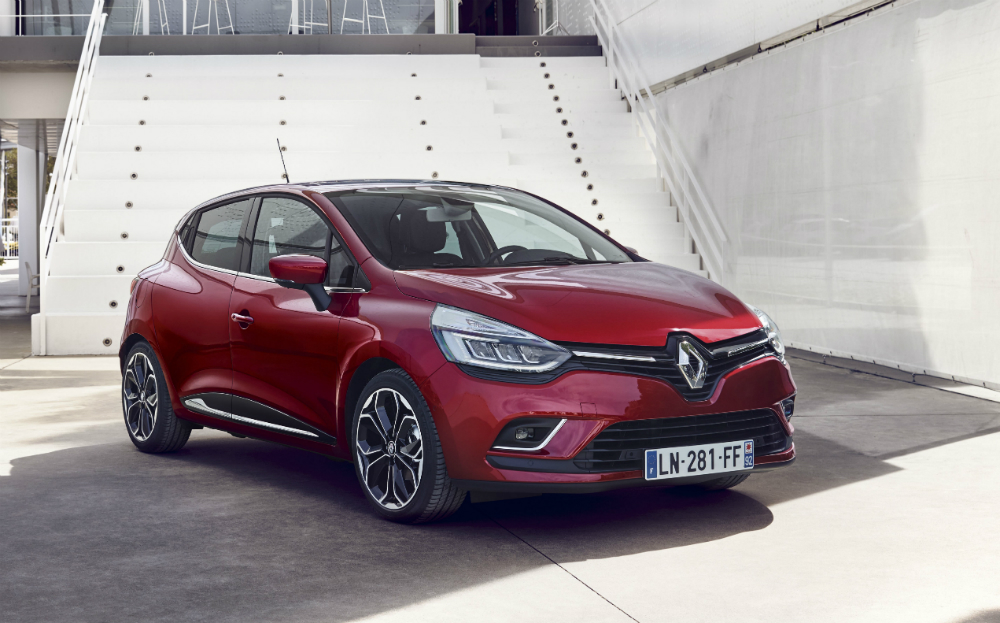 COMING FROM of the most opinionated nations on earth, the facelift of the Renault Clio, one of France's most enduring cars, seems as subtle as a soft cheese and has the whiff of playing it safe about it.
The "new look" Clio, which competes in one of the most popular parts of the car market and counts the Ford Fiesta, Mini, Peugeot 208 and Vauxhall Corsa and Volkswagen Polo as rivals, is barely changed on the surface.
However, this may be no bad thing; it was far from a tired formula. So what improvements the new model will bring when it goes on sale in October are focussed on convenience features, including a new self-parking system that should make highstreet shopping trips less of a chore.
---
Browse the used Renault Clios for sale on driving.co.uk
---
On the outside, there are new, LED headlamps and a wider grille, and restyled bumpers. Inside, the trim is said to be of better quality and entry-level models will get R&Go, a system that integrates the driver's smartphone as a sort of DIY infotainment unit.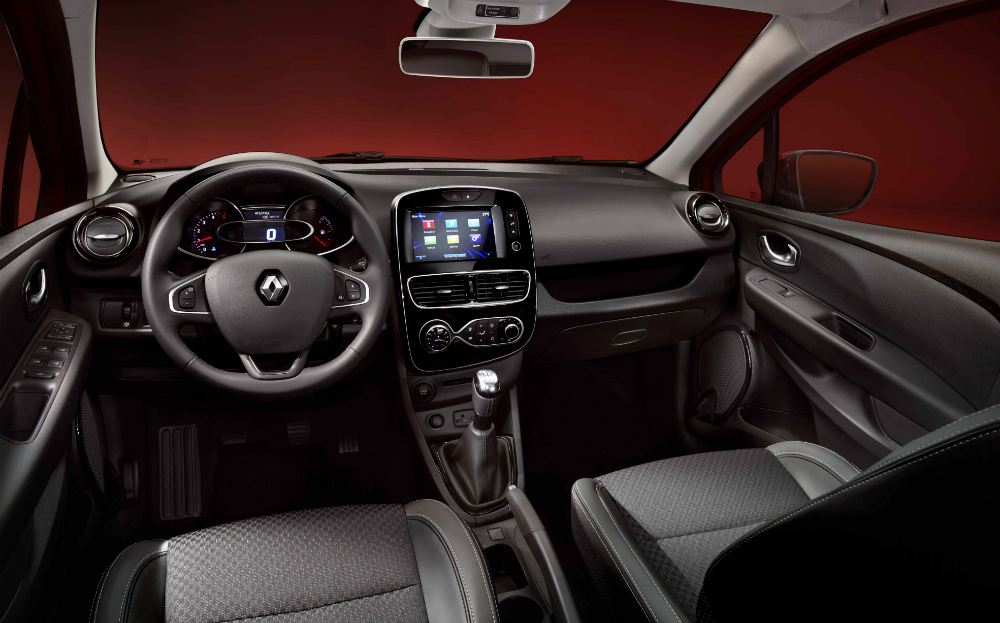 Some models benefit from front parking sensors and a reversing camera as standard, and flagship models will come with a Bose audio player and a system that will park the car autonomously.
The company is still to announce the exact pricing and equipment levels for the modestly revised Clio supermini, which has achieved over 13m sales since originally going on sale 25 years ago.