LCCS 2015: Born in a barn – classic car investments even safer than houses
Barn finds highlight the rule: start small and let time do the work
---
Published 15 December 2014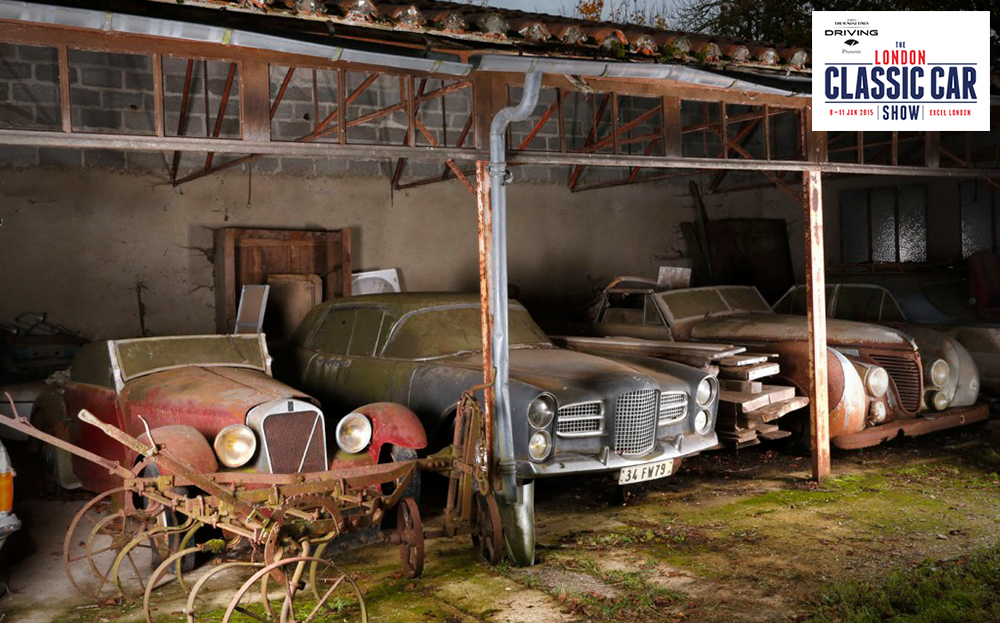 CLASSIC CARS aren't sorely tempting just for their heady aroma of leather, petrol and oil, head-turning bodywork and spine-tingling engine note. Many drivers see them as a sound investment, one that will give a lot more pleasure than stocks and shares and in which their hard-earned money will be as safe as houses — if not safer.
---
Get £5 off tickets to the London Classic Car Show 2015 (Jan 8-11)
Click here and quote discount code LCCS25
---
Over the past 10 years the classic car market has outperformed the housing market like a Ferrari roaring past a Fiesta. If you had bought a house in London for £142,000 in 2004, it would have risen in value by £100,000. That 70% return seems a sound investment. But a Ferrari 275 GTS was sold at auction by Gooding & Company this August for $4.6m (£3m). In 2004 the same model of car sold for just £142,000.
This month a treasure trove of 60 classic cars discovered gathering dust in France was put up for auction in Paris next February. Rare Ferrari and Bugatti sports cars are among the collection, which was amassed by Roger Baillon, a haulier who died 10 years ago. One model, a 1961 Ferrari 250 GT California Spider, is expected to fetch between £7.5m and £9.5m.
Baillon invested in the cars as his business expanded, eventually accumulating around 200, before having to sell half his collection when he ran into financial difficulties. Now his grandchildren, who have handed the cars to the auctioneer Artcurial Motorcars, are counting their blessings.
For the budding classic car driver, knowing where to start can be as tricky as working out why a classic car's engine won't start. Cars from the 1980s and 1990s are an ideal point to begin. They can be easy and cheap to maintain and practical to use and are often very reasonably priced in the first place.
Not all emerging classics are bargains, though. If you wanted a cheap Ferrari Testarossa to play out your Miami Vice urges, or a bargain Porsche 911 Carrera 3.2 to relive your Yuppie years, you've missed the boat. As recently as September 2013, Hagerty's price guide showed the average value of a "very good" Testarossa to be about £34,000. In the past few months alone, cars have sold at auction for as much as £100,000.
Will they continue to go up? Angus Forsyth, managing director of Hagerty, a classic car insurer, thinks so. "We track not just the auction houses, but the private market too. We're seeing a lot of interest in those Ferraris that were previously seen as being a bit too modern: 308s, 328s, Testarossas, even the 550s. Suddenly collectors want them, and these people are happy to pay the upkeep costs for something that they believe will be a good long-term investment. We expect values to continue to rise."
If you wanted a cheap Ferrari Testarossa or a bargain Porsche 911 Carrera 3.2, you've missed the boat.
So, if the Ferraris have already climbed in value, what cars are still a bargain? Harvey Batchelor, of the dealer and restorer Pitt Lane in Winchester, thinks that other classic Italian marques offer a much better deal. "We've just restored a 1982 Maserati Merak SS for a customer," he says. "The styling is superb, and now we've rebuilt the engine it sounds great and pulls beautifully. It is a proper, rare Italian classic." Prices of the best Meraks have almost doubled in the past two years, but with some cars still available for under £30,000, they offer lots of car to enjoy and appear to be a good investment.
At the cheaper end of the Italian market, the Alfa Romeo Spider S4 warrants a mention too. The S4's styling was subtle and sleek — a huge improvement over the ugly rubber-bumpered S3s. And with standard options such as leather seats, electric windows and air-conditioning, they are a great, fun, usable classic. With good ones selling from about £8,000, they offer affordability; early 1970s Spiders are now often achieving £25,000.
The 911 is considered by many car enthusiasts and collectors to be the quintessential Porsche and subsequently values have risen spectacularly. However, its front-engined sister models — cars such as the 928 and 944 — still give superb value for money, and are arguably better to drive. The 928 was originally planned as the 911's replacement, and offers V8 power (up to 345bhp in its final GTS configuration) and superb handling thanks to an almost perfect 50:50 weight distribution. The model once held the dubious honour of being the most expensive production car, and the best examples are still only just nudging the £25,000 mark; examples of the earlier 928S (still with a healthy 297bhp) are available for well under £10,000.
The Porsche 944 offers much of the driver appeal of the 928 but for an even smaller outlay. Nash Hunter, who runs Retro Restorer in Banbury and specialises in 944s, says there has been a surge in interest in the past two years. "Prices have been creeping up for the past 10 years, but in the past two, values have grown rapidly. They are great starter classics, as they're fun to drive, cheap and easy to maintain and quite economical. Owners are really starting to invest money in them, even the early models. They are sure to keep going up in value — they are a key part of Porsche's history."
Other cars that are fun to drive and will take owners on a trip down memory lane include hot hatches. The original Peugeot 205 GTI, Renault 5 GT Turbo and Volkswagen Golf GTI are still available for under £10,000. These tick all the boxes to be rising classics: they were iconic in their time, they are still cool today and numbers are limited — mainly because they were thrashed and crashed.
There are cars to suit all tastes that are likely to become sought after, as you can see from our buying guide panel. The most important piece of advice to keep in mind when you are buying your first classic car is to choose one you will look forward to driving on a sunny Sunday morning. That way, whether it makes money or not, you'll enjoy the journey.
12 beginner's bargains — and how much they could make in 10 years
Alfa Romeo Spider S4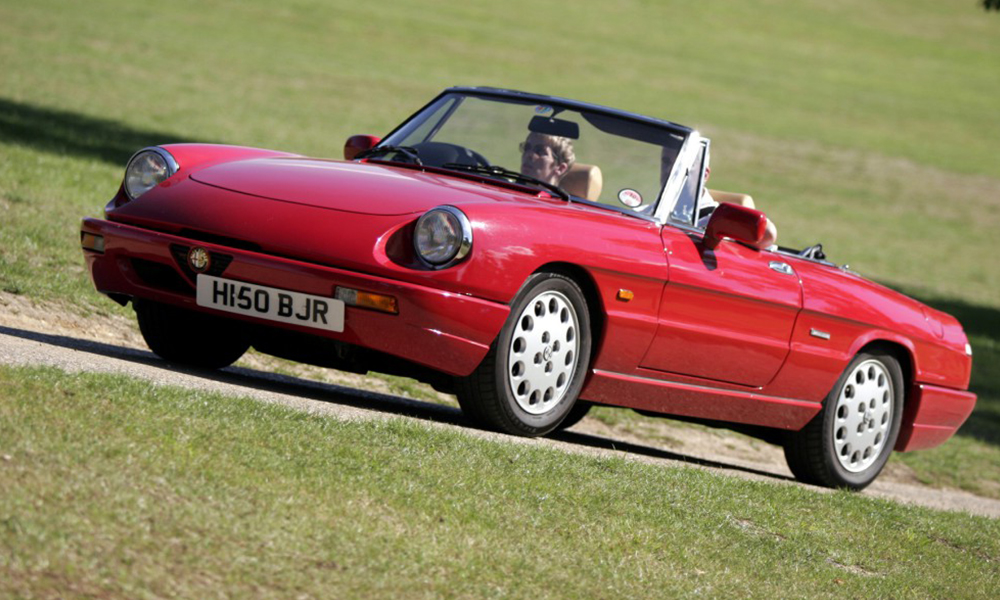 Last of the iconic Spiders that started with the Duetto in 1966. Although the driving experience is slightly more subdued than in the early cars, lots of other problems had been fixed, and rust is usually not a big problem. This car is a head-turner; with the top down on a sunny day you'll pass for Benjamin Braddock from The Graduate.

Buying tip Go for the 2-litre cars. Check the standard electric windows work properly.
Pay From £8,500.
Sell for £16,000 in 2024
Mercedes SL R129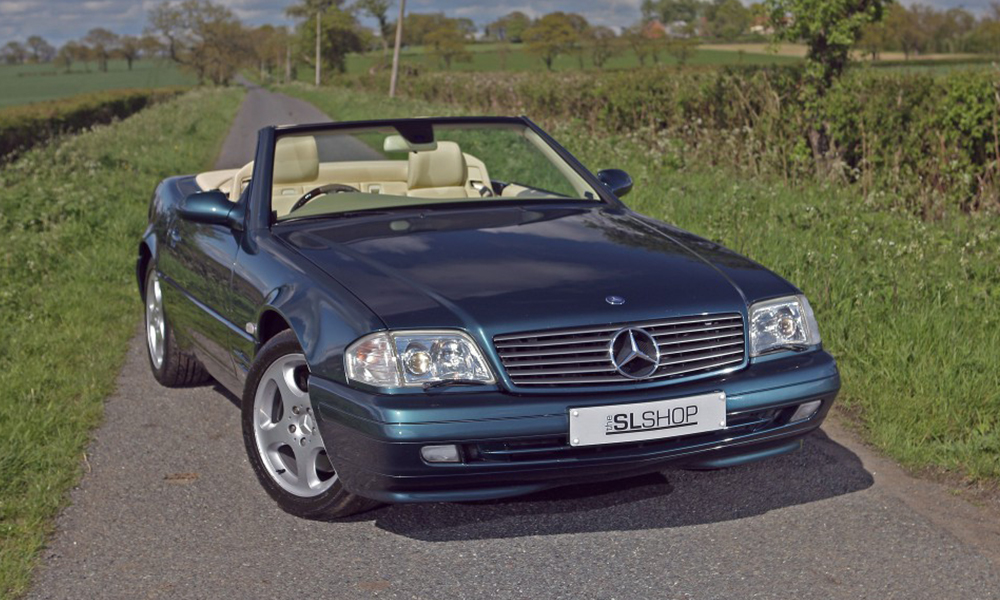 From an era when Mercedes cars were built like a bank vault, the SL is handsome and has plenty of smooth power from its V6, V8 or even V12 engine. Best of all, it's half the price of its SL R107 predecessor yet much easier to live with. Rare AMG models and special editions will increase in value more than standard cars.

Buying tip Check the wiring harness has been changed on early ones, as it costs at least £1,000 to fix. Panoramic roof models are sought after.
Pay From £5,500
Sell for £20,000
Saab 900 Turbo 16S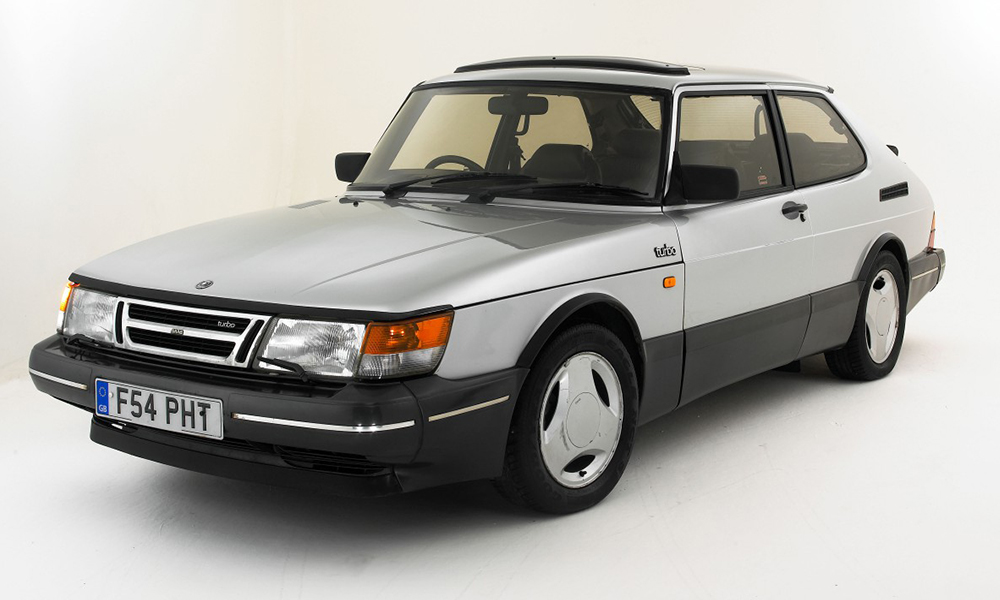 A Marmite car in terms of its styling, with lots of eccentric features, but the Turbo 16S model is quick, the exhaust note sounds terrific and the big Swedish hatchback is built to last.

Buying tip Gearboxes can be fragile, so listen carefully for whining.
Pay From £3,500
Sell for £10,000
Ford Focus RS Mk 1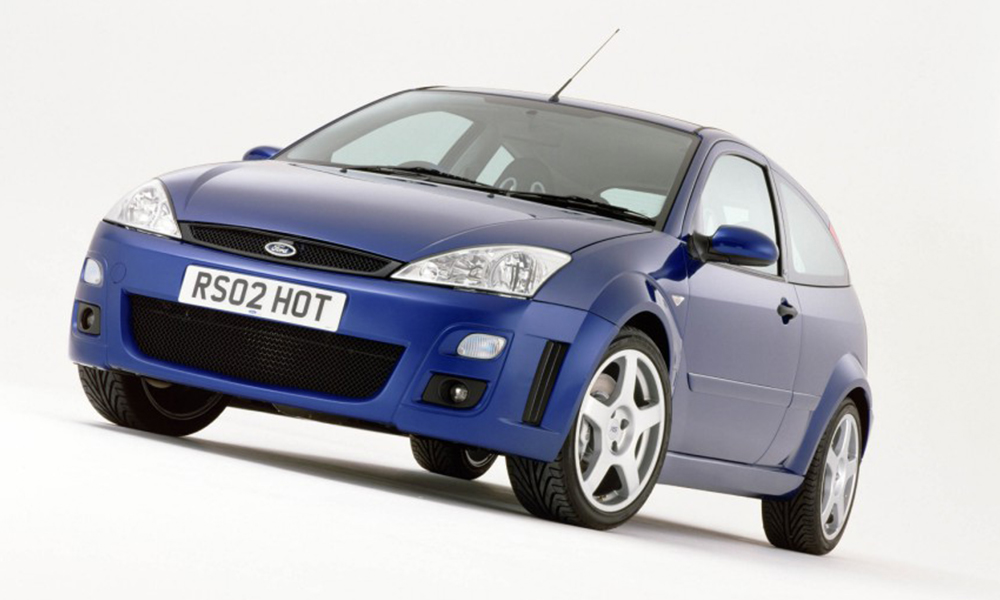 With no options offered (not even a choice of paint colour) the first-generation Focus RS is a no-nonsense racer that's a blast to drive, with a 0-60 time of 6.4 seconds and a limited-slip differential helping to make it feel at home on a racetrack.

Buying tip Make sure it hasn't been crashed and repaired. Parts can be hard to find and more expensive than for the standard Focus.
Pay From £9,000
Sell for £27,000
Jaguar XJS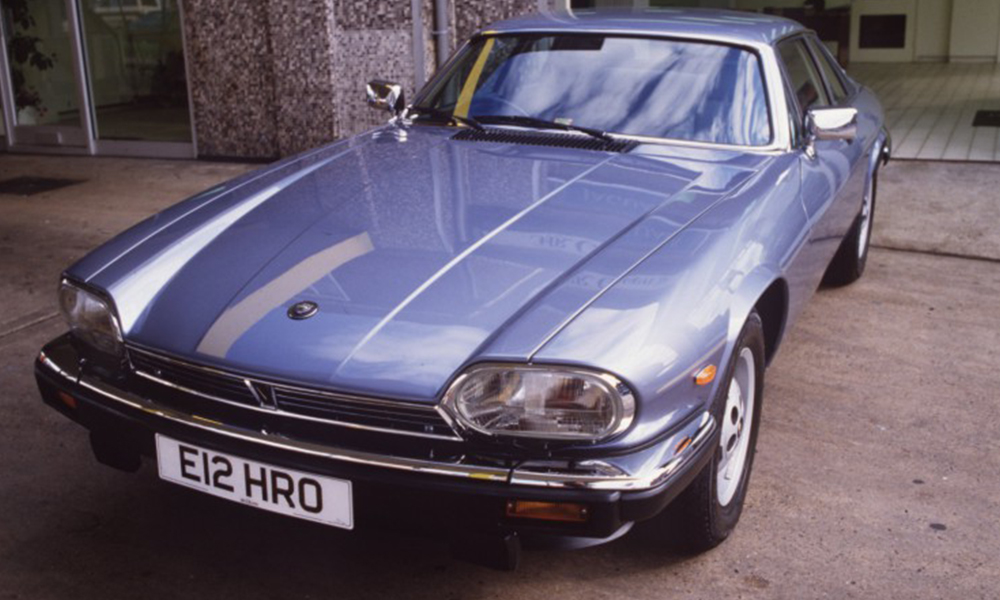 Jaguar's replacement for the E-type wasn't well received at first but improved dramatically over its long life. Later cars combine power and grand-touring luxury with acceptable fuel economy.

Buying tip Regular maintenance is essential as neglected cars attract big bills. Fuel economy is terrible in early cars, especially the complex V12. Rust is also an issue.
Pay From £9,000
Sell for £18,000
Renault Clio 182 Trophy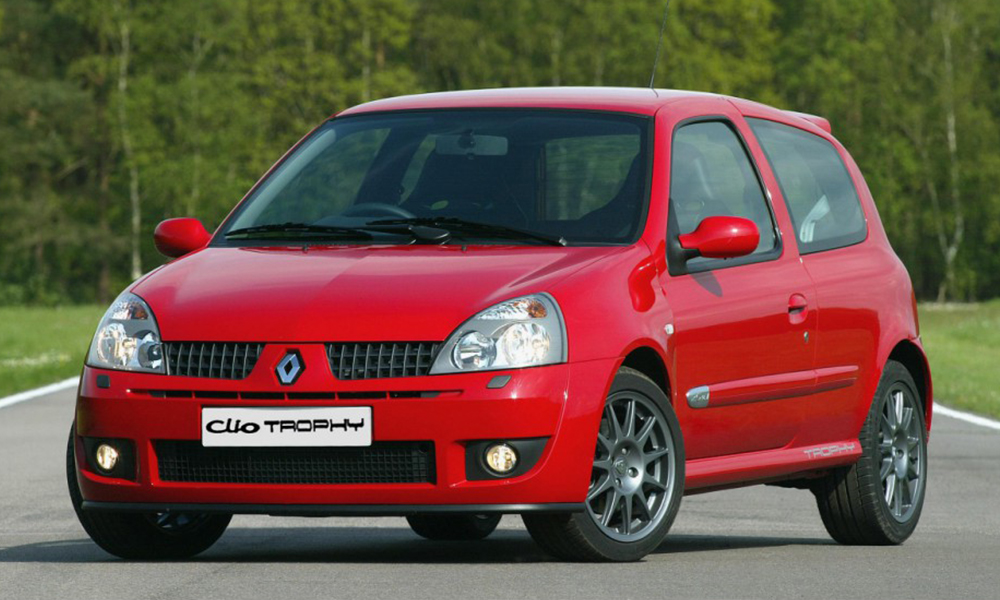 With only 500 made, the Clio 182 Trophy may as well have "future classic" painted on the capsicum-red bodywork. Fast and nimble, it is terrific fun on a winding road and very affordable to fuel and service.

Buying tip The engine is pretty tough, but the cam belt has to be changed every 72,000 miles or six years. The second and third-gear synchros can wear, as can the fancy suspension dampers, and both can be expensive to rectify.
Pay From £4,500
Sell for £10,000
Mazda MX-5 Mk 1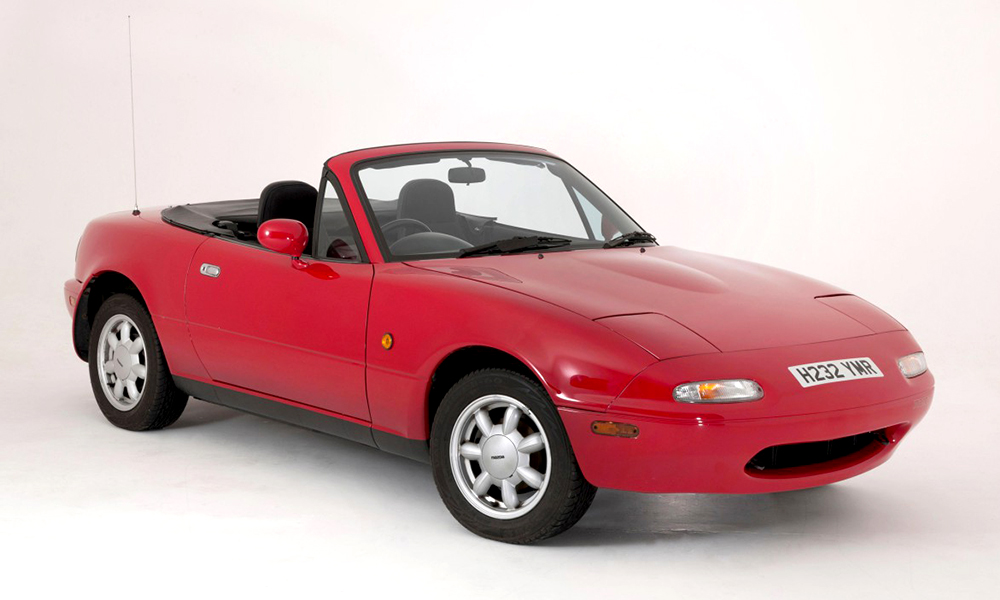 Combining a revvy twin-cam engine with a simple roadster shape and Japanese attention to detail, the MX-5 was a hit from the start. Mk 1 cars attract the purists and still offer a huge amount of fun for not a lot of money. Prices will go up as good ones become rarer.

Buying tip Rust is a problem for early cars, so get the car on a ramp and check the underside.
Pay From £2,750
Sell for £8,000
Peugeot 205 GTI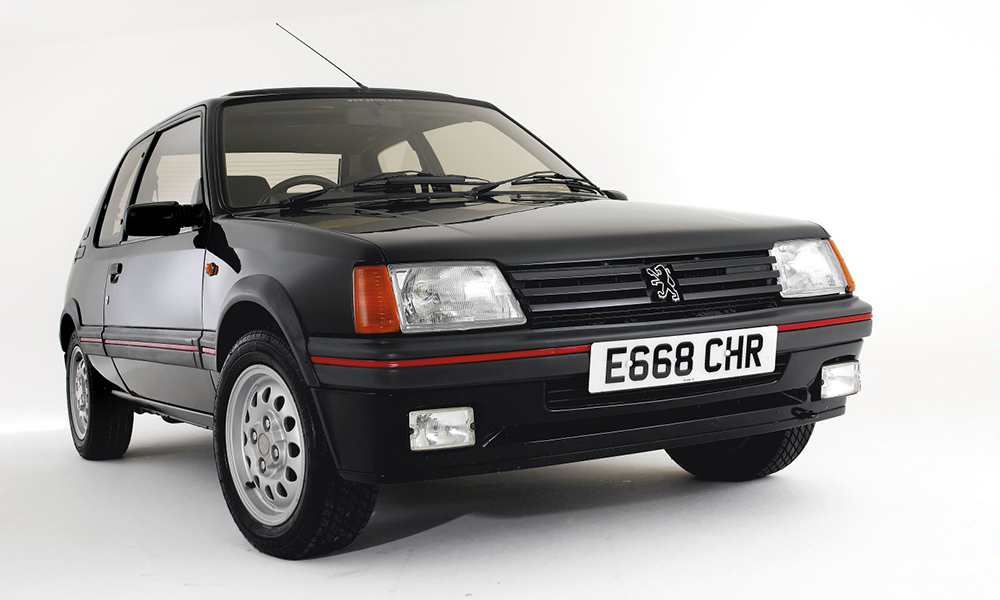 An icon of the 1980s, the 205 GTI drives like a go-kart but doesn't wear its age as well as some cars. Original cars that haven't been crashed and repaired are getting hard to find, so tidy cars are increasing in value already.

Buying tip Models with power steering and full leather seats command a premium. Make sure the bodywork is good, as it tends to be more expensive to rectify than the relatively straightforward mechanicals.
Pay From £8,000
Sell for £18,000
Honda S2000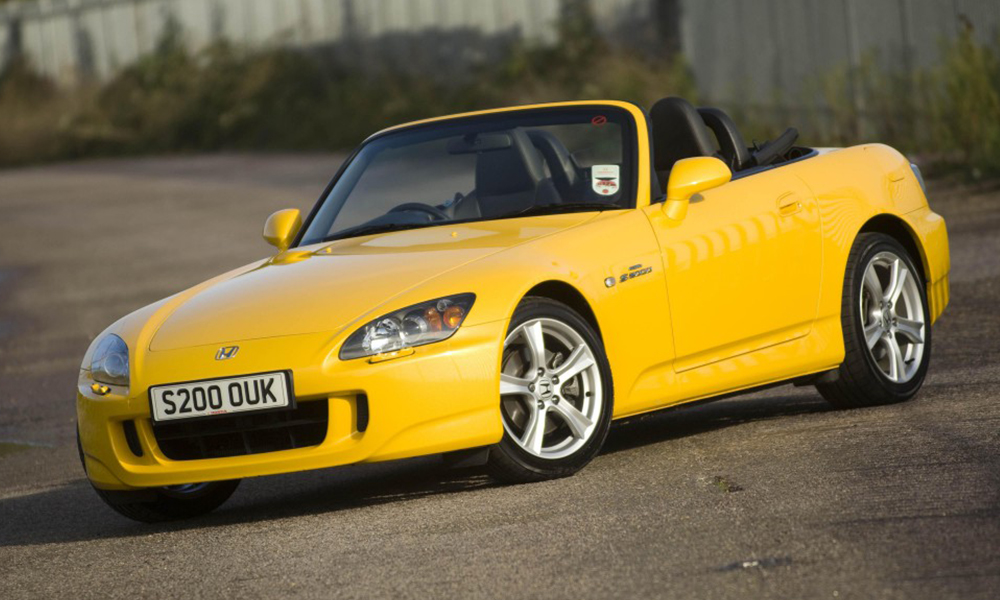 A technically advanced car, with a lightweight chassis and high-revving four-cylinder engine that delivers 237bhp at 9000rpm. Honda stopped building it only five years ago, so prices will probably drop in the short term before climbing back again.

Buying tip Post-2004 models had a better suspension setup. The last Edition 100 cars will become the most sought-after.
Pay From £5,000
Sell for £10,000
Rolls-Royce Silver Shadow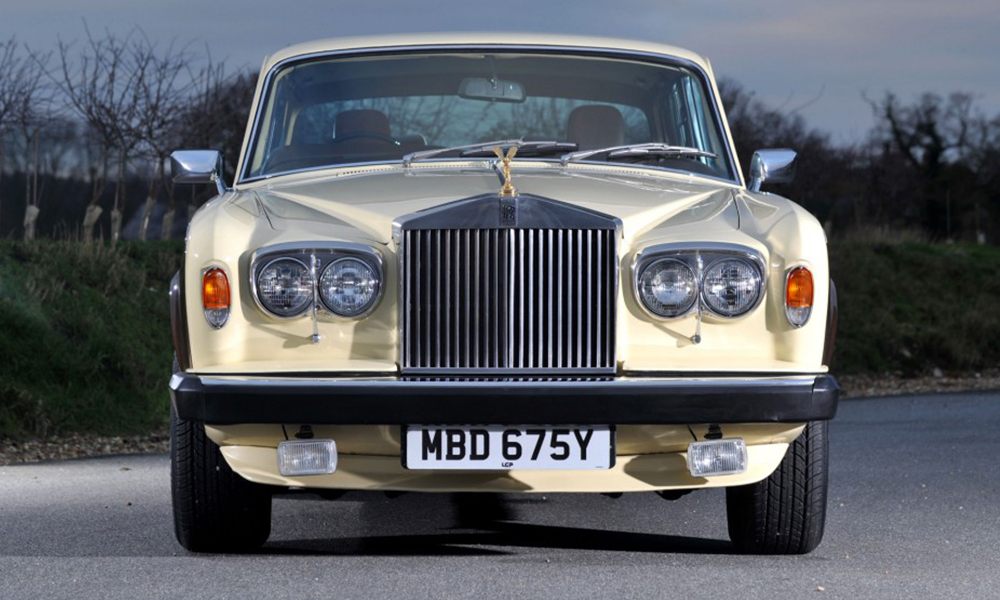 For years the Silver Shadow has been undervalued. The market has started to pick up, and a good one will set you back about £15,000 — any less and you could be facing bills that will have you choking on your G&T. A delight to drive, the Shadow is more nimble than you would expect and attracts admiring glances everywhere it goes.

Buying tip Check the paintwork closely for early signs of rust bubbles, especially around hinges and handles. A mechanical inspection performed by an expert would be a sensible idea.
Pay From £15,000
Sell for £32,00
Porsche 928 S4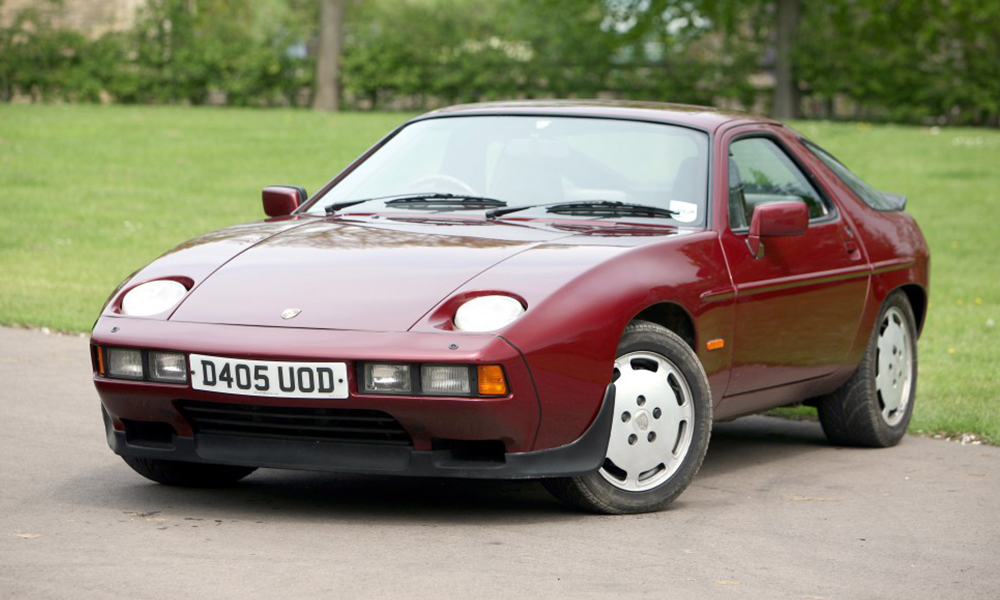 The tide has turned for this car. Once considered expensive and ugly, it aged nicely. More comfortable than a 911, and just as fast, it's a great bet, and good examples are already getting pricy.

Buying tip The 316bhp 5-litre V8 version offers almost all the power of the later GTS at about half the cost. Regular engine maintenance is essential, so walk away if the service history is patchy.
Pay From £10,000
Sell for £35,000
BMW E46 M3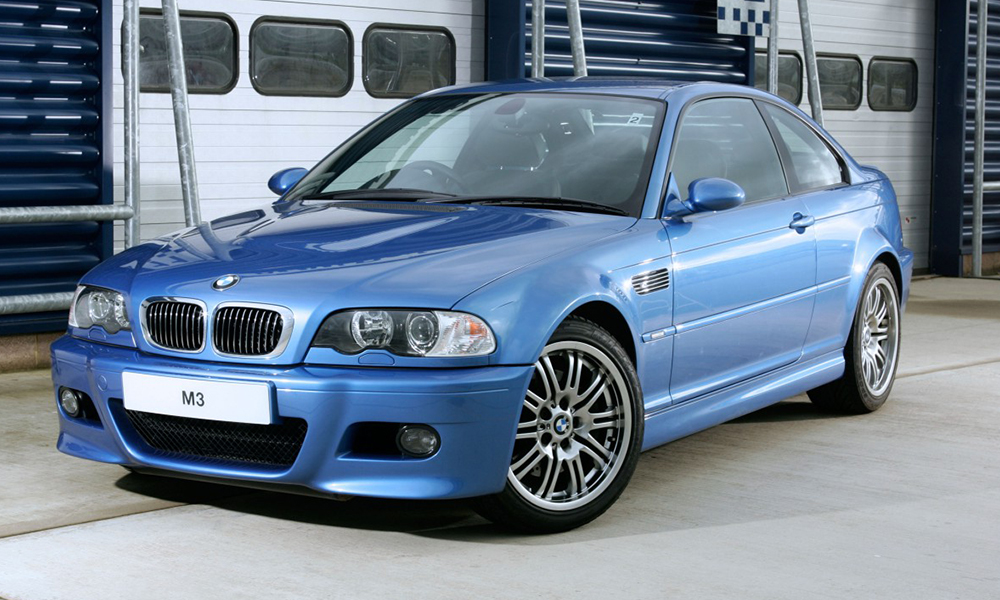 With the first-generation M3s — known as E30 — now all above £25,000 and climbing, later models look a bargain. Even a pristine low-mileage car from a dealer won't cost more than £12,500, and prices will soon start to go up. And while your investment increases in value, you get to drive one of the best road cars of its era.

Buying tip Buy low-mileage cars with full BMW service history. Choose the manual gearbox and coupé body.
Pay From £8,000
Sell for £20,000
---
Search for and buy your next car on driving.co.uk
---
London Classic Car Show 2015 preview