Me and My Motor: John Blashford-Snell, explorer
The colonel's expeditions push cars and men to the limit
---
Published 16 January 2017
LONG BEFORE Ray Mears and Bear Grylls brought old-school adventuring to television, Colonel John Blashford-Snell was conquering the unknown, following in the footsteps of the great Victorian explorers. In 1968, he made the first descent of the turbulent Blue Nile and, in 1975, he finished the first complete navigation of the Congo River.
His toughest challenge, he says, was journeying through the dense jungle, mountains and swamps between Panama and Colombia, in a pair of Range Rovers. "This was 1971-72," he says. "It was an army-led expedition, backed by some South American countries, to travel from Alaska to Cape Horn: the longest road in the world, the Pan-American Highway — except about 250 miles in the middle, known as the Darien Gap."
Blashford-Snell and his team had to cut through jungle, construct bridges and pick their way across swamps, while keeping an eye out for bandits. It took 100 back-breaking days, averaging 2½ miles a day. "In the process we discovered a flaw with the Range Rovers. We broke nine back axles. Rover had to redesign them and then parachute [the new parts] in with a Rover engineer to fit them."
---
Browse NEW or USED cars for sale on driving.co.uk
---
In an "extreme test of men and vehicles", Blashford-Snell and his team cut a makeshift route to cross the gap. "The road was never completed, for political reasons," he adds. "There's still about a 60-mile unfinished section."
Born in 1936, the son of an army chaplain, Blashford-Snell spent a lot of his childhood on Jersey, where the landscape lent itself to rugged pursuits. "There were lots of German tunnels to explore," he says, "cliffs to climb, boats to sail."
"We called my BSA Scout 'Rigor Mortis'. The wheels used to fall off, which was alarming"
He learnt to drive while an officer cadet at Sandhurst and, aged 18, bought a beaten-up 1937 BSA Scout for £80.
"It was a two-seater and we called it 'Rigor Mortis'. The wheels used to fall off, which was alarming. Coming back to Sandhurst after a ball, I rounded the bend and the front wheel came off. It rolled down the hill and, to my horror, in the middle of the road was the local policeman on his bicycle. The wheel, which he couldn't see in the dark, struck his bike and knocked him over. I spent a good hour explaining what had happened."
After passing out from Sandhurst, he got "a beautiful, British racing green" Jowett Jupiter, which he called "the Green Dragon". In 1959, there was a Humber Super Snipe limousine — "ideal for going to parties in London" — then a Sunbeam Alpine, bought just before he married his wife, Judith, in 1960. "We drove up through Greece and Yugoslavia in December. There was no heater — it was a miracle we didn't die from hypothermia."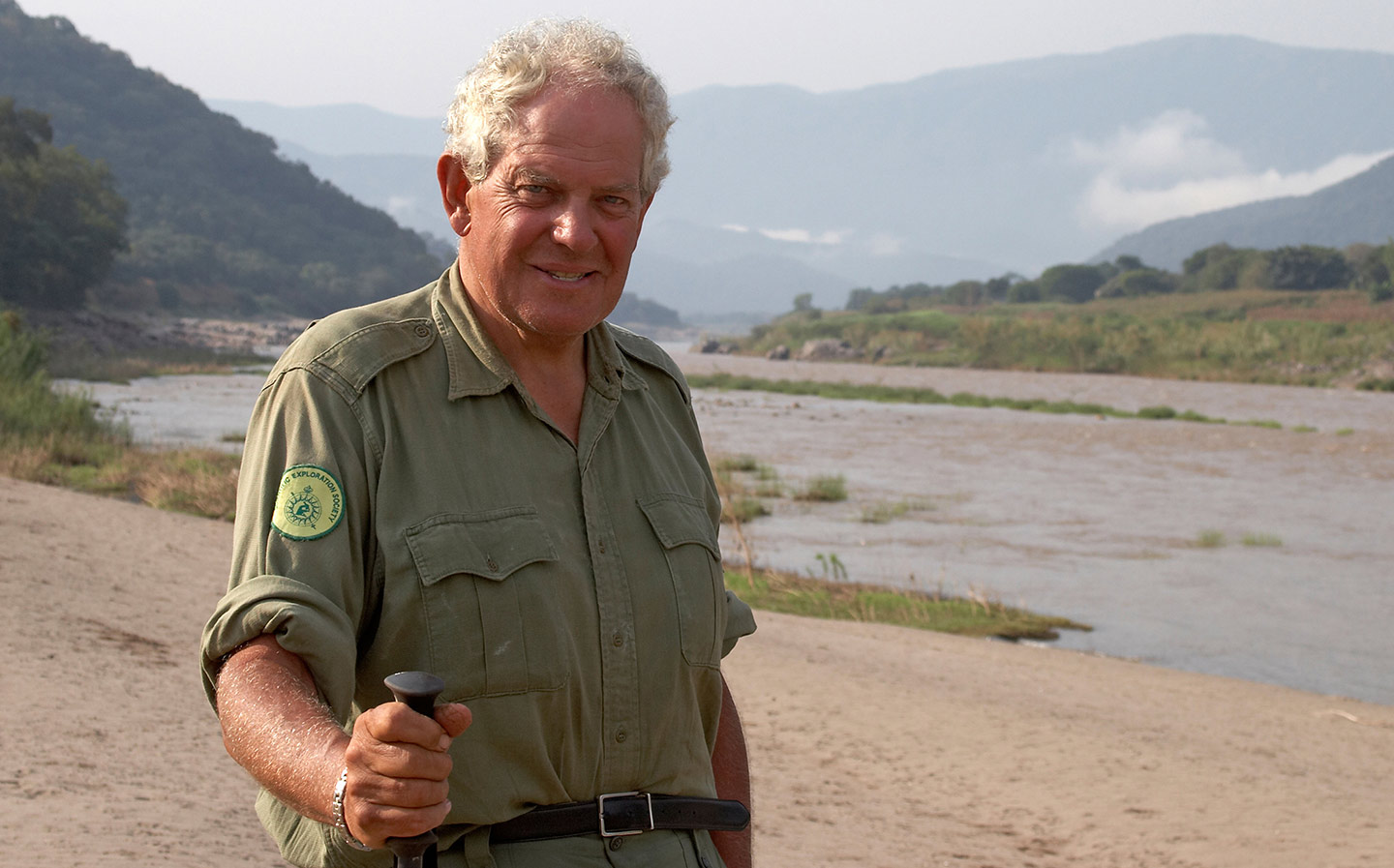 In 1963, there was an AC Greyhound, which "all my friends thought was a Bond car". He crashed that one: "My father, who was in the passenger seat, was thrown out and rolled under a lorry. Fortunately, being a parson, he was obviously in communication with his head office and survived."
There followed a Simca van, then a used Bristol 406. He and his wife had two daughters and their next vehicle, a Mini Clubman, survived long enough to be written off by his eldest, Victoria: "My wife was teaching her to drive, she said turn left, Victoria turned right and went into a wall."
---
Browse NEW or USED cars for sale on driving.co.uk
---
In 1978, a Citroën dealer gave him a CX to help with Operation Drake, a circumnavigation of the globe with young volunteers, which led to the founding of the charity Raleigh International. And then he succumbed to the lure of a sensible Volvo estate.
Blashford-Snell, now 80, is settled in Dorset and retains a trusty old Rover 75 Tourer. He continues to explore (Colombia in May), but is now "more likely to travel by elephant, horse or camel". "The last expedition we did was on horses and camels in western Mongolia," he says. "We did use a few old, Russian vehicles though. The joy of those cars — they were made so any idiot could maintain them."
John Blashford-Snell: My life in cars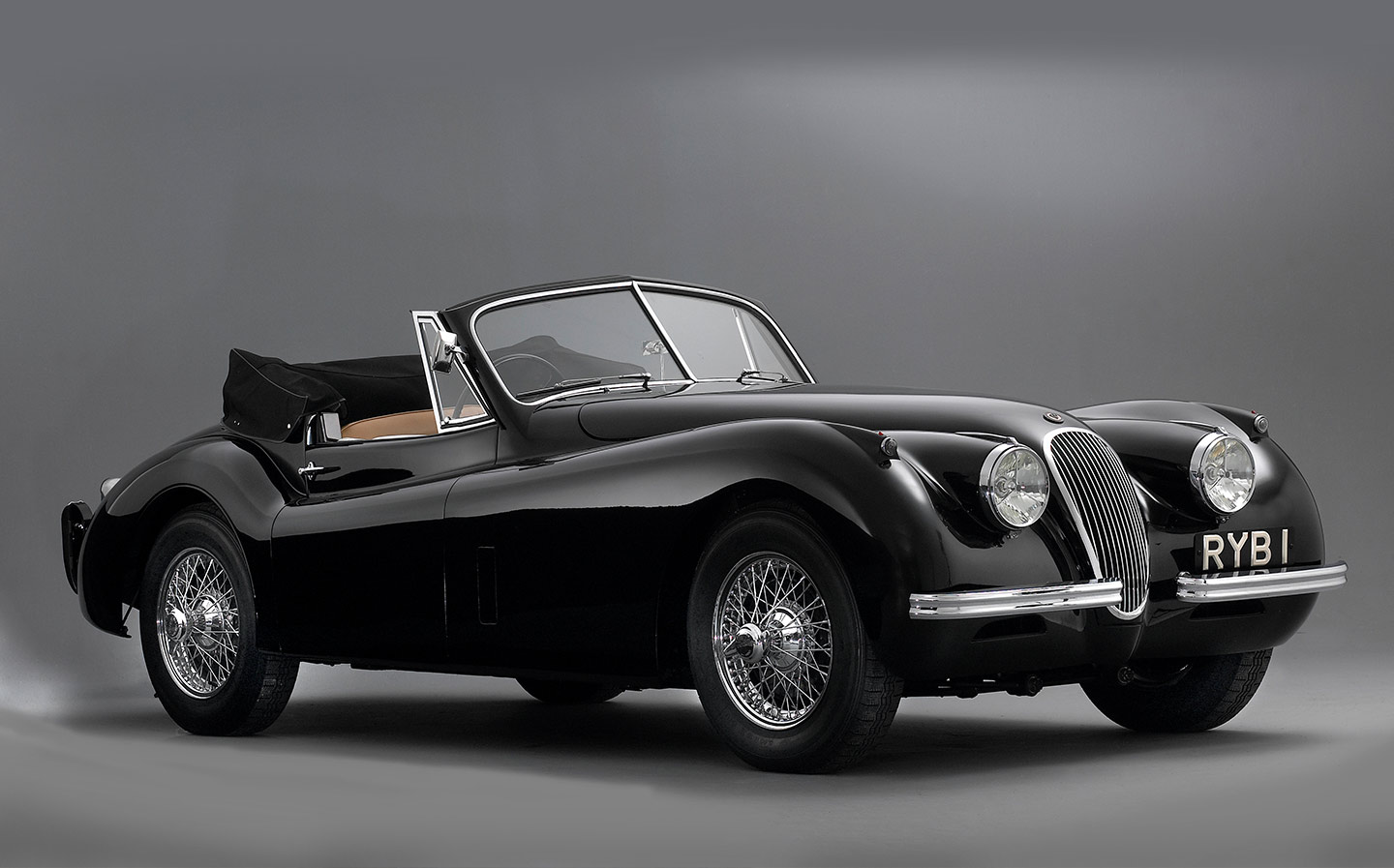 1954 BSA Scout
1958 Jowett Jupiter
1959 Humber Super Snipe limousine
1973 Range Rover
2004 Rover 75 Tourer
My dream car Jaguar XK120 (above) "There aren't many of them left"