Geneva show: Nissan teases new Juke
Distinctly different
---
Published 25 February 2014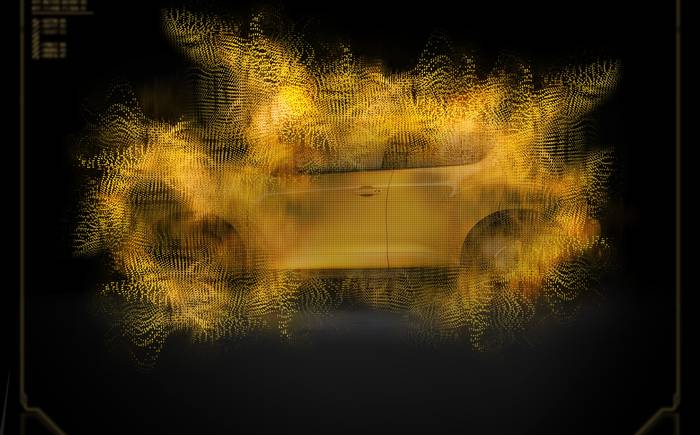 HOLD ON to your hats: the next Nissan Juke will be even more distinctive than the original. That, at least, is the bold claim being made by the car maker ahead of the model's launch at Geneva.
To get our juices flowing, it has released a teaser image of the new model obscured by what looks like a gold thumbprint or, if we were being less charitable, a smudge.
Having got our attention, the company claims that not only will the new car be more distinctive, it will also be more practical while having "improved efficiency and enhanced refinement".
Nissan promises to reveal more of the car on social media channels ahead of the launch. It better be worth it.