Geneva 2013: Spyker fights back with B6 Venator concept
"Budget" sports car aims to revive company's fortunes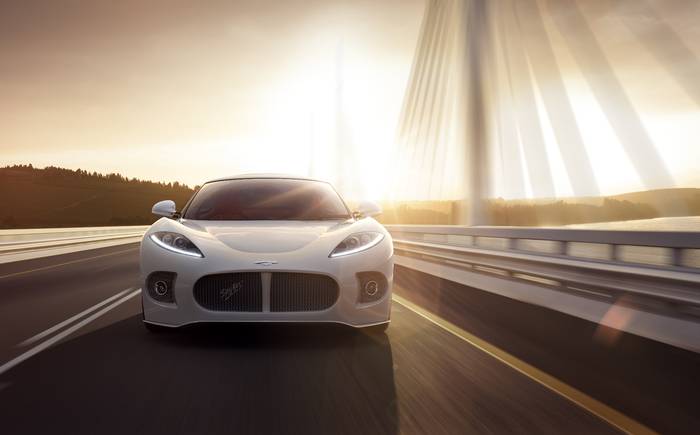 Things didn't go well. Saab has been liquidated, Spyker was threatened with bankruptcy and a lengthy court case has eaten up valuable resources. So it won't come as a surprise that Spyker is attempting to turn back the clock with a return to what it does best. Enter the B6 Venator concept, unveiled at the Geneva motor show.
The two-door, mid-engined coupé is a hand-built, low-volume carbon fibre car that is expected to go into production, virtually unchanged, next year. Its mid-mounted V6 produces more than 375bhp but the car isn't designed to win drag races against Porsches and Ferraris. It's all about looking good.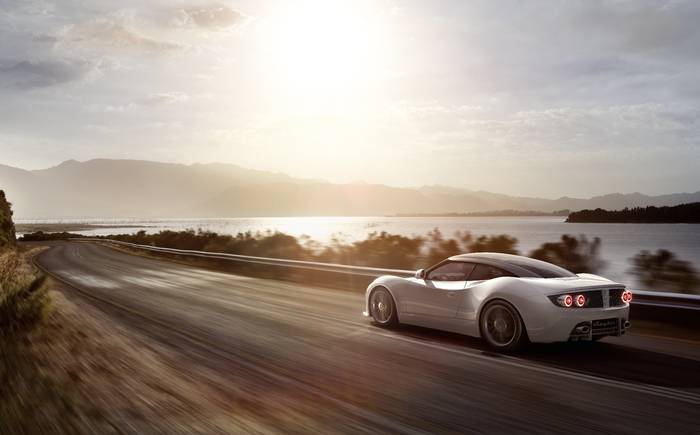 From the polished mesh grille, past the swooping glass roof, to the "iris" rear lights, it's appealing to potential owners as a work of art, inspired by jet fighters (ominously, Saab made similar claims). Inside, you'll be hard-pressed to spot any plastic among the leather and aluminium dashboard with turquoise-coloured dials.
Prices are expected to start from around £85,000 which, in the world of tiny sports cars, represents a bargain. Spyker is expecting high demand.
"There is no denying that Spyker went through a very rough period in recent years," said Victor Muller, chief executive of Spyker. "Today we prove the truth of our motto 'For the tenacious no road is impassable.'"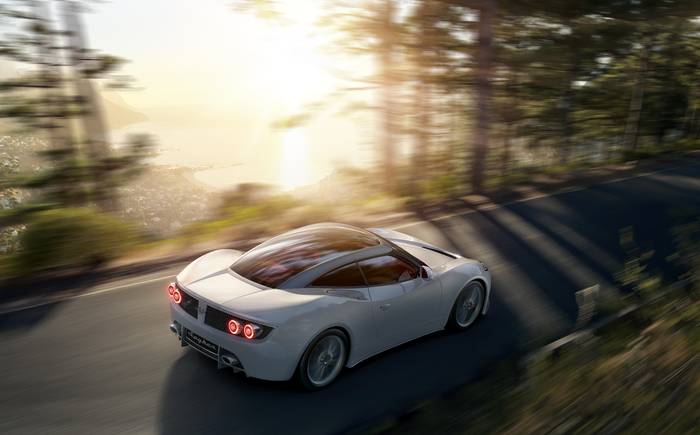 "The B6 Venator Concept is the highlight of our hard work to create a viable future for our company. By offering an exquisite, hand-crafted, exclusive car at a more accessible price, more of those drivers who have aspired to own a Spyker will be able to achieve that dream."
And the name? Venator is the Latin for "hunter", the name of a fighter plane produced by Spyker, related only to the car maker by name, in the 1920s.
Published on March 6, 2013