Geneva 2013: Honda targets 300bhp, Nürburgring lap record with new Civic Type-R
Will make it most powerful hot hatch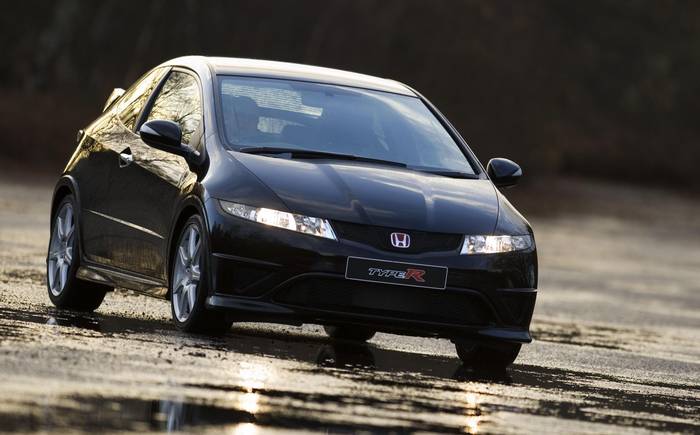 The fourth-generation Honda Civic Type-R will be the most powerful hot hatch built, according to sources at the 2013 Geneva motor show. Its new 1.6-litre turbocharged engine will develop 300bhp, an impressively high figure made possible by Honda's motor sport racing in the BTCC.
Spokesman Paul Ormond confirmed the figure, and Olivia Dunn, head of marketing Honda UK, added that Honda engineers have one target: to make the fastest hot hatch to lap the Nürburgring race track in Germany. With 300bhp at its disposal, the new Civic Type-R would be more powerful even than the Honda Civic Type-R Mugen, which featured an uprated 256bhp 2.2-litre engine.
The Civic Type-R is the hottest version of Honda's family hatchback, the first of which debuted in 1997. The most recent evolution [pictured] was discontinued in 2011. Rivals include the Ford Focus ST, Vauxhall Astra VXR and the Volkswagen Golf GTI.
The new Honda Civic Type-R is expected to go on sale in the last quarter of 2014, although further details have yet to be announced. It will be joined shortly after by the new Honda NSX, in 2015 – the same year Honda is predicted to partner with McLaren and return to Formula One.