Ford Mondeo Vignale to have noise cancelling system
Goodbye road noise, hello silence
---
Published 12 November 2015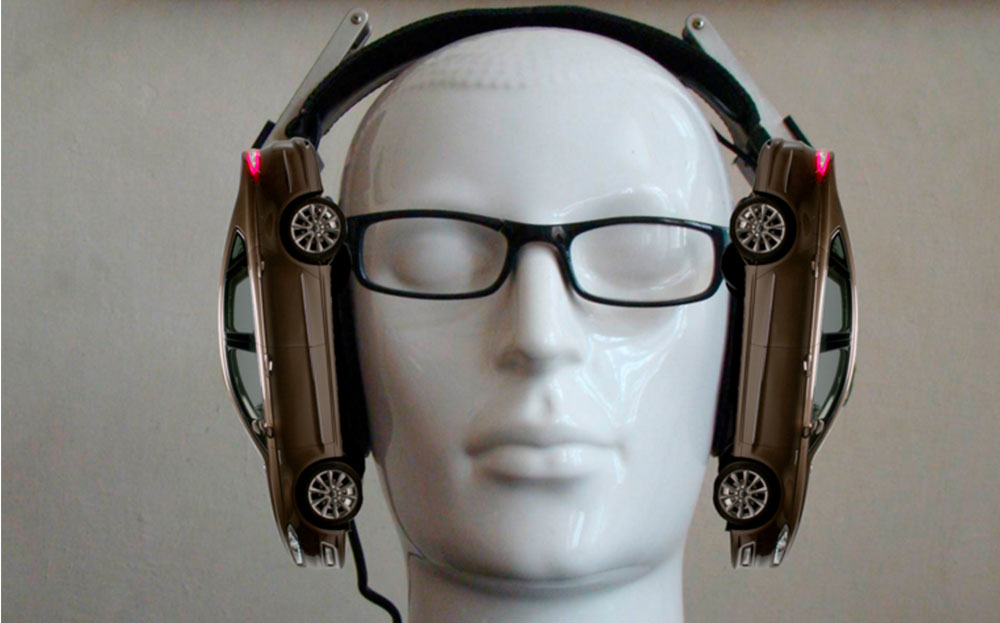 IT'S A development engineer's dream. Ford has launched a system which, like noise-cancelling headphones, kills unwanted noise so you can listen to your car stereo, or even nothing at all, without distraction.
---
View the used Fords for sale on driving.co.uk
---
The system, available first in the car maker's Mondeo Vignale range but soon to be offered in the S-Max, can mask transmission, wind and road noise.
Called Ford Active Noise Control and designed by Sony, it uses three microphones to detect undesirable sounds which the system then cancels out with opposing sound waves.
Ford says it's the first time such a system has been offered at this price level – around £30,000. In recent years, similar systems have become available on more expensive cars, including the £100,000 Audi A8 W12.