Fire up the Impreza: Philip Glenister's top getaway cars at the London Classic Car Show
Wanted: stealth and speed
---
Published 13 February 2018
IS THERE such a thing as a "good" getaway car? It's perhaps a little oxymoronic but certainly, some cars are better suited to the role than others.
So what are the criteria a getaway driver looks for in the perfect motor for a job? Should their automotive accomplice be built like a battering ram – capable of taking out the shop front of a jeweller's without crumpling like a stamped-on Coke can? Or does it need more muscle under the bonnet than you'll find working out in the weights room at the gym?
Some movies franchises, including the Fast & Furious, would have you believe the perfect getaway car needs to have more wings than a plane and go like a jet-fighter.
But others are grounded in reality. Films like The Italian Job and Ronin show that choosing the right car calls for careful planning mixed with a ruthless streak of cunning.
---
Browse NEW or USED cars for sale
---
In the Italian Job, the small yet nippy Mini Cooper was chosen to negotiate the congested streets — and shopping arcades — of Turin.
During the pivotal car chase in Ronin, viewers watch from the edge of their seat as a low-key BMW M5 does battle with a Peugeot 406 — a car that blends in with Paris taxis as seamlessly as a baguette on the shelf of a boulangerie.
More recently, Baby Driver, the heist movie directed by Edgar Wright, suggested that the way to go was having a nondescript car that could handle itself when the blues and twos fill the rear-view mirror. The solution? A Subaru Impreza WRX.
To ground the film in reality, Wright, a British director, met with former getaway drivers and asked them what makes the perfect getaway car. All said the secret was to blend in and avoid attracting attention.
"Getaway drivers are there to help you rejoin the flow of traffic," said Wright, "so their main job isn't about having high-speed chases but removing yourself from the freeway and disappearing into normal traffic."
The secret is to blend in and avoid attracting attention
At this year's London Classic Car Show, organisers are paying homage to getaway cars. They've radioed in actor Philip Glenister, who played DCI Gene Hunt in Life on Mars and follow-up series Ashes to Ashes, and has been involved in more than his fair share of car chases – for the cameras.
Together with the organisers, Glenister is helping curate a collection of vintage getaway cars. Some are favourites with the villains of the Sixties and Seventies – the Ford Transit and Jaguar MKII, for example. Others have been immortalised by appearances on the big screen, including the Audi S8 that featured in Ronin and Subaru Impreza from Baby Driver.
"Getaway cars need to be quick, handle well and, of course, have lots of room in the back," says Glenister.
In Ashes to Ashes, DCI Hunt chased the bad guys in an Audi Quattro. Will it be making an appearance at the show? "I'm sure we'll have an iconic red Quattro on display somewhere at the show, but this display will be about cars from the other side of the law," said Glenister.
Here, for Driving.co.uk, Glenister previews five of the getaway cars that will be displayed at the London Classic Car Show, which runs from February 15 to 18. Catch them if you can.
Lotus Cortina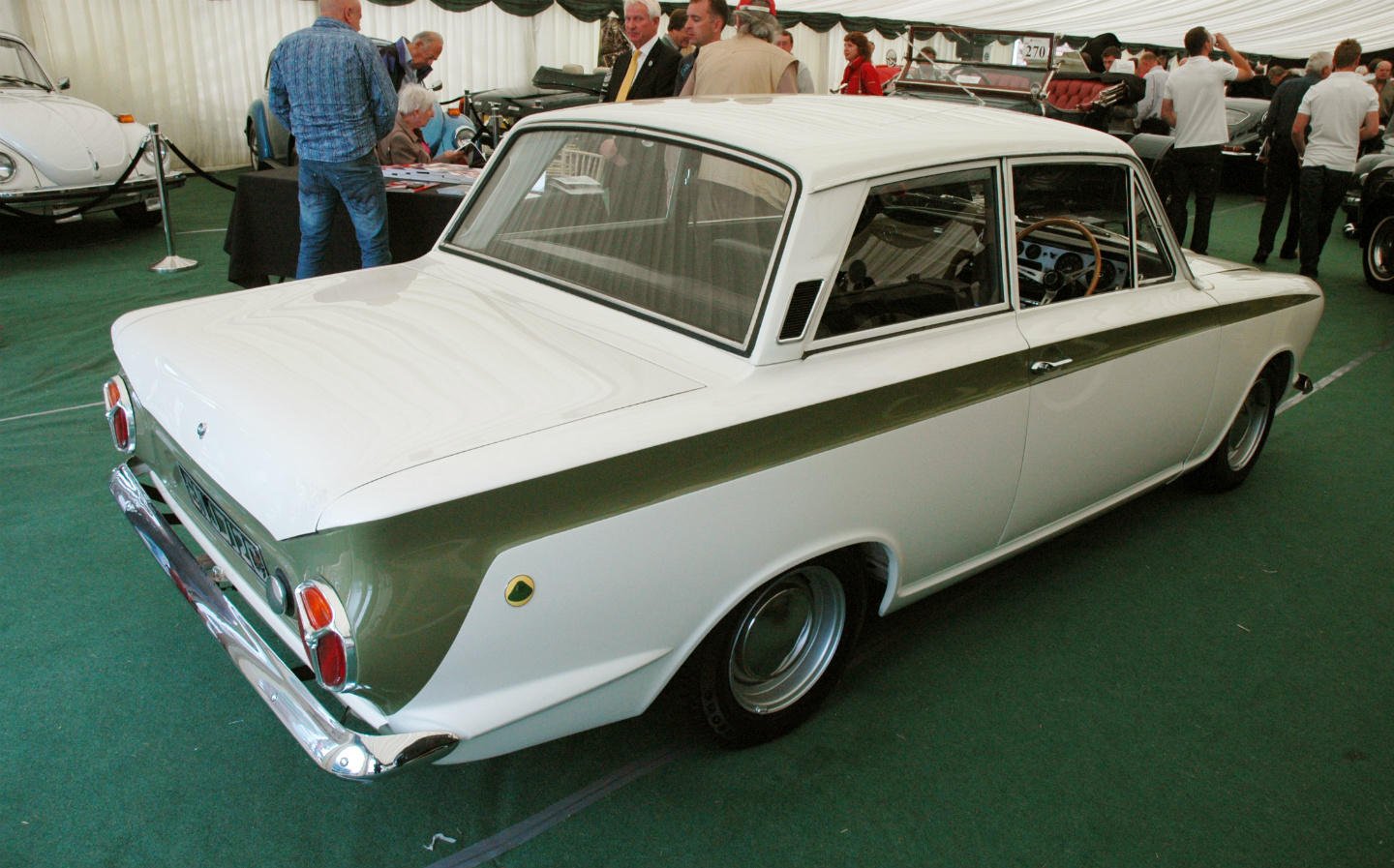 "This car has one careful previous owner… Bruce Reynolds. Famous for masterminding the Great Train Robbery this car was used to recce the Herefordshire countryside for the getaway routes. With 3,000 miles on the clock you can guarantee most of them were not for good.
"What visitors won't notice is that the Lotus Cortina on display still has its original tyres on; they're the same ones that left the tread patterns that the police forensics team then used to help track down the gang."
Range Rover (Suffix A)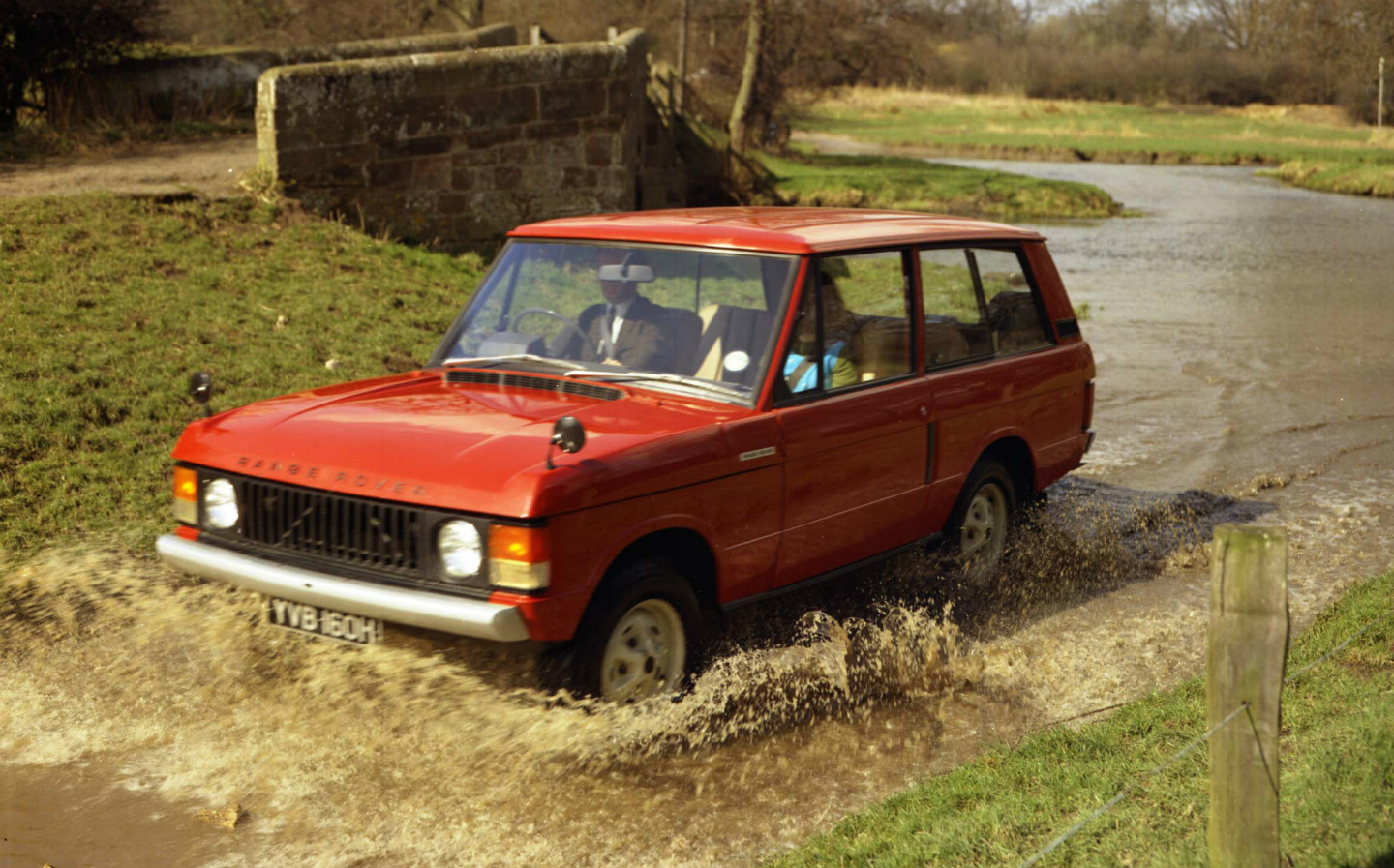 "Range Rover made this vehicle for farmers to use on the farm in the day and cruise in to town in the evening. With vinyl seats that could be washed down and fantastic off-road capabilities the car also proved very handy for East End gangsters. I can't think why…"
Audi S8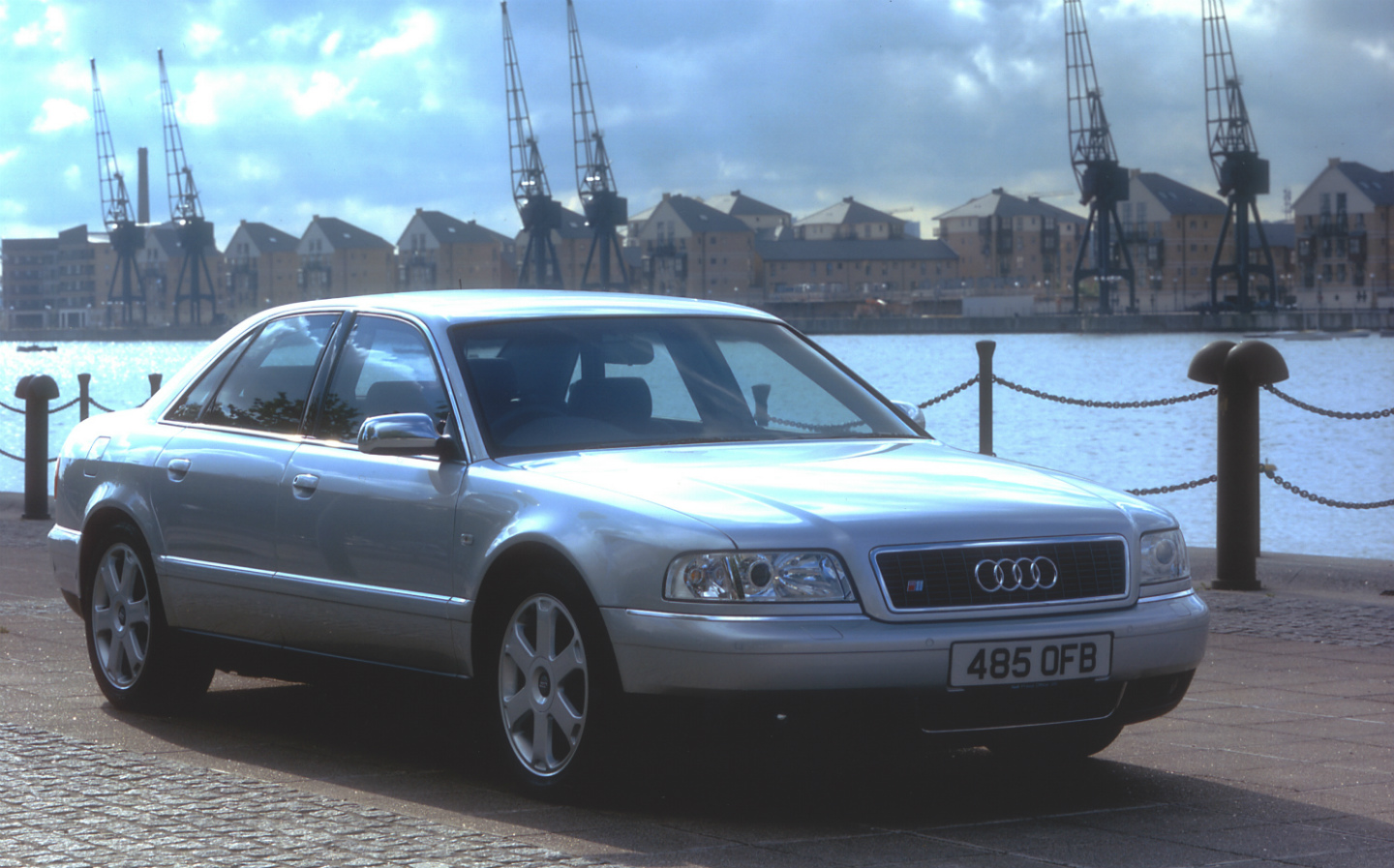 "To quote the film Ronin, we had to get "Something fast… an Audi S8". This film was full of great car chases and the D2 model Audi S8 featured prominently in it, so, we got something fast!"
BMW 5-series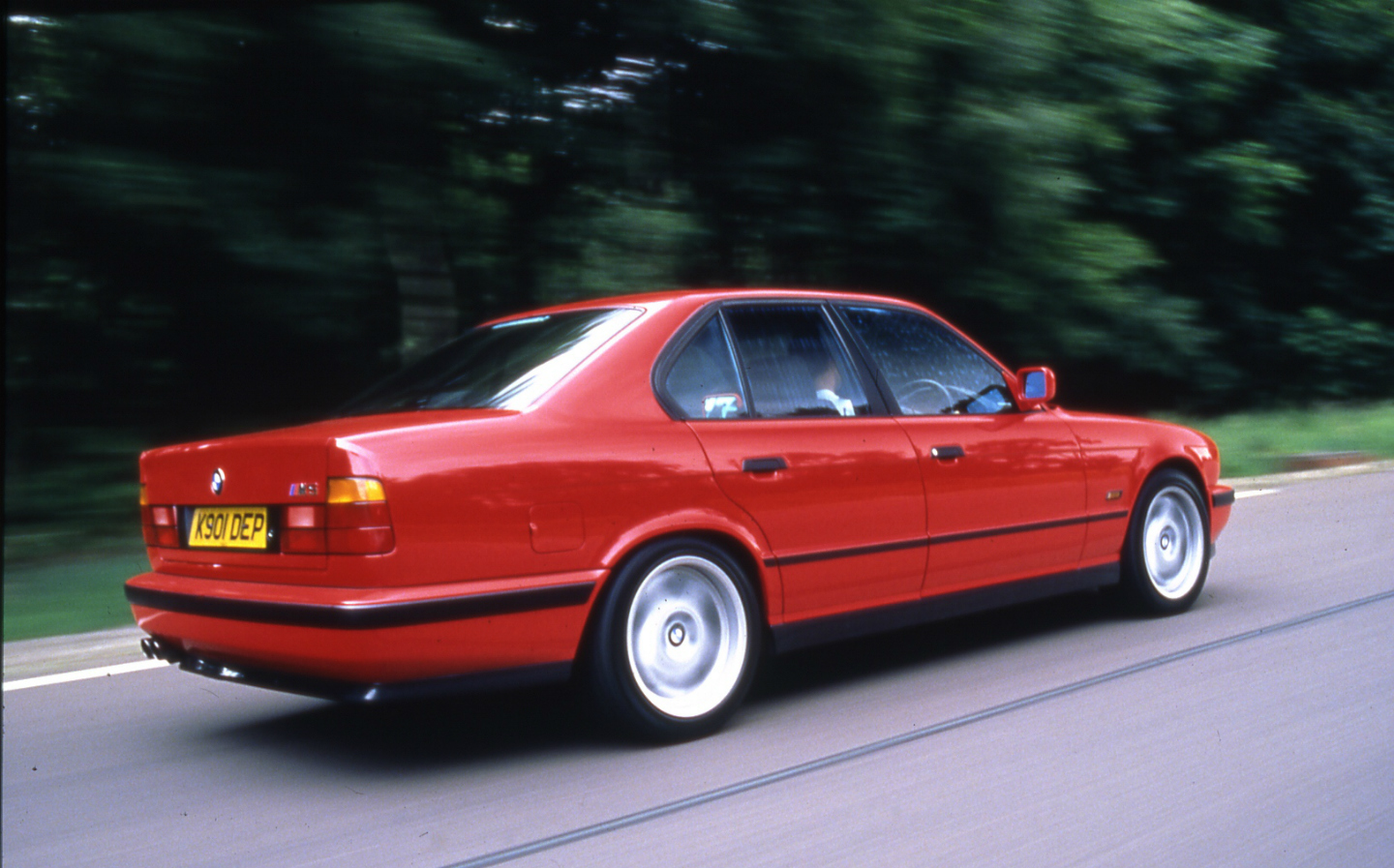 "This 90s model E34 5 series is the ultimate sleeper car, quick and loads of room for loot. Bland enough for people to probably know it's a BMW but beyond that, unless you're a pro, you wouldn't be able to tell if it was a 518i, 520i, 525iX, 530i, 535i, 540i or what we've gone for a 525i. Basically, you saw a BMW!"
Subaru Impreza WRX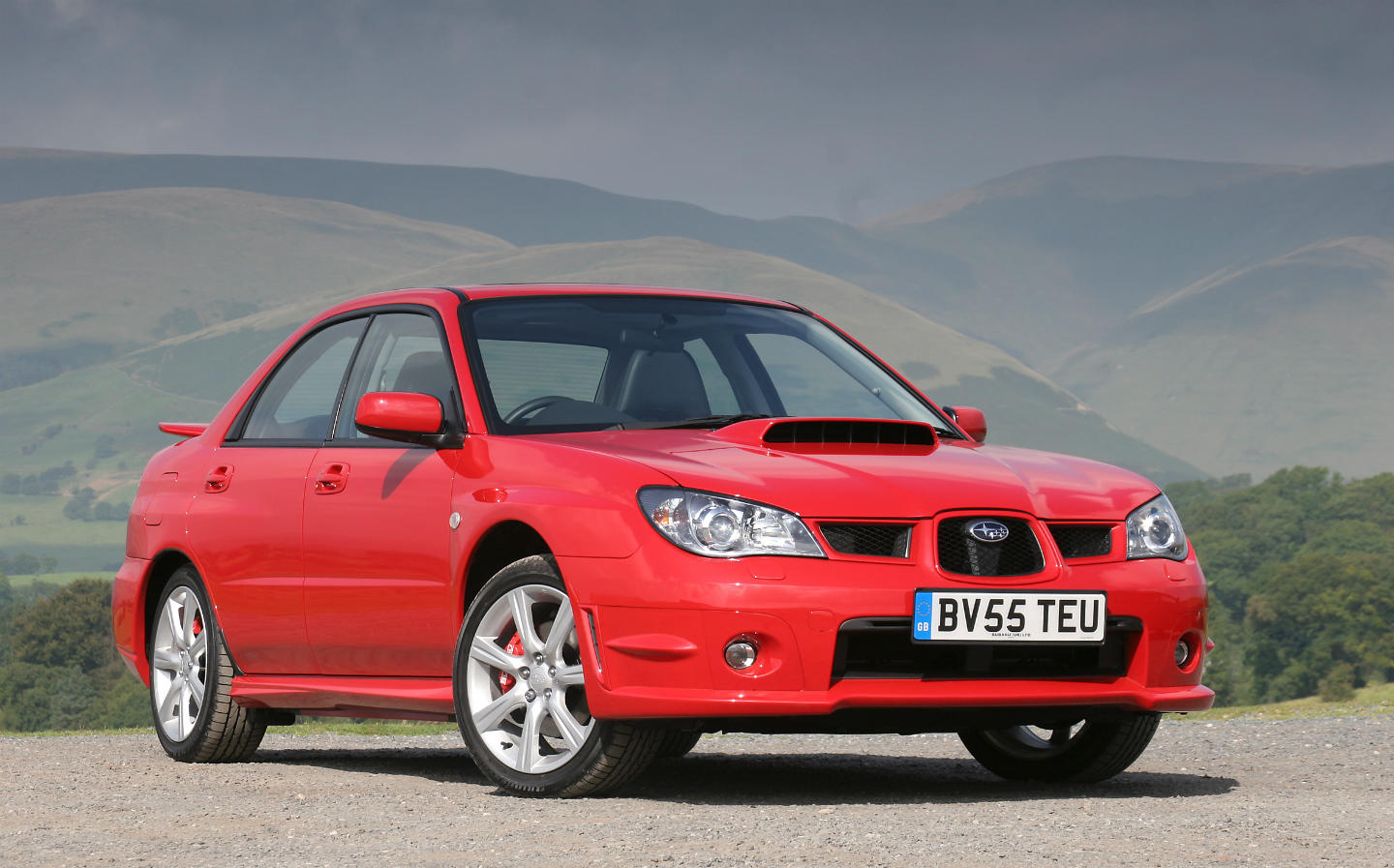 "Before Baby Driver came out, Colin McRae made the Impreza famous by helping Subaru win three World Rally Championship Constructors titles. The car's ability to perform outstandingly while being crashed damaged gave it credentials for ram raiding in the 90s. We've found a pristine model for the show, though."
Tweet to @squarejames Follow @squarejames
For London Classic Car Show information and tickets visit thelondonclassiccarshow.co.uk
UPDATE: February 19, 2018
Watch Philip Glenister walk around his favourite getaway cars at The London Classic Car Show in the video below.