Driving's Five Things about ... Jaguar I-Pace, the company's first pure-electric car
More affordable -— but more desirable than Tesla Model X?
JAGUAR is the first mainstream car maker to take on Tesla and release a posh pure-electric car. Its new I-Pace, shown for the first time as it will be sold in showrooms across the UK and the rest of the world, goes on sale today, priced from £63,495.
The electric Jaguar represents a dramatic departure for the British car company that's better known for making high-octane sports cars, and one of the last premium car makers to release diesel-powered cars.
Now it is determined to steal a lead on Audi, BMW, Mercedes and Volvo in the race to build a desirable electric car.
---
Browse NEW or USED cars for sale
---
For drivers thinking of buying an electric car, here's everything they need to know about the new I-Pace.
1 It's as quick as a Porsche 911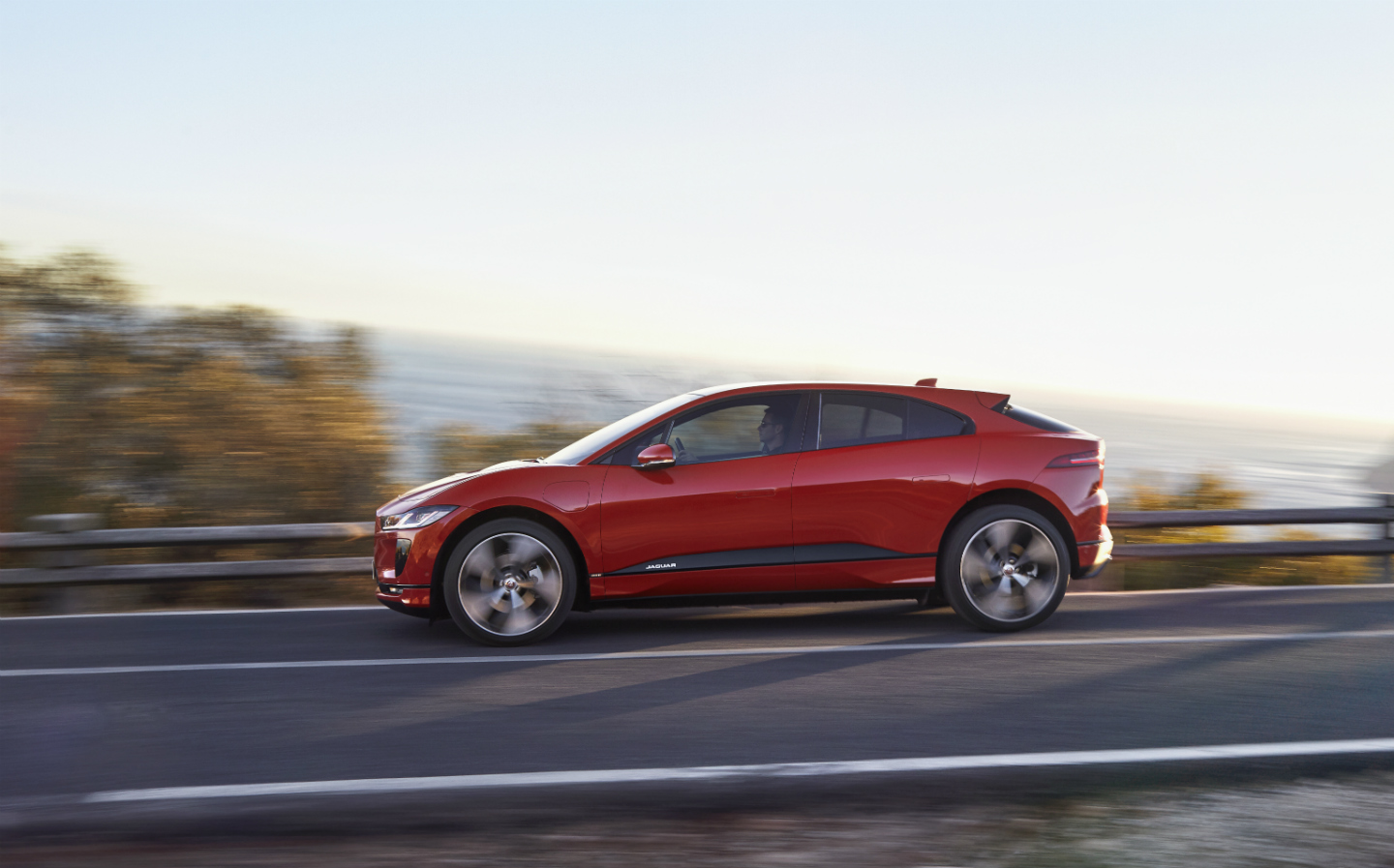 All versions of the I-Pace are four-wheel drive with two Jaguar-designed electric motors, one driving the front wheels and the other, the rear combining to produce 394bhp and 513Ib ft of torque (pulling power). That makes it quick, with the ability to scoot from standstill to 60mph in 4.5 seconds – as fast as a Porsche 911 Carrera.
2 It can travel up to 300 miles per charge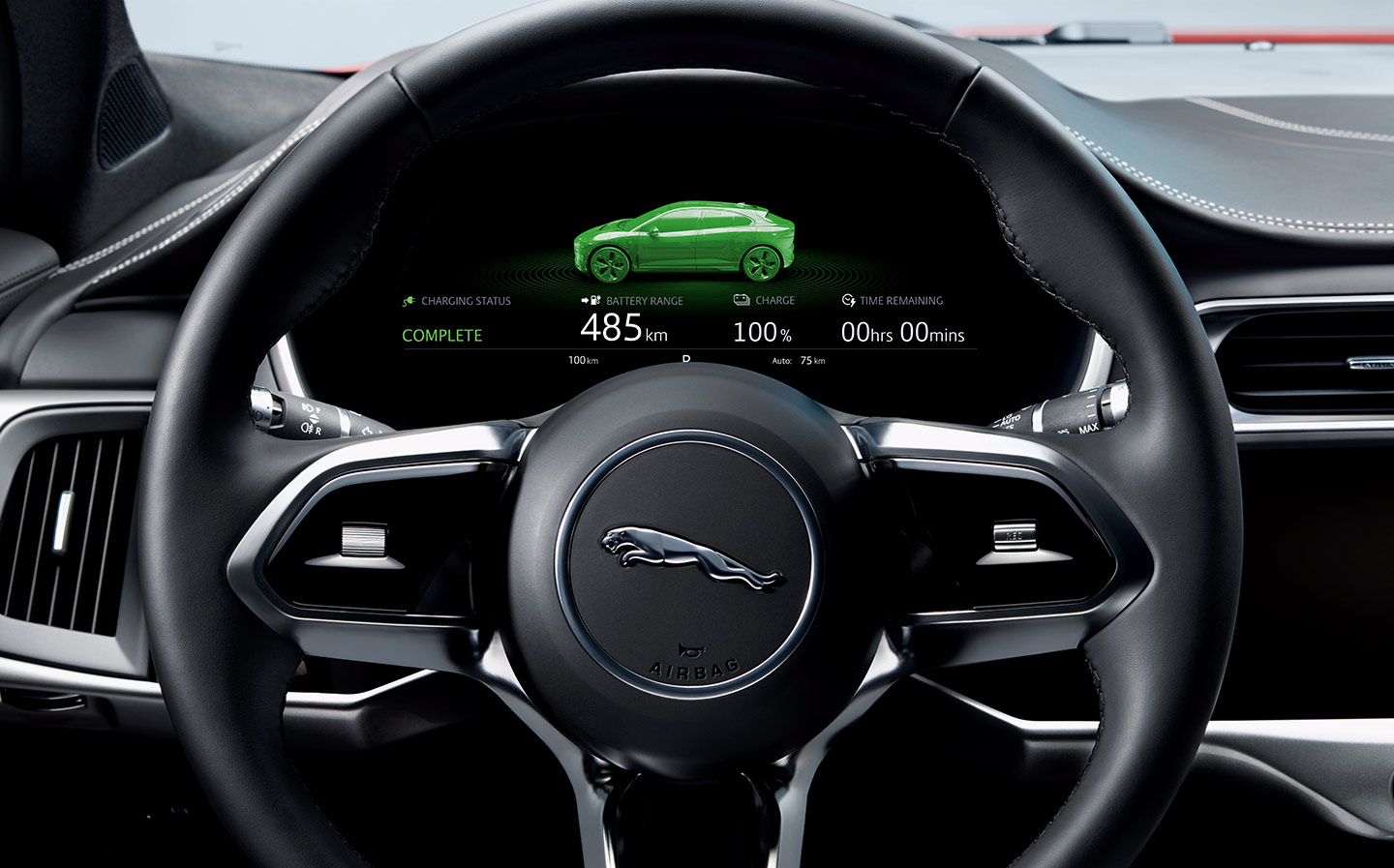 The I-Pace's driving range is a claimed 298 miles. Using a 50kW DC rapid charger, the sort found at public locations, the battery can be charged from empty to 80% capacity in around 90 minutes, claims Jaguar. A 7kW AC home charger unit will boost an empty battery to 80% in about 10 hours, making it ideal for an overnight charge.
3 There's space for five people and a big boot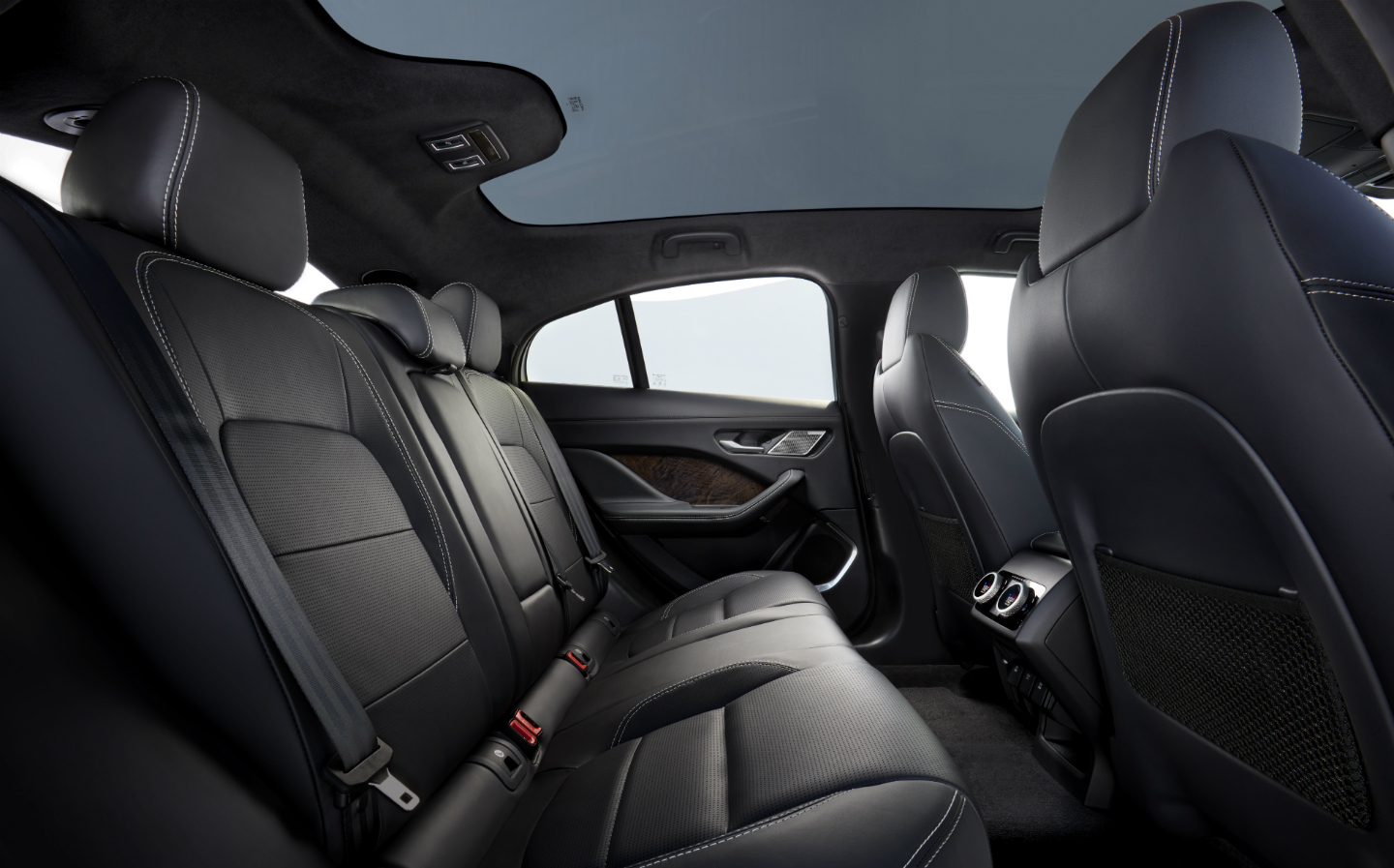 This is a family car, with seating for five people and a large, 656-litre boot. Jaguar says that because there is no engine under the nose of the car, it has been able to create a spacious interior that offers similar room to a large SUV.
4 You can check on your I-Pace using Alexa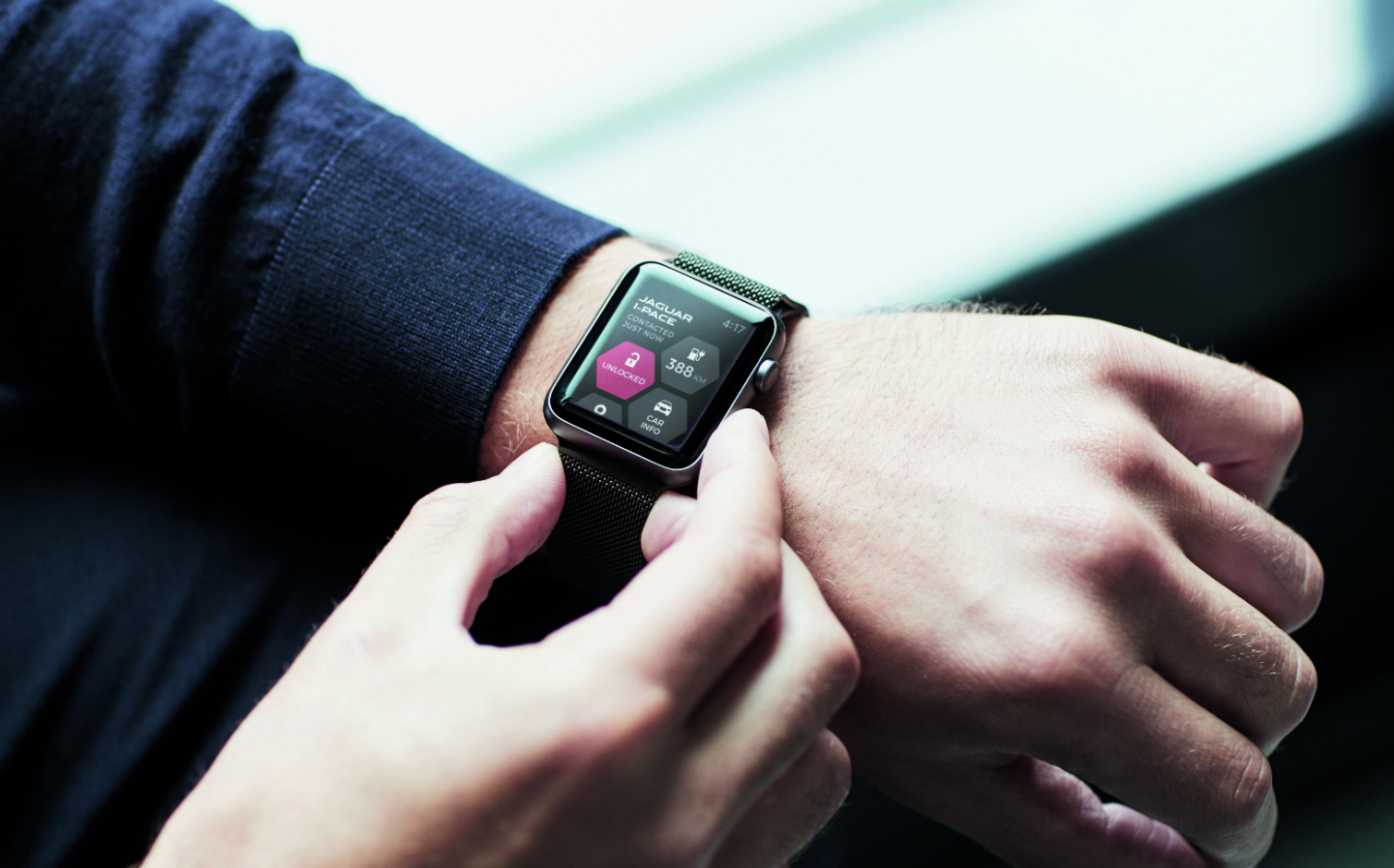 If you're in the house and you want to know how much range is remaining in the I-Pace's battery, or whether you locked the doors, just ask Alexa. Anyone with an Amazon Alexa-enabled device will be able to ask for information that's stored in the car's Jaguar InControl Remote app.
5 It is artificially intelligent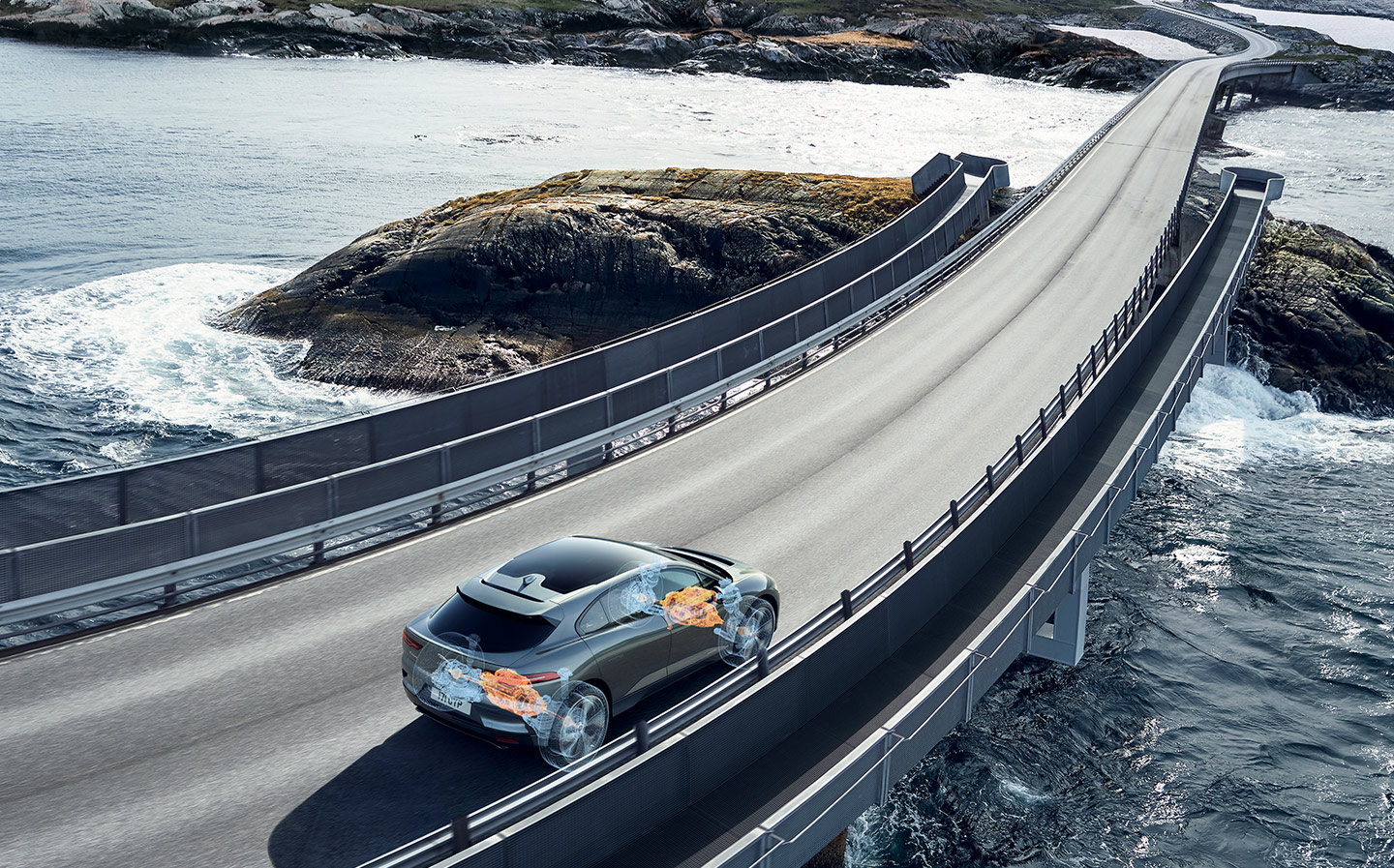 The I-Pace uses the key fob and smartphone Bluetooth signal to recognise an approaching driver and learns their preferences so that it can set the climate control, infotainment and seat settings to their individual preferences every time they get behind the wheel.
Even smarter is the fact that over time, algorithms learn from the driver, anticipating their needs and helping them focus on enjoying the journey. Choices based on the time, location, weather and behaviour patterns are combined to do things like pre-heat the steering wheel and seats before a morning commute.
It will also take into account driving style, weather conditions, traffic and even topography when considering best navigation routes.
If you like the idea, don't forget these electric car rivals…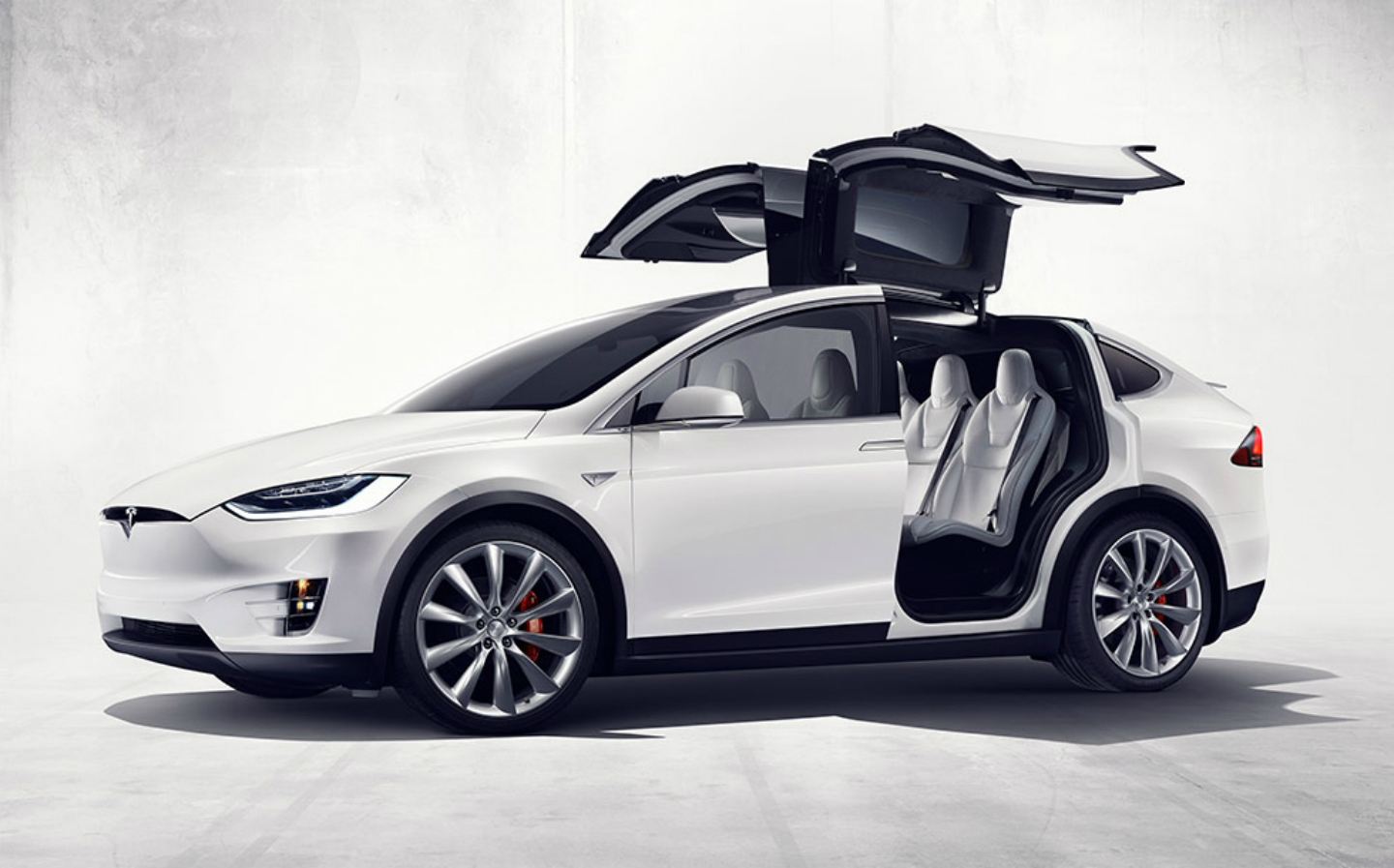 For smaller, more affordable electric cars that have style, consider the latest BMW i3 and Volkswagen e-Golf, reviewed here. For a similarly practical and efficient electric car, the Tesla Model X is well worth comparing to the Jaguar I-Pace. It costs more, starting at £75,000, but is the only car in showrooms that's broadly comparable to the Jaguar.