'Cash machines for councils' — bus lane fines up 64%
"Bus lane fines are the new parking fines"
---
Published 05 October 2015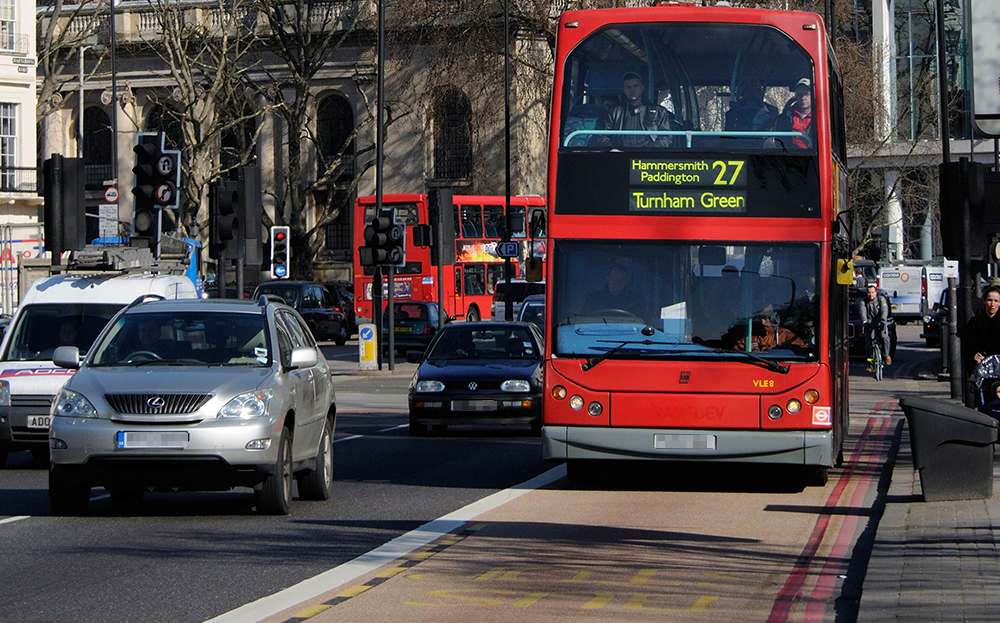 THE NUMBER of bus lane penalty charge notices issued by councils outside London has rocketed by 64%, swelling local authority coffers but angering motorists who say they are being punished for trivial infringements.
---
Click to read car REVIEWS or search NEW or USED cars for sale on driving.co.uk
---
New figures from the Traffic Penalty Tribunal, which considers parking and bus lane appeals for councils outside the capital, show that 909,588 penalty tickets were issued by councils between April 2013 and March 2014, an increase of 354,815 over the previous year.
The tribunal said much of the upsurge is because of a rise in the number of councils that have taken over bus lane enforcement from the police. Local authorities say they can do the job more effectively, as officers don't see bus lane rules as a priority, but they also benefit by keeping the revenue from penalty charges.
"Bus lane fines are the new parking fines," said Edmund King, president of the AA. "Some junctions can generate thousands of pounds a week and these are nothing more than cash machines for councils.
"If a council is issuing hundreds of tickets from one camera, then that suggests there is something wrong with the junction or sign that is confusing motorists."
Across Britain more than 1m bus lane penalties were issued in the 2013-14 financial year. London councils issued 254,677 tickets. The penalties range from £60 to £130 but are typically halved if drivers pay within 14 days.