These are the cars getting Americans excited at the 2019 New York Auto Show
The best of the best at the Big Apple
SHANGHAI isn't the only city that's hosting an important car show this week: on the other side of the world, the 2019 New York Auto Show is now underway.
The Big Apple's motoring expo predominantly features cars that suit American tastes, and likely won't be making their way to the UK anytime soon. It does, however, give us a glimpse of the interesting metal that petrolheads on the other side of The Pond will be able to buy.
Cadillac CT5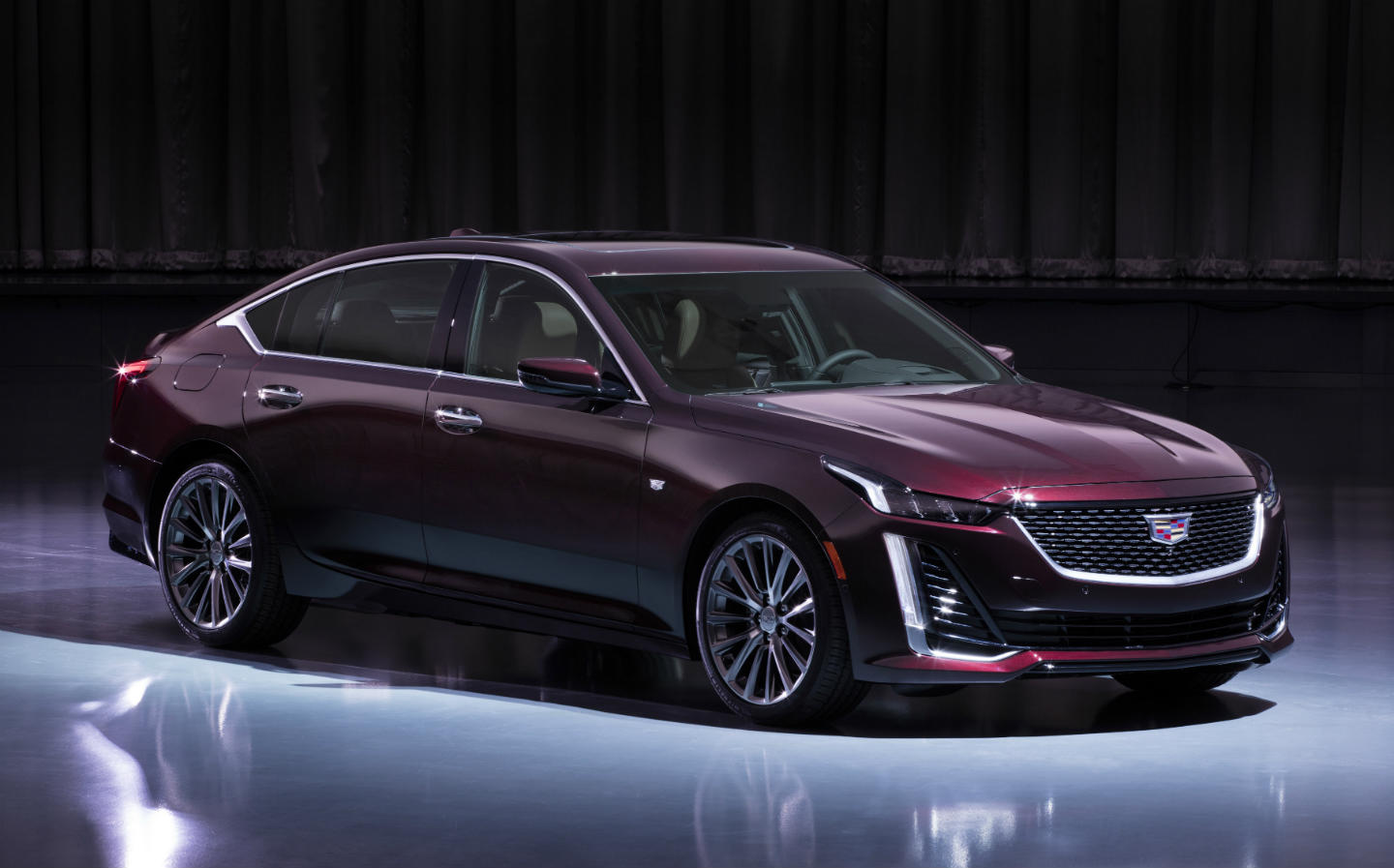 Cadillac has a history of making large luxury "sedans", as saloons are known in the States, and the new CT5 is the latest in that long lineage. On paper, the CT5 looks promising as it's smartly styled inside out, has a plush interior and is available with advanced safety tech. We'll not get to sample it in the UK, sadly.
On sale Late 2019 in USA
Rivals Audi A6; BMW 5 Series
Ford Mustang High Performance Package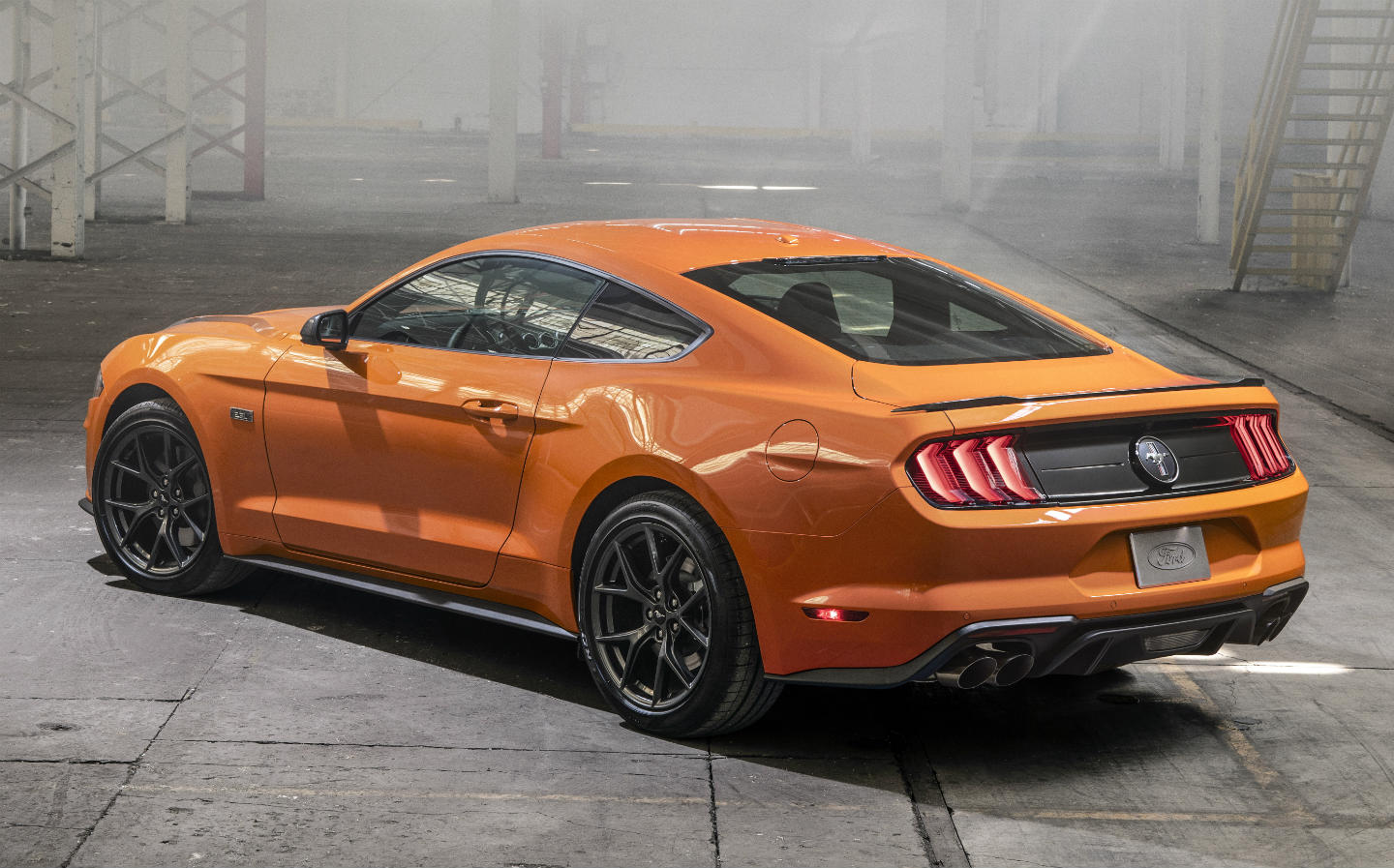 Want a fast Ford Mustang but can't quite stretch your budget to a V8-powered model? Enter the new High Performance Package, which turns the entry-level pony car into the most powerful four-cylinder 'Stang to date.
While the 20bhp increase to 330bhp is nice, there's more to the upgrade than a power boost: also included in the High Performance Package are new suspension, a limited-slip differential and brakes pinched from the Mustang GT. Fingers crossed Ford decides to offer this upgrade to Mustang buyers in Britain.
On sale Autumn 2019 in USA; TBC in UK
Rivals Jaguar F-Type; Porsche 718 Cayman
Genesis Mint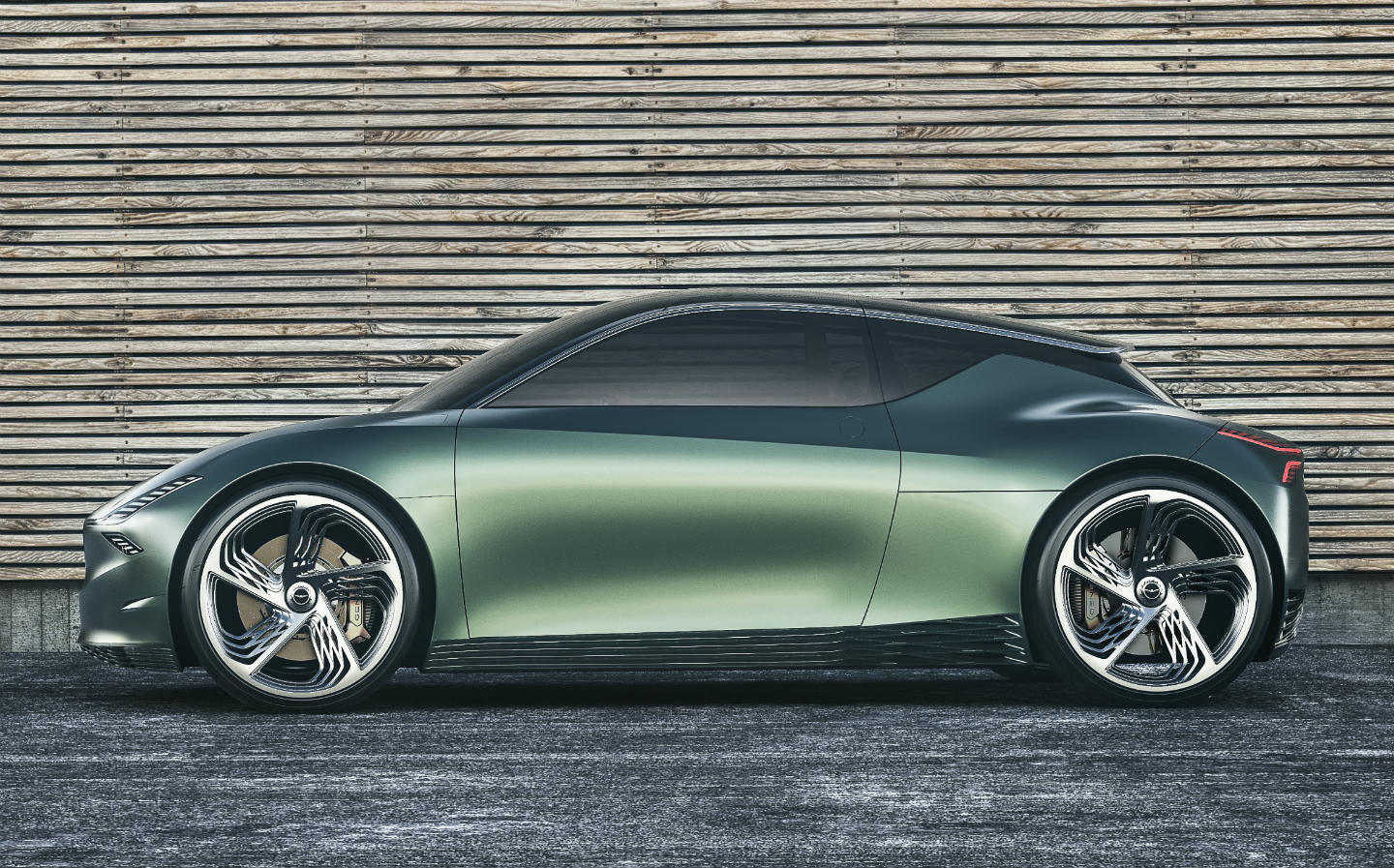 To date, Hyundai's luxury car arm has only made executive saloons, but that could soon change if this Mint Concept is anything to go by. As well as being a pure-electric car, the quirky concept is also far smaller than anything the company has produced so far, and would be ideal in which to navigate New York's congested streets and avenues.
As the Genesis brand will eventually come to Europe, there's a chance the Mint could be sold in the UK if it enters production.
On sale Concept only
Rivals Audi A1; MINI Hatch
Nissan 370Z 50th Anniversary Edition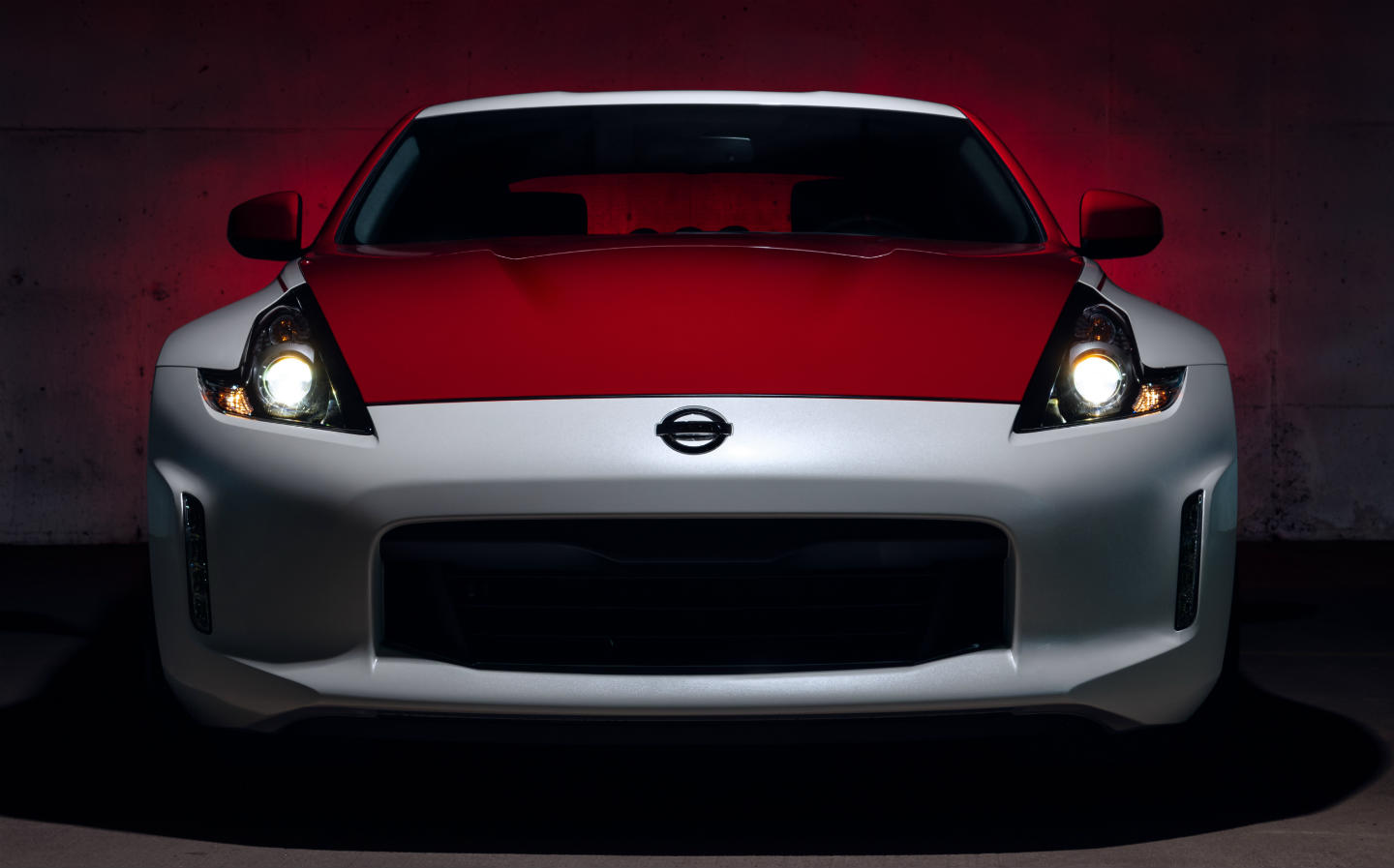 The 370Z doesn't turn 50 this year, of course — it was launched a mere decade ago. Instead, this special edition commemorates half a century of Nissan's 'Z' series of sports cars, which can trace its roots back to the original Fairlady Z from 1969.
This 370Z could also prove to be the model's "run-out" special edition, as reports suggest a successor to the sports coupé will be unveiled later this year.
On sale TBC
Rivals Audi TT; Subaru BRZ
Porsche 911 Speedster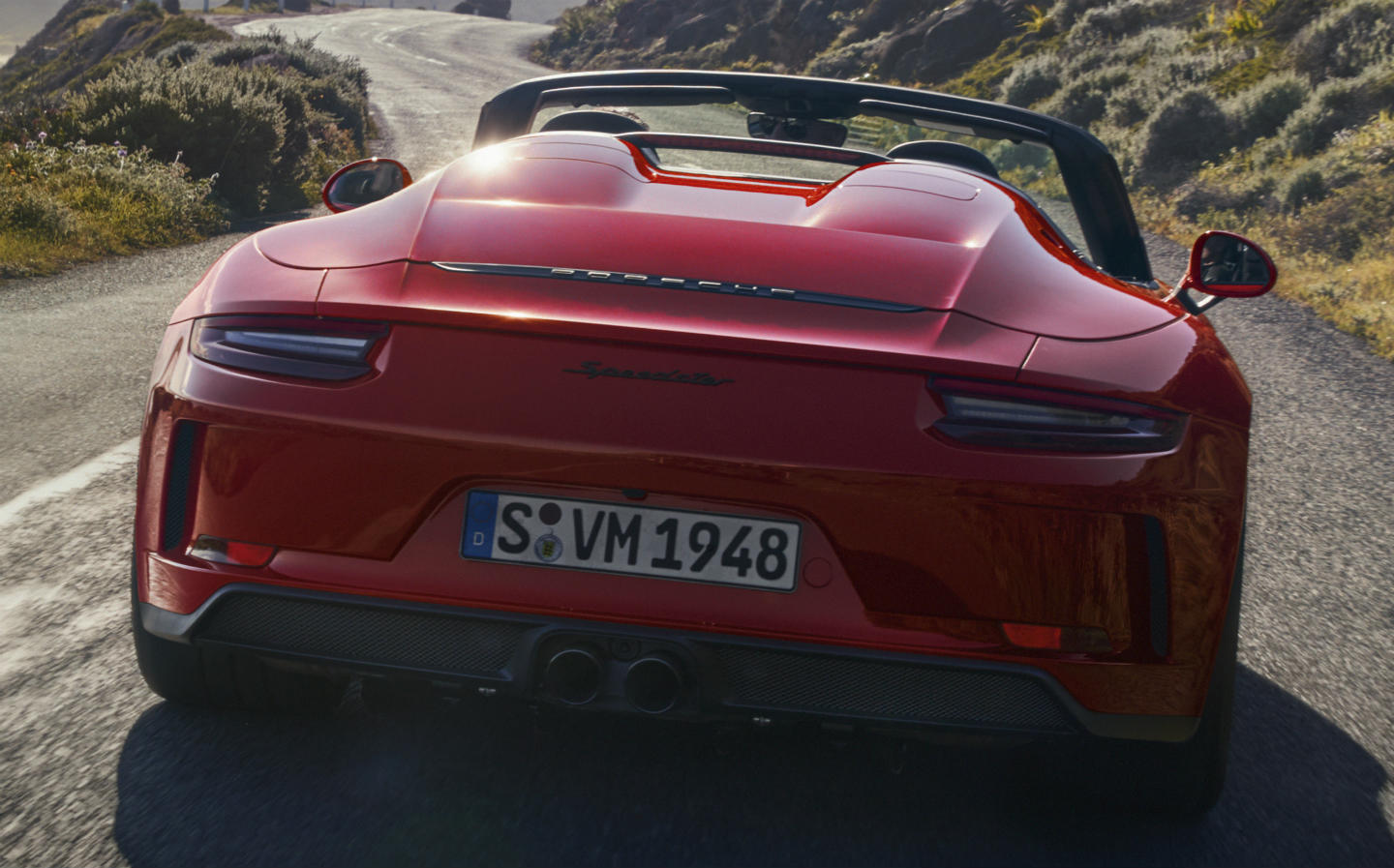 After two stints as a concept car, the limited-run Porsche 911 Speedster has finally been unveiled as a production-ready model.
The stylish, roofless sports car packs the same 493bhp powertrain as the hardcore 911 GT3, meaning it should send the outgoing '991' generation of 911 out with a mighty bang.
Prices haven't been announced yet but Porsche plans to open the order books in the United States sometime in May 2019.
On sale May 2019 in USA, TBC in the UK
Rivals Audi R8 V10 Spider; McLaren 600LT Spider
Volkswagen Atlas Basecamp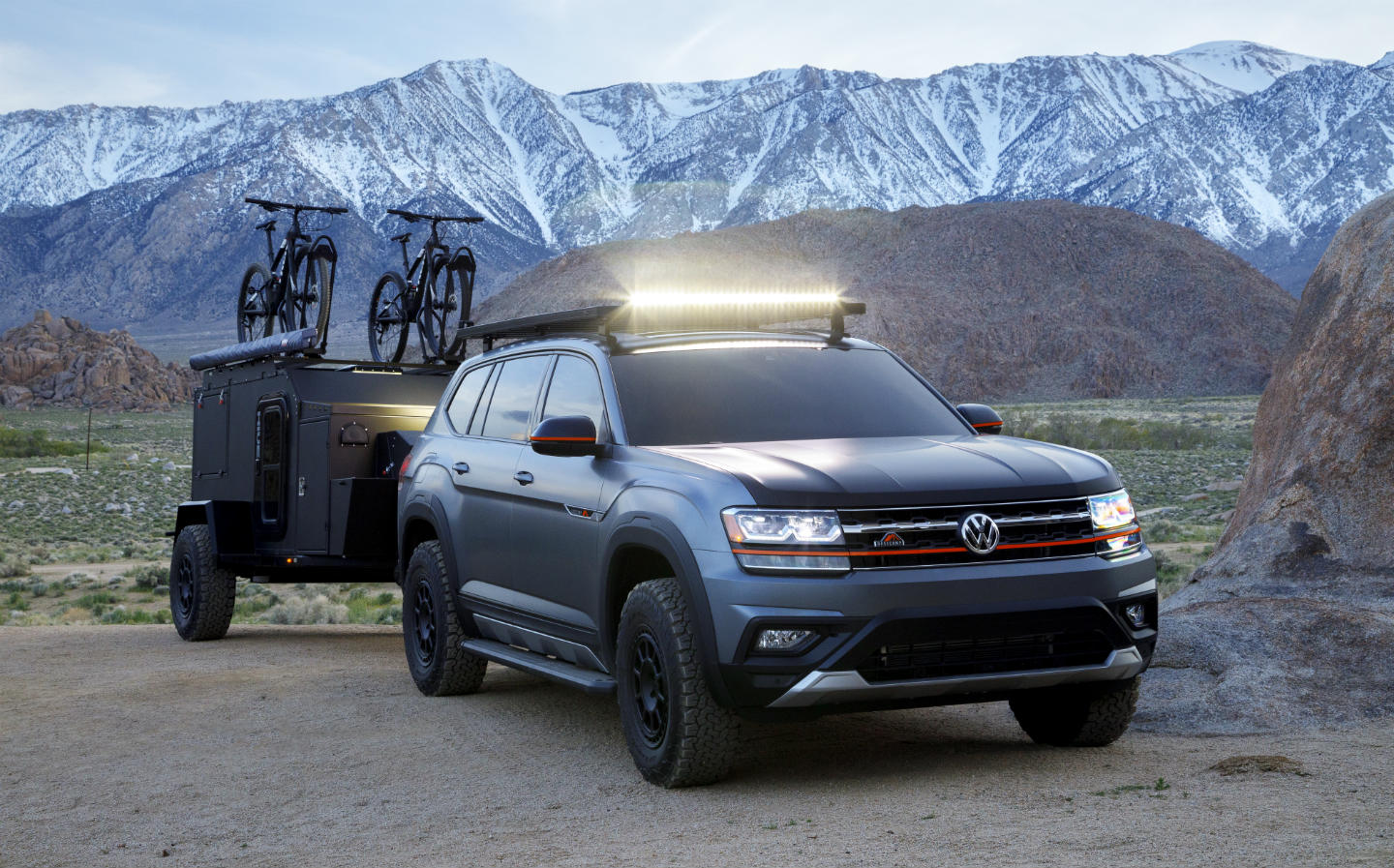 Modern SUVs are sometimes mocked for not being as good off-road as their all-wheel drive and raised ride heights suggest, but that criticism can't be levelled at the Volkswagen Atlas Basecamp concept.
Based on the largest SUV that VW sells in the States, the Atlas Basecamp is replete with off-roading hardware like a beefy suspension "lift kit", a rugged bodykit and an equally robust "expedition trailer".
It's certainly cool, if you like this sort of thing, but Volkswagen says it has no plans to put it into production. Boo and hiss.
On sale Concept only
Rivals Jeep Grand Cherokee; Toyota Land Cruiser
Tweet to @ST_Driving Follow @ST_Driving