Car of the week: Range Rover Evoque convertible
Lower the roof and take this mud‑slinger to the Strip
---
Published 09 November 2015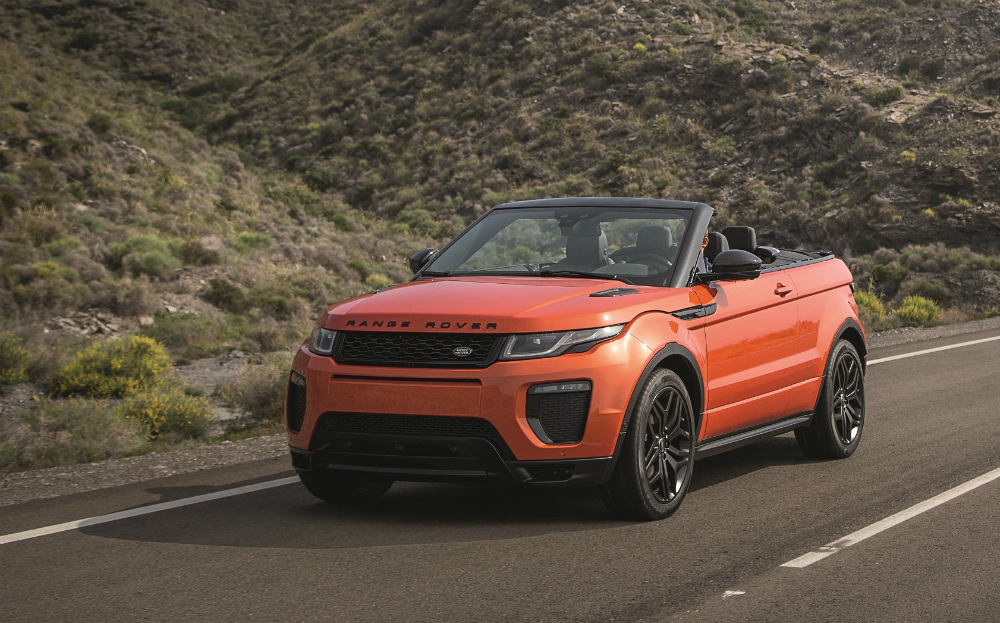 IN LITTLE more than a week's time, the beautiful people of Los Angeles will be dragging themselves off the beach and heading for the LA motor show. Just as they use particularly sharp elbows and blank cheques to secure the best beachside condos, so they'll be jostling for position for the latest new cars — and this year it's a British model that's likely to find itself at the centre of attention.
---
Search the used Range Rover Evoques for sale on driving.co.uk
---
Land Rover will launch a new convertible version of its Range Rover Evoque at the show. The Evoque range of style-conscious SUVs, already a hit with It girls, is to be joined by a four-seat soft-top that should further help it stand out from the crowd. This Evoque will be the only car of its kind on the road.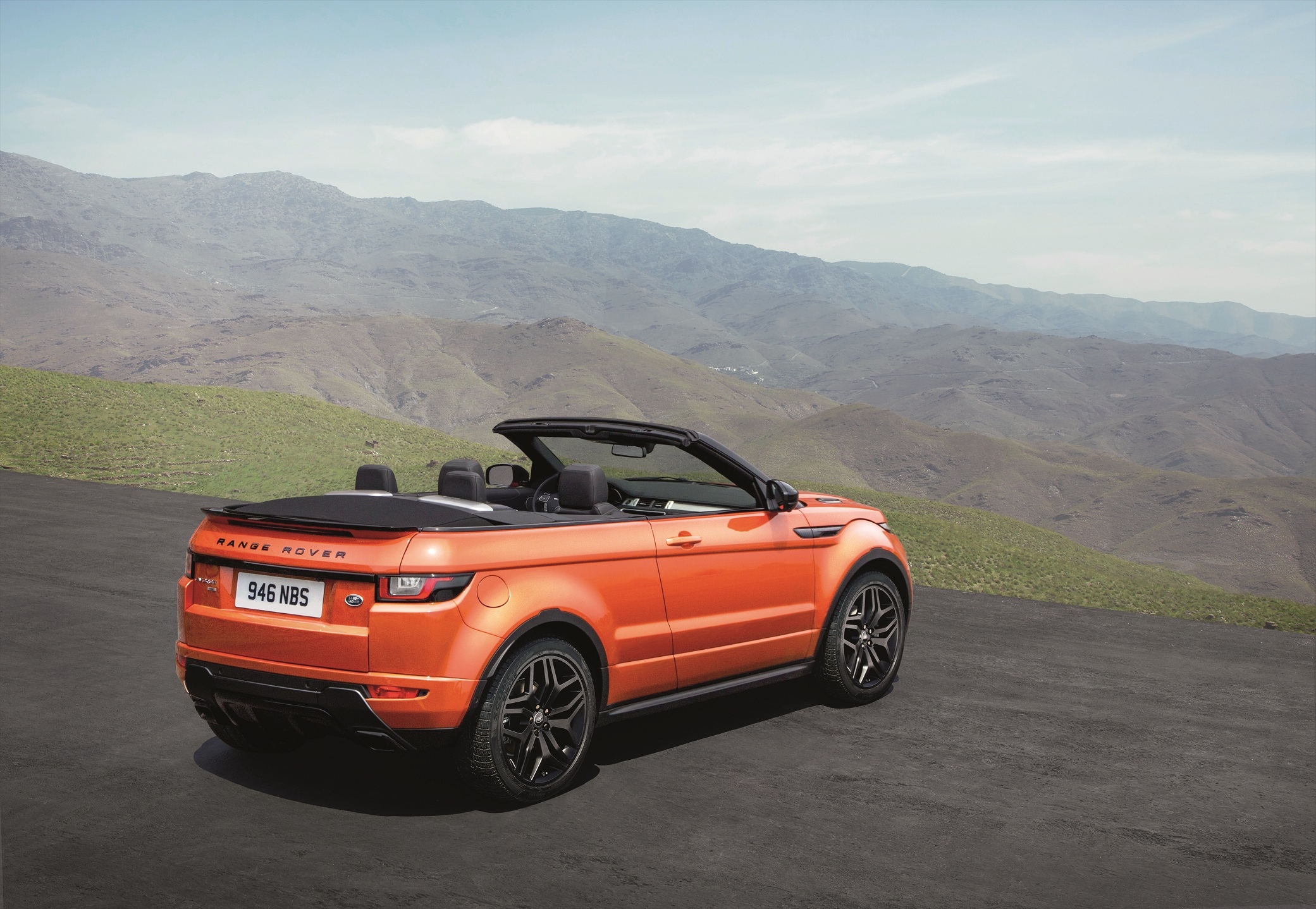 Mixing a stylish convertible for the girl or guy about town with a rufty-tufty off-roader may seem about as sensible as wearing high heels on a sponsored hike, but Land Rover is adamant there is demand for an SUV with a difference, one that is as at home on a warm evening on Sunset Strip as it is dragging a trailer- load of surfboards across a beach.
The last time Land Rover attempted something similar was when it sold the Freelander Softback in 1997. As the name suggests, its roof featured a soft rear section, so it wasn't a proper convertible — rather, part car, part tent and generally good at bruising fingers, as owners struggled to raise the roof in a downpour.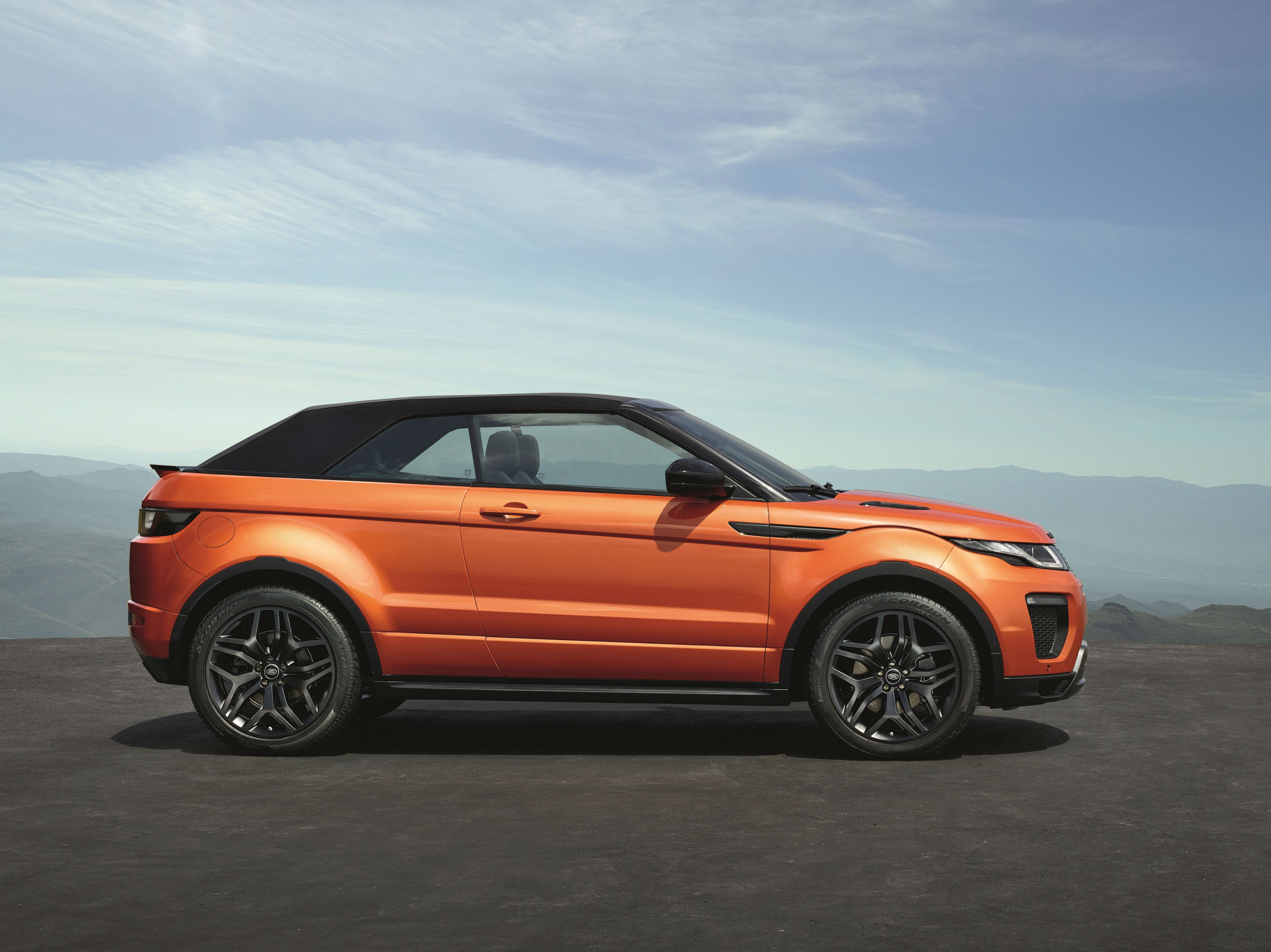 No such problems this time: the Evoque convertible will feature an electrically powered, folding fabric roof that glides open or closed at the touch of a button. Owners may have to stifle a yawn, however: it takes 21 seconds to close.
The price of combining style, all-terrain ability and wind in the hair thrills is considerable. The cheapest version will cost from £47,500; that buys a TD4 HSE Dynamic model, powered by a 2-litre turbodiesel with 178bhp, which can return up to 55mpg and emits 149g/km of CO2. A 236bhp petrol-powered model will also be available.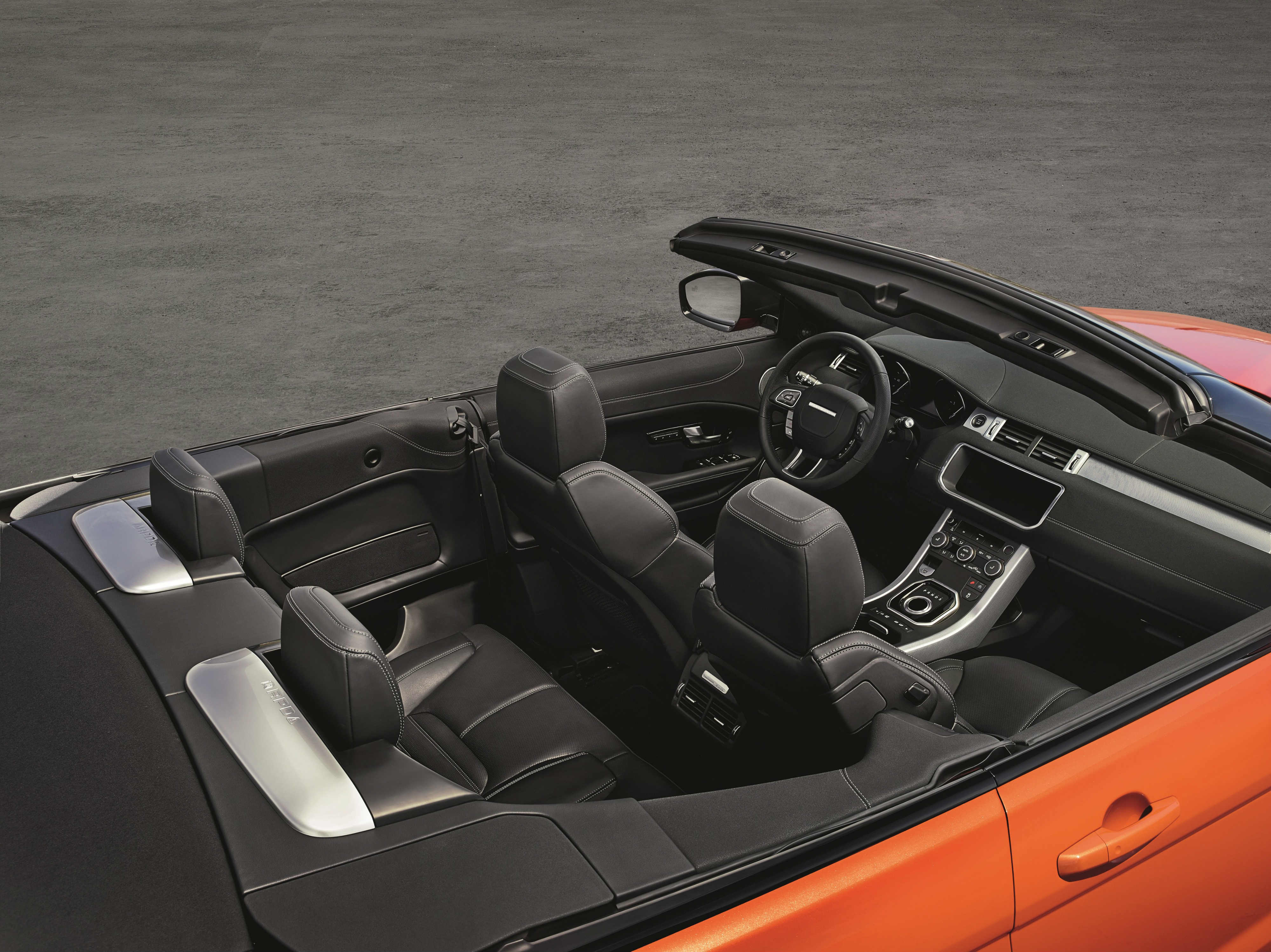 The company is at pains to emphasise that it hasn't given up on its off-road roots. Mike Cross, Land Rover's chief engineer, said: "Thanks to a combination of innovative engineering and the application of advanced technologies, the Evoque convertible will deliver a dynamic and assured SUV experience that has been tested around the world. We call it 'the convertible for all seasons'." Thanks for the marketing spiel, Mike.
Drivers will be able to put it to the test for themselves next year.