Car Clinic: What car to replace my BMW 130i SE?
Our motoring expert helps a reader choose their next car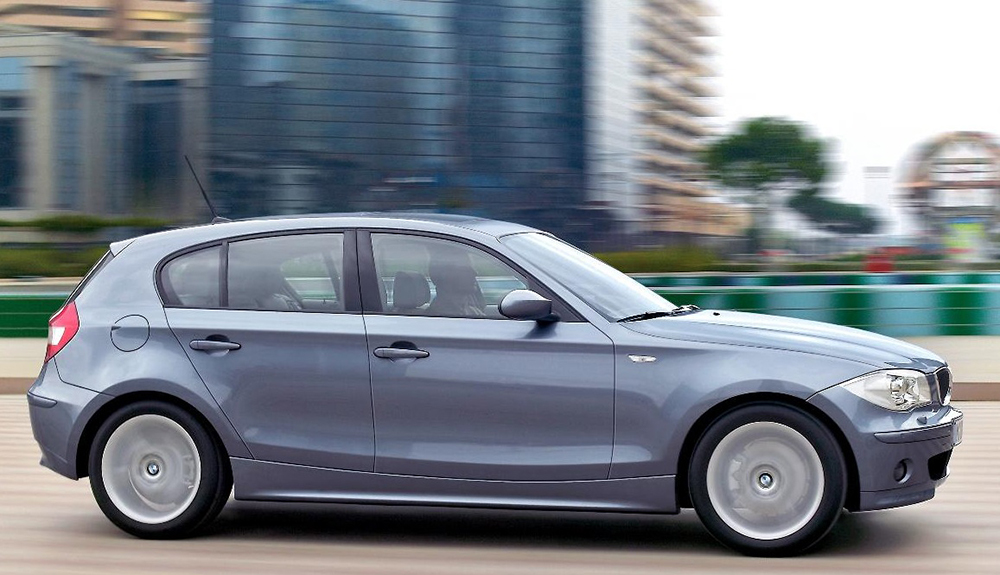 Q. I want to replace my BMW 130i SE with a diesel hatchback or estate with about 25,000 miles on the clock. Is there a car with an engine as quiet as the one I am used to? 
MP, Aldington, Kent
A. Start by looking at the the Jaguar XF Sportbrake. Its 3-litre six-cylinder engine will come close to matching the smoothness of the petrol unit you're accustomed to and is available in two power outputs — 237bhp or 271bhp — both of which return 46.3mpg on the combined cycle. Prices start at about £27,000 for a 2012 12-plate model in Luxury trim with 237bhp. The more powerful S model with 271bhp and a similar specification costs around £1,500 more.
For a fresh take on the hatchback theme, try the Audi A5 Sportback. The A5 has a 3-litre V6 engine with 237bhp, which for a diesel is about as smooth as they come. It has also got some bite. The car sprints from 0-60mph in just over six seconds
while returning an average of 42.2mpg. This model comes with the added benefit of Audi's quattro four-wheel-drive system. A 2010 10-registered 3-litre SE with about 30,000 miles on the clock will cost around £19,000.
If those two aren't compact enough — the Audi is 29in longer than your BMW — then why not stick with what you know? The latest BMW 120d uses a 2-litre diesel that generates 181bhp — enough for the car to reach 62mph from standstill in 7.2 seconds. It also has outstanding efficiency: the official figure is 65.7mpg. A 2013 13-plate 120d SE with just 10,000 miles under the wheels will cost less than £20,000.
Jaguar XF Sportbrake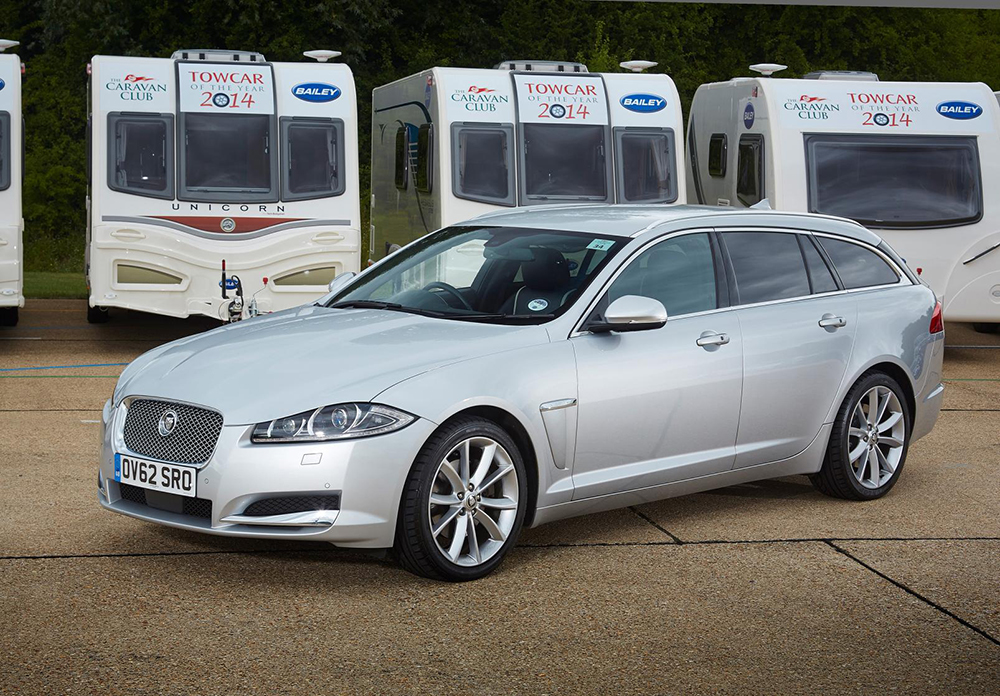 For Refined; luxurious interior with lots of space
Against Used examples are expensive and in short supply; check you're comfortable with the size
Click to buy on driving.co.uk
Audi A5 Sportback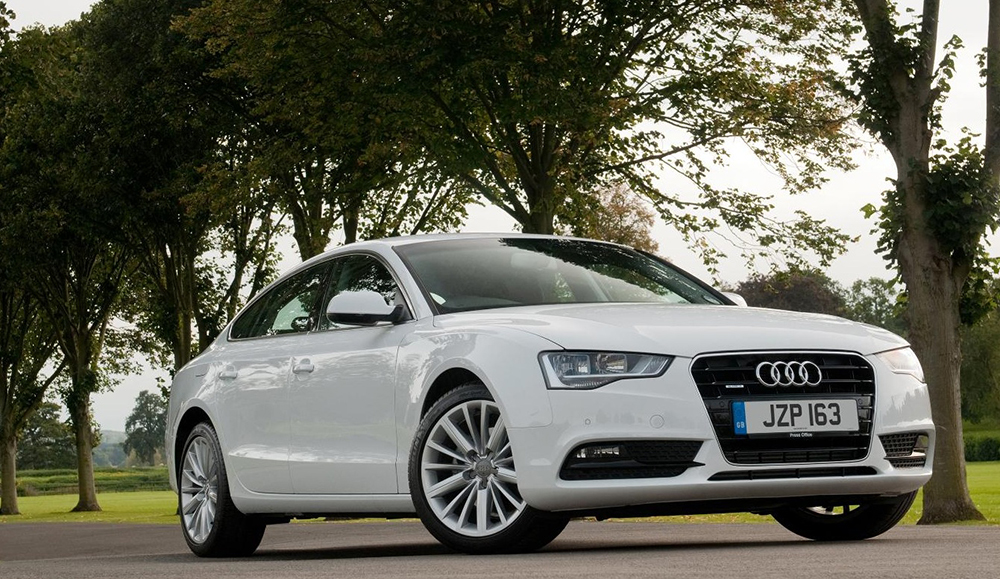 For Elegant-looking car with the security of all-wheel drive; attractive second-hand prices
Against It's big; likely to use more fuel than the Jaguar
Click to buy on driving.co.uk
BMW 120d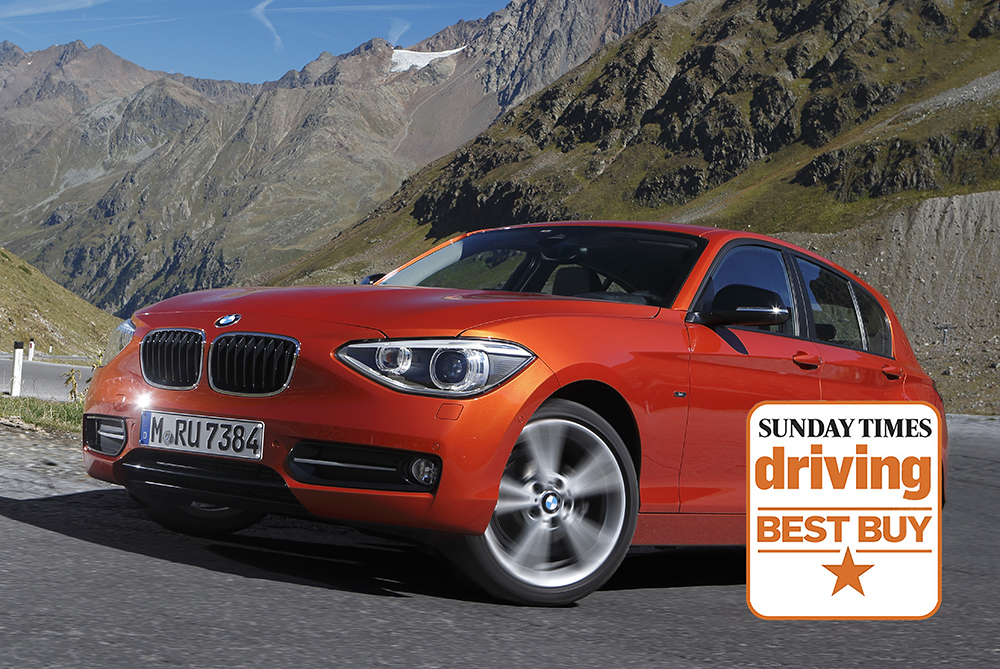 For Size should be perfect; economy and performance are impressive
Against Might feel like a case of Groundhog Day
Click to buy on driving.co.uk