Aston Martin teams up with Lucid Motors to kickstart electric car programme
First electric Aston in 2025
Aston Martin has announced a new deal with American electric vehicle company Lucid ahead of the British luxury car brand launching its first electric car in 2025.
The deal will see Lucid Group taking a 3.7 per cent stake in Aston Martin. In return, Lucid will supply Aston with its electric vehicle technologies — which will form the basis of Aston Martin's first EV models.
The new agreement with Lucid forms part of Aston Martin's "Racing Green" sustainability strategy, which will see the company add several plug-in hybrid and battery-powered cars to its line-up, starting with the Valhalla sports car in 2024.
Aston will also invest more than £2bn in the development of EVs over the next five years, phasing out its internal combustion programme over time.
In a statement, Aston Martin executive chairman Lawrence Stroll described the Lucid deal as a "game changer for the future EV-led growth of Aston Martin."
"Based on our strategy and requirements, we selected Lucid, gaining access to the industry's highest performance and most innovative technologies for our future BEV [Battery Electric Vehicle] products.
"Along with Mercedes-Benz, we now have two world-class suppliers to support the internal development and investments we are making to deliver our electrification strategy."
Mercedes had been expected to increase its investment in Aston Martin but the agreement was recently amended with the German car maker maintaining its nine per cent stake, while continuing to provide powertrains and architectures for upcoming models.
Last month Chinese company Geely doubled its stake in Aston Martin to 17 per cent, making it the third-largest shareholder ahead of Mercedes. Geely was also expected to supply technology and components to the luxury-car maker under the "long-term partnership", with Stroll adding that the deal would give Aston access to Geely's "deep expertise of the key strategic market of China."
The largest shareholder remains a consortium of investors led by Stroll, followed by Saudi Arabia's Public Investment Fund, which also last month offered a majority of funds for Lucid's $3bn (about £2.4bn) stock offering.
Aston Martin's future
According to Aston Martin, its upcoming models will be powered by "sustainable, next-generation technology honed to deliver the optimum blend of scintillating class-leading performance and brilliantly resolved vehicle dynamics."
Lucid's technology will give Aston its renowned battery system efficiency, inverter technology to control the rate of energy discharge and recuperation and a twin-motor system to allow control over how much power is sent to each wheel.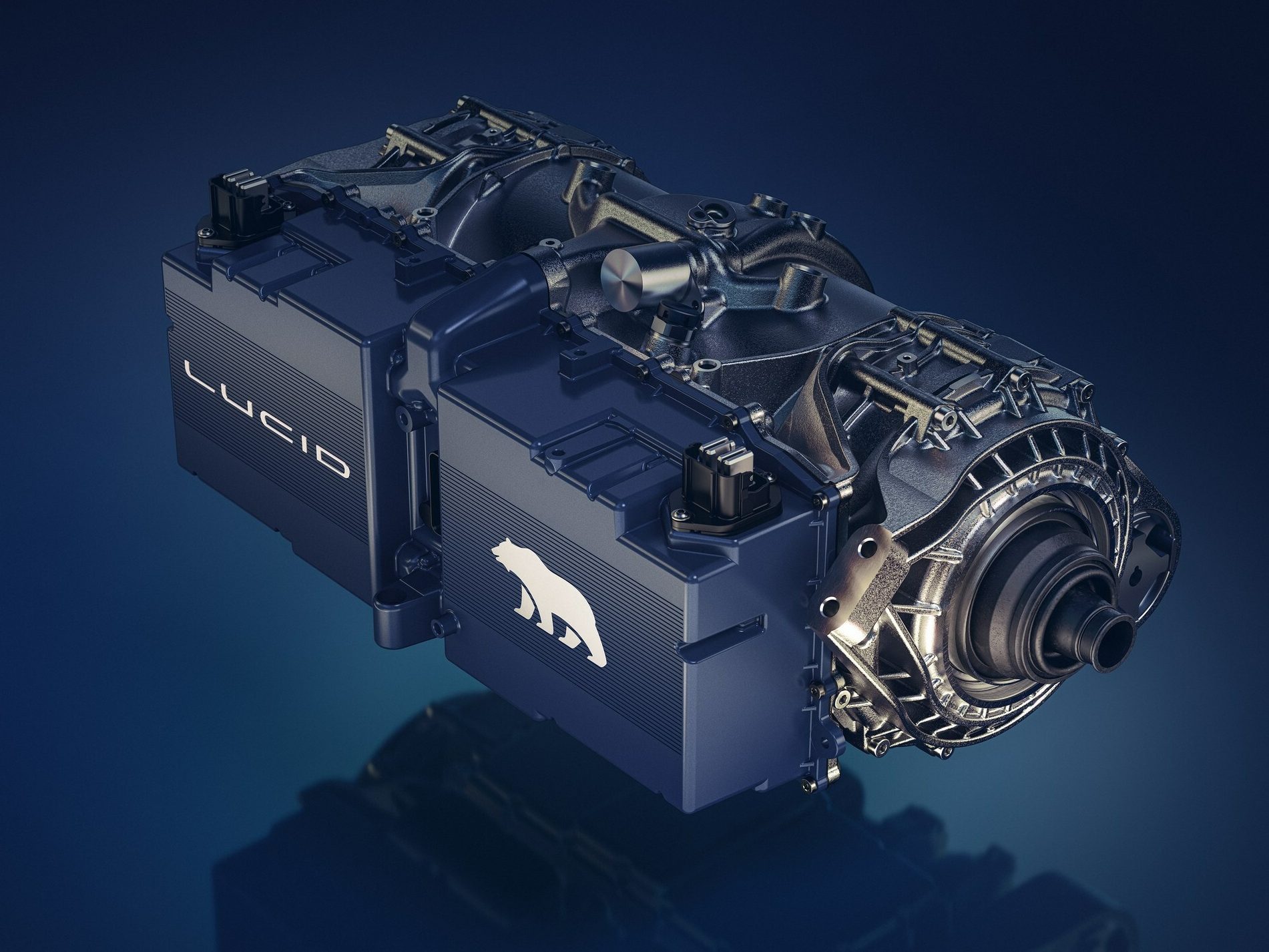 "The proposed agreement with Lucid forms a significant part of our electrification strategy, providing Aston Martin with access to the industry's leading powertrain and battery systems technology," said Roberto Fedeli, chief technology officer at Aston Martin.
"Combined with our internal development, this will allow us to create a single bespoke BEV platform suitable for all future Aston Martin products, all the way from hypercars to sports cars and SUVs."
Aston Martin Performance Technologies (AMPT), the consulting arm of Aston Martin's Formula One team, will also apply the aerodynamic knowledge from its racing background to the development of Aston Martin's future road cars.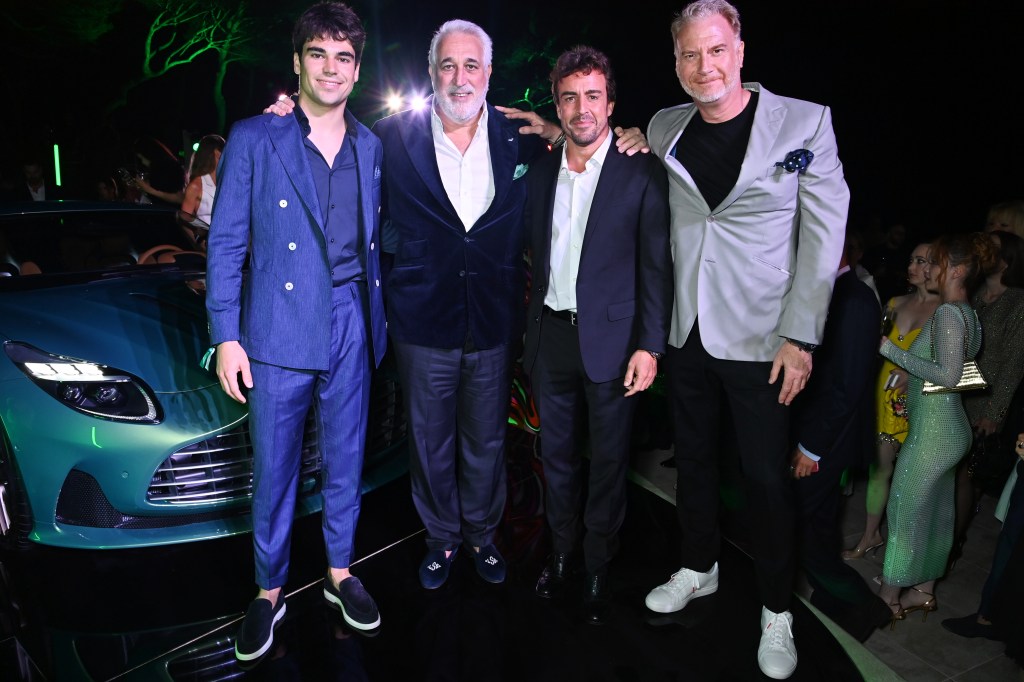 In its 2022 financial report, Aston Martin announced an overhaul of its entire range of cars — starting with the DB12, a replacement for the DB11 grand tourer. Media were invited to test the new car in the south of France this month, with reviews expected to be published from July 5.
Replacements for the Vantage and DBS are also planned, as well as further additions to the company's SUV range.
Lucid Motors
Founded in 2007, Lucid's initial plan was to solely develop EV battery technology. However, its focus shifted to manufacturing its own electric vehicles after the success of other electric brands such as Tesla.
Lucid unveiled its first car, the Air, in 2020. A battery-powered four-door saloon, it features a 653km range in its Pure specification from its 88kWh battery, as well as up to 480bhp. The car's aerodynamics were a major selling point – with Lucid saying that the Air would be "the world's most aerodynamically efficient luxury car when it goes into production."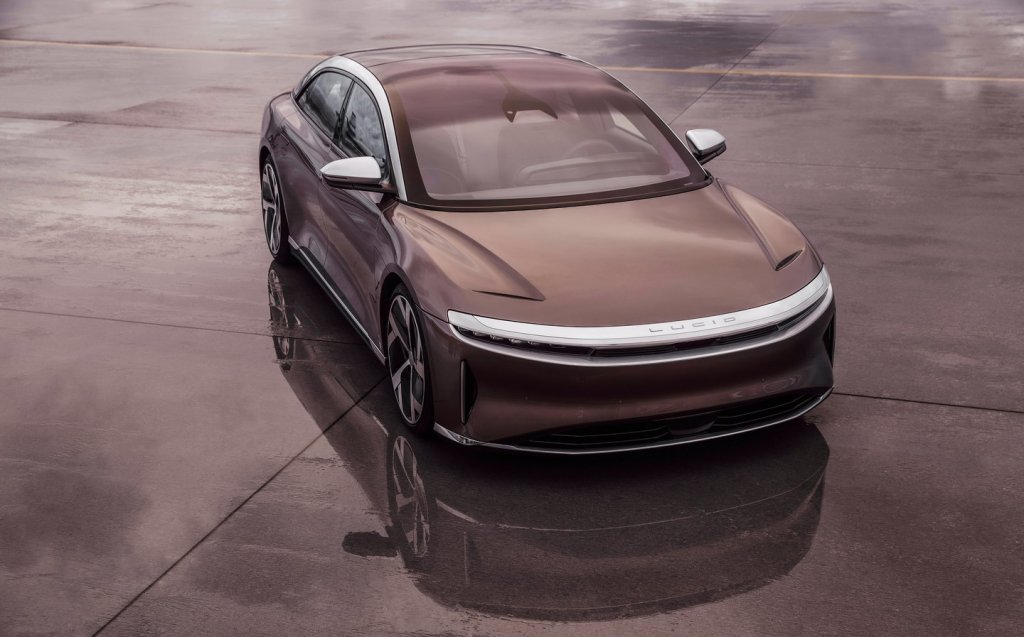 Lucid's second model, an electric SUV known as the Gravity, has been photographed testing on US roads. The model is scheduled to launch in 2024 and is expected to feature some form of autonomous driving capability.
Lucid Motors has not yet launched in the UK market.
Related articles
Latest articles