Aston Martin DB4GT Zagato could sell for £10m at auction
You'll probably need to raid Fort Knox
---
Published 13 October 2015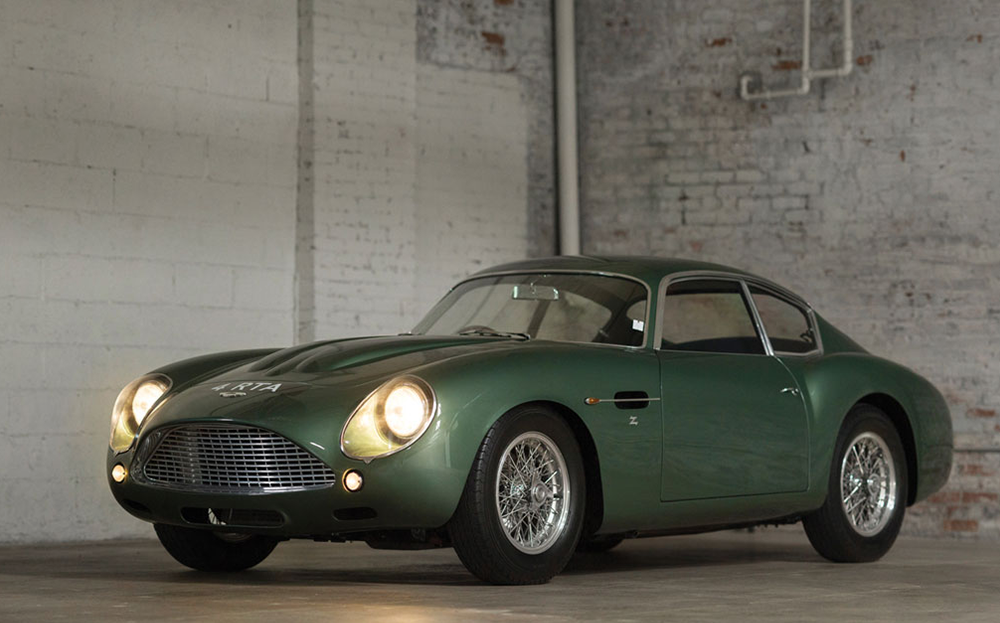 NEVER MIND one gold finger; you'll need 10 of them to buy this Aston Martin DB4GT Zagato, due to be auctioned in New York later this year.
The car, one of just 19 made in 1961 by the British sports car company and the Italian styling house in a bid to take on and beat the best Ferraris of the time, is expected to fetch £10m. If it does, it'll be the most expensive British car to be sold in a public sale.
The figure would dwarf the car's original price of £5,470 and is three times the price paid in 2010 for an Aston Martin DB5 driven by Sean Connery in the 1964 Bond film Goldfinger.
In its day the DB4GT, regarded by experts as being the greatest model Aston Martin has made, was one of the most powerful cars on the road. Its 3.7-litre engine produced 300bhp and could accelerate from 0 to 60mph in 6.7 seconds.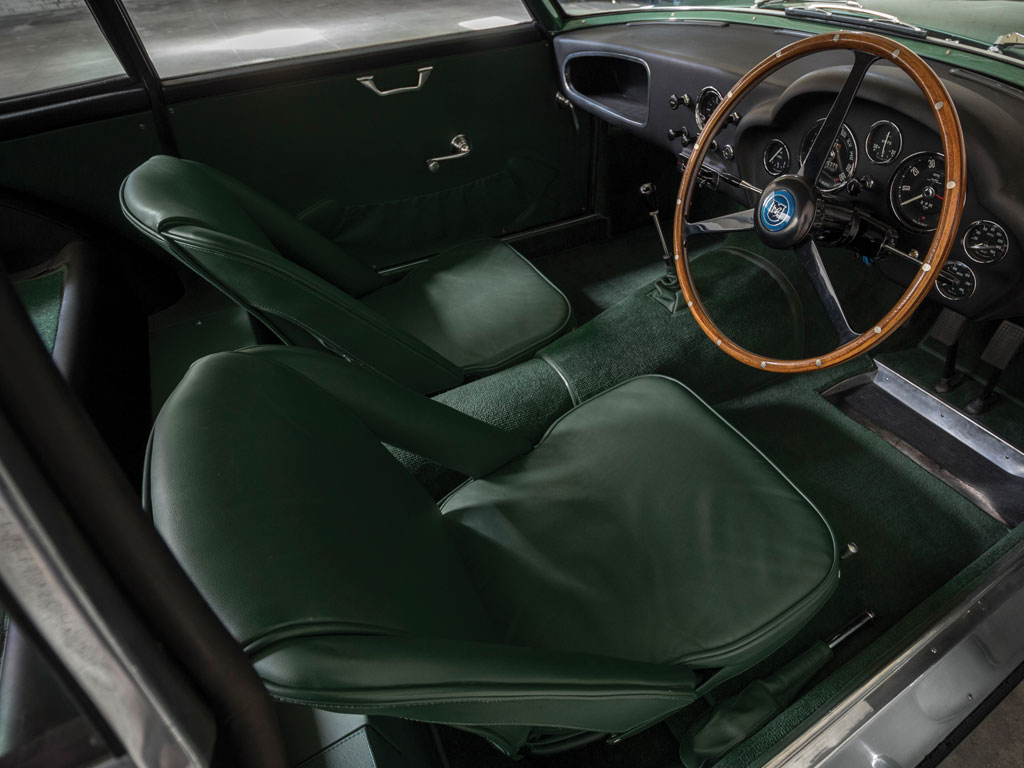 The DB4GT that will be auctioned by RM Sotheby's in New York on December 10 spent its first 30 years in Australia. Within a year of arriving there it had competed in a number of races, including the South Pacific GT championship, which it won.
Eventually it returned to the UK, and in 2002 it was fully restored by the Aston specialist RS Williams, as well as by Zagato in Italy.
"Never mind being the greatest Aston of all time; this is one of the greatest GT cars ever produced," said Rob Myers, chairman of RM Sotheby's." It is an absolute jewel of a car and truly an opportunity that present itself once in a generation."
The DB4GT Zagato has a guide price of £10.4m.