Approaching fast: Mercedes-AMG's new 1,000bhp hypercar spied at CES
Why slow down when you reach 50?
---
Published 06 January 2017
MERCEDES-AMG has revealed a tantalising glimpse of its new hypercar, the Formula One-engined mean machine which will take on the Bugatti Chiron and Aston Martin Red Bull 001, when it sets about stalking them on the road and race track late next year.
A picture of the rear of the much-hyped hypercar was shown on a screen during the Consumer Electronics Show (CES) in Las Vegas. It was accompanied by a particularly unmemorable slogan, declaring "Creating benchmark driving pleasure."
The image shows a closed-cockpit, mid-engined machine with a roof-mounted air intake and ventilation ducting for the tightly packed engine and exhaust system.
---
Browse NEW or USED cars for sale on driving.co.uk
---
The car is being built to mark the 50th anniversary of AMG, later this year, and to ensure that the German car maker powers ahead of the likes of Audi's Sport offshoot and BMW's M division.
Mercedes-AMG executives have confirmed that the car will be powered by the same 1.6-litre, single-turbocharged V6 engine and hybrid system that powered Nico Rosberg to the 2016 F1 World Championship. However, details of its precise state of tune remain a closely guarded secret.
The hypercar will be powered by the same 1.6-litre, V6 and hybrid system that powered Nico Rosberg to the F1 World Championship
Speculation suggests it will boast around 1,000bhp. The F1 racing engine revs to 15,000rpm to produce roughly just under 800bhp, and has a pair of hybrid drive motors which recoup and release up to 120kW, 160bhp.
As with the racing engines, the Mercedes-AMG hypercar's V6 will be built in the UK, at the company's F1 engine division in Brixworth, Northamptonshire.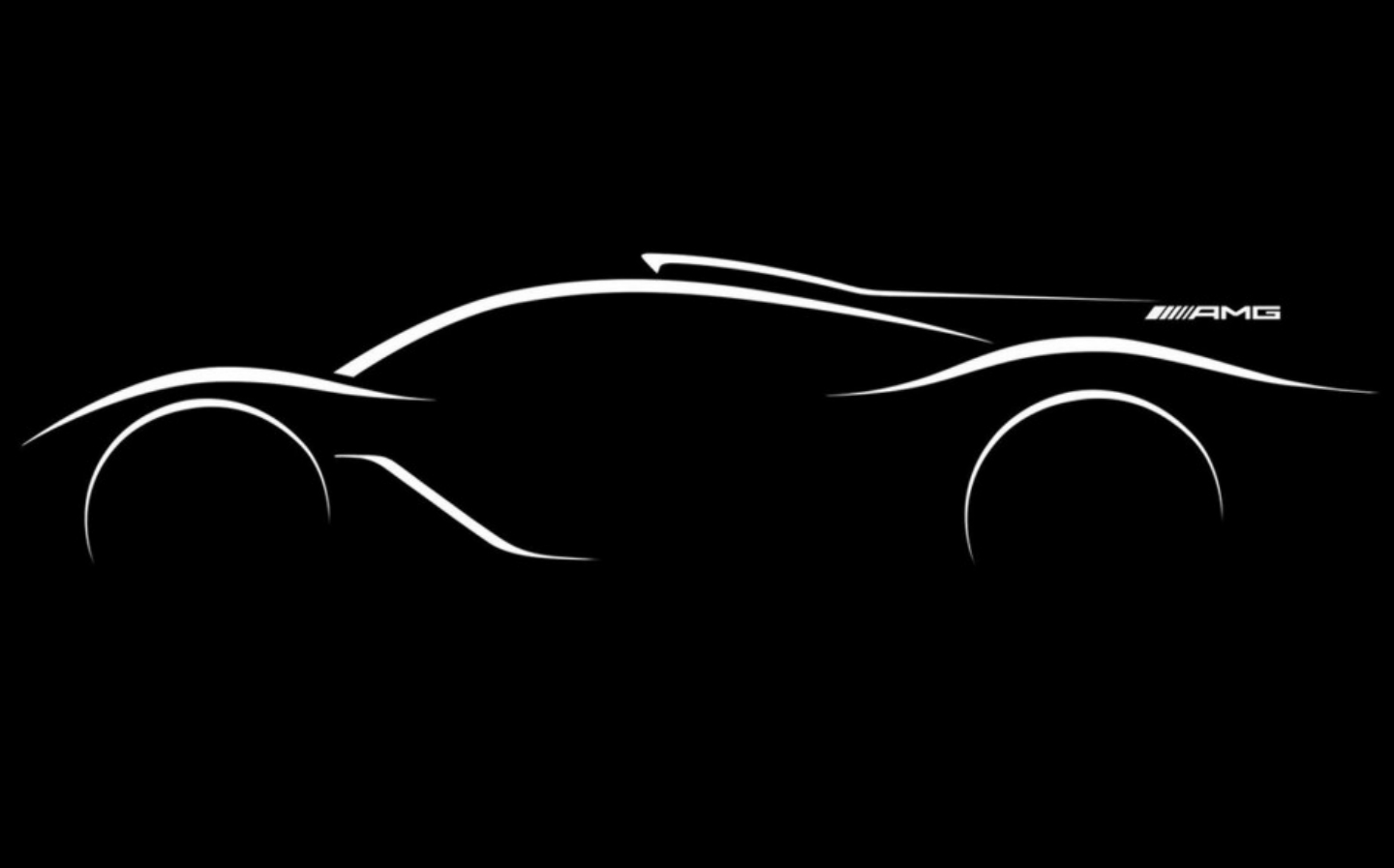 It will be fitted to a carbon fibre monocoque, but the company has not said whether it will feature four-wheel drive, or rear-wheel drive. Lending a hand during the car's fine-tuning will be Lewis Hamilton and Nico Rosberg.
Despite the uncertain outlook for the world economy, the price for life in the fast lane is said to be around £2.5m. Between 200 and 300 models are expected to be built.