News: Campaigners cheer rolling 40-year classic car road tax exemption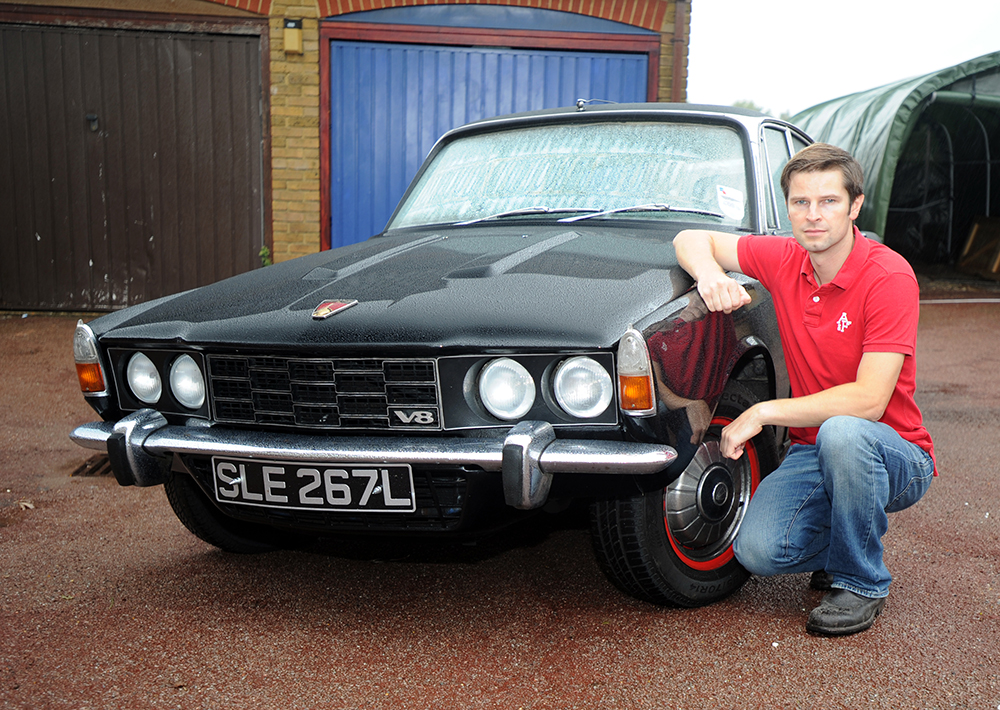 GET YOUR Eye Spy books at the ready: a fleet of lesser-spotted vehicles is about to hit the roads after the government confirmed that any car over 40 years old will be designated a classic ‒ and entitled to free road tax.
Early versions of the Austin Allegro, Reliant Robin and Toyota Starlet are among those cars that will be newly eligible on April 1, as they were built before January 1, 1974. Until now, owners have had to pay up to £225 for a tax disc.
Since 1997, only vehicles built before January 1 1973 have qualified as classics. But, in this month's budget, the chancellor announced that the rules were changing. The threshold will now roll on a year every April, so any car reaching its 40th birthday will qualify.
Insurers say that they have already seen the effects of the decision. Many cars built between 1973 and 1974 that have lain dormant and off the road for years are being brought back to life.
The new regime has prompted Matt Richardson, 39, to dust off his 1973 V8-powered Rover P6 3500 and prepare it for its MOT. All being well, it will be the first time the car has been on the road in two years.
"I was paying £225 a year in tax," says Richardson. "When I added in the cost of running and maintaining the Rover I decided that it wasn't worth keeping it on the road because of the low mileage I drove, and because I have another, similar tax-free car. But this will change next month when the Rover becomes exempt."
The classic car industry has been lobbying government to introduce a rolling road tax exemption for years. Led by the Federation of British Historic Vehicle Clubs and magazines such as Classic and Sports Car, the campaign has highlighted the 28,000 people who specialise in restoring and maintaining vintage vehicles.
"There is a big industry behind classic cars and the tax change will benefit them," says Richardson. "But it's also about keeping our motoring history on the roads where it can be seen: people smile at me when I drive past them in the Rover, and I have no problem getting out of junctions.
"Classic cars are part of our heritage and they make our roads a much more interesting place to be."