Toyota Avensis Mk 3 review (2008-on)
The current, third-generation Avensis is the best yet, but something went wrong with manufacture in 2009...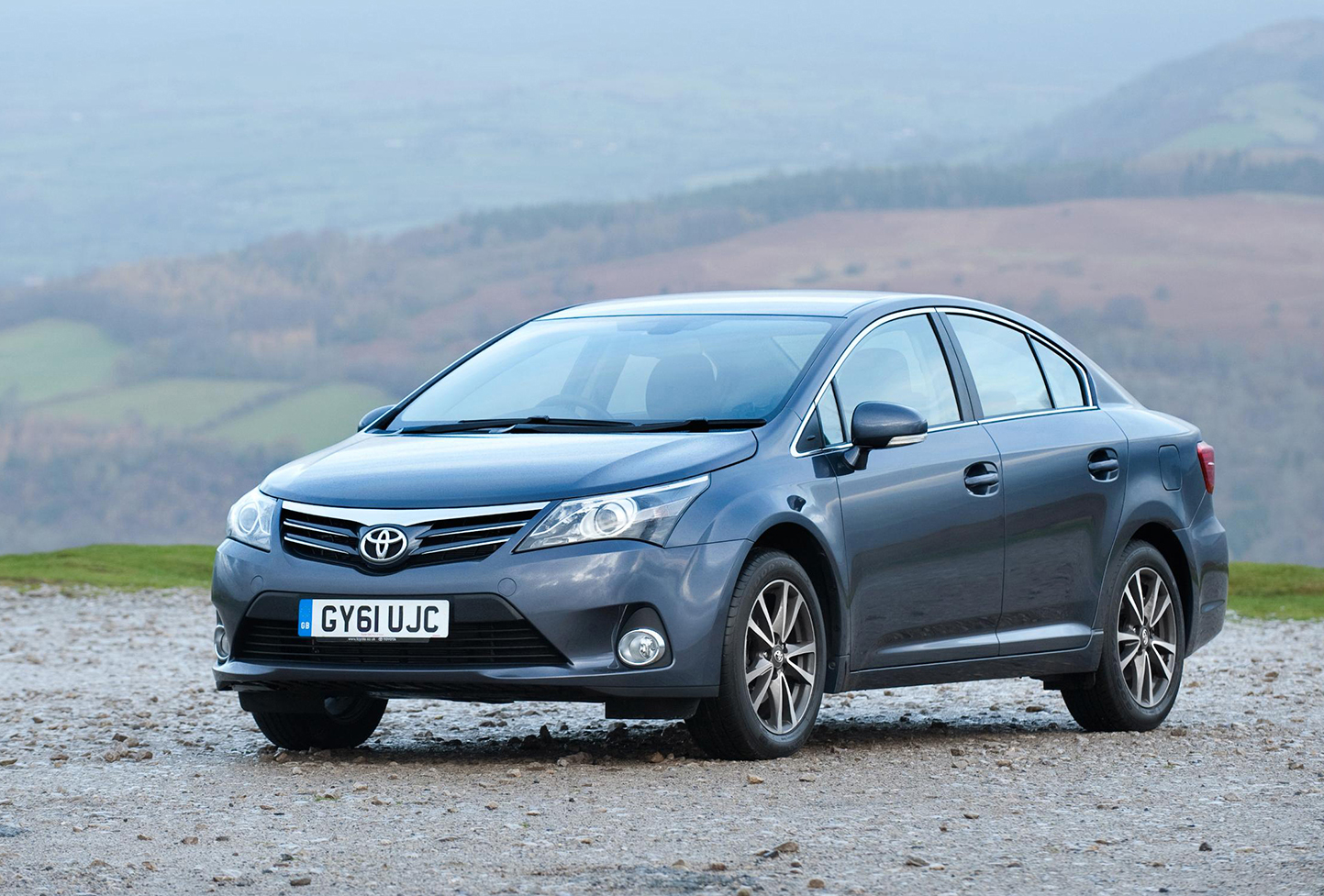 What is the Toyota Avensis Mk 3? 
You have to feel sorry for the Toyota Avensis, competing as it does in one of the toughest sales segments in Britain. The D-segment is dominated by heavy hitters such as the Ford Mondeo, Volkswagen Passat and Vauxhall Insignia — that's setting the bar quite high for the plucky little Toyota.
Launched in 1997 and built at Toyota's Burnaston Plant in Derbyshire, the Avensis is available in saloon or estate. Now in its third generation, the Avensis is a very competent machine. Designed in Europe for European tastes, it has grown into quite a good-looking car.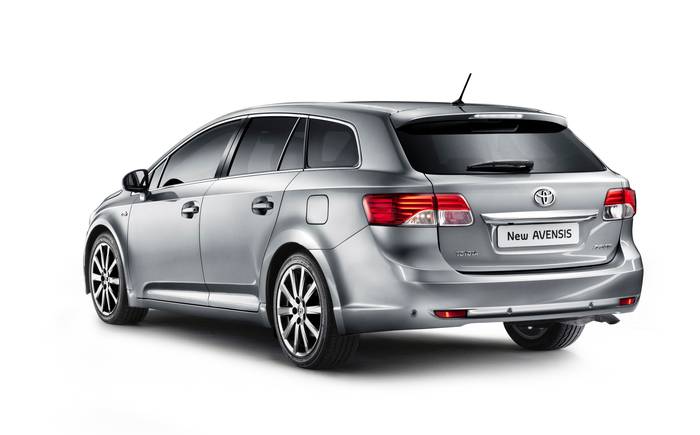 There are four trim levels: T2, TR, T4 and T Spirit. The T2 rides on plain old steel wheels but comes with air con, a USB connector for MP3 players and a decent six-speaker audio system with CD player and Bluetooth connectivity.
Moving up to the TR means you will need to shell out £1,500 extra for a used Avensis, but that cash gets you 17in alloys, a rear-view camera, Touch and Go navigation with multimedia connectivity, full climate control and cruise control. On Tourer models you also get rear privacy glass, a nice touch that suits the car well.
Choosing a used T4 will put another £800 on the second-hand price but you do get keyless entry, power fold mirrors, leather and Alcantara seats, rear sunshades and a smattering of nickel and wood trim for the interior. There's also an upgraded 11-speaker audio system.
Diesel buyers have the option of the T Spirit, which throws in pretty much everything. With a premium of nearly £2,000 when new, it is a rare beast on the used market but if you find one, grab it. The extra £1,000 you spend gets you adaptive front lighting, xenon headlamps, upgraded navigation system, full leather upholstery, electric seat adjustment and, on Tourer models, a huge panoramic glass sunroof.


Powering the Avensis is the choice of a single petrol engine with a brace of diesels; all are four-cylinder units driving the front wheels.
The petrol 1.8 Valvematic produces a relatively pedestrian 145bhp while the two common rail diesels, a 2.0 and 2.2-litre, produce 125bhp and 148bhp respectively. High-mileage motorists will tend to gravitate towards diesel for obvious reasons but do not discount the petrol, which is tough as nails and when driven kindly can comfortably manage more than 40mpg.
There is no doubt that the latest Avensis is a perfectly decent car, but it is also something of a slow burn. Taking one for a short test drive might not be enough to win you over, but cover a few thousand miles and its rather more discreet features of refinement, reliability and economy begin to reveal themselves.
What to look out for when buying a used Toyota Avenis Mk 3
The latest Avensis has been the subject of seven factory recalls since 2009, affecting a range of faults from tow-bar and fuel pipe fractures to a sticking throttle, loss of steering and airbag failure. It has been a catalogue of disasters for Toyota, whose reputation has always been solidly founded on dependability. Still, it is almost inconceivable that any used car subject to these recalls would not already have been attended to, but you can call any franchised dealer to confirm it. Toyota are nothing if not attentive to customer care. Now it's very much back to "business as usual" for the otherwise sturdy Avensis.
The one to buy
Toyota Avensis Tourer 2.0 D-4D TR.
Specifications
Engine:

1998cc, 4 cylinder

Power:

124bhp @ 3600rpm

Torque:

228 lb ft @1600rpm

Transmission:

6-speed manual

Acceleration:

0-62mph in 10sec

Top Speed:

124mph

Fuel

61.4mpg combined

CO2:

120g/km

Road Tax Band:

C (nothing for the first year, £30 thereafter)

Dimensions:

L 4780mm, W 1810mm, H 1480mm
Toyota Avensis rivals