Top 10 MPVs / people carriers
Tardis trailblazers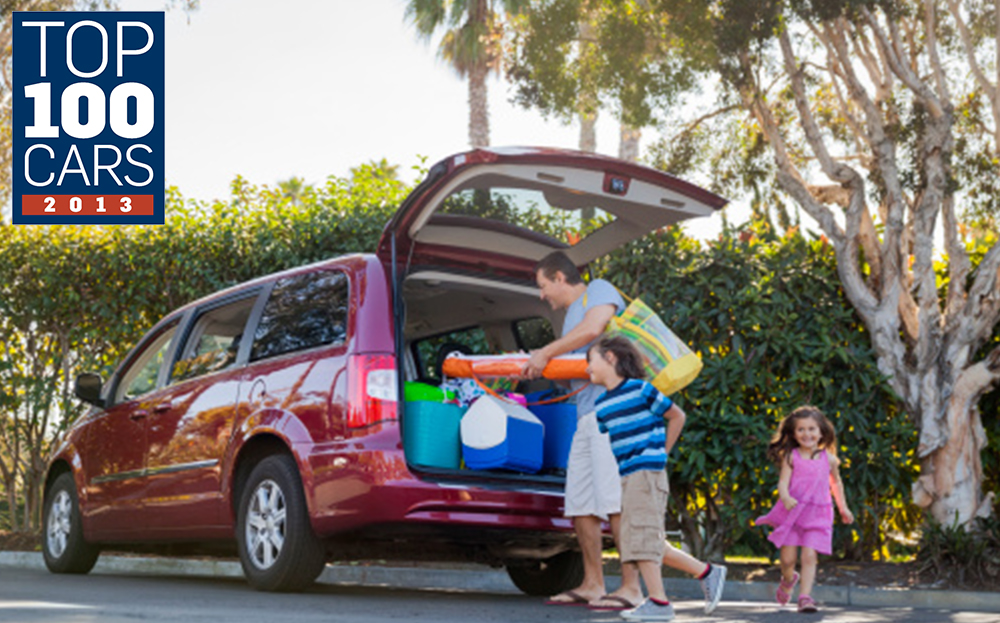 HAS DOCTOR WHO BEEN designing cars? The multipurpose vehicle (MPV), once a street-blocking behemoth made to carry not just families and their paraphernalia but most of their furniture too, now has a Tardis-like quality, downsizing its exterior while still providing parents and their children with the space they need inside. In 2012 there were four vast MPVs in our top 10; this year there is just the Seat Alhambra.
The new-generation MPVs are lighter, more frugal, easier to park, and better to look at and drive. They will never be trendy but their days as nothing better than beasts of burden appear to be over. Rejoice.
1. Ford S-Max
The S-Max is unique among cars of this type. Why? Because ever since it was launched in 2006 it has managed the neat trick of being a first-class people carrier and also a genuinely rewarding car to drive. It is something that no other MPV has yet managed.
Despite its age, the S-Max is still the car to beat in this category. In fact, if you opt for the 2-litre diesel version (ignore other diesel and petrol options), it is arguably all the car any large family might ever need. It has seven seats, does more than 50mpg and, while on paper its performance is rather pedestrian,
on the road it steers and handles so well that it remains a genuinely fun means of getting from one place to the next.
Two words of warning: it lacks rear sliding doors like the B-Max and Grand C-Max, and is due to be replaced before the end of the year. It will be a hard act to follow.
Factfile Ford S-Max, Price: £22,805-£32,575
Our pick: 2.0 TDCI Zetec, £23,790
Engine: 1997cc, 4 cylinders
Acceleration: 0-62mph: 10.2sec
Top speed: 121mph
Fuel: 52.3mpg
Search for used Ford S-Max on driving.co.uk
2. Ford B-Max
Just as the S-Max calls the shots among large MPVs, so the B-Max now does at the other end of the category. The compact B-Max's advantage stems from an inspired piece of design. All cars with two doors on each side need a central pillar between the two to provide side impact strength and structural rigidity. But this gets in the way when you are trying to load a family or large amounts of luggage. So Ford decided to incorporate the pillar into the doors, meaning it's in position when you need it but vanishes the moment you open the doors.
Factfile Ford B-Max, Price: £12,995-£18,895
Our pick: 1.0T Ecoboost Zetec, £16,195
Engine: 999cc, 3 cylinders
Acceleration: 0-62mph: 13.2sec
Top speed: 109mph
Fuel: 55.4mpg
Search for used Ford B-Max on driving.co.uk
3. Citroën C4 Picasso
It's hard to make an MPV look good — but at least Citroën has tried. The new C4 Picasso is full of interesting details and surprising features. It has an enormous glass canopy roof that makes the car feel light and airy, stylish running lights at the front and a tapering roof-line that together make the car look more like a concept you'd see at the Paris motor show than a real vehicle you'd find at your local dealer's.
There are five seats, but the seven-seat Grand Picasso should be here before Christmas.
Factfile Citroën C4 Picasso, Price: £17,500-£24,455
Our pick: VTR+ 1.6 HDi, £19,455
Engine: 1560cc, 4 cylinders
Acceleration: 0-62mph: 12.9sec
Top speed: 108mph
Fuel: 67.3mpg
Search for used Citroën C4 Picasso on driving.co.uk
4. Chevrolet Orlando


What is this rather ugly MPV of modest ability doing this far up our top 10? It's not particularly practical: the Orlando lacks the sliding rear doors of the Ford Grand C-Max and, while there's decent space for seven people inside, the middle-row seats don't all slide independently.
The 2-litre diesel engine is the pick of the range, but it offers merely competitive fuel consumption, emissions and performance. What's left? Just this: model for model, the Orlando is thousands of pounds cheaper than other similarly sized seven-seat MPVs.
Factfile Chevrolet Orlando, Price: £17,620-£22,910
Our pick: 2.0 VCDi LT, £20,620
Engine: 1998cc, 4 cylinders
Acceleration: 0-62mph: 10.3sec
Top speed: 111mph
Fuel: 53.3mpg
Search for used Chevrolet Orlando on driving.co.uk 
5. Peugeot 5008
Given that Citroën and Peugeot are owned by the same company, it is remarkable how different their products can be. Take the Peugeot 5008. Underneath its somewhat bland exterior is the same platform that, in adapted form, is used by Citroën for the C4 Picasso, a car fizzing with style.
By contrast the 5008 is rather dull — but it works remarkably well. Unlike most mid-size seven-seaters, there's reasonable room even in the third row, and steering and ride are beaten in its class by the S-Max alone.
Factfile Peugeot 5008, Price: £18,600-£25,855
Our pick: Active HDI 150 FAP, £21,900
Engine: 1560cc, 4 cylinders
Acceleration: 0-62mph: 12.9sec
Top speed: 115mph
Fuel: 56.4mpg
Search for used Peugeot 5008 on driving.co.uk
6. Seat Alhambra, Price: £25,340-£33,470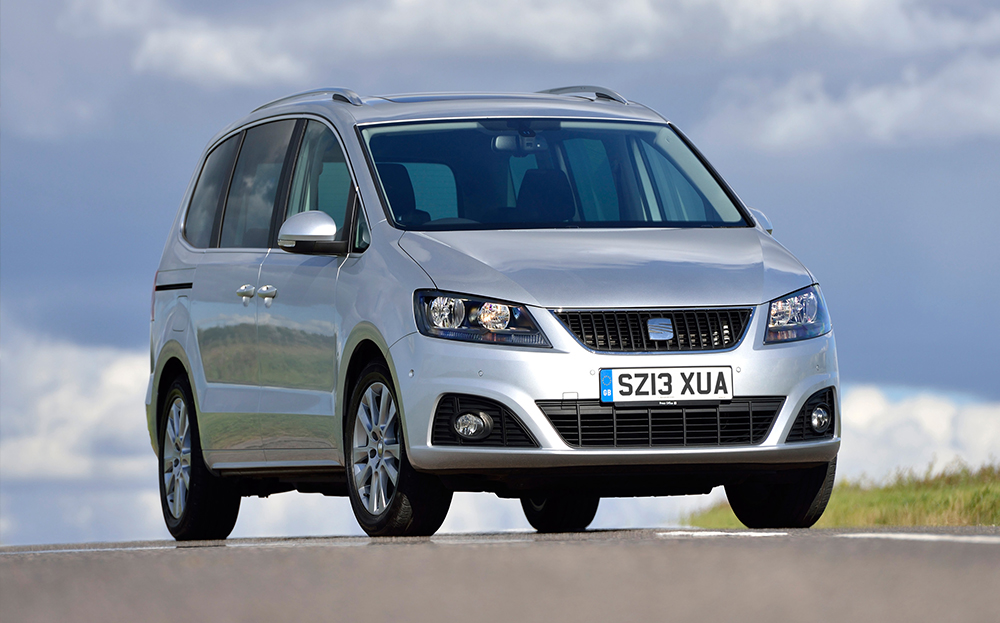 For Its vast size, a lot of metal for your money
Against Its vast size: seven seats come in smaller packages
Search for Seat Alhambra on driving.co.uk
7. Fiat 500L, Price: £14,995-£19,590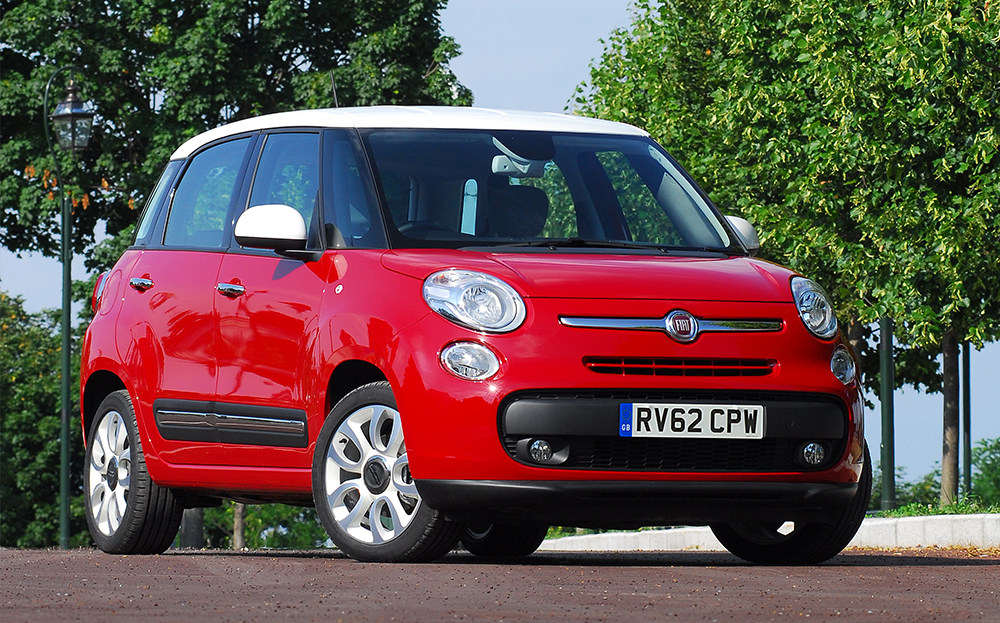 For Never likely to be mistaken for any other MPV. Funky cabin design
Against Pretty miserable to drive
Search for used Fiat 500L on driving.co.uk
8. Renault Grand Scenic, Price: £20,355-£23,395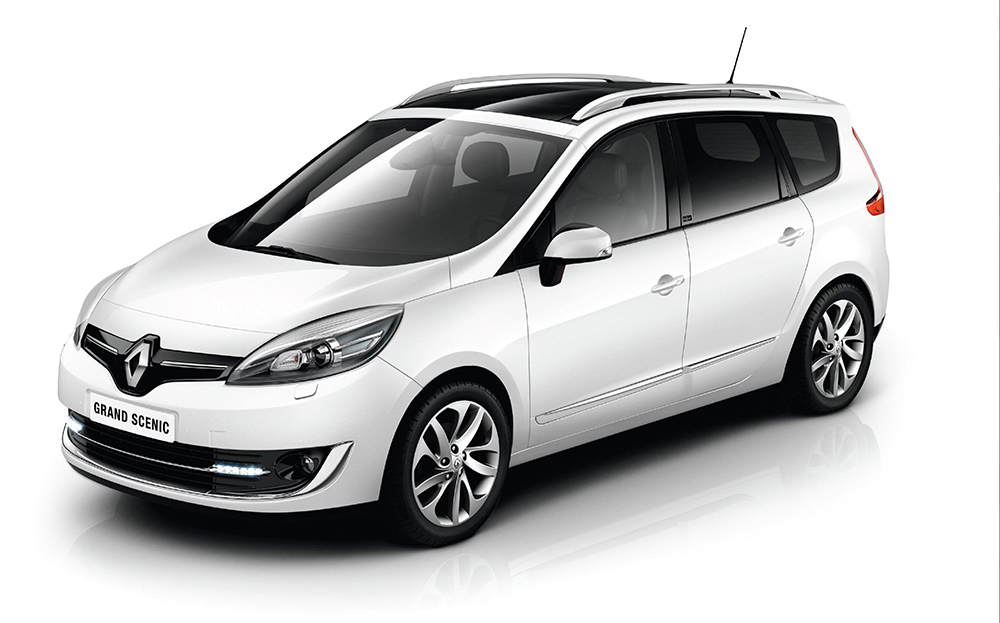 For Spacious
Against Dull to look at and dull to drive. No sliding rear doors
Search for used Renault Grand Scenic on driving.co.uk
9. Vauxhall Zafira, Price: £18,920-£24,765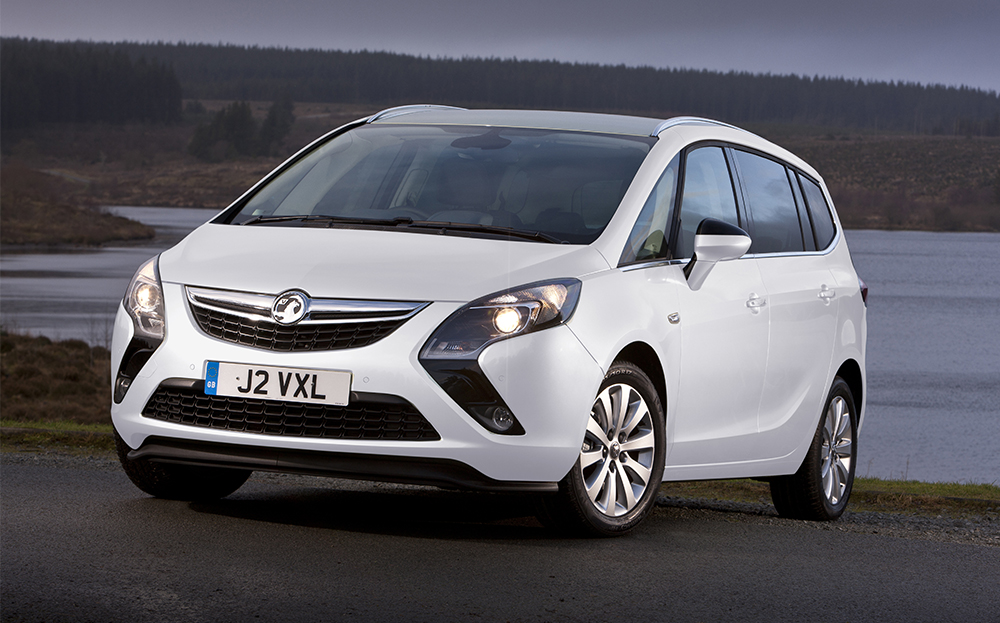 For Looks quite cool for an MPV, flexible interior design
Against Cluttered dashboard, dull to drive
Search used Vauxhall Zafira on driving.co.uk
10. Volkswagen Touran, Price: £19,210-£27,770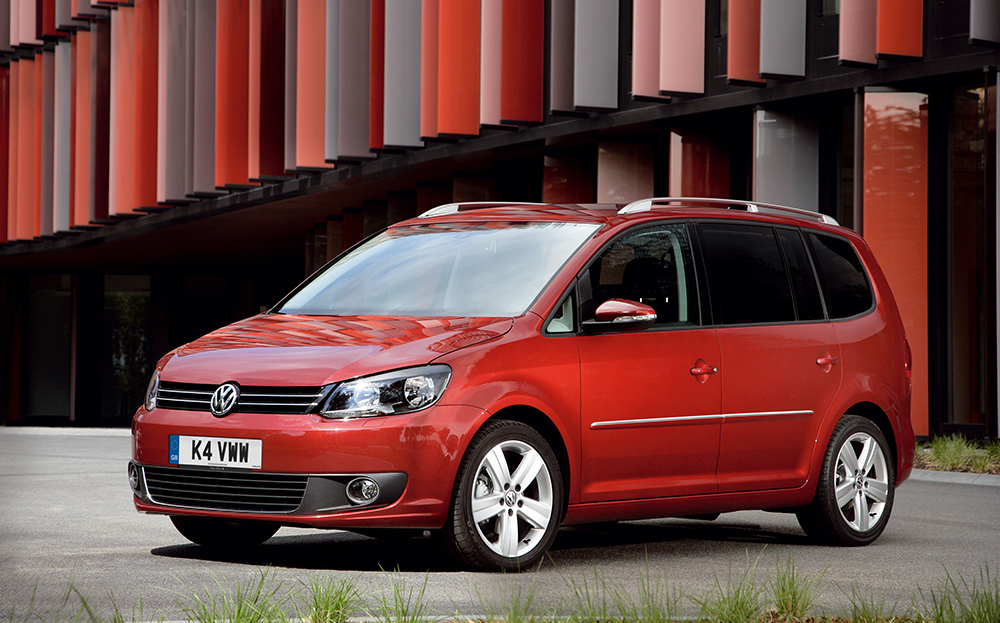 For Indestructible engineering, ride comfort
Against Joyless
Search for used VW Touran on driving.co.uk
*Prices correct at time of publication
 Top 100 cars index