Range Rover review (2002-2012)
No other 4x4 can match its feel-good factor

What is  the Range Rover?
It's the most capable and luxurious off-roader on sale anywhere, at any price, which is why it's Jeremy Clarkson's favourite car. You'll also see plenty of premiership footballers driving them, thanks to the blend of performance and style, but you don't need to be earning £100,000 a week to buy one, although running costs are high even if the initial purchase price isn't necessarily.
Packed with equipment and capable of delivering the sort of comfort usually associated with luxury saloons like the Mercedes S-Class or Jaguar XJ, the Range Rover has ruled the 4×4 roost ever since it first appeared in 1970. Rivals like Audi, BMW, Mercedes and Porsche may also produce some hugely desirable 4x4s, but the Q7, X5, GL/ML-Class and Cayenne don't have the presence, feel-good factor or comfort that the Range Rover provides as standard. Also, despite its massive size and weight, it doesn't feel you're driving a supertanker; the Range Rover is unfeasibly agile.
---
Search for and buy a used Range Roverr
---
Despite the comfort levels, this is a proper Land Rover; it's capable of amazing things in the rough, so it's a shame few owners will ever experience just what it can do. Packed with electronics and high-tech gadgetry, the Rangie is seemingly capable of defying the laws of physics – until something breaks. Unfortunately, the air suspension and front diff do break, and these are two of the items that give the car such astonishing off-road capabilities.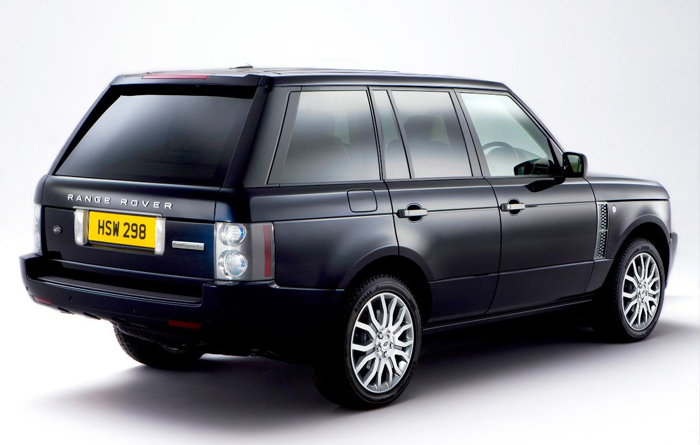 When it arrived in 2002, the third-generation Range Rover came with 4.4-litre V8 petrol or 3.0-litre six-cylinder turbodiesel engines. Both were BMW units, and because the diesel was a bit too small for such a big car; it had to be revved to make progress, so it's no more frugal than the contemporary petrol unit, at 20mpg or so in the real world. By 2005, supercharged 4.2-litre and normally aspirated 4.4-litre V8 Jaguar-sourced petrol engines superseded the previous BMW V8. While the underpowered 3.0-litre diesel unit continued, a much more muscular Ford-built 3.6-litre V8 diesel debuted in 2006; five years later this would become an even more capable 4.4-litre unit.
While the V8 diesels offer the best blend of performance and (relative) economy, if you want outright urge and your pockets are plenty deep, the supercharged petrol 5.0-litre V8 should suit. Introduced in 2009, this 503bhp Jaguar-sourced powerplant gives the Range Rover enough pace to leave many hot hatches trailing in its wake; how does 0-62mph in just 5.9 seconds grab you?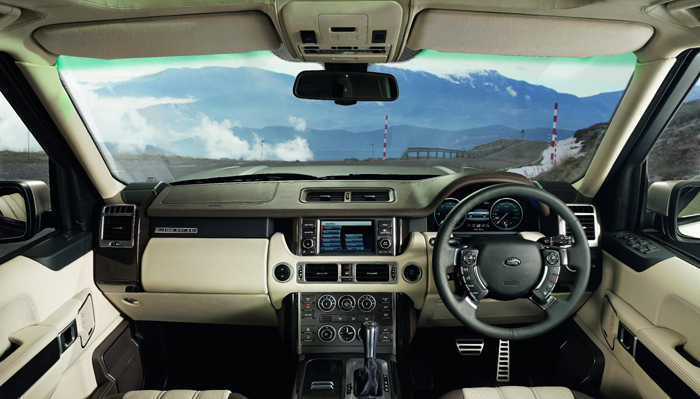 If you're tempted, go for the newest car you can afford. A decade of continuous development has led to a Range Rover that's better built than ever, but earlier cars can be extremely unreliable, and frighteningly costly to run as a result. Of course all Range Rovers are costly to run, but perversely that's part of the appeal. It's why royalty, celebrities and plutocrats gravitate towards Land Rover's plushest model; this isn't a car for the proletariat.
What to look out for when buying a used Range Rover
Beware of leaky transmissions and whining (usually indicates 'worn') differntials, which can be a very expensive fix. Also, make sure the air suspension works as it should. Electrics, and there are lots of them, should all be checked to make sure they're working properly.
The One to Buy