Toyota GT86 review (2012 - on)
A simply phenomenal drive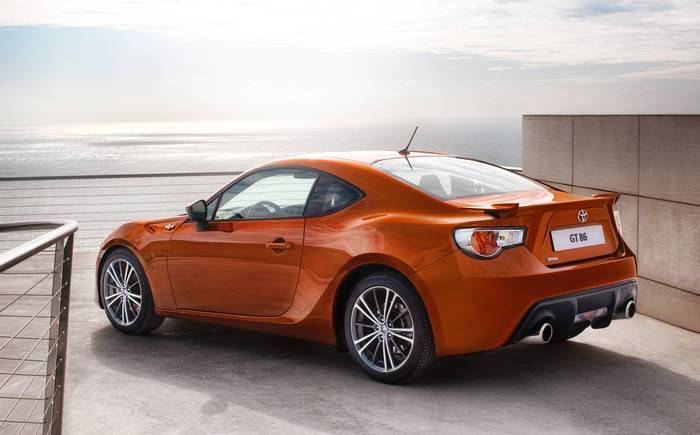 What is it?
A new, state-of-the-art blast from the past, the GT86 recalls a time when sports cars sold not because they had the right badge, image or 0-60 time, but because they were just fabulous to drive. While many two-door coupés are at their absolute best when parked, the GT86 is good to look at but simply phenomenal to drive. Picking rivals may seem easy: the Audi TT and Peugeot RCZ are similarly priced and packaged. In fact there's nothing on the market like the GT86, save its Subaru BRZ clone-sister. And for those of us who need a car that can be used every day but also desperately want every drive to be a memorable experience, the GT86 is the best affordable two-door sports car since the launch of the original Mazda MX-5 more than 20 years ago.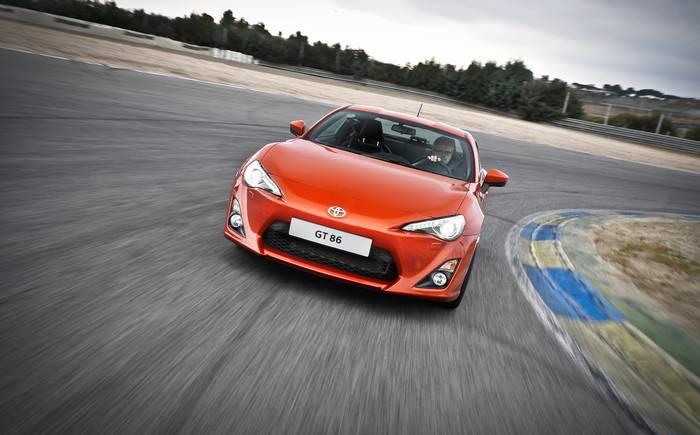 The drive
The GT86 is not fast. Indeed you can see from the factfile below that its Subaru-sourced 197bhp 2-litre engine provides performance that's pretty modest for such a car. Nor does it cling to corners like chewing gum to the sole of your shoe. On the contrary, Toyota deliberately equipped the GT86 with the same tyres as you'll find on the humble Prius, one of the least sporting cars it is possible to buy. Why? Because Toyota wants you to feel this car moving around beneath you, wants you to be able to turn off the electronics and drift it safely. And that means such excitements must be provided at speeds low enough for any moderately talented driver to cope with. Time was when all decent sports cars would hang their tail a degree or three out of line at the exit of a tight turn. It is to these times that Toyota wants to return. If that sounds your kind of thing, avoid the auto option at all costs.
The interior
Compared with the plush interior of an Audi TT, the cabin of the GT86 is basic to the point of being spartan. All the goodies needed for everyday life, from navigation to Bluetooth and climate and cruise control, are there; just don't expect them to be delivered with any fanfare: this is a working interior for serious drivers, not a boutique for browsing by fashionistas. And it all works well enough. The rear seats are close to useless, but that's par for the course in this class. Up front there's a great driving position, a supportive bucket seat, clear dials and logically arranged controls. Everything else is secondary to this car's cause and, frankly, feels it.
What to look out for
It's a Toyota, so should be reliable: the main concern for most buyers is going to be accident damage caused by over-enthusiastic first owners. Watch out for tyre, brake and clutch wear too, as the GT86 will be driven hard, especially if used as a track-day car. Subaru's engines are usually pretty bullet-proof, anyway. Be wary of the aftermarket-modified Japanese-issue "grey" imports which are bound to turn up, however, as these may not run well on European fuels and will not come with back-up from Toyota. It's worth staying within the system and having Toyota's own five-year, 100,000-mile warranty.
The one to buy
Toyota GT86 manual
Factfile
Engine:

1998cc, 4 cylinders

Power:

197bhp @ 7000rpm

Torque:

151 lb ft @ 6400rpm

Transmission:

6-speed manual

Acceleration:

0-62mph in 7.6sec

Top speed:

140mph

Fuel:

36.2mpg (combined)

CO2:

181g/km

Road tax band:

I

Dimensions:

L 4240mm, W 1775mm, H 1285mm
Toyota GT86 rivals