First Drive review: 2016 Toyota Prius Excel
The Prius has beefed up but still wafts along with a languid air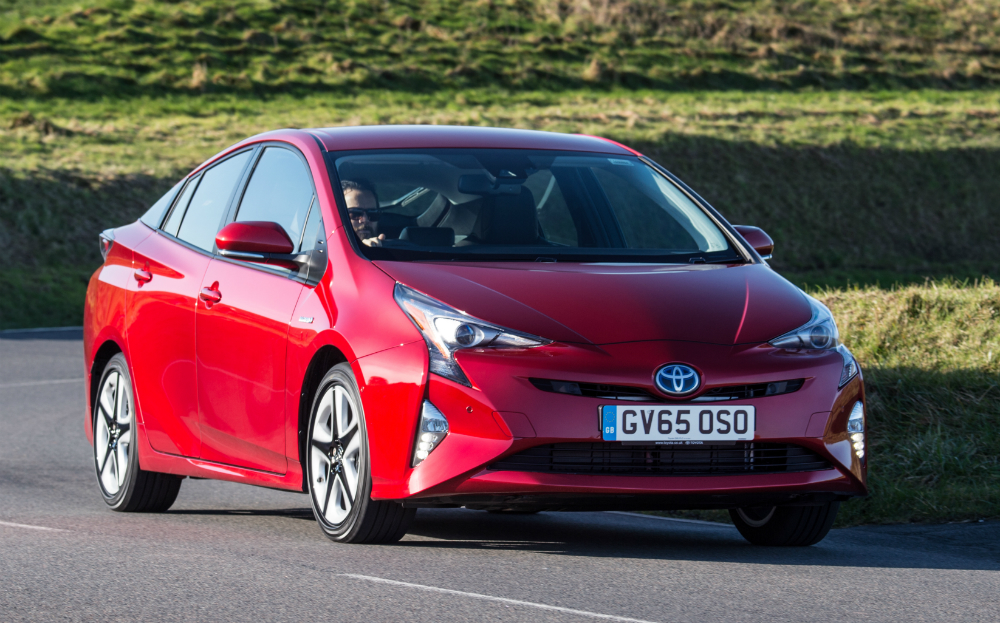 ORIGINALLY the torchbearer for ecologically sensitive road use, the Toyota Prius is entering a phase of midlife ubiquity as the jobbing Uber operative's chariot of choice. For a car to elicit one knee-jerk reaction in its lifetime is unfortunate. To elicit two in fairly quick succession must be some kind of record.
Still, the Uber associations do now feel unignorable, certainly in London, as the fourth-generation version of Toyota's world-sparing hybrid hatchback glides into view. I'm not sure you even have to fill out any forms or let Uber know: if you're in a Prius, your journey shows up as a moving blob on everybody's iPhone.
Accordingly, on my first day in the car, though I'm only taking my children to school, I can't suppress the nagging feeling that someone somewhere thinks I will be with them in 10 minutes. Worse, the even more nagging feeling that people will think my children take taxis everywhere.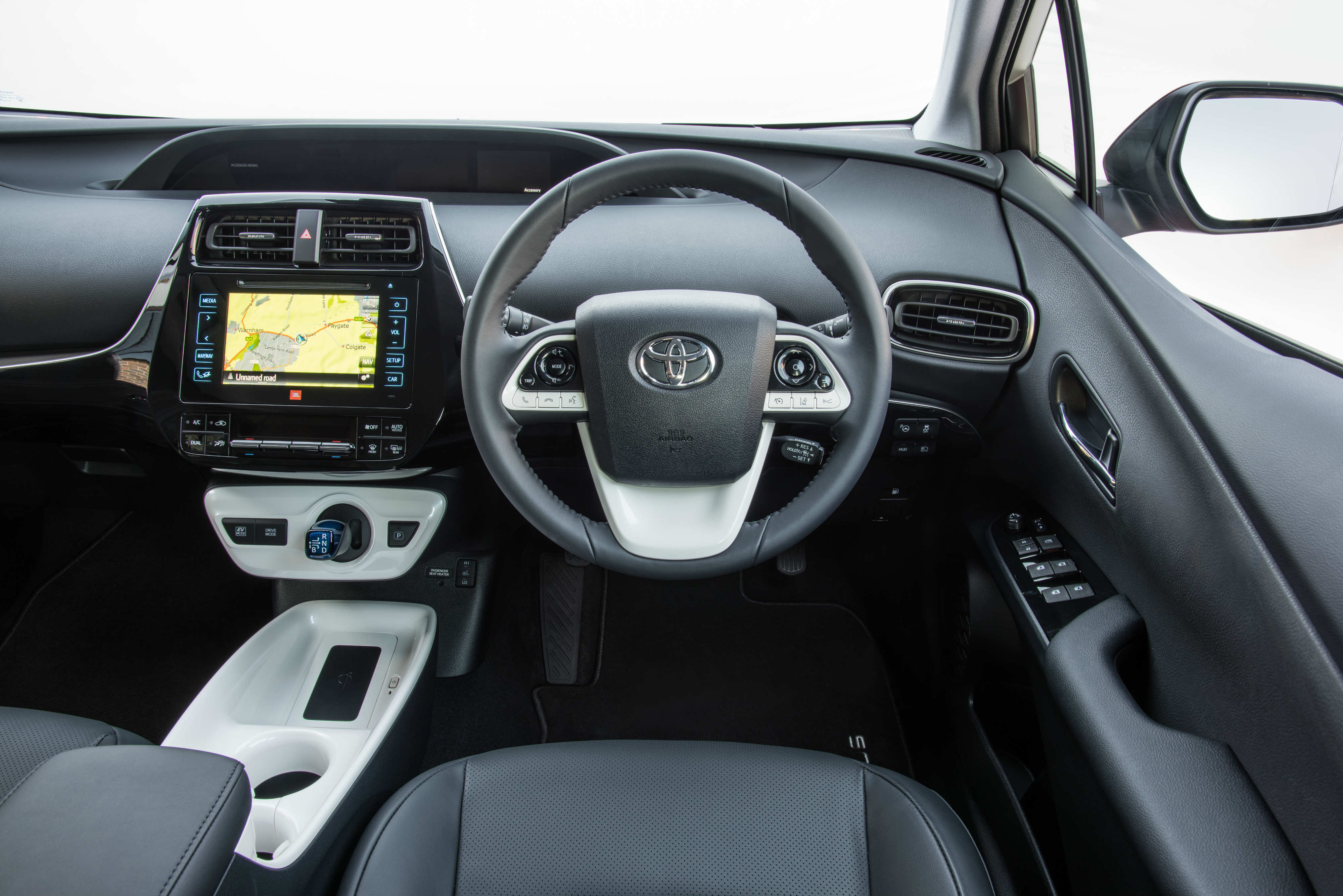 Fortunately, one of my sons is able to draw on some experience of late-night teenage Uber-sharing and put my mind at rest. "It's white," he points out about the car we're sitting in. You never get a white one with Uber, apparently.
He further confirms he has never found himself in a top-grade Excel model, either, with its nifty, white enamel-look dashboard trim and steering-wheel inlay, and with its wireless charging pad afloat on its transmission hump. One can lament the motor industry's slightly panicked obsession with "connectivity" and the way it makes so many new cars seem to be elaborate mobile-phone covers. At the same time, the way this Prius can power up your handset without faffing about with ports and cables does represent a clear step forward for civilisation.
This latest model also brings more efficient electric motors and a smaller battery pack, leading to a bigger boot in a car that now sits lower and wider, and is built on a new, brand-wide Toyota platform. It's also the first Prius butch enough to tow a 725kg trailer.
The display accused me of "excessive speed". Which was a bit strong, as I was doing 24mph in a 30mph area
That said, there must be few less muscular driving experiences. It's not just the airy, hybrid waft, it's the actions required to work it, via the frictionless, nubby automatic gear selector and the soft-touch buttons to turn the car on and put it into Park. It takes more effort to operate most coffee machines. In this context, the foot-pumped parking brake feels reassuringly old school.
Behind the scenes, a 53kW electric motor helps the 1.8-litre engine make your petrol go further. The car should also be able to function for brief spurts on electric power alone, although to describe the EV mode as elusive would be an understatement. My search for it made most attempts to spot a snow leopard look like the work of an idle 10 minutes.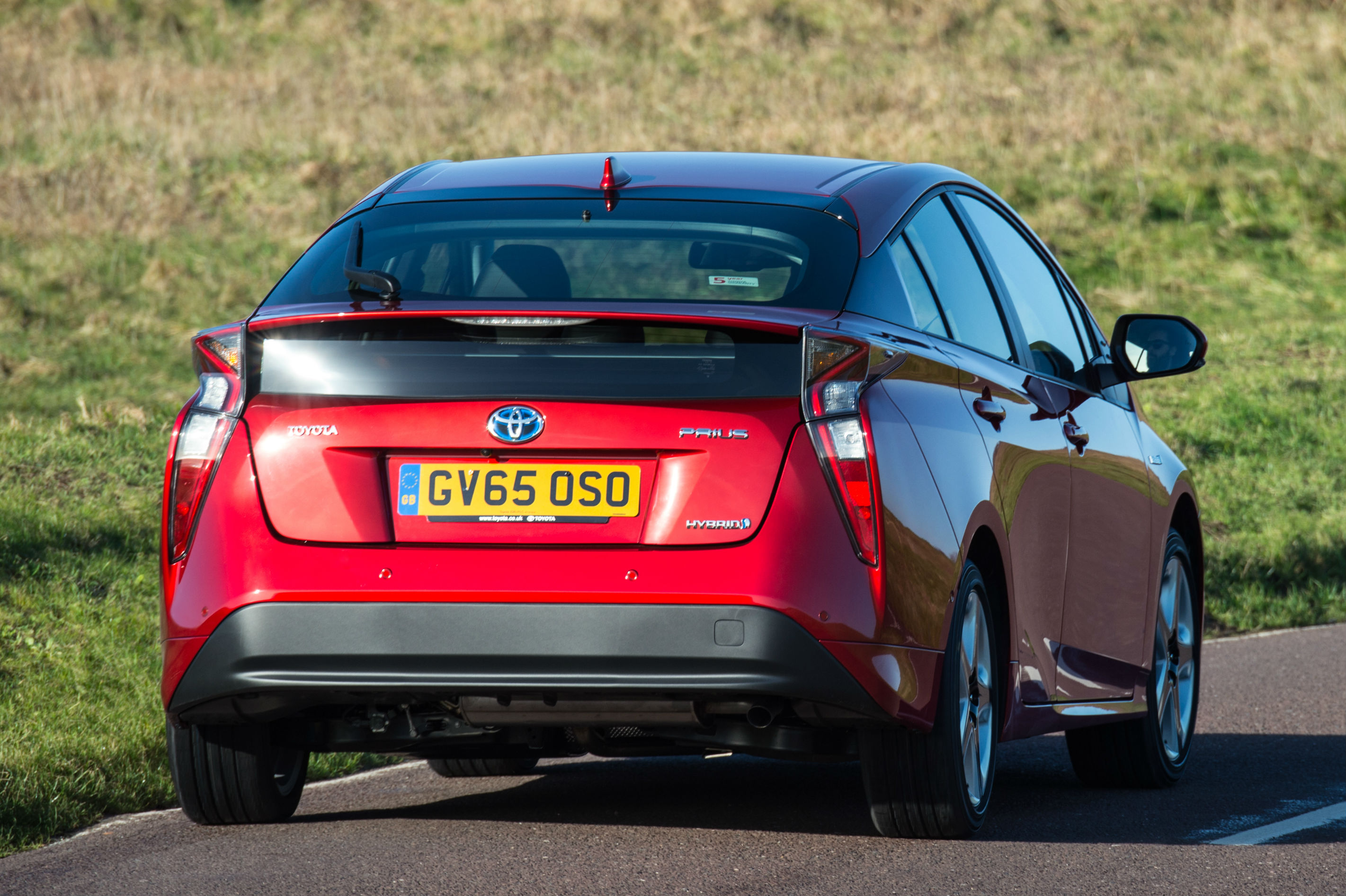 The first time I pressed the EV button, all seemed well until I made the mistake of fractionally accelerating, at which point the petrol engine kicked back in and the digital display accused me of "excessive speed". Which was a bit strong, as I was doing 24mph in a 30mph area. Still, this reckless act was enough to shock the battery into needing a lie-down. When I tried again, the system said it was "currently unavailable".
---
View the used Toyota Prius for sale on driving.co.uk
---
We went on like this for days, me tapping the button in hope, the system engaging, then almost instantaneously disengaging as a result of me having the temerity to try to join the rest of the traffic at the local speed limit.
Yet why do you buy a Prius if not in the belief that every little helps? It's as environmentally clean as any car that has travelled from Japan in a container ship. Even if you can't get the EV mode to work, it should be capable of more than 70mpg. And not everyone will think you're a taxi.