Where can I buy parking sensors that don't make an irritating sound?
Your motoring problems solved
---
Published 25 January 2016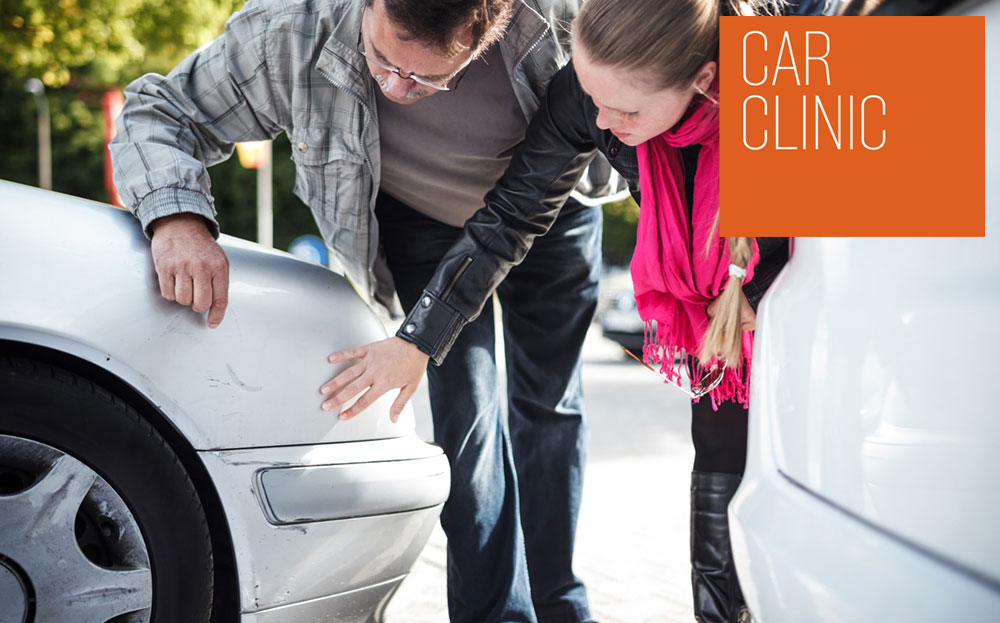 Q. I have a new Skoda Superb estate and am looking for some front parking sensors that do not make an irritating sound. Any suggestions? BMC, Arden, Warwickshire
---
Browse NEW or USED cars for sale on driving.co.uk
---
A. Reversing sensors have been available for many years; now front sensors are becoming popular. One of the reasons for this is that modern cars are styled to be aerodynamic, and are consequently wedge-shaped — good for speed and fuel economy, but bad for drivers trying to judge where the front of their car is.
Repairs to headlamps and bumpers are expensive, so a set of sensors could prove a worthwhile investment. Unfortunately, they all make a beeping noise.
Dolphin Direct has done well in independent testing over the years. Its DPS400F system costs £60 and comprises four standard-size sensors for the bumper, an ECU controller and a warning beeper — one that's not too annoying, we hope. Opt for the £70 DPS450F version and you also get a small display that gives a countdown in centimetres as you approach an obstacle. An alternative is the DMS400F package of four smaller bumper sensors for £70, or £80 with the visual display.
You have the option to fit them yourself or have them professionally installed for £95 — possibly best, unless you're particularly skilled, as removing and drilling a bumper isn't for the faint-hearted.

INSPECTOR GADGET
Dave Pollard has written several Haynes manuals and has tested just about every car-related accessory – read more from Dave here.
GOT A PROBLEM?
Email your question to carclinic@sunday-times.co.uk or write to Car Clinic, Driving, The Sunday Times, 1 London Bridge Street, London, SE1 9GF, with a daytime phone number,
your address and as much detail about your car as possible. We can't reply in person, so don't send original documents or SAEs. Advice is given without legal responsibility.