What is the best eco-friendly non-electric hatchback?
Your motoring problems solved
---
Published 28 December 2015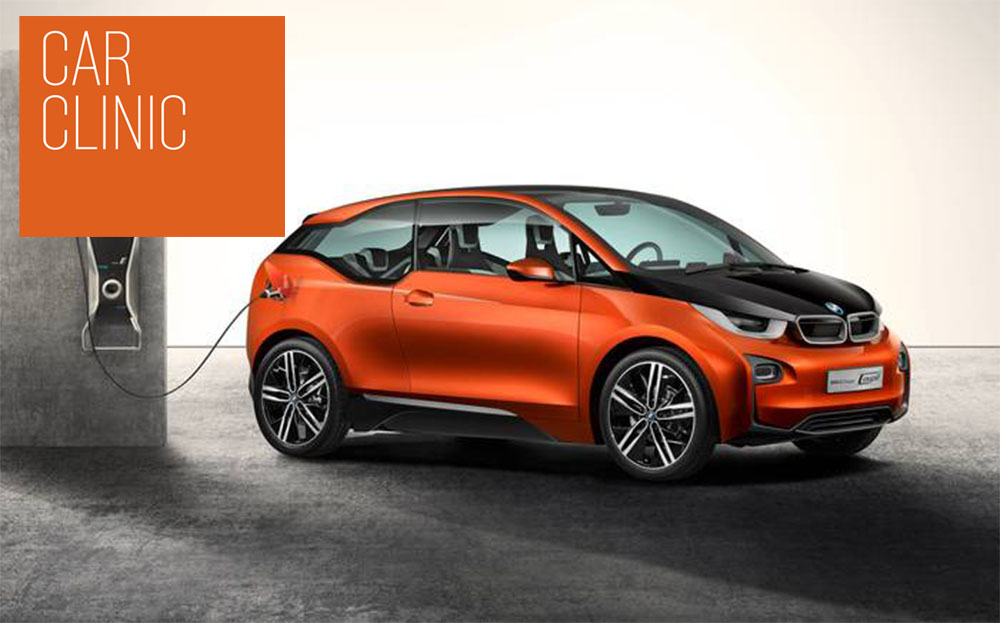 Q. I want a new estate or hatchback that's eco-friendly but not pure electric. Almost all my journeys are urban and less than five miles. I understand a hybrid runs on petrol all the time for my sort of use. If that's true, what's my best, greenest option?
KB, Sutton, London
---
Browse NEW or USED cars for sale on driving.co.uk
---
A. It seems you have been misinformed. In stop-start city traffic a petrol-electric hybrid can travel quite a way on an electric motor alone because energy captured by frequent braking is fed back to the battery. Given your driving, you may get close to the high economy claimed by the makers of such vehicles since you will be using battery power for longer.
As you rarely make long trips, try a hybrid that runs on electric power most of the time. The BMW i3 Rex hatchback (£29,130 after the £5,000 plug-in grant) has a range-extending petrol generator for journeys beyond the batteries' 70-mile range. It has a claimed 470.8mpg and CO2 emissions of 13g/km. It looks futuristic and is fun to drive, but boot space is not great.
For more load-lugging capability try the Volkswagen Golf GTE plug-in hybrid (£28,755 after grant), which can run for up to 31 miles on battery power, has a claimed 166mpg and emits 39g/km.
The Toyota Prius — the car that launched the hybrid revolution — starts at £21,995, with a claimed 70mpg. The plug-in version is £28,395 after grant, and is said to do 134.5mpg with CO2 emissions of 49g/km.

LADY DRIVER
Emma Smith is a journalist specialising in consumer issues and is a regular Driving contributor – read more from Emma here.
GOT A PROBLEM?
Email your question to carclinic@sunday-times.co.uk or write to Car Clinic, Driving, The Sunday Times, 1 London Bridge Street, London, SE1 9GF, with a daytime phone number, your address and as much detail about your car as possible. We can't reply in person, so don't send original documents or SAEs. Advice is given without legal responsibility.