What are the rules on LPG-powered vehicles with respect to ultra-low emission zones (ULEZs)?
Your motoring problems solved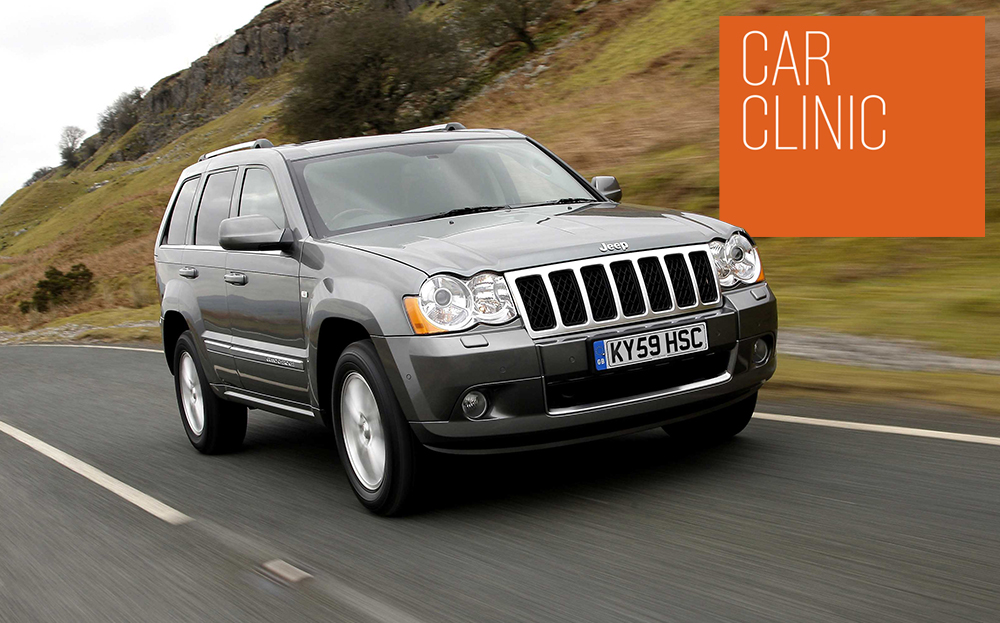 Q. What are the rules on LPG-powered vehicles with respect to ultra-low emission zones (ULEZs)? I drive a 5.7-litre V8 Jeep Grand Cherokee converted to LPG (liquefied petroleum gas) that in its petrol guise would emit 366g/km of CO2. With the possibility of Birmingham and Leicester adopting a ULEZ, will it affect me? NB, Walsall
A. The only British city with confirmed plans for a ULEZ is London, and it is set to be introduced in September 2020. The daily charge will be £12.50 and there will be no exemption for cars that run on LPG. Your vehicle would be treated according to the emissions standard it met when it was first produced.
"The same emissions standards as for the pre-conversion vehicle apply," said a spokesman for Transport for London. "Where the base vehicle was petrol, the ULEZ standards for petrol vehicles apply."
---
Search for and buy your next car on driving.co.uk
---
For petrol vehicles all models that meet the Euro 4 emissions standard will be exempt, which means petrol cars produced since January 2006. Your Jeep was in production from 2005 to 2010, so unless it was one of the earliest models, you won't have to pay the daily charge.
For owners of diesels, all cars that meet at least the Euro 6 standard for emissions will be exempt, which means all cars sold from September this year and some new models prior to that.
Details of possible ULEZs in Birmingham and Leeds have yet to be released. A spokesman for Birmingham city council, the closest local authority to you, said the idea was under consideration but there was no date for an introduction and discussions were "very much only at a concept stage".

LADY DRIVER
Emma Smith is a journalist specialising in consumer issues and is a regular Driving contributor – read more from Emma here.
GOT A PROBLEM?
Email your question to carclinic@sunday-times.co.uk or write to Car Clinic, Driving, The Sunday Times, 1 London Bridge Street, London, SE1 9GF, with a daytime phone number,
your address and as much detail about your car as possible. We can't reply in person, so don't send original documents or SAEs. Advice is given without legal responsibility.