New Registration Special: Sports cars
Guide to the best sports cars with 64 registration plate for September 2014
Porsche Boxster, £38,810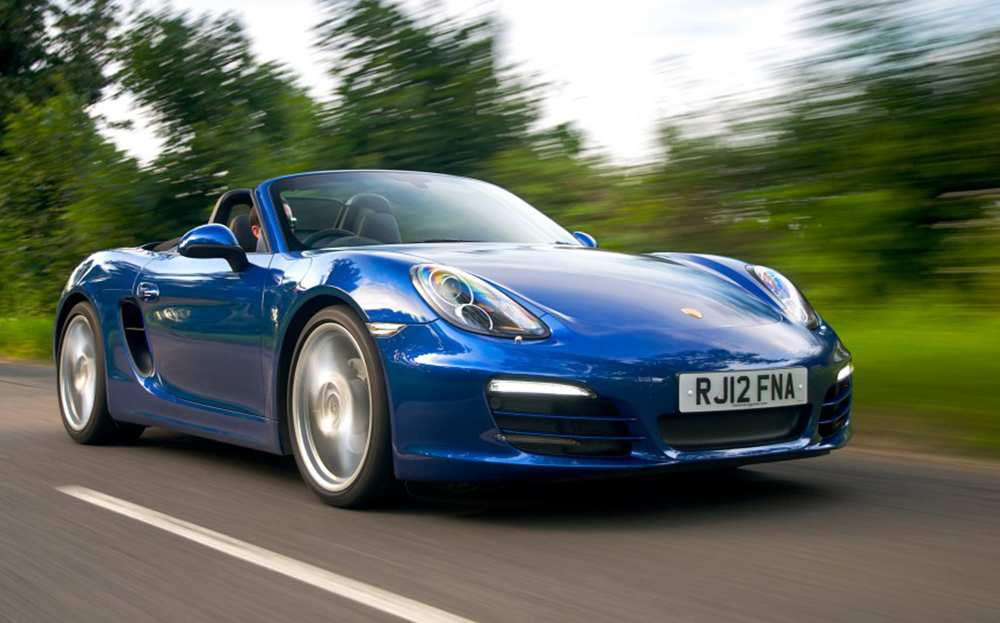 It is surely not what was intended, but the basic 2.7-litre Boxster is the best Porsche you can buy. It sits on the same basic platform as the 911 and uses a version of the same flat-six engine, but for less than half the money of a 911 it provides the same wind-in-the-hair fun and an even better driving experience. Nor is there any need to spend extra on the 3.5-litre Boxster S or GTS versions: both are excellent machines but with Porsche, more than with any other car manufacturer, less is more. What should you watch for? Only the costs: the base model is a meanly equipped vehicle, so tick those options boxes with care to stop the price spiralling out of control.
Engine: 2706cc, 6 cylinders
Power/Torque: 261bhp | 206 lb ft
Performance: 0-62mph: 5.8sec | 164mph
Fuel/CO2: 33.6mpg (combined) | 195g/km
Road tax band: J (£485 for first year; then £265)*
---
Search for and buy used Porsche Boxster
---
Ferrari F12berlinetta, £239,352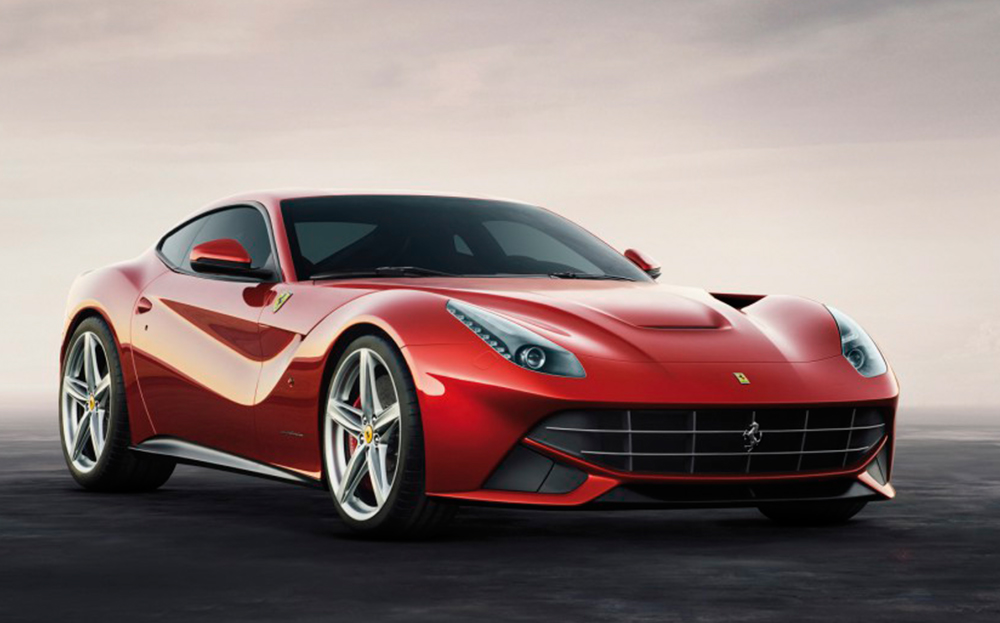 The F12berlinetta is the best Ferrari you can buy. A car with such a sense of occasion that you'll struggle to sleep the night before each drive. It gets the basics right too – it's quiet at part throttle and surprisingly comfortable and has a big boot. But its yowling V12 engine, monstrous power, superb balance and rifle-shot gearchange never let you forget that you are at the wheel of a Ferrari. The company has almost always designed cars that are good to drive but often at the cost of making them difficult to live with. The F12berlinetta offers the best of both worlds and, as such, deserves to be considered as not just one of the finest Ferraris but one of the greatest supercars of any era.
Engine: 6262cc, V12
Power/Torque: 731bhp | 509 lb ft
Performance: 0-62mph: 3.1sec | 211mph
Fuel/CO2: 18.8mpg (combined) | 350g/km
Road tax band: M (£1,090 for first year; then £500)*
---
Search for and buy used Ferrari F12berlinetta
---
McLaren 650S Spider, £195,250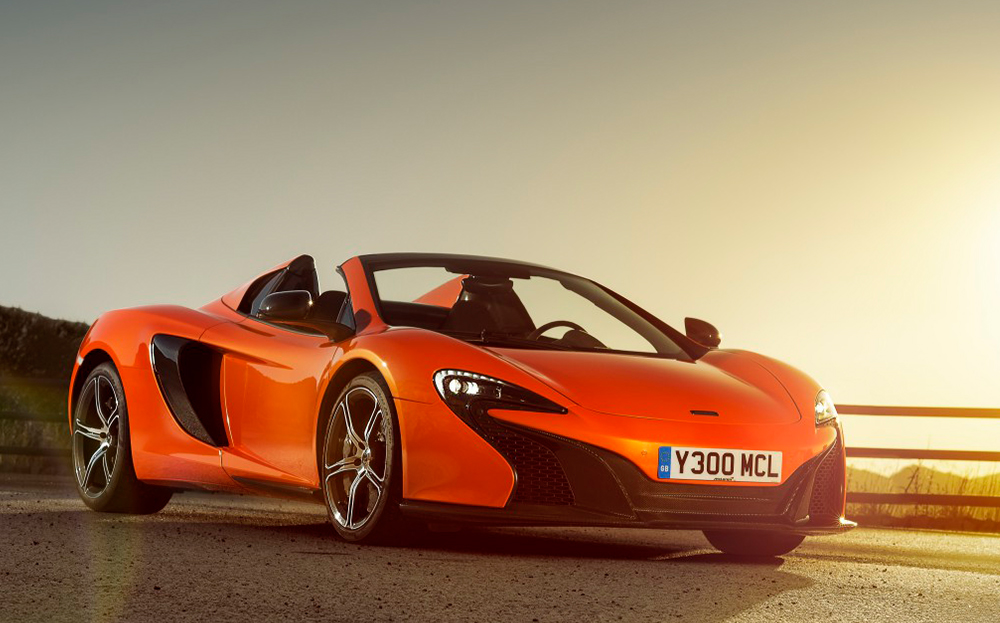 Drive a new McLaren 650S Spider and an early version of the now defunct 12C upon which it is based and you'll barely believe the two are separated by just three years. Applying skills and knowledge forged in Formula One, McLaren has turned an underdeveloped and slightly unsatisfactory supercar into something that provides an even stronger rival to Ferrari on the road than McLaren currently can on the track.
The 650S is the car the 12C should have been from the start, which is little consolation to the buyers of the latter. Mind-numbingly fast (it'll accelerate to 100mph as quick as a Porsche Boxster gets to 62mph) and fabulously direct yet endlessly reassuring in the corners, it offers the best ride quality of any supercar and refinement levels that mean when you no longer want to drive with your hair on fire, it slips into the role of long-distance express with insouciant ease.
Engine: 3799cc, V8
Power/Torque: 641bhp | 500 lb ft
Performance: 0-62mph: 3.0sec | 204mph
Fuel/CO2: 24.2mpg (combined) | 275g/km
Road tax band: M (£1,090 for first year; then £500)*
---
---
*Correct at time of publication