My car was scratched at Gatwick valet parking but I didn't notice until later — can I make a claim?
Your motoring problems solved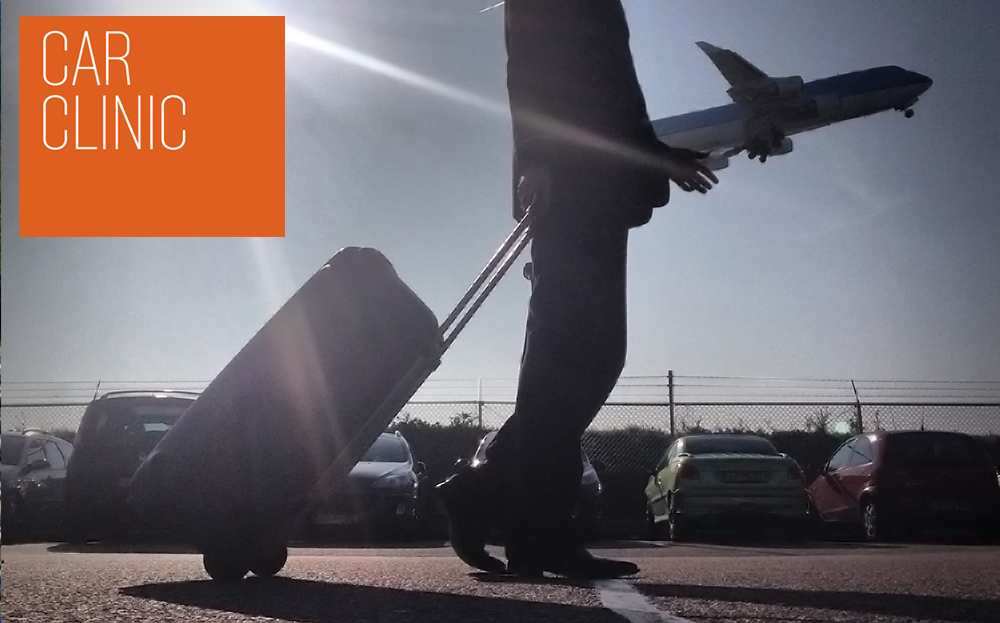 I LEFT my new Land Rover Discovery with Gatwick's official valet parking. In the evening three days later I drove home without inspecting the vehicle. The next morning I saw a large scratch on the rear passenger door and scraped alloys and trim. I contacted Gatwick, but as I hadn't queried the damage at the time, it wasn't interested. Is my only recourse now to make an insurance claim?
RC, Dunsfold, Surrey
---
Click to read car REVIEWS or search NEW or USED cars for sale on driving.co.uk
---
According to your contract, the airport (through its official parking subcontractor) is responsible for "ensuring that your car is driven carefully" and is insured for any loss or damage that occurs as a result of negligent driving by valet parking employees.
However, two paragraphs later the airport states that it does not accept liability for damage to your vehicle while it "is in the car park, reception area or on site". And any such damage must be reported so that evidence can be taken and an incident report "completed . . . before you exit the car park".
So, on the face of it, you were obliged to report the damage at the time in order to have a claim. But all is not lost. There is an argument that this condition places too heavy a burden on the consumer and allows Gatwick to limit its obligations to you unfairly. In legalese, it is an "unfair contract term". If it were deemed to be unfair in court, Gatwick could not rely on it to avoid paying damages.
The problem is that you would have to bring a claim for damages. This could be expensive and you would have no guarantee of success. On a practical level, therefore, you may be better off making an insurance claim. Inform your insurer of all details, though, as it could pursue Gatwick to reclaim the money. If it were successful, your excess should be refunded and any no-claims bonus restored.

MR LOOPHOLE
Nick Freeman is a solicitor who runs a legal practice in Manchester specialising in road traffic law — read more from Nick here.
GOT A PROBLEM?
Email your question to carclinic@sunday-times.co.uk or write to Car Clinic, Driving, The Sunday Times, 1 London Bridge Street, London, SE1 9GF, with a daytime phone number,
your address and as much detail about your car as possible. We can't reply in person, so don't send original documents or SAEs. Advice is given without legal responsibility.