My BMW 335i smells of rotten eggs — what can I do?
Your motoring problems solved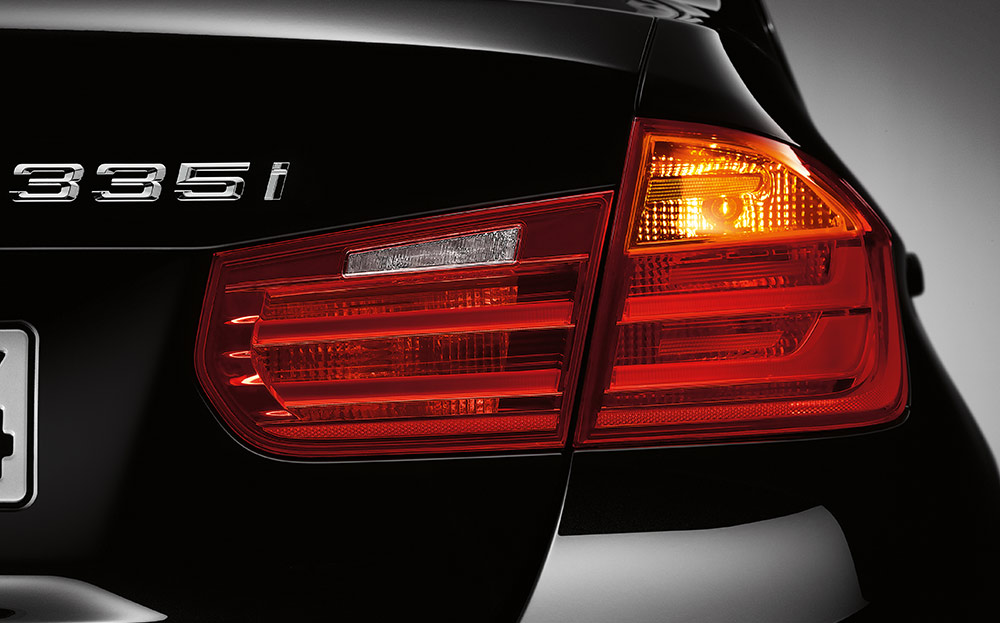 I often get a whiff of rotten eggs from my 2010 BMW 335i. Any suggestions?
RM, Eaglescliffe, Co Durham
---
Browse NEW or USED cars for sale on driving.co.uk
---
The rotten-egg smell is almost certainly sulphur, which is an ingredient in petrol, and it is probably coming from the catalytic converter. The job of this device is to convert exhaust pollutants into more or less clean air, and the process can produce a sulphurous smell from time to time.
If there's a problem with overfuelling, there will be more exhaust gases than the component can deal with, which is when the stench becomes persistent.
Have the emissions tested to check whether too much fuel is being fed through the engine. If it is, your car will need a diagnostic test to find the cause of the overfuelling.

INSPECTOR GADGET
Dave Pollard has written several Haynes manuals and has tested just about every car-related accessory — read more from Dave here.
GOT A PROBLEM?
Email your question to carclinic@sunday-times.co.uk or write to Car Clinic, Driving, The Sunday Times, 1 London Bridge Street, London, SE1 9GF, with a daytime phone number,
your address and as much detail about your car as possible. We can't reply in person, so don't send original documents or SAEs. Advice is given without legal responsibility.