Reader Letters: Suzuki recall concern, concealed signage and bienon lights in fog
Your correspondence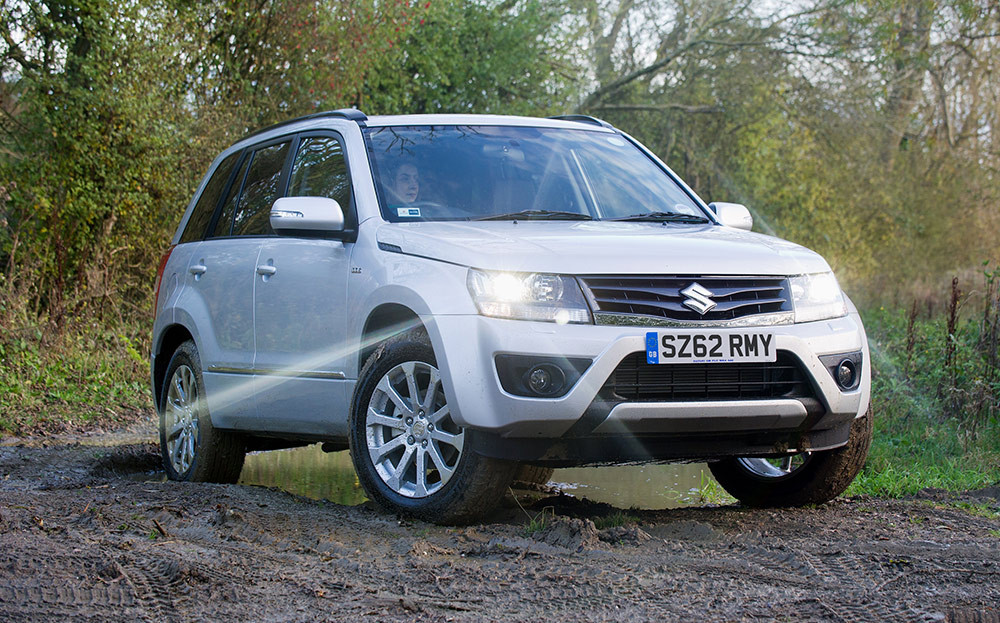 Total recall? Not here
In May I received a safety recall for my Suzuki Grand Vitara: the engine fuel pipes needed replacing because of "improper design which could fracture under pressure, risking a fire". I contacted my dealership, which promised to call back. Two weeks later, after no reply, I called again and was promised a callback within the hour. It is now August and still no word. How seriously do manufacturers take car safety?
Patrick Thwaites, West Yorkshire
Vital signs
Having recently spent more time than usual driving around the country, I am astonished by the number of road signs obscured by overgrown foliage. I cannot help but think that if the situation continues, it is bound to lead to an increase in accidents.

Fred Sommers, Eversley, Hampshire
Taking the shine off
I've recently ordered a new Volvo XC60, which has generous standard equipment and is made by a company with a good reputation for safety, yet front fog lights are neither fitted nor an option. Volvo says its bienon headlights on the XC60 are so penetrative in low visibility that fog lights aren't required.
If this is the case, why does it fit them to other models? As drivers know, headlight beams tend to bounce back from mist or fog and severely limit visibility, whereas fog lamps positioned close to the road surface improve the view ahead. Has bienon technology really rendered them unnecessary?
Bill Burchell, Seaford, East Sussex
Email letters for publication to driving@sunday-times.co.uk, or write to Driving, The Sunday Times, 1 London Bridge Street, London SE1 9GF, including your name, address and phone number. Letters may be edited