Forget fuel economy: The winning and losing cars at £1-a-litre
Fun is back at the top of my tick list
---
Published 19 January 2015
PETROL PRICES are falling — and set to fall further as supermarkets ramp up their price war. Six months ago a poor official fuel economy could be a dealbreaker when it came to choosing a new car. The opposite is also true, of course: some vehicles that had only their frugality to recommend them now have nothing to offer at all. To find out which is which, read our roundup of the winners and losers of the great fuel price crash.
Superminis
WINNER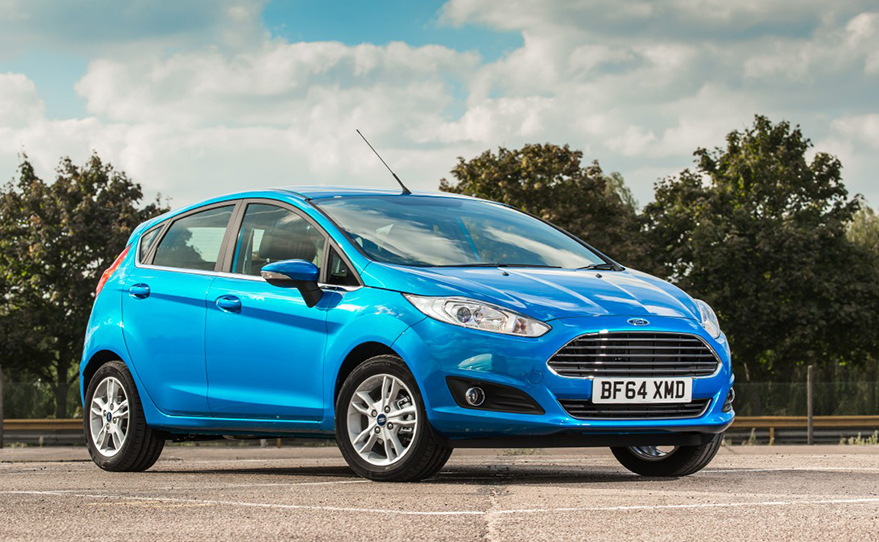 Ford Fiesta 1.0T EcoBoost Zetec 
65.7mpg, £14,695
Browse the used Ford Fiestas on sale on driving.co.uk
If we disregard the 91.1mpg combined economy for the C4 Cactus BlueHDI 100 Airdream Touch, what are we left with? Er, a car that appears to be dressed in bath mats. And those bath mats don't actually save the doors from annoying car-park scrapes.
The rear windows don't wind down — they are hinged instead — and as for the driver, well, prepare to be distracted. Making the simplest adjustment, such as turning up the heating, can be done only by working through menu after submenu, as most features are controlled by a tablet-style touchscreen.
With fuel prices hovering around the £1 mark, more drivers may be tempted to sacrifice ultimate fuel economy for the satisfaction of owning a great car such as the Ford Fiesta 1.0T EcoBoost Zetec. It has one of the most characterful engines in production along with polished roadholding and is genuinely great fun to drive, whereas most small cars (the Citroën C4 Cactus included) are no more exciting to take for a spin than your vacuum cleaner.
To cap it all, the Fiesta's back windows wind down — and it's a cheaper car. Now that's what we call sensible.
LOSER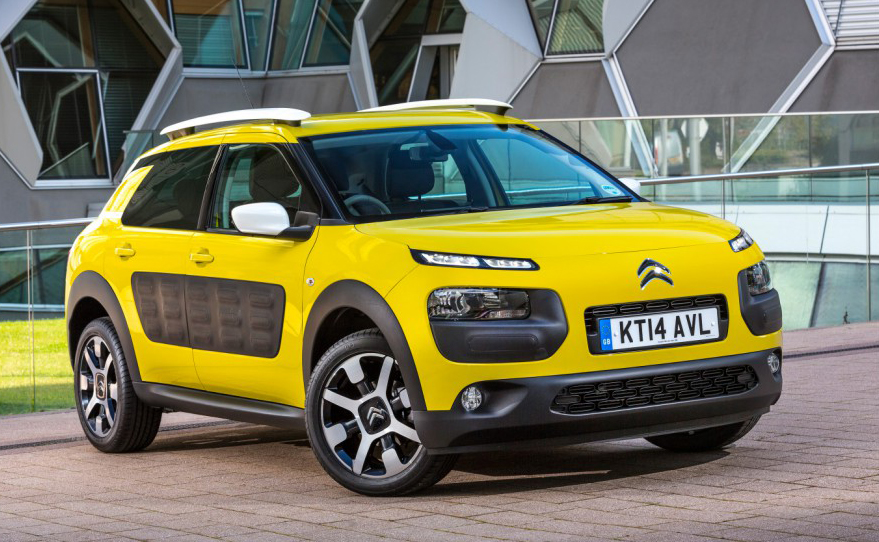 Citroën C4 Cactus BlueHDI 100 Airdream Touch
91.1mpg, £15,490
Browse the used Citroen C4 Cactus on sale on driving.co.uk
Hatchbacks
WINNER
Volkswagen Golf 1.4 TSI GT 
58.9mpg, £23,850
Browse the used VW Golfs on sale on driving.co.uk
When Jeremy Clarkson reviewed the Lexus CT 200h for Driving last year his conclusion was simple: "Don't buy it. If you want good economy, buy a normal car and drive it carefully." For the avoidance of doubt, we shall repeat his advice: don't buy it. The CVT (continuously variable transmission) sounds like a dying whale, the ride is no smoother than that of a skateboard and the cosy cabin means passengers in the back should be prepared for intimate physical contact. What's more, for you to make anything approaching acceptable progress, the petrol and electric hybrid powertrain needs a heavy right foot — which makes the claimed 68.9mpg even more of a challenge to achieve. Luckily, there is now an alternative: the Golf GT will demonstrate just how good a family hatchback can be. It's a lot quicker than the Lexus and while it has a lower fuel economy it can still nudge close to 59mpg. Also, the ride won't shake the fillings loose from your teeth and the cabin and boot are that bit more practical.
LOSER
Lexus CT 200h Advance
68.9mpg, £24,245
Browse the used Lexus CT 200hs on sale on driving.co.uk
Family cars
WINNER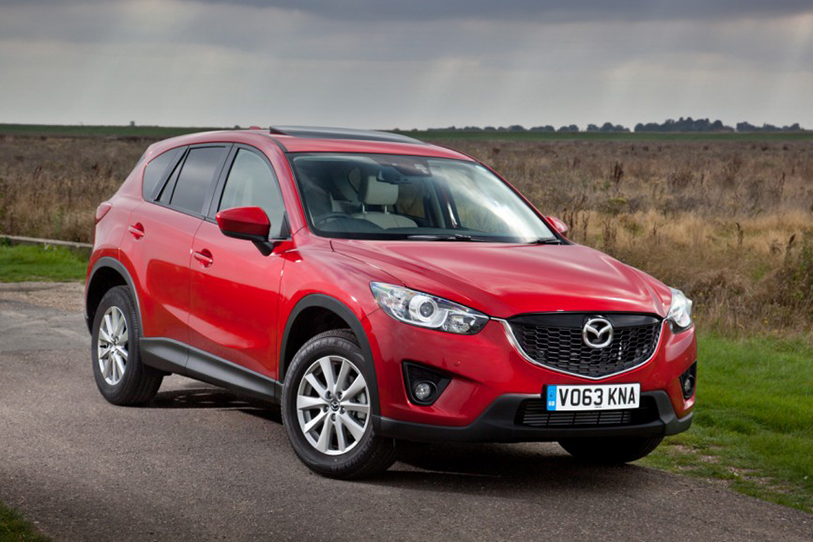 Mazda CX-5 2.0 SE-L Nav
47.1mpg, £22,595
Browse the used Mazda CX-5s on sale on driving.co.uk
Just because a family needs a practical car, it doesn't mean they should surrender all semblance of style in favour of frugal running costs, deep door pockets and individual seating for five. The designers at Peugeot appear to consider form and function mutually exclusive, as the 3008 is no oil painting. So ignore the outstanding fuel economy and choose a vehicle that's cheaper, more stylish, better to drive and likely to be worth more when you come to sell it. The Mazda CX-5 is just such a car. Who knew an affordable SUV could be so good on the road? Mazda has employed common sense by making the CX-5 as light as possible and giving it a strong 2-litre petrol engine that never feels short of breath. The fact that it's as practical on the inside as Peugeot's people carrier seals the deal.
LOSER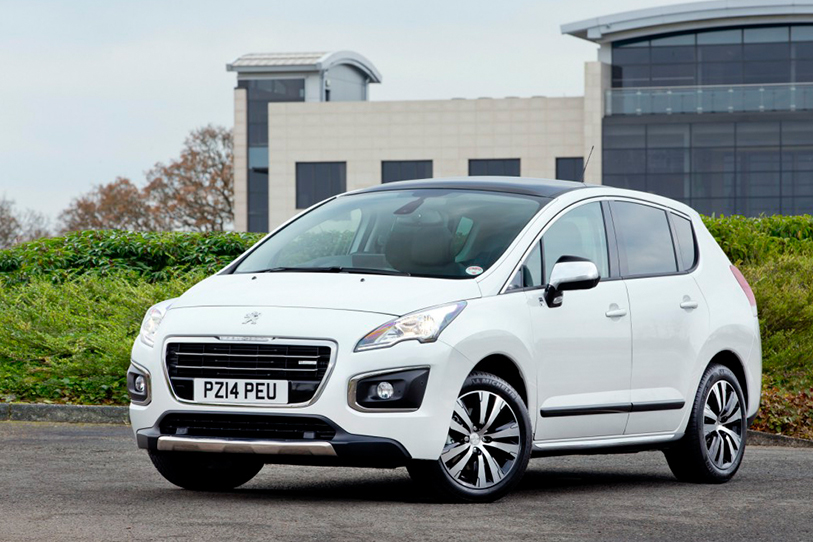 Peugeot 3008 1.6 e-HDi 115 FAP EGC Allure
67.3mpg, £23,595
Browse the used Peugeot 3008s on sale on driving.co.uk
Luxury cars
WINNER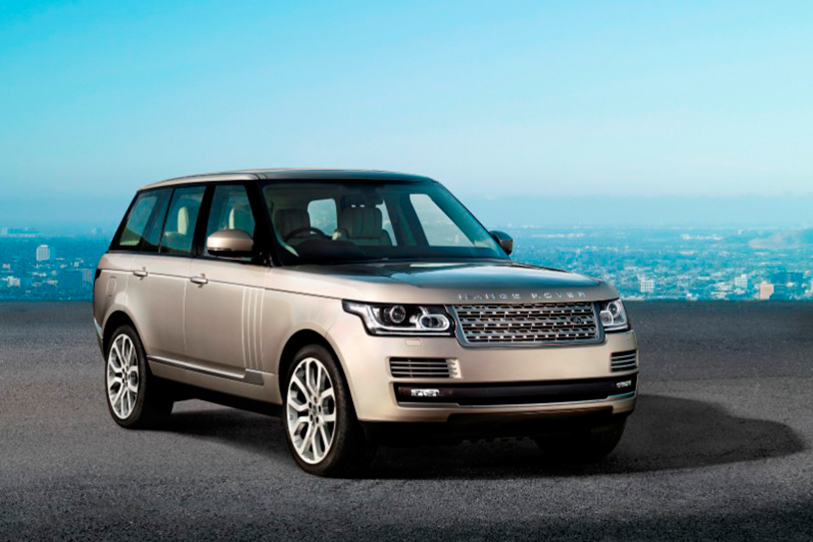 Range Rover 5.0 V8 Supercharged Autobiography
22.1mpg, £100,350
Browse the used Range Rovers on sale on driving.co.uk
The Mercedes S 500 Plug-in Hybrid L AMG Line is one of those cars that look extremely tempting on paper but prove disappointing on the road. Drivers pay a premium for the hybrid technology, which improves the fuel economy but hardly adds much to the performance. If you want just as much luxury with an even better driving experience, we would recommend you ignore the hard-to-achieve 100mpg of the Mercedes and opt instead for a top-spec Range Rover.
Shy and retiring types need not apply: this particular vehicle tells the rest of the world through a loud-hailer that you've made it. The luxurious interior and lofty driving position have the power to unwind motorists better than a yoga session and the supercharged 5-litre V8 petrol engine delivers ludicrous performance (0-60mph in 5.1 seconds) for a car that's the size of a substantial outbuilding on one's estate. Best of all, you can picnic on the tailgate.
LOSER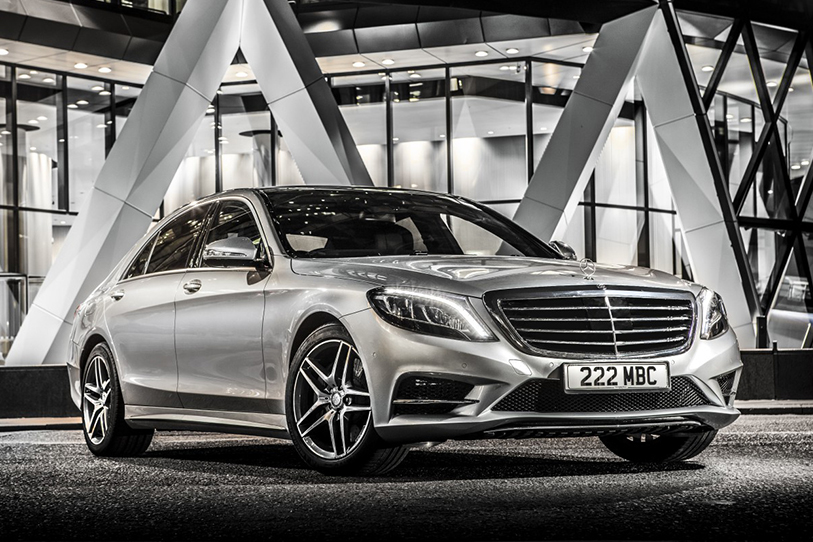 Mercedes S 500 Plug-in Hybrid L AMG Line 
100.9mpg, £87,965
Browse the used Mercedes S-class on sale on driving.co.uk