What used 4x4 petrol car will cope with winter weather for £12,000?
Your used car questions answered
---
Published 17 November 2014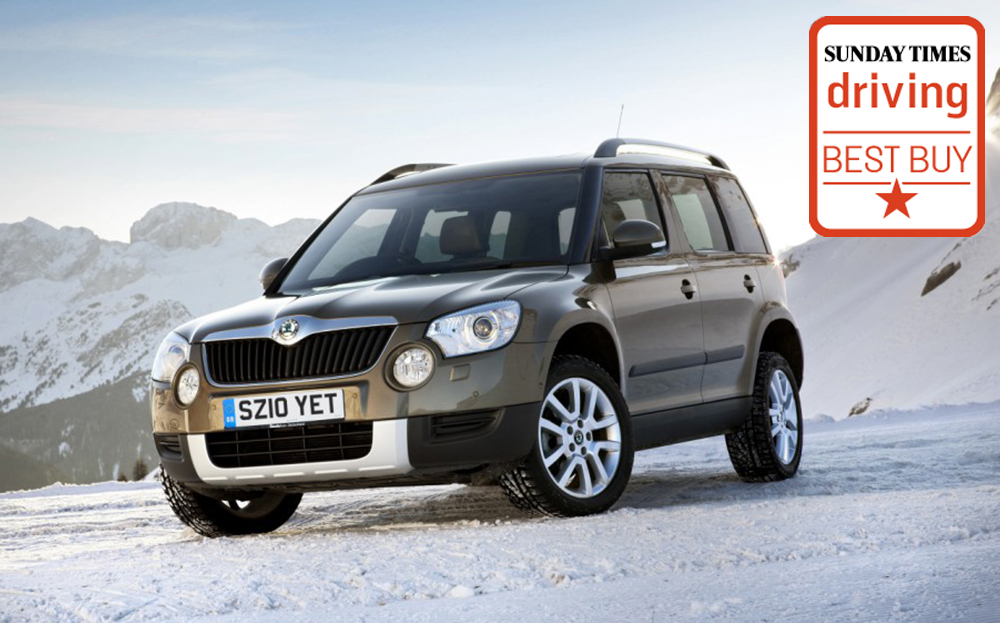 Q. I need a car for short-distance drives that can cope with hills and winter weather. I'd prefer a petrol model with four-wheel drive. It does not have to be particularly large. My budget would be about £12,000.
PO, Halifax
A. Start with the Nissan Juke. It is reasonably compact and, unlike many small SUVs, is not entirely lifeless to drive. There is a version with four-wheel drive, but bear in mind that it comes in automatic form only. It's nippy: the 1.6-litre turbocharged petrol engine produces 190bhp, meaning 0-62mph takes just over eight seconds, but the car can achieve 43.5mpg. Your budget will buy a 2011 61-plate Tekna model with about 40,000 miles on the clock.
If you don't want an automatic, try the Hyundai ix35. The four-wheel-drive version is offered with a manual gearbox, but not with a petrol engine. Still, the 2.0 CRDi unit is smooth and reasonably economical, returning 47.9mpg. The ix35 is larger than the Juke, though. For winding country roads, the Hyundai's high driving position affords a more commanding view over the hedgerows, but be warned that there's nothing fun about the way the car handles. You'll be able to afford a 2010 60-plate Premium model with about 30,000 miles.
The Skoda Yeti is one of the most competent compact 4x4s money can buy. The driving position is more akin to that of an estate car, lower than in the Juke or ix35, and the interior is spacious. As with the Hyundai you'll have to settle for diesel when opting for four-wheel drive, but the 2-litre TDI engine is pretty refined and powerful too, producing 170bhp. This version of the Yeti can reach 62mph in just 8.4 seconds and returns 47.9mpg in the combined cycle. Your budget should buy you a 2010 10-plate 2.0 TDI Elegance with 40,000 miles.
Skoda Yeti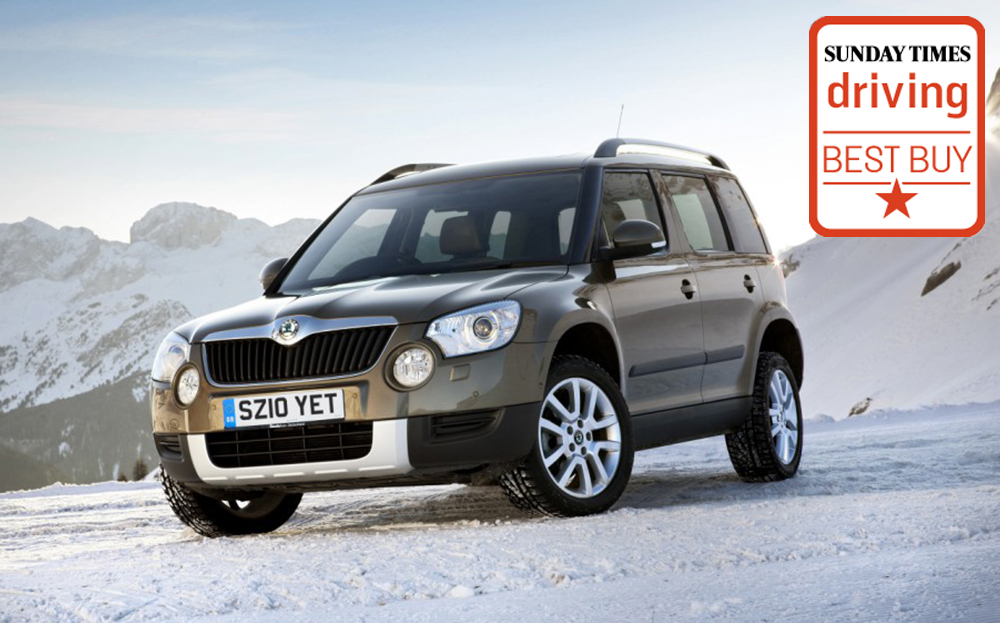 For Car-like driving position; powerful performance and good fuel economy
Against Much sought after, so it may take a while to find the ideal model
Search for used Skoda Yetis at driving.co.uk
Nissan Juke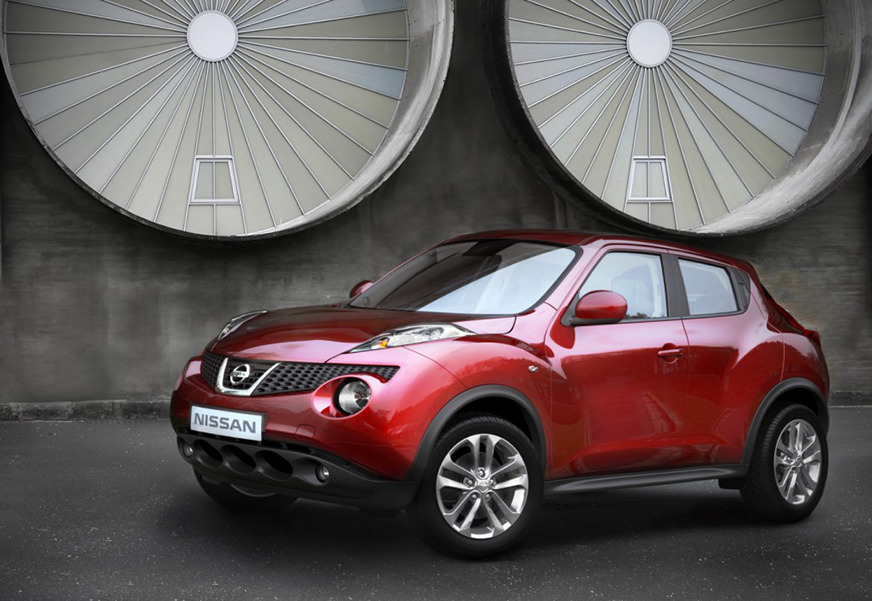 For Good to drive; fun design; feels compact enough for country lanes
Against No option of a manual gearbox with four-wheel drive
Search for used Nissan Jukes at driving.co.uk
Hyundai iX35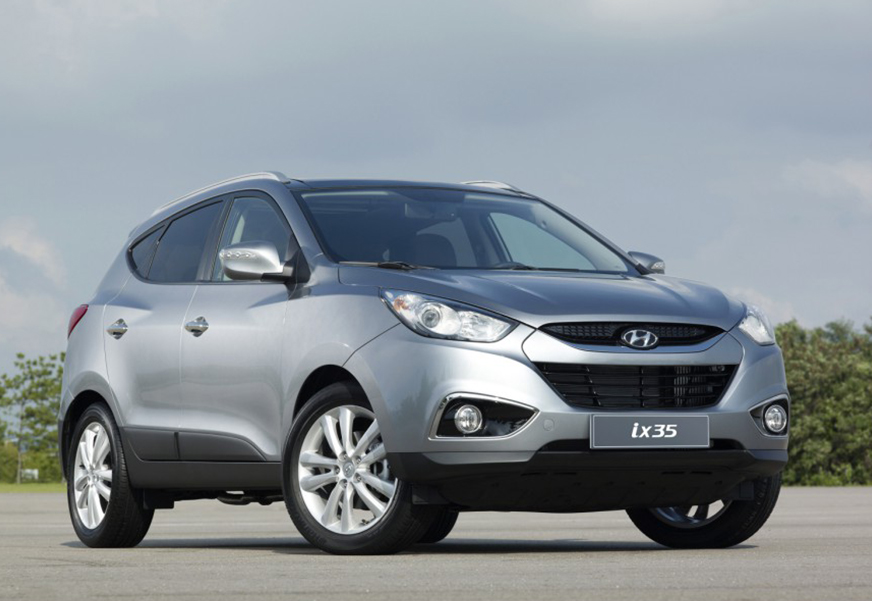 For High driving position affords clear visibility; plenty of interior space
Against Possibly larger than you need; diesel only with four-wheel drive
Search for used Hyundai ix35s at driving.co.uk