I want a fun, petrol-engine, manual car that has room for a dog within my £20,000 budget
Your used car questions answered
---
Published 12 January 2015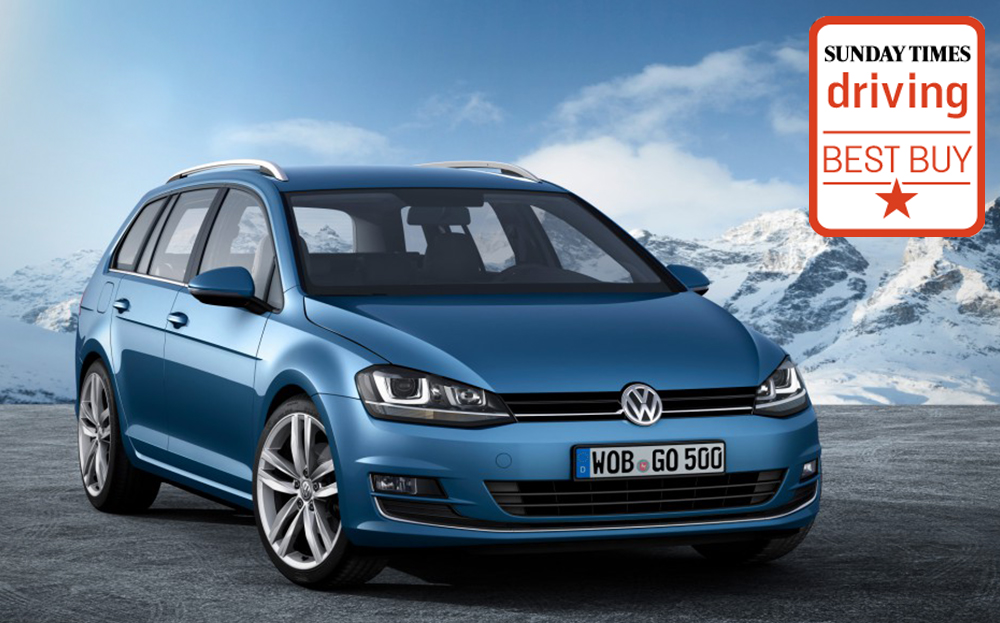 Q. I drive short journeys, covering less than 8,000 miles a year, and want a fun, petrol-engined, manual car. I was thinking of a hatchback but as I'm getting a dog, would a crossover or an estate be better? My budget is £20,000.
CH, Burgess Hill, West Sussex
A. Go for an estate or SUV instead of a hatchback as the boot tends to be bigger and closer to the ground (your dog will thank you when jumping in and out).
The Volkswagen Golf estate offers a 605-litre boot, which should accommodate most pooches with ease. You might think it's conservative but this is one of the best cars of its type to drive. Test a 1.4 TSI model, which produces 120bhp and gives a good mix of performance and economy, accelerating from 0-62mph in 9.7 seconds and returning up to 53.3mpg combined. Your budget gets you a 2014 64 car with delivery mileage, but I'd recommend a 2013 63 version with less than 6,000 miles on the clock. This should cost about £17,000.
The Honda Civic Tourer goes unnoticed by many buyers, but it is well-equipped, spacious and comfortable. The 1.8-litre petrol engine delivers 140bhp and powers the car to 62mph in 9.2 seconds, returning 45.6mpg combined. The boot is big, at 624 litres, and a practical touch is the back seats, the cushions of which can be flipped up cinema-style to make room for tall loads. For about £18,000 you can buy a 2014 64-plate model with sat nav, reversing camera and DAB stereo.
As you're prepared to try a crossover, test drive the Peugeot 3008. It offers the high seating position of an SUV and an estate's fuel efficiency. The boot is only 512 litres, but the 154bhp 1.6-litre turbo petrol engine offers the best performance in this company. It powers the 3008 from 0-62mph in 8.9 seconds and returns 42.1mpg. A six-month-old 64 model will cost about £17,000.
VW Golf estate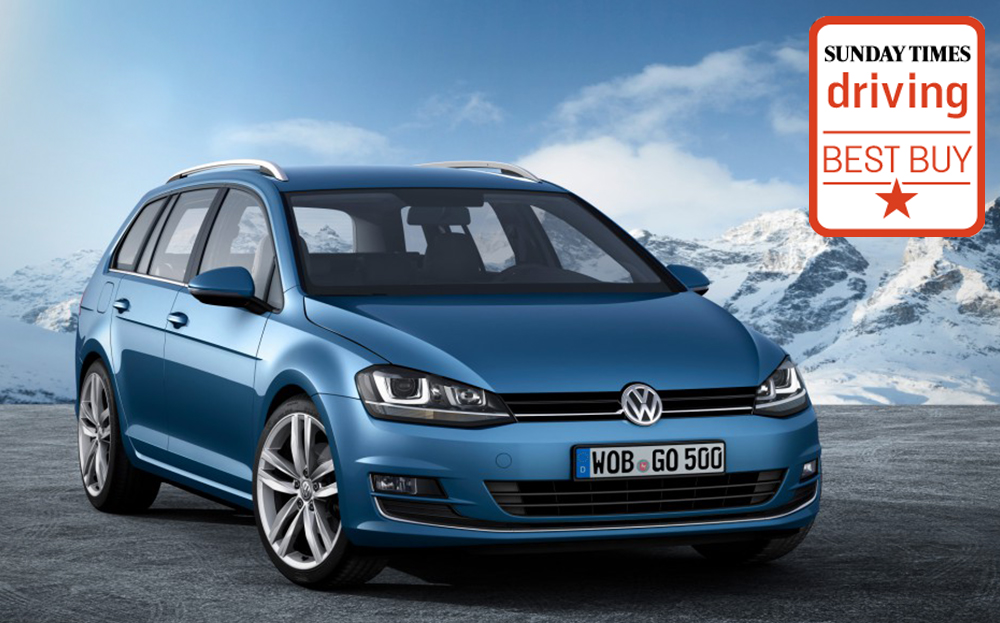 For Generous boot; economical engine
Against Relatively few second-hand petrol models available, so prices tend to be high
Browse for used VW Golf estates at driving.co.uk
Honda Civic Tourer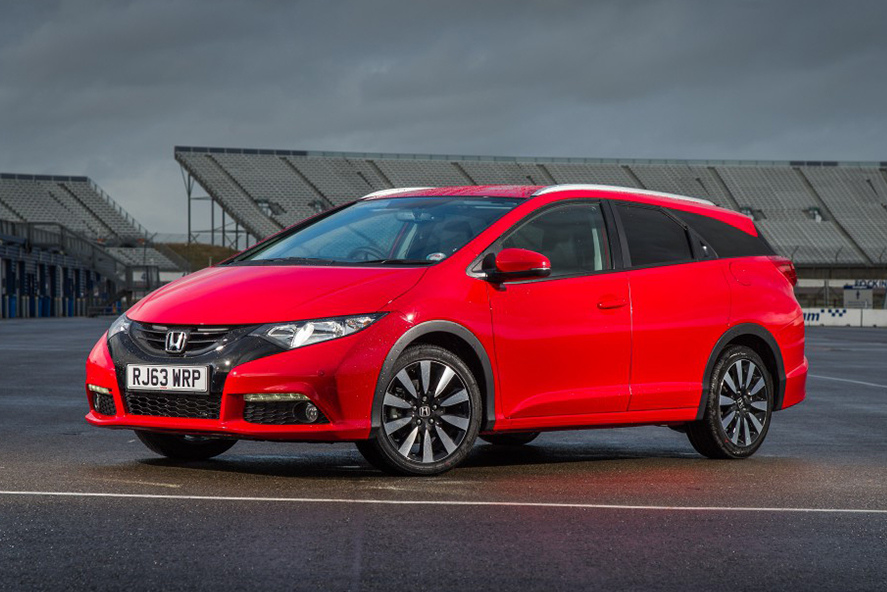 For Economical; well-equipped; large boot and useful rear seats
Against Quirky dashboard layout
Browse for used Honda Civic Tourers for sale at driving.co.uk
Peugeot 3008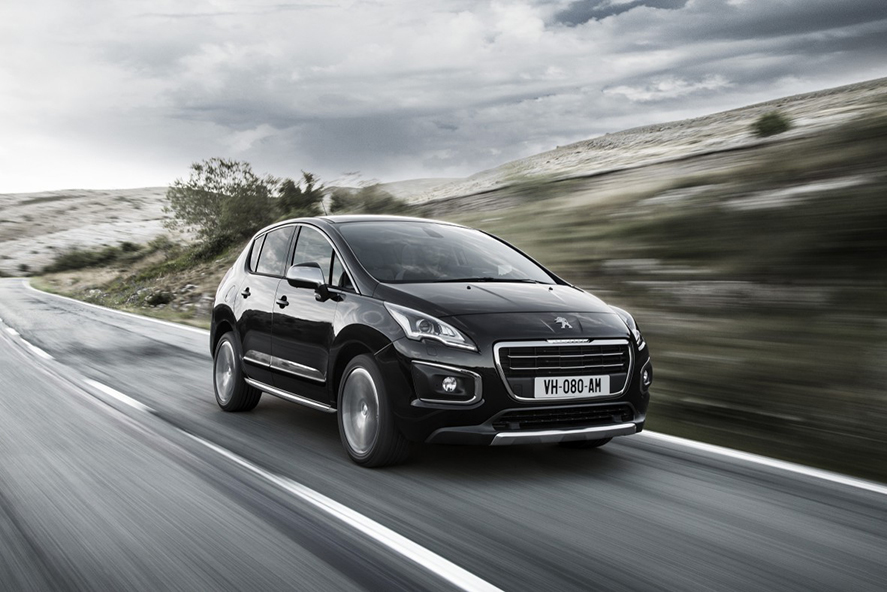 For SUV ride height; good value; powerful 1.6-litre turbo petrol engine
Against Limited second-hand choice
Browse for used Peugeot 3008 at driving.co.uk