Can you recommend an automatic, five seater people-carrier with Isofix seats for £8,000?
Your used car questions answered
---
Published 15 December 2014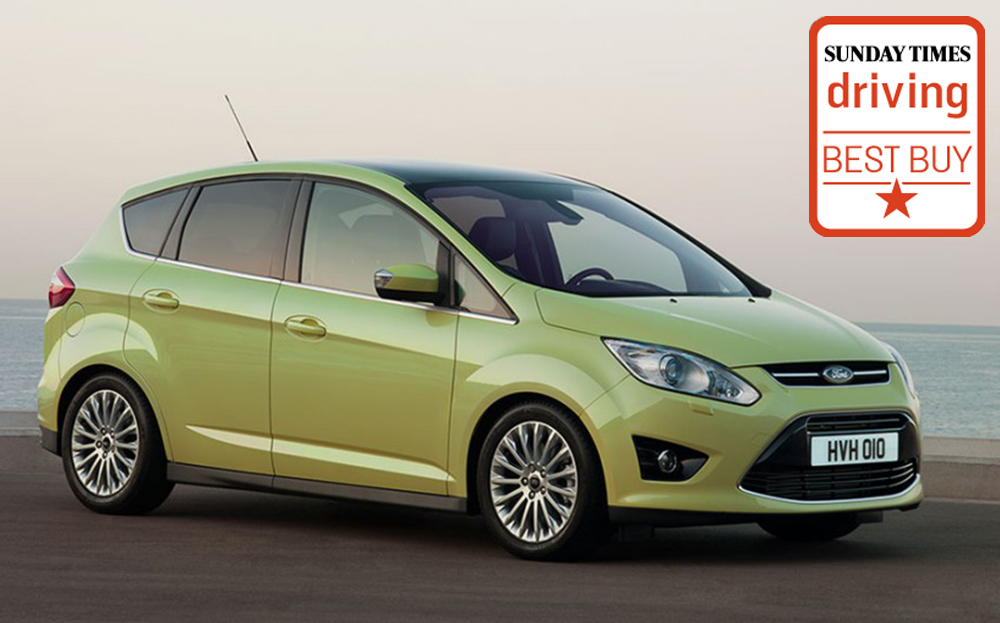 Q. Can you help a growing family find a people-carrier that can comfortably seat five and has two Isofix points across the back seats? We'd like an automatic and have a maximum budget of £8,000.
TC, Edinburgh
A. At this price, most of the best people-carriers with an automatic gearbox have diesel engines — but not the last generation Ford C-Max, which came with a choice of 2-litre petrol or diesel engines with the six-speed automatic gearbox. Both engines give good performance.
The interior offers plenty of space, two Isofix mounts for child seats and a 471-litre boot that is a useful, square shape. It's surprisingly good to drive, with smooth ride comfort and responsive handling.
You can afford a 2010 10-reg top-specification Titanium version — which has climate control and alloy wheels — with about 35,000 miles on the clock.
The Citroën C4 Picasso does not feel as polished to drive as the Ford but it does offer a more practical interior and a vast windscreen that affords a panoramic view. An automatic version is available only with the diesel model. There is no shortage of space, thanks to a 537-litre boot.
Used examples are plentiful, so you can afford the plush Exclusive model with a 2010 10 plate and about 40,000 miles on the clock. It has climate control, alloy wheels and automatic operation for the wipers and headlights.
Also consider the VW Touran, which has a 695-litre boot. There is also a handy pair of extra back seats that can be stowed beneath the floor of the boot. For £8,000 you'll be looking at a 2007 57 2.0 TDi in SE trim with about 60,000 miles on the clock.
Ford C-Max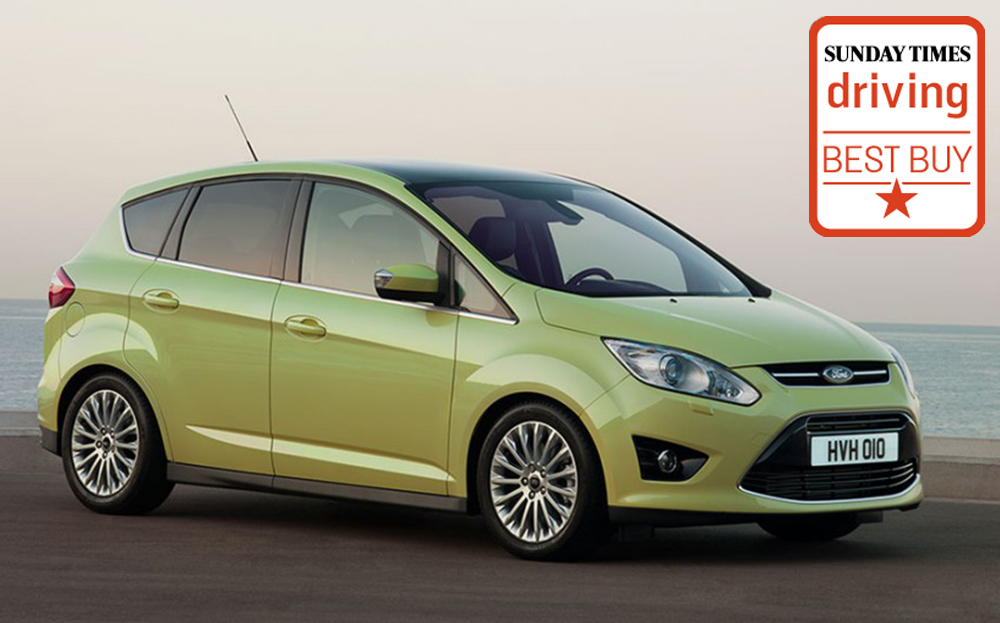 For Surprisingly good to drive; compact exterior but generous interior space
Against Entry-level cars can feel basic
Search driving.co.uk  for used Ford C-Maxes
Citroën C4 Picasso
For Comfortable interior; good fuel economy
Against Not as good to drive as the Ford
Search driving.co.uk  for used Citroen C4 Picassos
Volkswagen Touran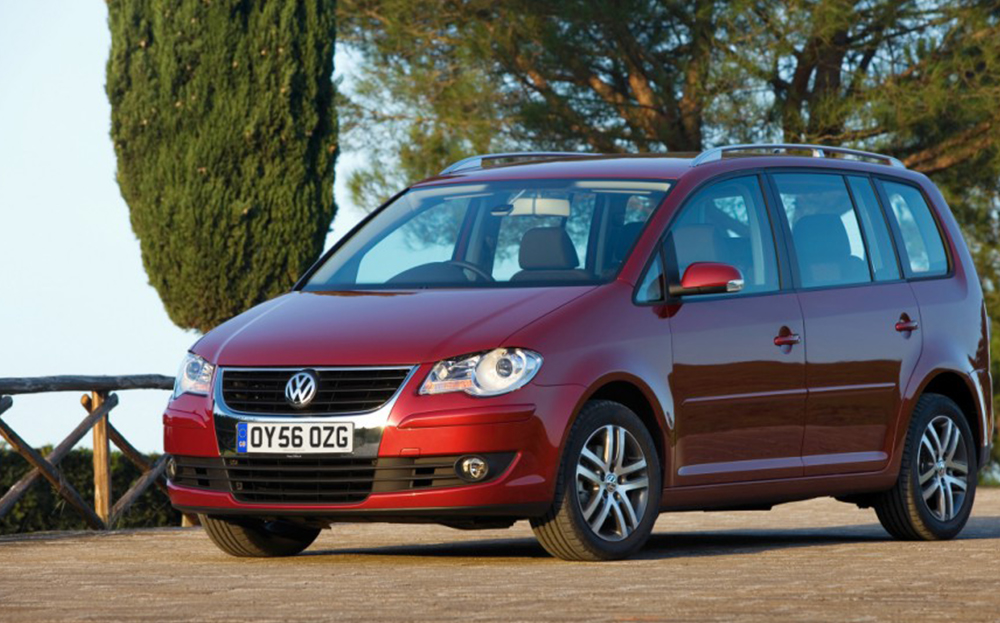 For Huge boot; third row of seats allows seating for seven; prestige image
Against Pricier than the two rivals here
Search driving.co.uk  for used Volkswagen Tourans