What's the best way to clean windscreen-wiper blades and what products should I use?
Your motoring problems solved
---
Published 03 February 2015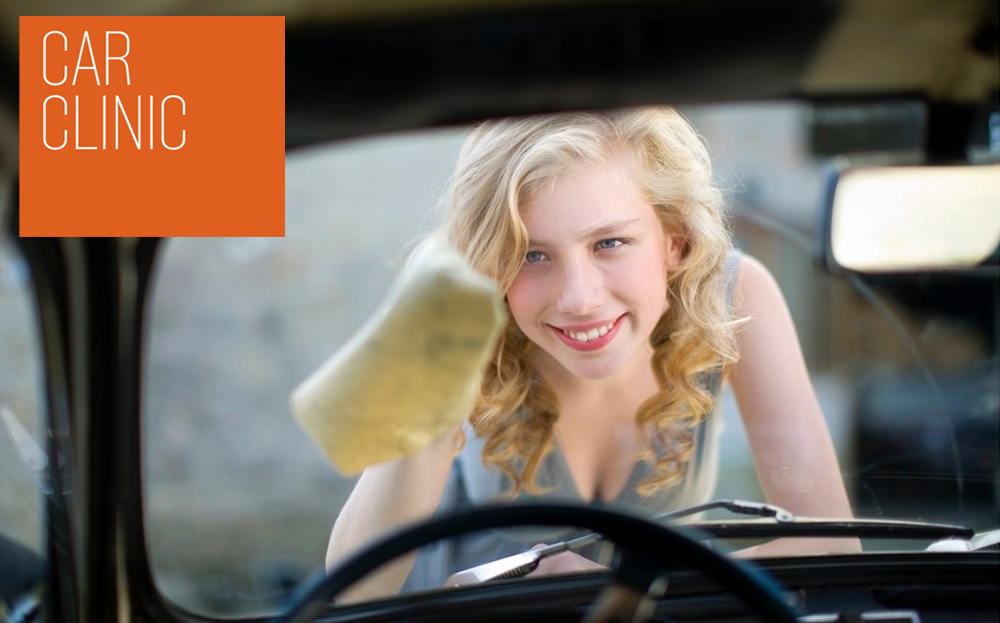 Q. What's the best way to clean windscreen-wiper blades and what cleaning products should I use?
PR, Uckfield, East Sussex
A. Even when a car has been cleaned by hand, many owners don't bother with the wiper blades — but they should. Dirty wipers create a smeary windscreen, reducing visibility, and small pieces of grit trapped under the blades can result in scratches. Both these hazards will be increased in icy weather when visibility is naturally low and the gritting lorries are out.
---
Search for and buy your next car on driving.co.uk
---
There appear to be no specific wiper-cleaning products, but water will suffice. Simply lift the wipers away from the screen and rub a damp cloth or sponge up and down the length of the rubber blade a few times.
If dirt is dried in, use a dash of white vinegar, but be careful not to get it on the paintwork. The windscreen itself also needs to be cleaned regularly because baked-on bugs or pieces of tar can damage a blade as it is dragged over them.
Rubber blades wear out with use and are also affected by UV rays from the sun, which turn them hard and brittle. If yours are like this, they need to be replaced rather than cleaned. A high-mileage driver might need to change wipers once a year but if your mileage is low — and, better still, if your car is kept out of sunlight in a garage — every two or even three years should be fine.
Remember too that windscreen wipers must be in good condition for your car to pass the MoT test.


INSPECTOR GADGET
Dave Pollard has written several Haynes manuals and has tested just about every car-related accessory – read more from Dave here.
GOT A PROBLEM?
Email your question to carclinic@sunday-times.co.uk or write to Car Clinic, Driving, The Sunday Times, 1 London Bridge Street, London, SE1 9GF, with a daytime phone number,
your address and as much detail about your car as possible. We can't reply in person, so don't send original documents or SAEs. Advice is given without legal responsibility.