What are the drug-driving rules? Will I be breaking the law if I take strong painkillers then drive?
Your motoring problems solved
---
Published 04 September 2014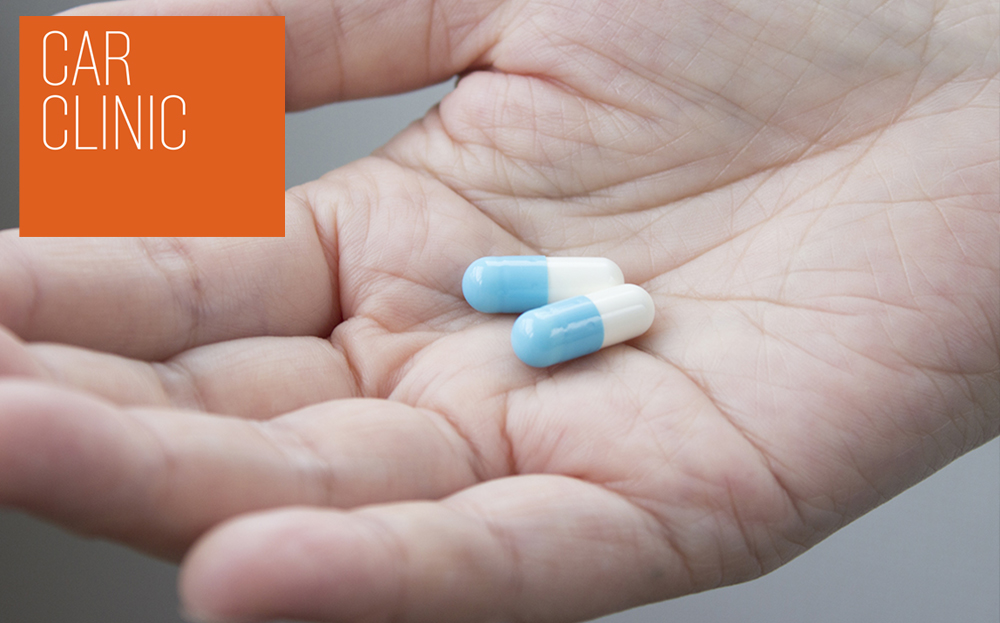 Q. I understand there will be a change in the law next year making drug-driving illegal, including some medications. I regularly take strong painkillers as prescribed by my doctor. I am used to them and don't get drowsy, but will I be breaking the law if I drive after taking them?
JS, Manchester
A. It is already illegal to drive if your reactions are impaired by either legal or illegal drugs. The additional legislation proposed for introduction on March 2 next year, and postponed from autumn this year, will bring drug-driving into line with drink-driving by introducing legal limits for eight illegal drugs including cocaine, amphetamines, cannabis and heroin, and eight legal medicines, above which it will be illegal to get behind the wheel — taking the emphasis off having to prove driver impairment.
The legislation is targeted at illegal drug users, as well as those who abuse or exceed the recommended limits for certain prescribed drugs.
---
Search for and buy used cars here
---
If you take your medication as instructed by your doctor, and it does not impair your driving, you will not fall foul of either the new or current legislation. The new law will provide for a "medical defence" of taking medicines in accordance with instructions, where the present law does not. It may therefore be advisable to keep those instructions with you when you're driving.
The prescription drugs that are proposed for inclusion in the new law are clonazepam, diazepam, flunitrazepam, lorazepam, methadone, morphine, oxazepam and temazepam, and the legal limit will vary from drug to drug. For morphine it will be 80 micrograms per litre of blood; for methadone it will be 500, and for diazepam 550.
For more details on the proposed limits and the drugs included, go to tinyurl.com/pundqat.


MR LOOPHOLE
Nick Freeman is a solicitor who runs a legal practice in Manchester specialising in road traffic law – read more from Nick here.
GOT A PROBLEM?
Email your question to carclinic@sunday-times.co.uk or write to Car Clinic, Driving, The Sunday Times, 1 London Bridge Street, London, SE1 9GF, with a daytime phone number,
your address and as much detail about your car as possible. We can't reply in person, so don't send original documents or SAEs. Advice is given without legal responsibility.