The steering on my BMW often wanders. How can I stop it?
Your motoring problems solved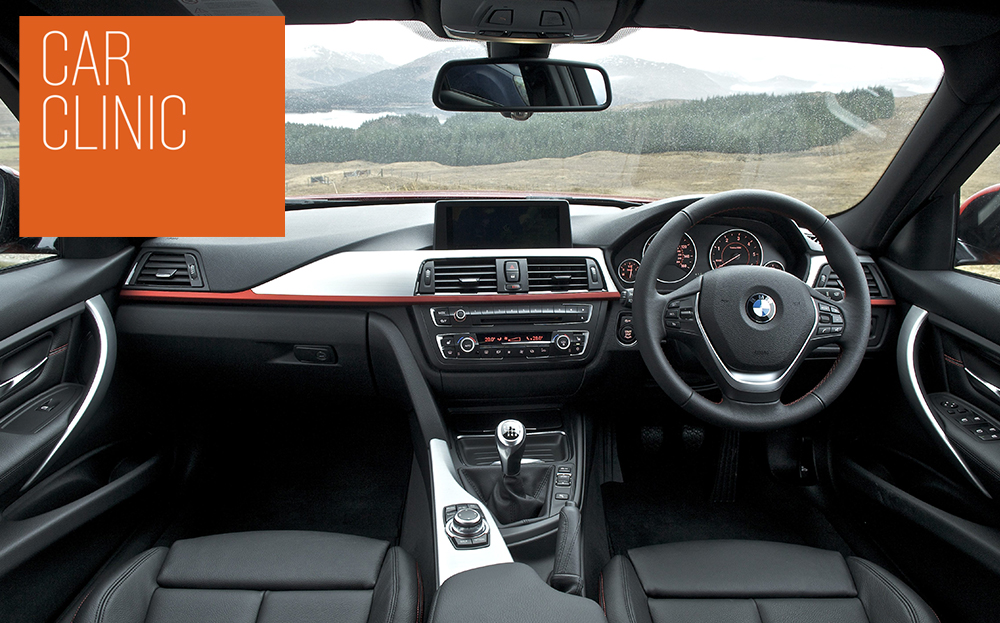 Q. The steering on my BMW 330d M Sport often wanders. This can be quite disturbing. How can I stop it?
JR, Elmbridge, Surrey
A. First, check that the pairs of tyres on the front and rear wheels match and that their pressures are correct. Tyres have different characteristics and fitting different types on either end of an axle can cause a vehicle to wander.
If the tyres match, it is worth getting a four-wheel alignment check. Any tyre outlet or garage will inspect the front-wheel alignment (also known as tracking) but on quite a few cars, including all BMWs, the rear alignment is adjustable too.
---
Search for and buy your next car on driving.co.uk
---
If suspension components have been changed in the past — to renew worn rubber parts, for example — or have become worn, the direction in which the wheels point can be affected. This will tend to make the car steer erratically.
A BMW dealer can carry out a very precise four-wheel check using something called a Kinematic Diagnosis System, while some branches of Kwik Fit, as well as other garages, offer four-wheel alignment.
Prices vary according to the car — some vehicles have much more to adjust than others — as well as the garage and the region, but in general the cost of a full alignment check and adjustment will be roughly that of a single good new tyre.

TIM'LL FIX IT
Tim Shallcross used to train AA patrols to fix cars. Now he advises the Institute of Advanced Motoring – read more from Tim here.
GOT A PROBLEM?
Email your question to carclinic@sunday-times.co.uk or write to Car Clinic, Driving, The Sunday Times, 1 London Bridge Street, London, SE1 9GF, with a daytime phone number,
your address and as much detail about your car as possible. We can't reply in person, so don't send original documents or SAEs. Advice is given without legal responsibility.