In view of future tax rises, should I buy a diesel car?
Your motoring problems solved
---
Published 07 October 2014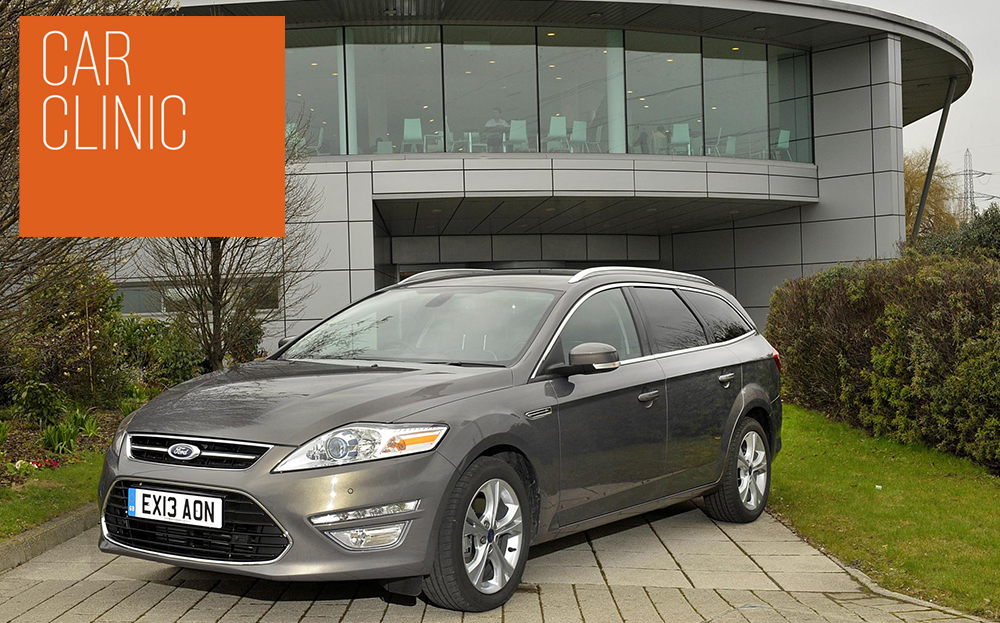 Q. I'm worried by recent reports predicting tax rises and highlighting other negative issues relating to diesel vehicles. I drive a diesel Ford Mondeo estate; should I stick to that when I buy my next new car? I do most of my driving on motorways.
RH, Prestbury, Cheshire
A. Diesel cars have enjoyed a rapid rise in popularity since vehicle excise duty rates were linked to carbon dioxide emissions. Diesels might emit less CO2 per mile but they do produce more oxides of nitrogen (NOx) and particulates (microscopic particles of soot) than petrol-powered cars.
These emissions have a negative impact on air quality and some cities risk being fined for failing to meet EU standards on pollution.
The London assembly is planning to introduce an ultra-low emissions zone (ULEZ), which would require drivers of some diesel cars — as well as pre-2006 petrol models — to pay an extra £10 to enter the congestion charge zone. Leeds, Birmingham, Bristol and Leicester are also considering schemes.
---
Don't know your BHPs from your MPVs? Click to take a look at our car jargon buster
---
However, London's ULEZ does not come into force until 2020, and diesel cars that meet Euro 6 standards for emissions (many already do, and all new vehicles have to from January next year) will not have to pay. Ministers are being lobbied to raise taxes on diesel, but counter-lobbying against such a move is likely to be just as vociferous.
A more immediate threat to diesel comes from the new wave of ultra-efficient petrol engines. Details of the replacement Mondeo estate are not yet available, but the new Mondeo saloon, set to go on sale at the end of the year, will include the option of a 1-litre EcoBoost engine.
This turbocharged petrol unit is already available in the Ford Fiesta, where with 123bhp it provides more power than the conventional 1.6-litre petrol engine yet manages 65.7mpg and CO2 emissions of 99g/km. (The bigger Mondeo will not achieve quite these figures, of course.)
However, while demand for new diesel cars is predicted to decline over the coming years, particularly if more cities introduce charging, experts are not expecting a sudden collapse in the prices of used diesels. 


TIM'LL FIX IT
Tim Shallcross used to train AA patrols to fix cars. Now he advises the Institute of Advanced Motoring – read more from Tim here.
GOT A PROBLEM?
Email your question to carclinic@sunday-times.co.uk or write to Car Clinic, Driving, The Sunday Times, 3 Thomas More Square, London E98 1ST, with a daytime phone number,
your address and as much detail about your car as possible. We can't reply in person, so don't send original documents or SAEs. Advice is given without legal responsibility.
---
Search for and buy used cars here
---