In 35,000 miles I've had three broken glow plugs. Should they fail this often?
Your motoring problems solved
---
Published 10 February 2015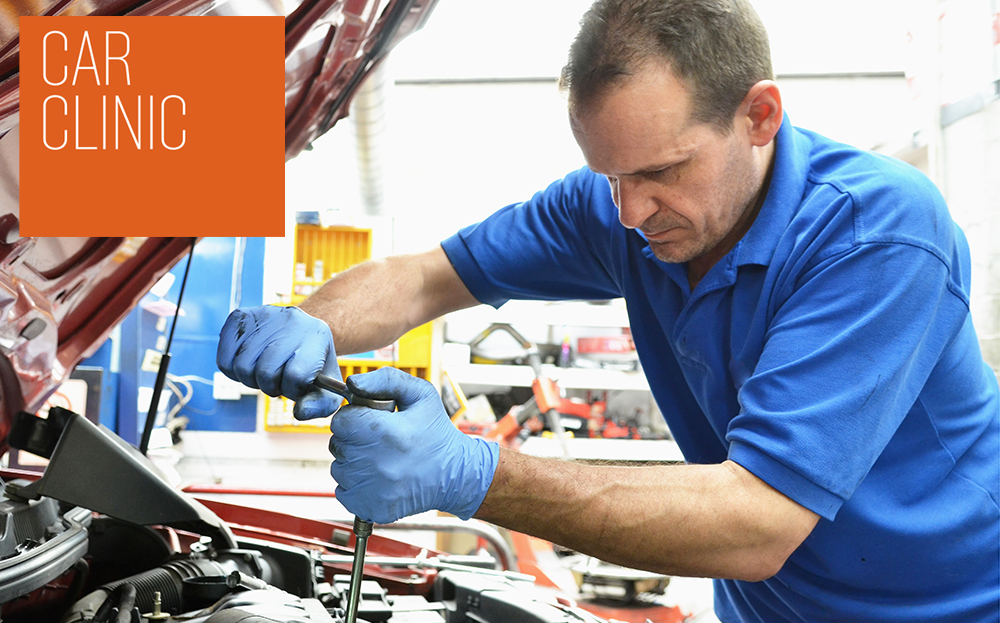 Q. I've already had two glow plugs replaced on my 2008 Mercedes CLS 320, which has done only 35,000 miles. Mercedes paid for the first to be replaced four years ago under warranty, but not the second, and I now have a third plug failing. Is it acceptable for them to fail so often?
BS, Maidenhead
A. Glow plugs become red hot almost instantly when a cold engine is started, to help combustion and minimise exhaust smoke. As the plugs protrude into the combustion area they are exposed to huge extremes of temperature and pressure, so they do wear out and are generally thought of as consumable items.
---
Search for and buy your next car on driving.co.uk
---
The plugs' longevity largely depends on the number of engine start-ups. On a high-mileage car that does lots of long runs they can quite easily last 100,000 miles, but with a car that does mostly short journeys the plugs will need renewing well before that.
Based on your average of about 6,000 miles a year, I'd say the first glow plug failed quite prematurely and it was right of Mercedes to cover the cost of renewal. The subsequent failures, though, are pretty much in line with expectations. I'm afraid you'd struggle to convince Mercedes to pay for their replacement.

TIM'LL FIX IT
Tim Shallcross used to train AA patrols to fix cars. Now he advises the Institute of Advanced Motoring – read more from Tim here.
GOT A PROBLEM?
Email your question to carclinic@sunday-times.co.uk or write to Car Clinic, Driving, The Sunday Times, 1 London Bridge Street, London, SE1 9GF, with a daytime phone number,
your address and as much detail about your car as possible. We can't reply in person, so don't send original documents or SAEs. Advice is given without legal responsibility.