I want to export my left-hand-drive car to Spain but need to get to Dover first - can I get short-term cover?
Your motoring problems solved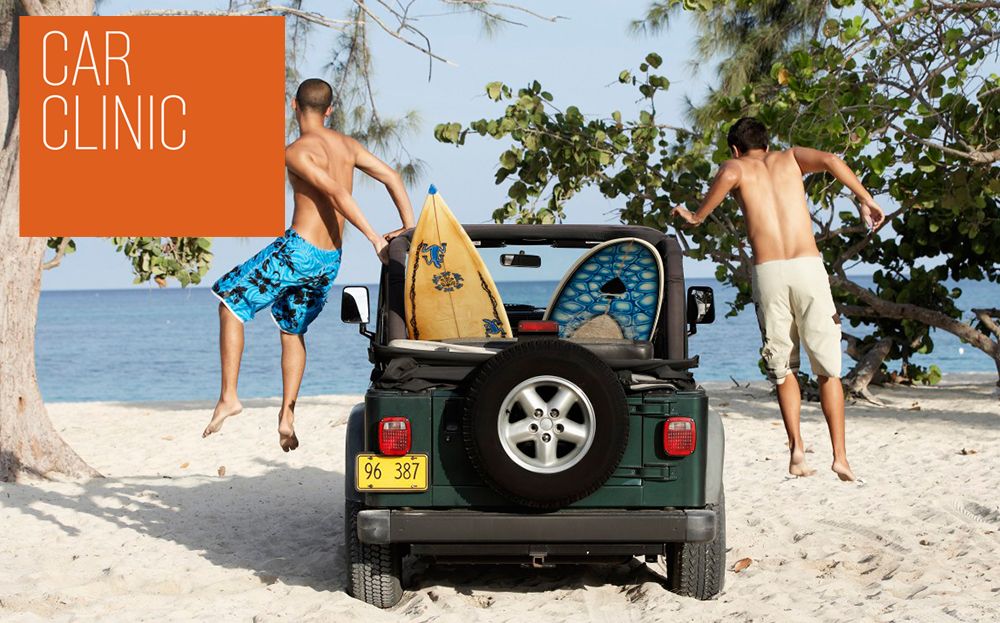 Q. I want to export my left-hand-drive car to Spain. At present it is kept in a garage and has an MoT certificate, but is not taxed or insured. I need to be on the road for about six hours to get it to Dover. Is there a way to do this without having to pay for an entire year's tax and insurance cover?
SB, Coventry
A. We spoke to the Driver and Vehicle Licensing Agency (DVLA), which confirmed that your car would need to be taxed and insured for the drive to Dover. You will also need to complete the "notification of permanent export" section of your V5C vehicle registration certificate and send it to the DVLA before the car leaves the country. Retain the remainder of the V5C form as it may be needed to register your car in Spain.
---
Search for and buy your next car on driving.co.uk
---
In order to keep the amount of vehicle excise duty (VED) you pay to a minimum, set up a direct debit and then cancel it after the first month, once your car is in Spain. Alternatively, pay for six months' VED upfront; the DVLA says it will refund the outstanding five months automatically once you inform it that you are exporting the vehicle. As refunds are only issued for entire unused months, in both cases you will have to pay for one month's tax.
Insuring your vehicle will be simpler as there are plenty of deals for one-day cover:insure4aday.co.uk and tempcover.com both specialise in short-term policies. Many price comparison websites, such as moneysupermarket.com and confused.com, also allow you to compare quotes from other short-term providers, as do brokers such as AA Insurance.

LADY DRIVER
Emma Smith is a journalist specialising in consumer issues and is a regular Driving contributor – read more from Emma here.
GOT A PROBLEM?
Email your question to carclinic@sunday-times.co.uk or write to Car Clinic, Driving, The Sunday Times, 1 London Bridge Street, London, SE1 9GF, with a daytime phone number,
your address and as much detail about your car as possible. We can't reply in person, so don't send original documents or SAEs. Advice is given without legal responsibility.