Grit on a wiper blade has scratched my windscreen — can it be fixed?
Your motoring problems solved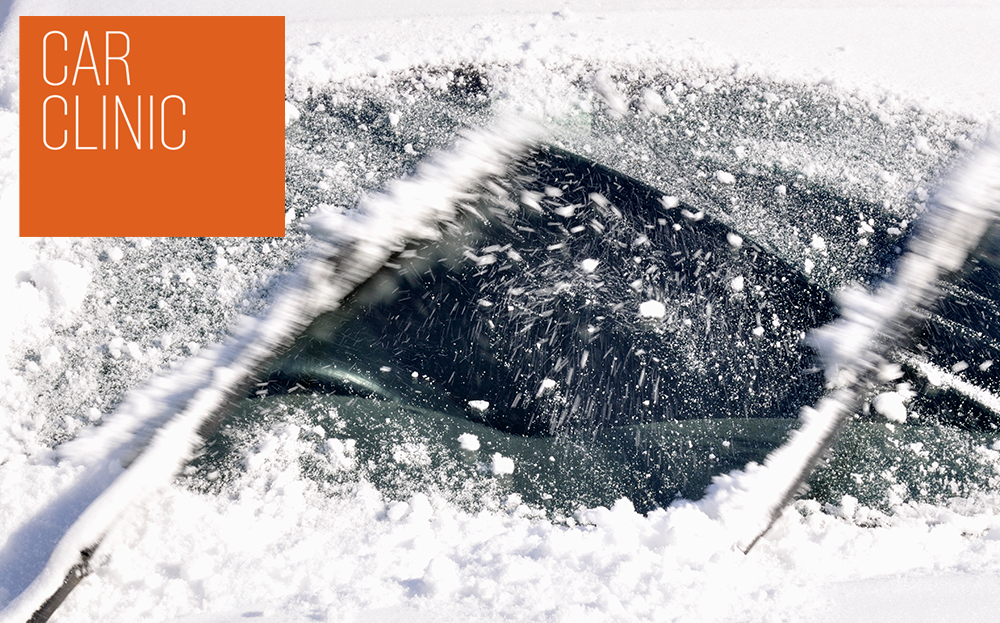 After recent trips in cold weather, grit that had frozen to a wiper blade resulted in a scratched windscreen. How can I get it back in shape?
JN, Lytham St Annes
As a guide, if your fingernail does not catch in a scratch, you should be able to polish it out using a cerium oxide polish or jeweller's rouge (ferric oxide). Expect to pay £10-£15 for a ready-mixed bottle. See this example at Amazon.co.uk.
A polishing pad attached to an electric drill is faster than polishing by hand. A kit consisting of the drill attachment, polish and pads costs £15-£25 from a website such as frost.co.uk. Or find a whole kit here.
Take your time, keep a light but constant pressure and check the pads regularly for clogging, and within a couple of hours you should have got rid of the scratches.

TIM'LL FIX IT
Tim Shallcross used to train AA patrols to fix cars. Now he advises the Institute of Advanced Motoring — read more from Tim here.
GOT A PROBLEM?
Email your question to carclinic@sunday-times.co.uk or write to Car Clinic, Driving, The Sunday Times, 1 London Bridge Street, London, SE1 9GF, with a daytime phone number,
your address and as much detail about your car as possible. We can't reply in person, so don't send original documents or SAEs. Advice is given without legal responsibility.