Buying Guide: five desirable used diesel cars
A diesel car named desire
---
Published 28 September 2016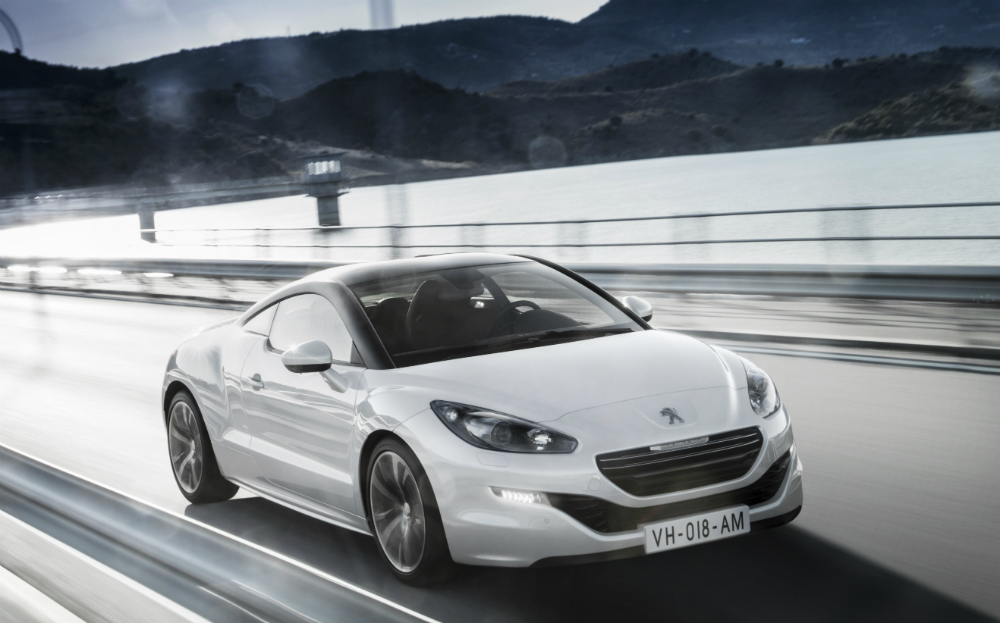 DIESEL CARS have been in the firing line recently, with questions hanging over the levels of harmful exhaust emissions they put out, but each year millions of British drivers still buy a diesel-powered vehicle.
For most the attraction is simple: the slower fuel consumption of a diesel engine means the car will be cheaper to run than an equivalent petrol-powered model. For some drivers diesels are actually more desirable too.
Whether it's a workhorse with plenty of muscle for towing, a good-looking sports car that's fast and frugal or an estate for family ferrying duties that won't send the driver to sleep, the desirable diesel isn't the oxymoron it might appear.
We've picked five used models that should satisfy the most demanding driver. They range from small, feisty hot hatchbacks to supersize 4x4s, and most are widely available, so buyers can afford to be picky. Check out our Advice section for tips on buying a used car.
Audi Q7 V12
The supersize SUV with supersize muscle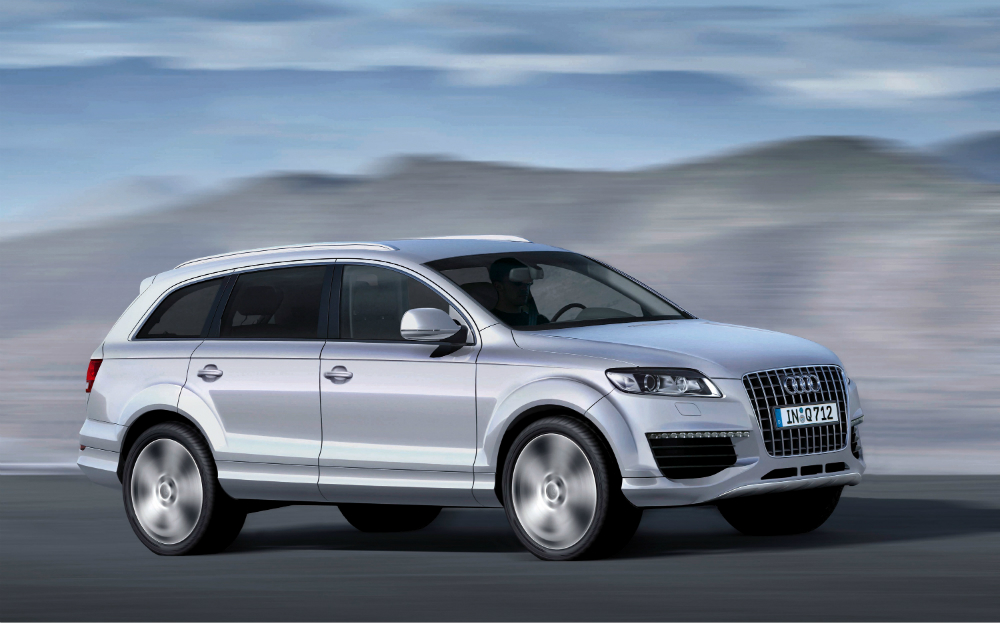 Drivers were impressed when Volkswagen fitted a 5-litre V10 diesel engine to its Touareg 4×4 and Phaeton luxury saloon. But Audi couldn't resist going one better (well, two, actually) when it introduced the world's first car with a V12 diesel engine, in 2008.
The Q7 V12 was a first and almost certainly a last — it's so many superlatives rolled into one that we'll probably never see its like again. And surely that's as good a reason as any to buy one.
The six-litre motor was remarkable on many levels, not least because it had been developed from Audi's R10, the racing car that had thrashed the opposition at Le Mans, the world's toughest 24-hour motor race.
Its statistics were quite something. Here was a diesel family car that generated a colossal 493bhp, along with a ludicrous 737 lb ft of torque. To put that into context, almost a decade later today's Range Rover 4.4 TDV8 manages just 545 lb ft. The Audi 4×4 could haul a 3,000kg trailer, caravan or horsebox.
Audi claims that 25mpg is possible, along with 0-62mph in a mere 5.5 seconds, but you're not going to buy one of these autobahn-stormers for its parsimony. In fact you might be doing well to buy one at all, because Audi sold just a handful in the UK. Little wonder: at £96,000 a throw, they were seriously expensive. But they hold their value well, costing well over £30,000 now.
We'd be negligent if we didn't point out that most drivers would be better off buying a Q7 with Audi's lovely 3.0 TDI engine instead — prices start at under £10,000 for an early example — but where's the fun in that?
BMW 335d
The sports saloon with stealth as standard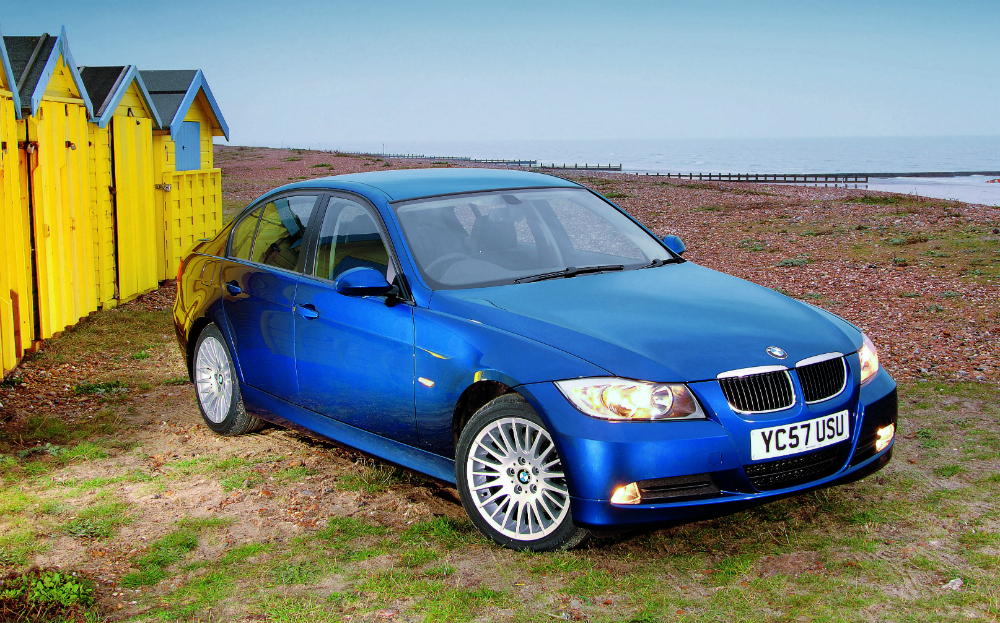 Some drivers like attention; others prefer to fly below the radar. For those in the latter camp, the BMW 335d is probably the perfect car. This practical four-door, five-seat car returns 35mpg but has the sort of instant acceleration that could leave a Porsche driver in a fluster.
The secret of its performance is its two turbochargers, which give the engine extra oomph without burning extra fuel. Introduced in 2005, the twin-turbo 335d combined understated looks and good build quality with satisfying handling and everyday practicality. Throw in the ability to power away from more expensive and showy sports cars, and it's little wonder the car has something of a cult following.
In 2014 the 335d gained another trick: xDrive, a four-wheel-drive system that improves the everyday performance further still. These later cars start at about £24,000, but you can buy one of the earlier models for around £7,000.
Mini Cooper SD
A hot hatch with a frugal streak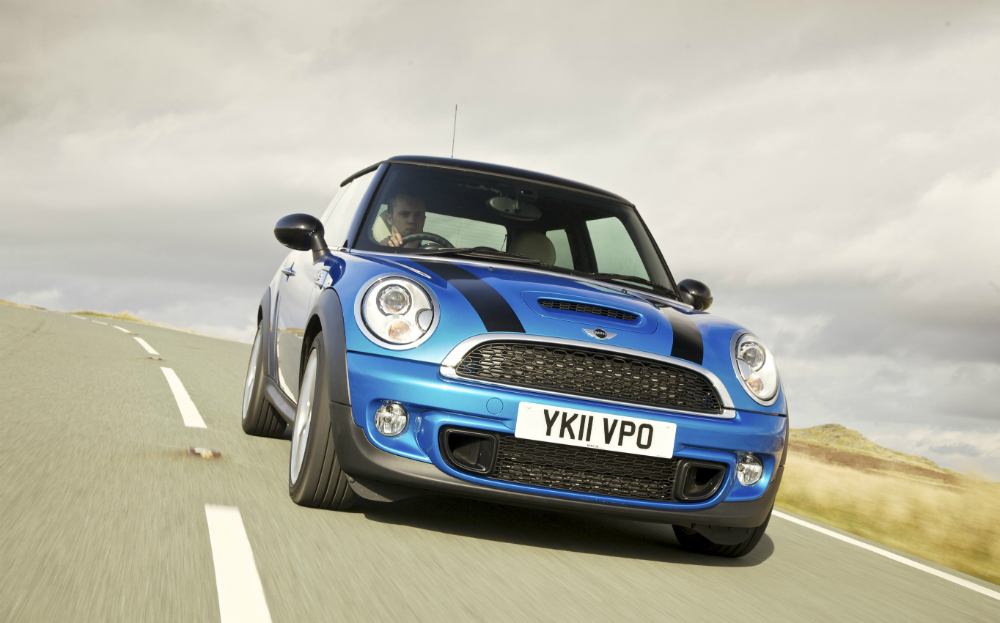 You don't need a high-revving petrol engine to make a small hatchback great fun to drive — a healthy slug of diesel torque (the best measure of how much muscle an engine has) can be just as effective. The Mini Cooper SD proved as much when it went on sale in 2013.
The biggest engine yet fitted to a Mini, the 2-litre turbodiesel is rated at 225 lb ft, compared with 199 lb ft for the 1.6-litre Cooper D. In the cut and thrust of everyday driving, the extra mid-range pull gave the Mini effortless elan.
When the third-generation Mini arrived in 2014, the Cooper SD version had a whopping 265lb ft of torque — 30 lb ft more than the petrol-powered John Cooper Works. The result was a car that streaked effortlessly past slower traffic, although it's not as sprightly as its petrol stablemates through twists and turns, as there's noticeably more weight over the nose. But they're not rated at 70.6mpg. Not much can wipe the smile off the face of a Cooper SD driver.
Peugeot RCZ
Drop-dead gorgeous coupé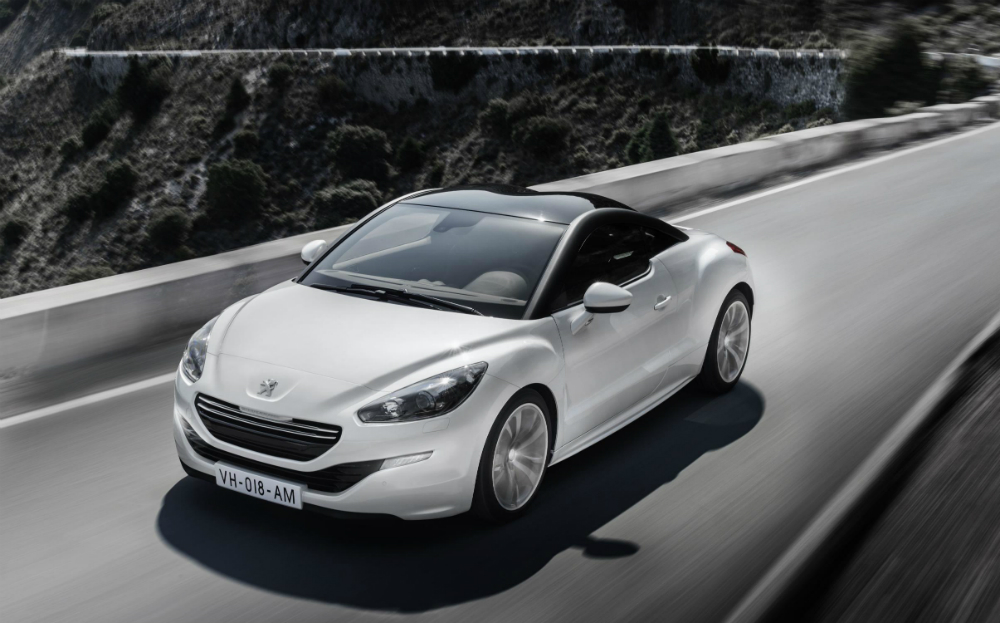 Mercedes was the first car maker to offer a diesel-engined production car, in 1936, but Peugeot was just weeks behind, so it knows a thing or two about making great derv-sipping powerplants.
And look how far it has come since then. The sleek RCZ coupé is handsome enough to hold its own in a Monaco hotel car park full of Ferraris and Lamborghinis. Peugeot may have been accused of copying the Audi TT, but the Pug comprehensively outshines its German counterpart on the catwalk.
It's not all style over substance either: the RCZ is a polished performer on the road. It can skip from standstill to 62mph in 8.7 seconds, has a top speed of 137mph and yet is capable of up to 54mpg in everyday driving.
It's eminently affordable and well built too. A large boot makes the coupé more practical than you might think, though the token rear seats are best reserved for luggage or people you don't like very much. Equipment levels are generous: the entry-level Sport comes with 18in alloys, rear parking sensors and plenty more, and the range-topping GT adds leather trim, heated front seats and 19in wheels — which look sensational but don't do much for the ride on Britain's rough roads. 
Skoda Octavia vRS
Fast, frugal family estate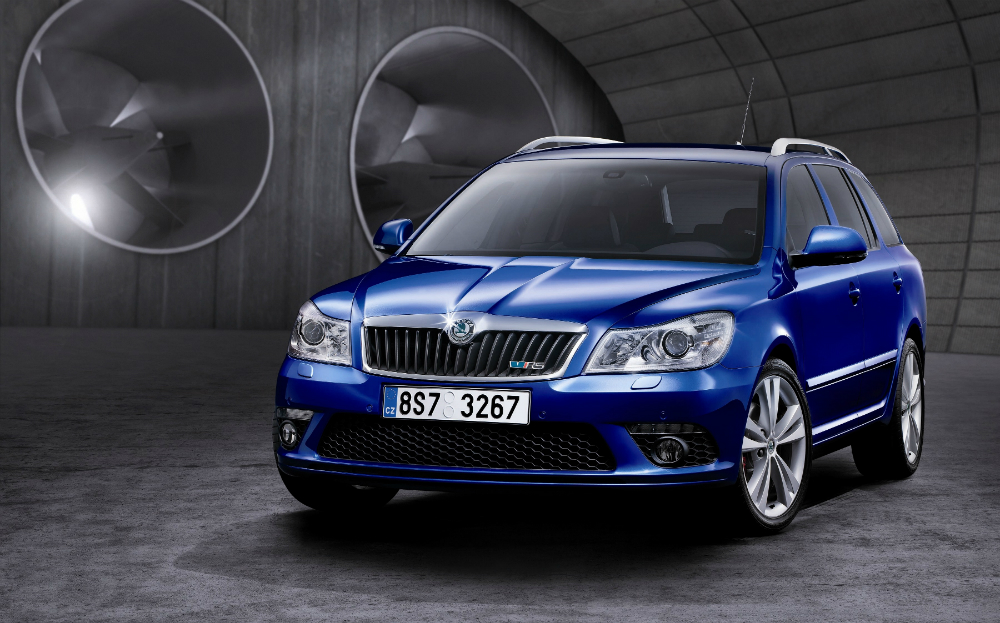 It's a little-known fact that the Skoda Octavia vRS is one of the most popular unmarked cars for British police forces. That speaks volumes about its blend of pace, low running costs, dependability and practicality. It's also as anonymous a family car as you're likely to see (or not, as the case may be), so if subtle cars are your thing, look no further.
The Octavia vRS was launched way back in 2001 with a petrol engine only; the first diesel-powered vRS followed in 2006 with the VW group's proven 2-litre TDI powerplant and a choice of hatchback or estate body style. The Octavia vRS makes brilliant family transport, as it's roomy and well kitted out.
Buyers on a tight budget will be pleased to discover the earliest examples starting at £3,000 for a car that's covered 200,000 miles. At the other end of the market, a pre-registered, delivery-mileage example of the third-generation vRS costs around £25,000. It's capable of 144mph and 64mpg, and a four-wheel drive option available from the end of 2015 makes the hot Skoda even more desirable — not just for the boys in blue.
https://www.driving.co.uk/car-clinic/buying-guide/buying-guide-best-estate-cars-adventures-off-beaten-track/