65-plate Special: The best new Crossover cars
The high-riding family cars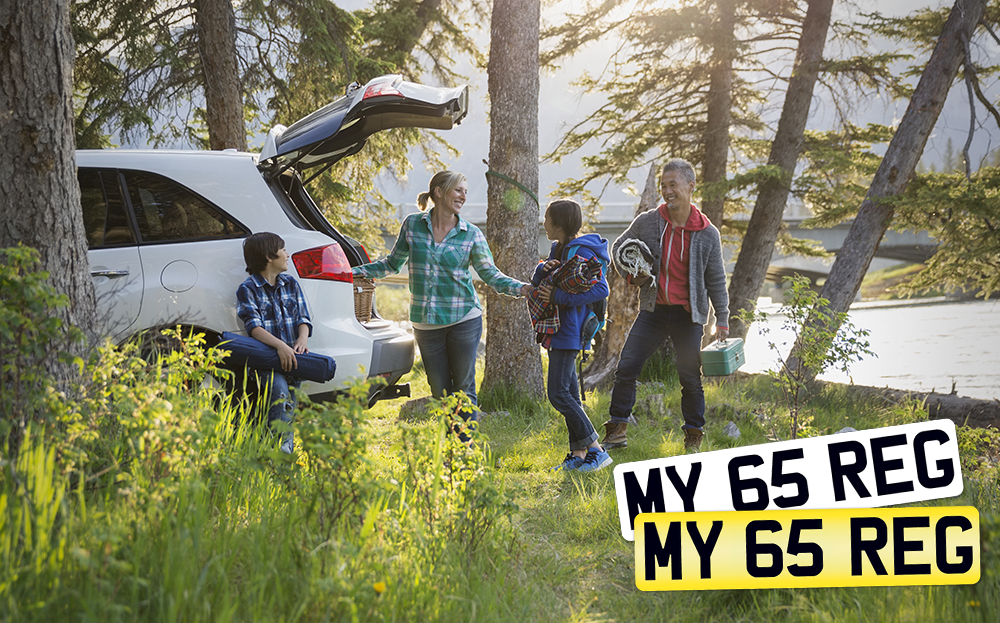 Find a new crossover for sale on driving.co.uk or bag a used deal instead www.driving.co.uk/suv
---
Nissan Qashqai, £18,545-£28,910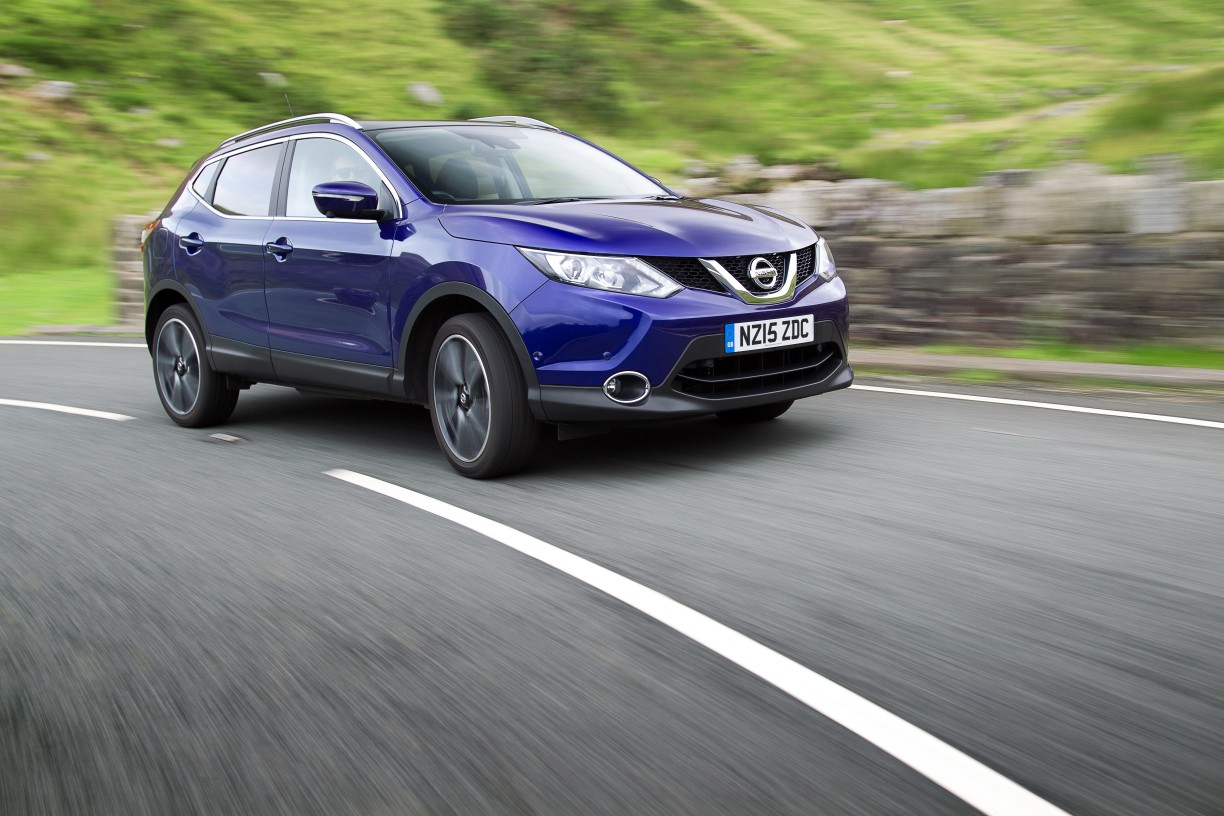 Love them or loathe them, it has become clear that the so-called crossover, or compact SUV, is here to stay. Most manufacturers now make at least one and young families can't seem to get enough of their combination of off-road looks, commanding ride height and relatively low running costs. And there is little disputing that the second-generation Qashqai, which arrived in Britain last year, is the most capable of the lot.
Despite its raised seating position, the Qashqai drives much like any other family hatch; there's none of the wallowing through corners so prevalent elsewhere in the sector. Cabin space is excellent, the dashboard is modern and the seats are supportive.
Opt for the range-topping Qashqai Tekna and the standard kit includes front-collision avoidance, blind-spot warning, a 360-degree camera system, park assist and LED headlights. But all Qashqais are well equipped and if you avoid the four-wheel-drive options, you can buy one from just £18,545. This gets you a 1.2 turbo petrol car in the entry-level Visia trim, which frankly we'd avoid.
Instead go for the muscular 1.6 dCi unit, which makes long-distance drives an effortless proposition. In the Tekna spec the price tag is competing with crossovers from more upmarket brands such as Volkswagen and Land Rover, but they don't pack anything like the amount of kit that the Nissan does.
OUR PICK Nissan Qashqai 1.6 dCi Tekna (£27,080)
POWER 128bhp @ 4000rpm
PERFORMANCE 0-62mph: 9.9sec
TOP SPEED 118mph
FUEL | CO2 61.4mpg (combined) | 120g/km
---
Renault Kadjar, £17,995-£26,295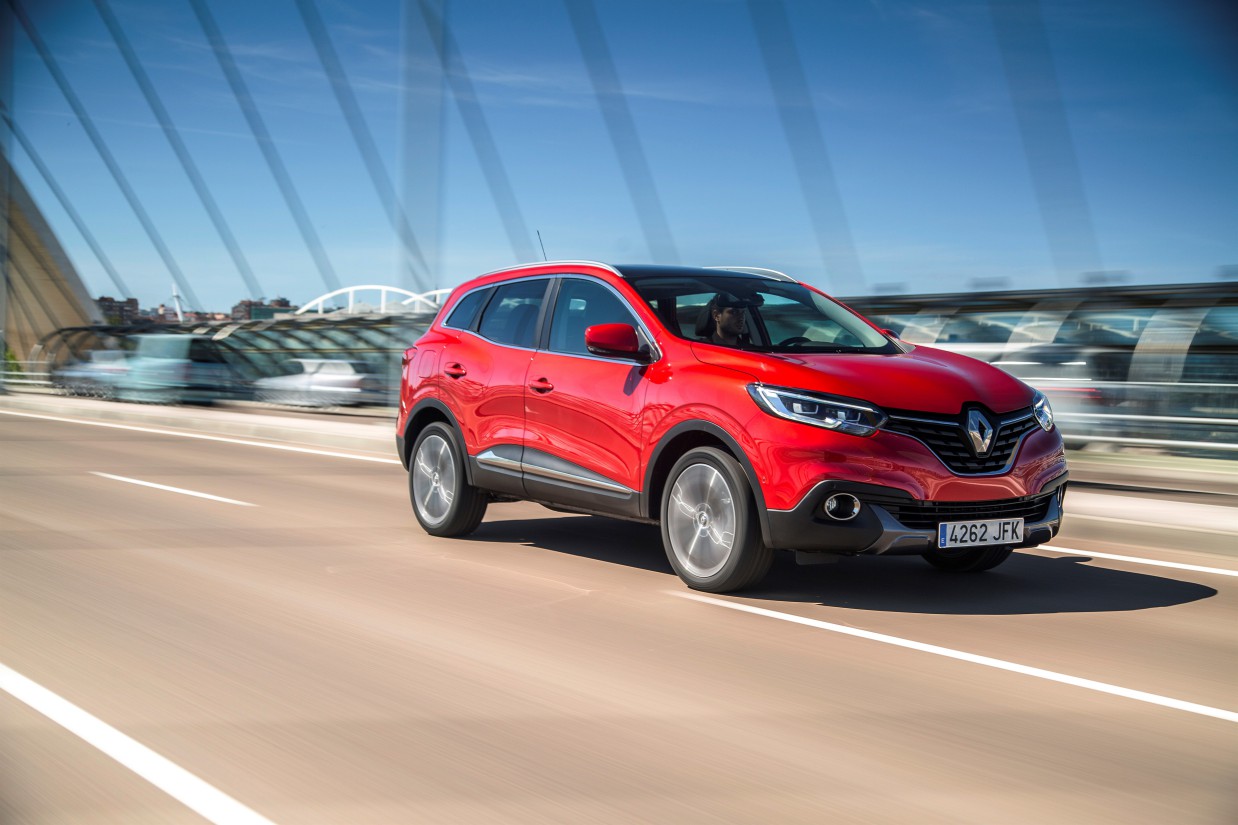 The last time Renault tackled the compact SUV sector, it was with the Koleos, which performed hopelessly in Britain. Now it's back with a car that's based on the underpinnings of the class-leading Nissan Qashqai, so it's off to a pretty good start, despite the weird name.
You can choose between a turbocharged 128bhp 1.2-litre petrol engine and 1.5-litre or 1.6-litre diesel unit rated at 108bhp and 128bhp respectively. Select the latter of the diesels and there's a four-wheel-drive option. If you want an automatic, you'll have to settle for the 1.5 dCi, though we'd be inclined to go for the 1.6 dCi in front-wheel-drive form, as this provides the best blend of economy and performance. But if you're aiming to tow, opt for the 4×4 model.
To tempt buyers away from its rivals, Renault has been generous with the Kadjar's kit lists. Even entry-level cars get powered windows, cruise control and air-conditioning, but if you go for broke and order a top-spec Signature Nav, you'll get a panoramic roof, LED headlights and a Bose sound system. Considering the sub-£25,000 price for a 1.6-litre front-wheel-drive model, we'd say that's something of a bargain.
OUR PICK Renault Kadjar dCi Signature Nav (£24,795)
POWER 128bhp @ 4000rpm
PERFORMANCE 0-62mph: 10.0sec
TOP SPEED 118mph
FUEL | CO2 62.8mpg (combined) | 113g/km
---
Toyota RAV4, £22,795-£30,160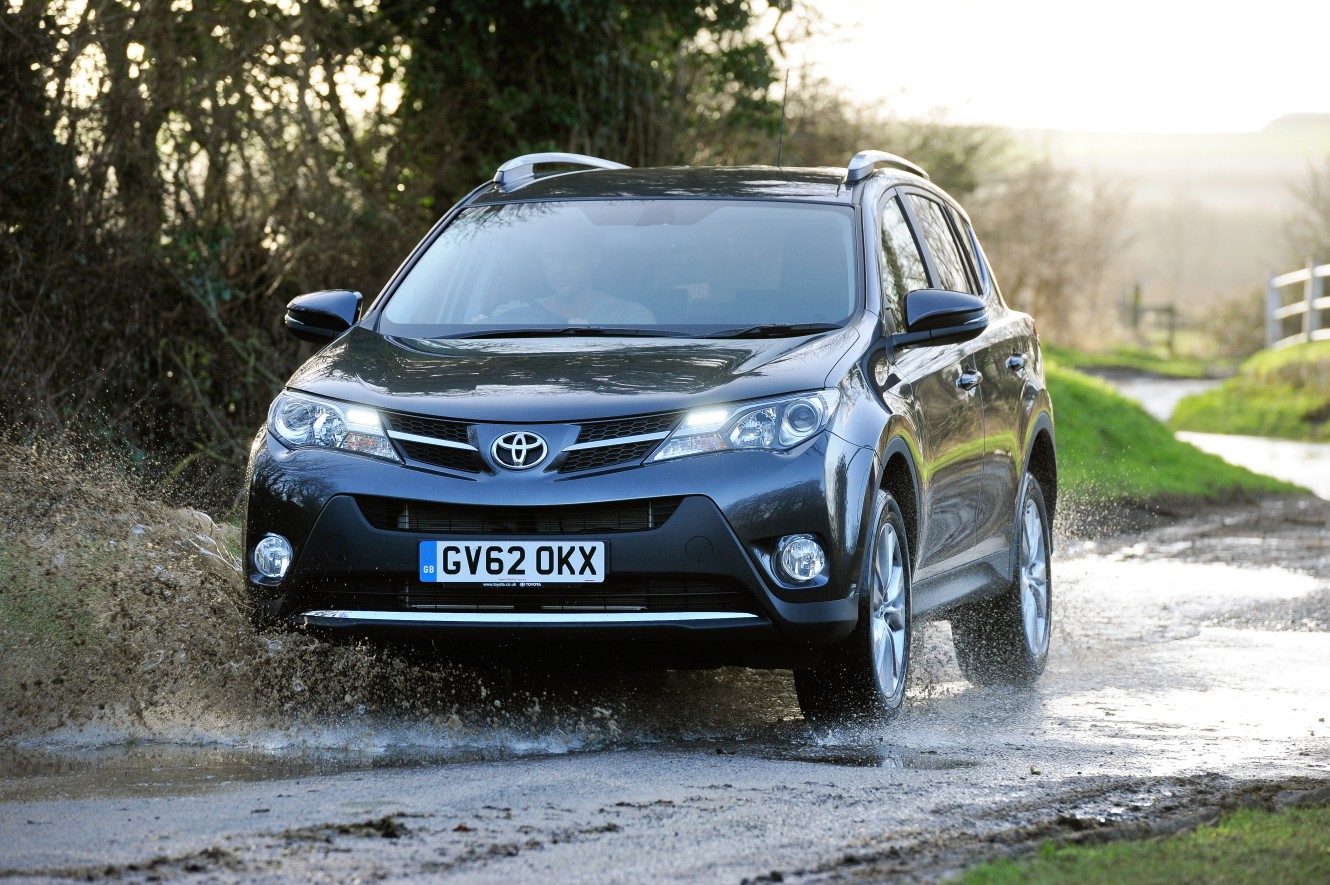 Toyota can lay claim to having invented the compact SUV when it launched the original RAV4 in 1994. Over the past two decades the segment has exploded, with one contender after another being introduced, so Toyota has had to work hard to remain competitive.
We're now on the fourth generation of the RAV4 and, as you'd expect, it's a finely honed machine, if a rather bland one in some respects. First, let's get the bad stuff out of the way. It's dull (albeit easy) to drive and the cabin is pretty ordinary too.
But if you're after a car that'll keep working, that cuts a dash and features a decent level of standard equipment, the RAV4 will probably appeal. It's the mid-range Business Edition that provides the best value: it comes with a touchscreen multimedia system, a reversing camera, cruise control, dual-zone climate control plus automatic lights and wipers. And all for not much more than £24,000.
There are three engine choices, starting with a 2-litre petrol that comes only in four-wheel-drive automatic form. The 2-litre diesel is restricted to a manual gearbox but offers front or four-wheel drive, while the range-topping 2.2 diesel gets all-wheel drive with manual or automatic transmission. If you want your RAV4 in the Business Edition spec, though, you're stuck with the 2-litre diesel and front-wheel drive.
OUR PICK Toyota RAV4 2.0 Business Edition (£24,295)
POWER 124bhp @ 3600rpm
PERFORMANCE 0-62mph: 10.5sec
TOP SPEED 112mph
FUEL | CO2 57.6mpg (combined) | 127g/km
---
65-plate Special contents
---
 Find a new crossover for sale on driving.co.uk or bag a used deal instead www.driving.co.uk/suv