Video: James Bond's Aston Martin chased by villain's Jaguar in Spectre supercar chase scene
First official footage of car pursuit from new film
THE SECRET to a great James Bond film is no secret at all: if it's going to be a classic, it has to have a spectacular car chase.
---
Browse the Aston Martins for sale on driving.co.uk
---
And if the latest teaser video from the 007 production team is anything to go by, the next movie, Spectre, promises to be a winner.
Showing two money-can't-buy supercars snaking through the cobbled streets of Rome, the video has the first extended sequences, shot by the film crew, of Bond's Aston Martin DB10 being chased by the film's villain, Mr Hinx, on the closed roads of Rome.
If the Aston, built especially for the film, isn't reason enough to watch, then check out Hinx's ride. He drives a bright orange Jaguar C-X75 supercar — a prototype designed to be powered by gas turbine engines (and later a more conventional hybrid setup) that never got the go-ahead for production.
"It's a cat and mouse game through the night-time streets of Rome at great speed between two of the fastest cars in the world, neither of which you have ever seen before," said Sam Mendes, the director.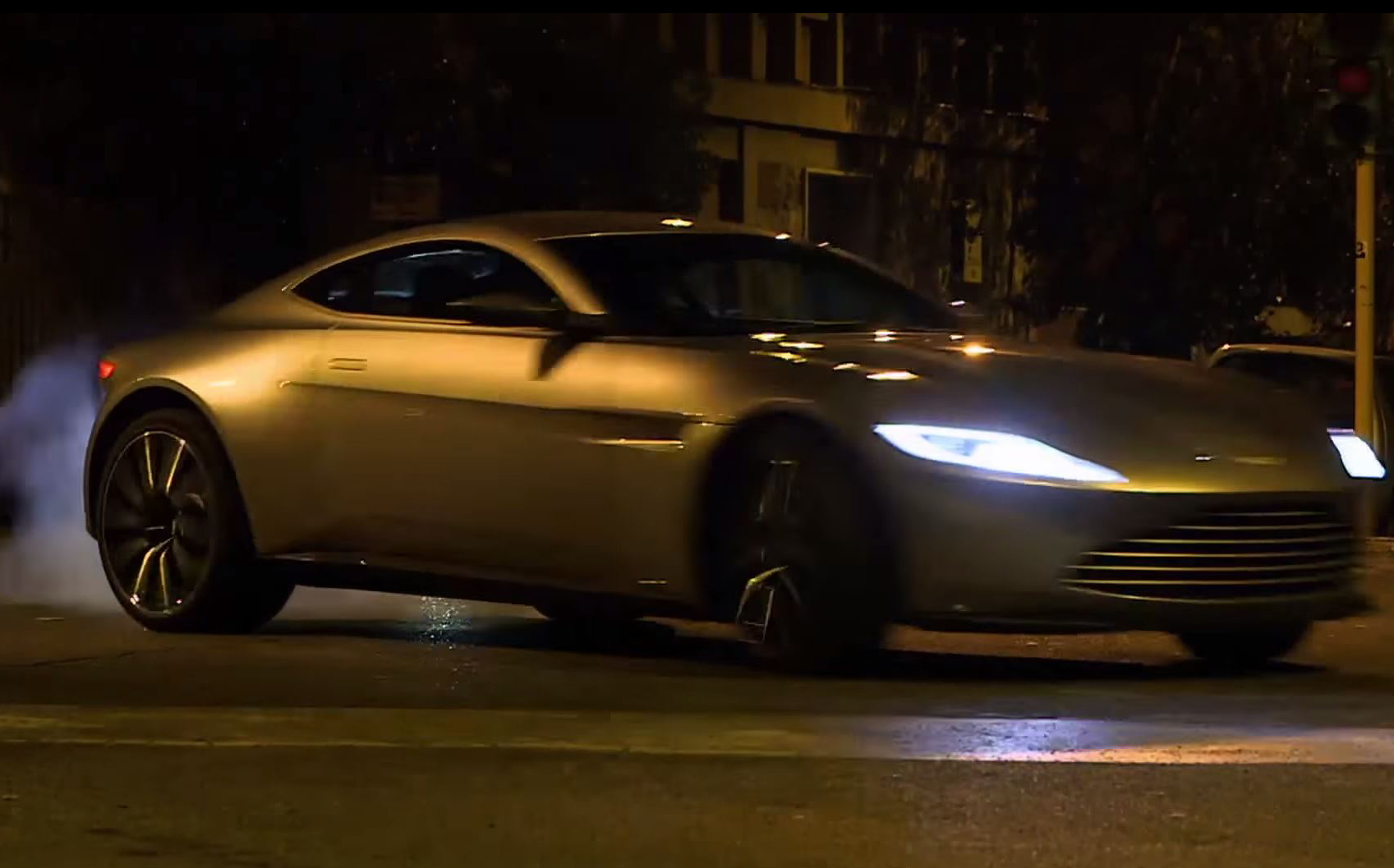 With amateur footage of the scene already online, including a near-miss, Spectre producers have included their own behind-the-scenes clips, which include the eight Aston Martins needed for the scenes, as well as the 007-liveried camera car.
The film is due to be released in November, when we'll know if Bond really does hit the mark with Spectre.