Grand designs: How the world around us is shaped by visionaries, and why it matters
Getting it right means zero compromise for buyers
IT IS easy to take good design for granted. Every day we use smartphones, operate computers, move around buildings, admire pieces of furniture or jump into our cars and navigate the world around us — generally without getting confused, lost or flummoxed.
Good design means you probably will not have to think about how you are using any of these things. Someone else has done the thinking for you, ensuring that the product is as useful as it is pleasing to the eye, and is as intuitive as it is long-lasting.
---
Journeys with the power to surprise: watch Unsaid, the stunning new short film from The Times in association with Kia.
---
Good design also means you can buy something with both your heart and your head. There does not have to be a compromise.
But how do the people who shape the world around us — the designers, architects, and engineers — define good design? What is their inspiration? Is there a book of commandments to which they all adhere? Are their brains tuned differently from everyone else's?
The architect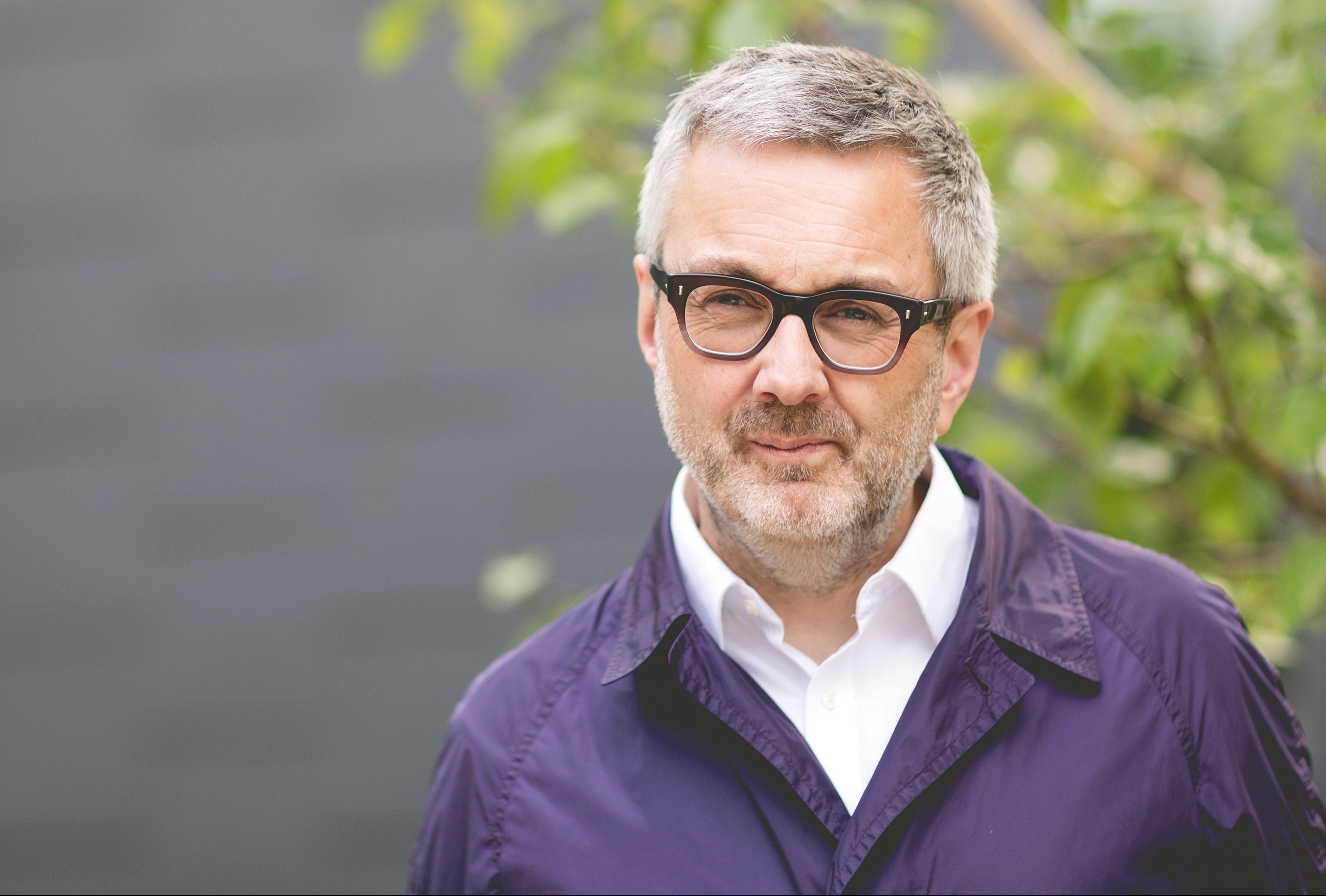 Alan Jones is one of these visionaries. As president-elect of the Royal Institute of British Architects (Riba), he will soon be guiding the nation's largest body of architects, and he has more than 30 years' experience. He is director of professional practice at Queen's University Belfast, and has his own practice, Alan Jones Architects. He is also a car enthusiast.
Jones has owned three Saabs. Perhaps that is unsurprising, because the now defunct Swedish brand has often been associated with architects. All of Jones's were the first generation 9-3.
He has also had a Lancia Delta Integrale 16v Evoluzione I and a Mercedes-Benz 450 SL, and he counts a Peugeot 205 GTI, a Porsche 911 (the last air-cooled generation, the 993 series) and a Lancia Montecarlo (a favourite of Jeremy Clarkson) as his weekend wheels. Today, he mostly gets around in a BMW i3.
Where would Jones point first for a lesson in good design? "I would refer you to Dieter Rams," he says.
Rams was a German product designer, prolific in the 1960s and 1970s, who worked with the likes of Braun and established a set of guiding principles with which almost anyone with a personal or professional interest in design will be familiar.
"Some of his work is like a precursor to some of the Apple work. There was a radio he designed that was very much like the iPod, in fact."
Jones says good design is never only about pure aesthetics, colour or appearance. For a simple summary of what makes good design, he says, look at the work of Sofie Pelsmakers, a Belgian architect and assistant professor in sustainable architecture, and the author of The Environmental Design Pocketbook.
Good design is never only about pure aesthetics, colour or appearance
"She describes good design as people, performance and poetics. If we were to think of people, in terms of architecture, then it needs to be functional and people need to fit it. Performance is about 'How does it work?', in terms of 'How little energy does it use? How quiet is it?' It's about the acoustics, even if it's: 'How close does a phone need to be to your mouth for you to be heard?'"
And then there's the "poetics", he adds.
"Poetics is the thing that makes you smile, makes you want to go home in the evening and sit in your home, or go to work because it's uplifting. You can apply these principles with cars too.
"If something was purely function, it would do the job but just be functional. If it was just performance, it would just be engineering. But when you throw in the poetics, that's when you get the lovely mixture of 'Yes, it's got to be functional, yes, it's got to work on so many different levels, but equally it has to lift the spirit.'"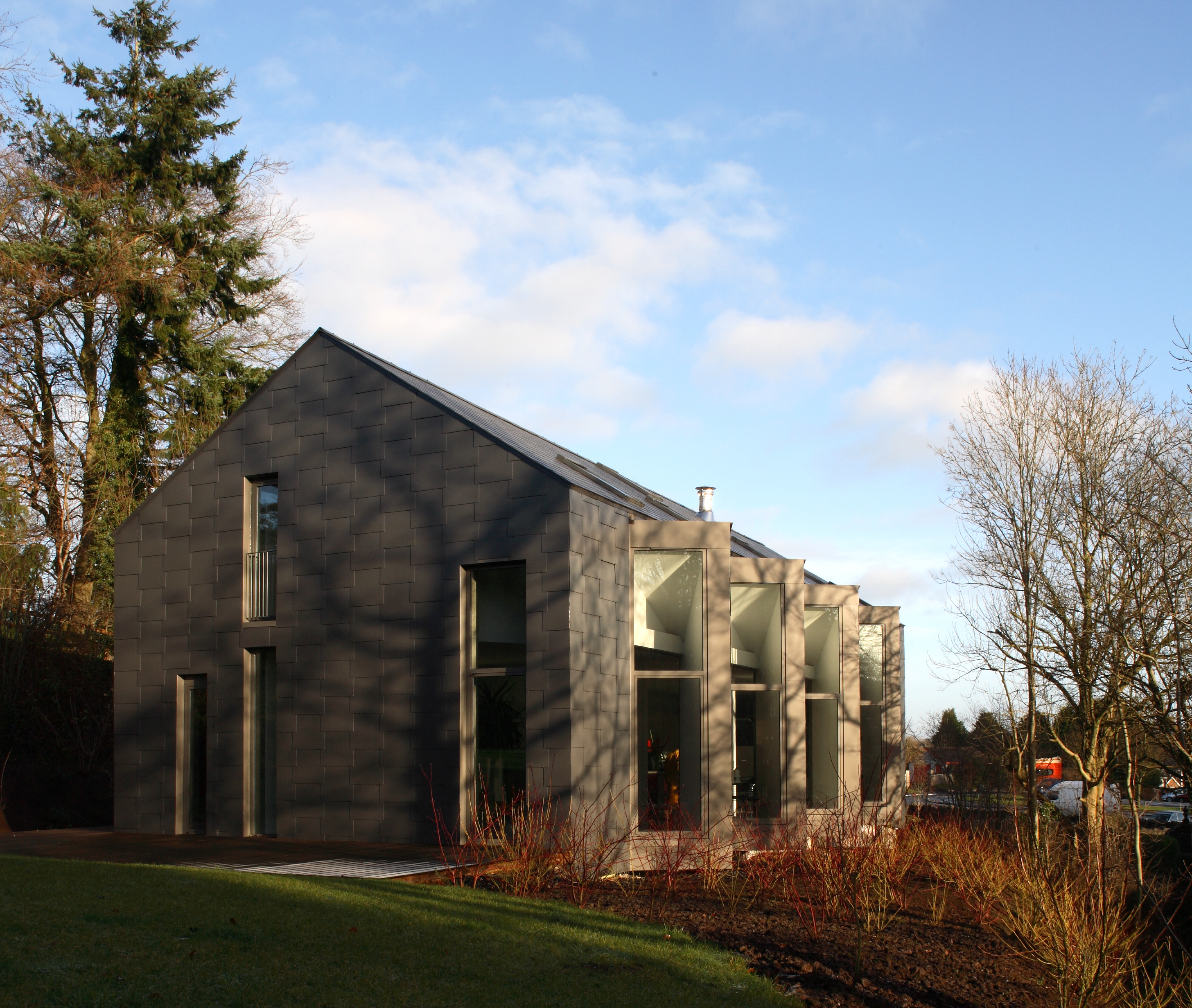 Jones says he has run sessions with his students in which he has challenged them to pare things back to the most fundamental questions that need to be answered in creating a product.
"If you were to make a wish-list for a car, and put the marketing and passion to one side, you would ask, 'How much should it cost? How fast do you want it to go? How quickly do you want it to brake? What's your fuel economy? How many people should it seat? Should it have a roof? Will it have two doors or four doors?'
"That's about writing your performance specification and not letting your heart or trends sway you."
As for architects, 30 to 40 years ago, in Jones's view, the prevalent view was of the architect as an artist, but today the role involves bringing together many sources of information, influences, ethics and legislation.
"Yes, it's got to be functional, yes, it's got to work on so many different levels, but equally it has to lift the spirit."
Architecture is a world full of "wicked problems" – those that cannot be solved by running a formula. However, good design can be taught. It requires strong role models, literature, asking the right questions and having an inquisitive mind, Jones says. On top of all that, the best designs need to introduce new ideas.
"The 10,000-hour rule [how long it takes to learn a skill from scratch] is to get good at something. The 70,000-hour rule is to become expert at it. Where does that take you to? Probably into your fifties."
Technology – big data – will help architects better understand briefs, requirements and limitations. "Things will become much more fitted, and performance and outcome-driven. We'll be able to prove whether or not a building delivers on the promise and performance expectations of the original design."
The furniture designer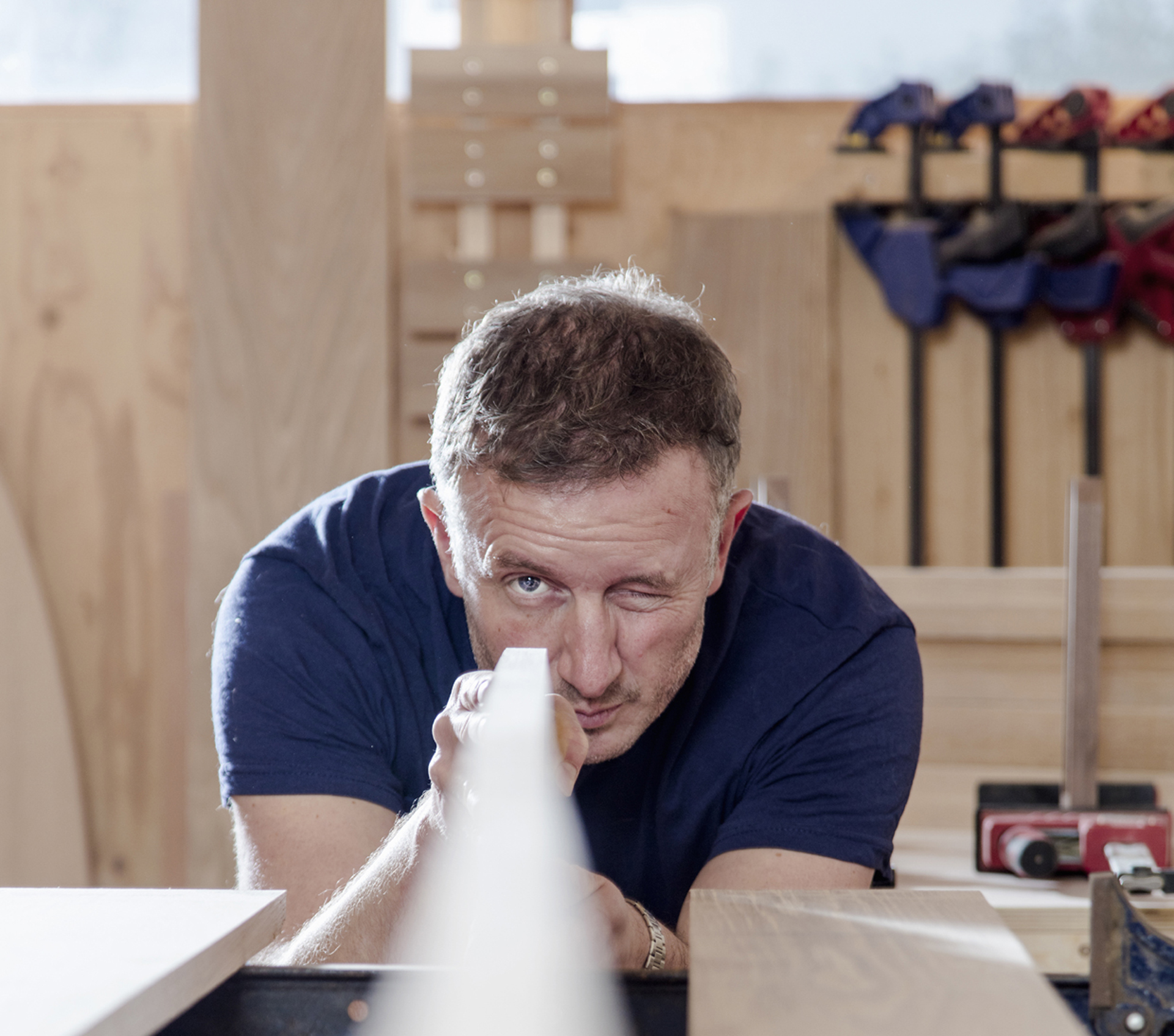 At the same time as technology shapes our lives and the world around us, craftsmanship is enjoying a resurgence. Charlie Caffyn is a furniture designer, working in Bradford-on-Avon, Wiltshire, who creates pieces that, in his words, will be treasured, looked after and passed down through the family.
"My furniture is made to order, for you. I'm not saying everyone should buy my furniture — far from it — but I've got a target market and that's the people who appreciate good design and are prepared to pay for unique, long-lasting pieces."
Caffyn recounts how, as a boy, he would pull apart old pallets and turn them into tables or shelves for his Beano annuals. He would pester his father for sheets of plywood, and try to bend them by steaming them over a kettle, "completely oblivious to how it was done with a powerful press".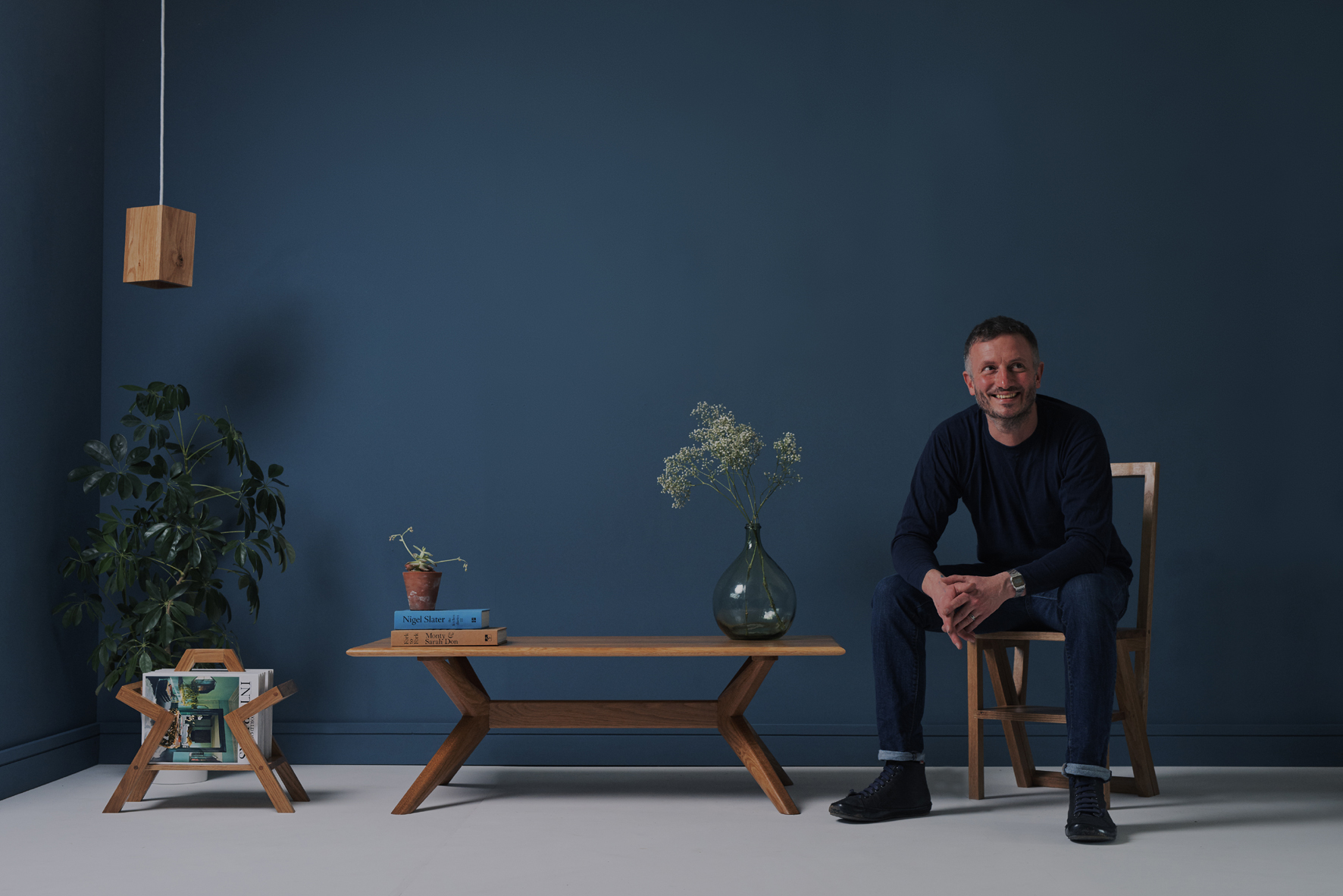 While studying furniture design, Caffyn secured an exchange trip to the Academy of Design and Crafts at Steneby, about 100 miles north of Gothenburg in Sweden.
"That opened my eyes to the possibilities. The whole ethos and lifestyle was about clean, beautiful design — even in the workshop and the work stations."
"Great design for me should celebrate the material but then also challenge what the material can do"
One of his inspirations came from outside his chosen field of expertise: E Fay Jones, an American architect and designer and apprentice to Frank Lloyd Wright.
"I'd long admired the Victorian railway stations, their vaulted structures that were there to be celebrated, which showed off the engineering features. Then my brother-in-law introduced me to the work of Fay Jones, and it was like a Victorian railway station, times 10 and in wood. It is all about the structure. And furniture is, essentially, a structure, whether to hold books, a person or a table top."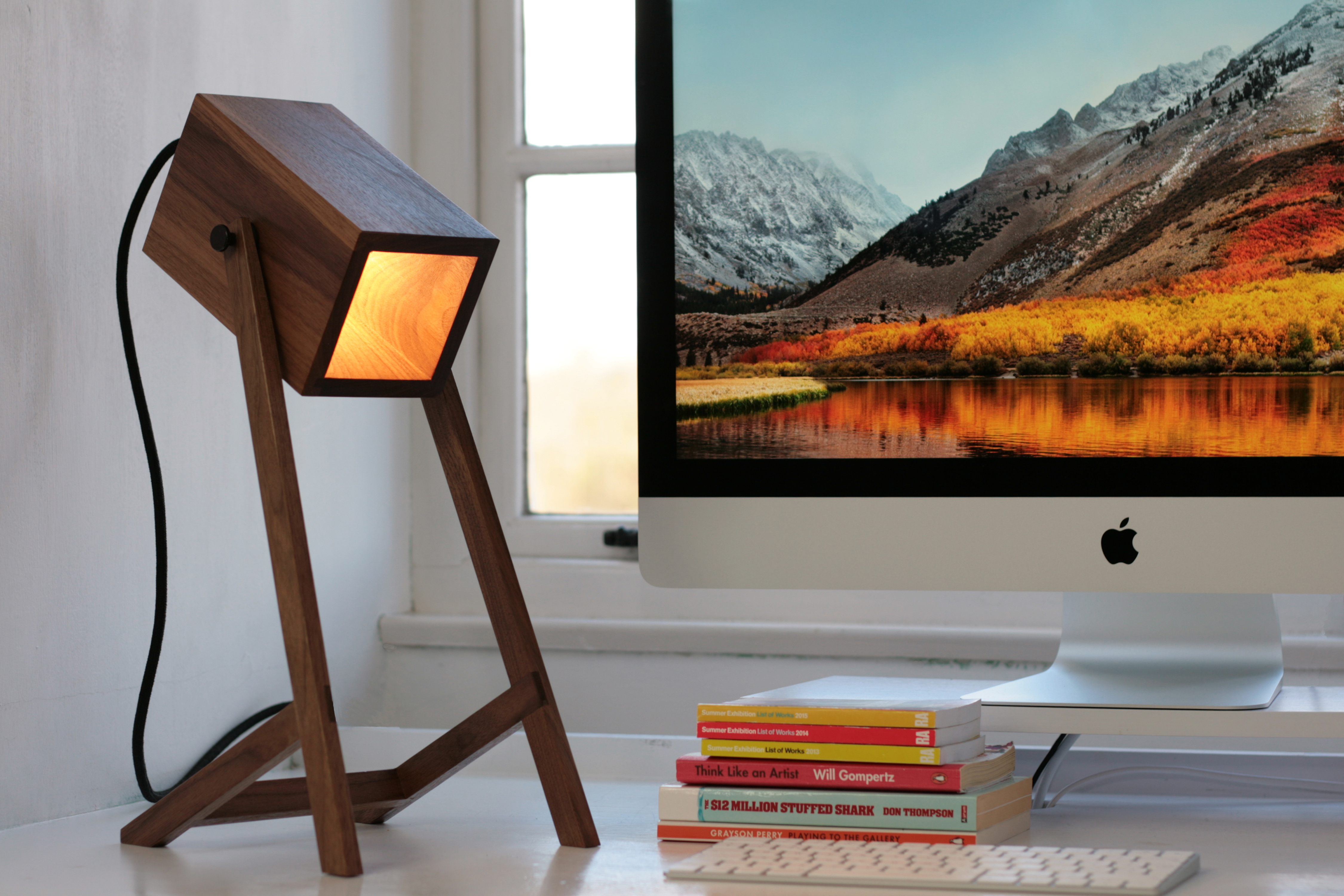 As part of this structural approach, Caffyn focuses on how to simplify the elements of his work — he even has a soft spot for electricity pylons.
"Great design for me should celebrate the material but then also challenge what the material can do. Then you refine it and keep it simple — don't do anything that's unnecessary. I like to call it bare-bones design."
Every prototype Caffyn builds is taken from the workshop to his home. It is a process of continual refinement, as he views it in its natural environment and in different lighting conditions, from day to night.
Details such as drawer handles keep him awake at night
"I lose count of the number of prototypes I make," he says. There are 11 on his workshop shelf as we speak, and many more packed away.
Because his pieces are bespoke, he offers a wide choice of materials and is happy to add personal touches, such as engraving a date. Customers can ask for photos to be taken during construction. "How many people get to see their piece of furniture being created?" Caffyn asks.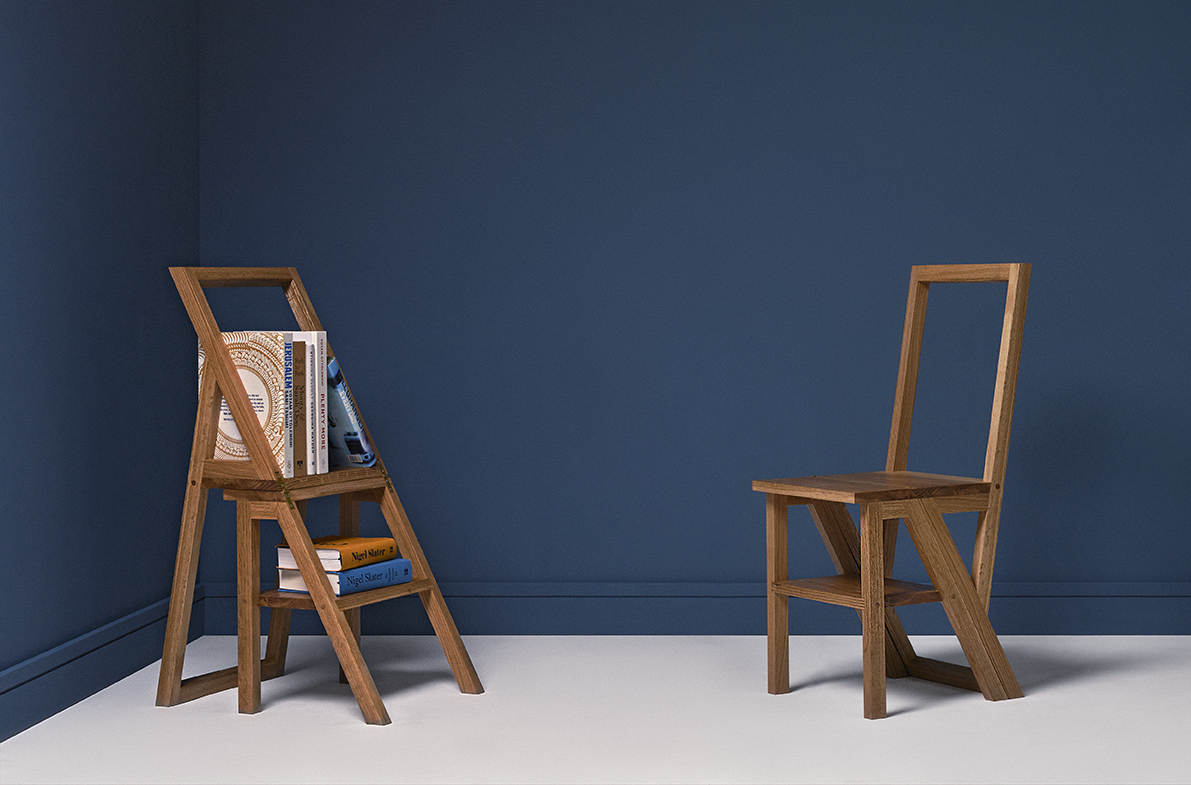 Details such as drawer handles keep him awake at night, though: "As [the German architect] Mies van der Rohe said, 'God is in the details.'" Equally, there are times when removing handles, say, adds an extra dimension to a piece.
Sustainability and knowing his suppliers is a critical part of Caffyn's working process. Think about the life of the furniture, too, he adds. Something that is handed down from generation to generation, with carbon locked away in the product, is far more environmentally friendly than mass-produced furniture that falls out of fashion and is thrown away.
What could be a better indicator of good design than that?
Images: Tim Baker Photography; Jesper Mattias Photography; Emily Middleton Art and Photography
Introducing the Kia ProCeed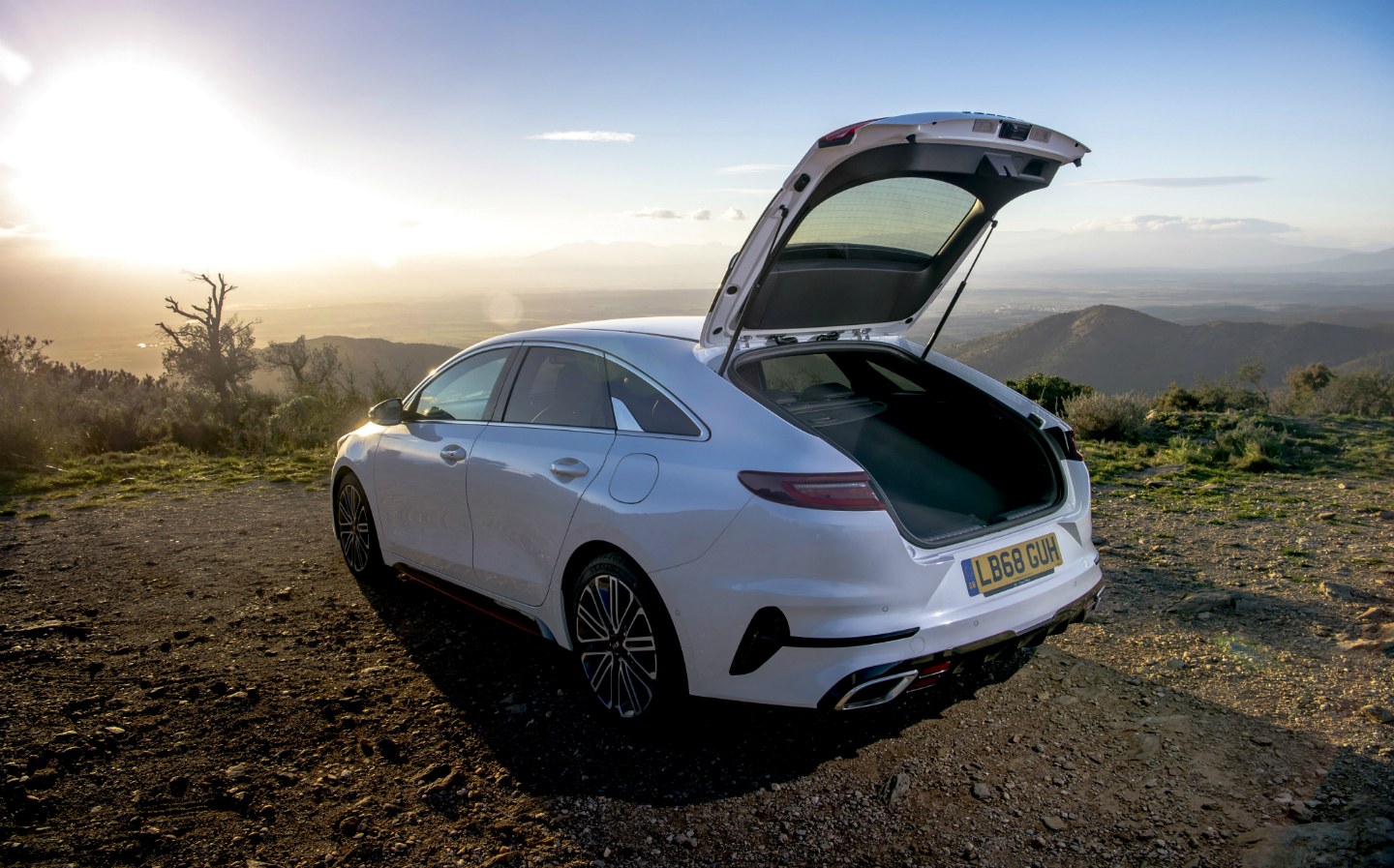 The all-new Kia ProCeed is the ultimate iteration of the Ceed family of cars, fusing the visual excitement of a coupé with the practical, everyday appeal of a sportswagon. Lower and more dynamic than the Ceed SW, it loses just 32 litres of boot space when compared with the estate model, while gaining style and sophistication.
For more information about the new Kia ProCeed, please visit kia.com/uk/new-cars/proceed/