Teaser shot of Yamaha sports car concept released before Tokyo motor show
The motorbike maker is revealing very little before the show
---
Published 20 October 2015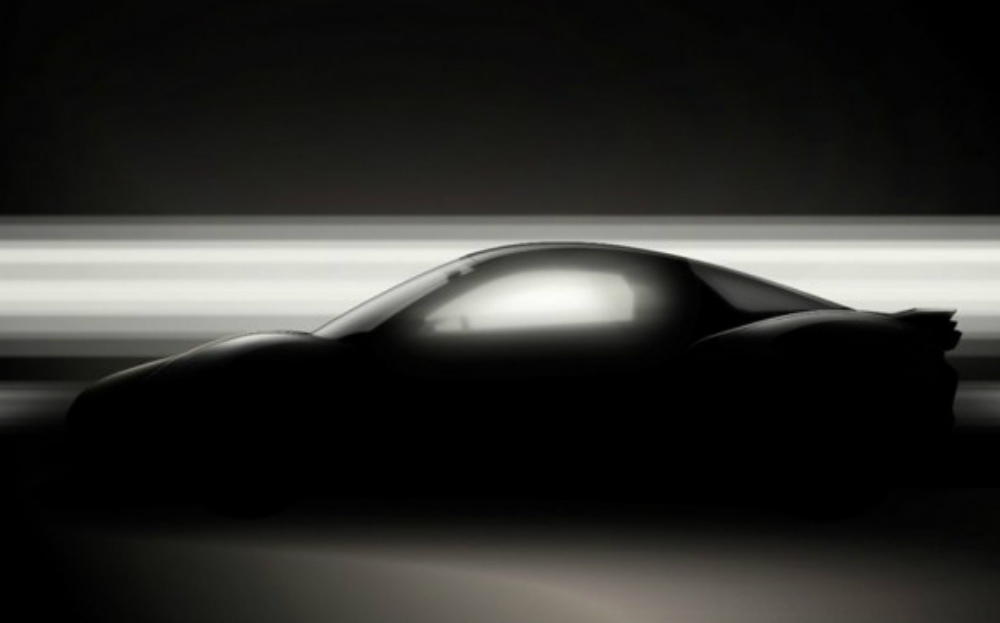 YAMAHA IS known for making motorbikes, outboard engines, generators, snowmobiles and even electric organs, but one thing is doesn't produce is cars.
---
Click to read car REVIEWS or search NEW or USED cars for sale on driving.co.uk
---
In February, however, Hiroyuki Yanagi, the president of the Japanese company, said Yamaha would put a two-seat city car into production by 2019, and the main target market would be Europe. The multinational corporation has in fact been toying with the idea of building cars for a handful of years, and at the Tokyo motor show next week it will display a concept for a small, inexpensive two-seat sports car. It has issued a deliberately vague image of the car, said to be called 4Wheeler, and no further details.
Yamaha's last concept car, the Motiv, was displayed at the 2013 Tokyo show and was designed and built in partnership with Gordon Murray Design, the engineering consultancy established by the eponymous former Formula One racing car designer.
The Motiv was designed to be simple and cheap to build and light, while being as safe in an accident as heavier cars.
The city car for 2019 is expected to have a 1-litre three-cylinder engine made by Yamaha, or a pure-electric powertrain for drivers who want no tailpipe emissions.
The last Yamaha sports car was shelved in 1992 without going on sale — just three prototypes were made. Called the OX99-11, it was powered by an adapted Formula One V12 engine and could rev to 10,000rpm. As the Japanese economy nosedived, Yamaha pulled the plug on the project.