Will Aston Martin return to Formula One, following James Bond's grand prixdebut?
Listen carefully, 007: Aston Martin's got its sights on a return to F1
---
Published 07 December 2015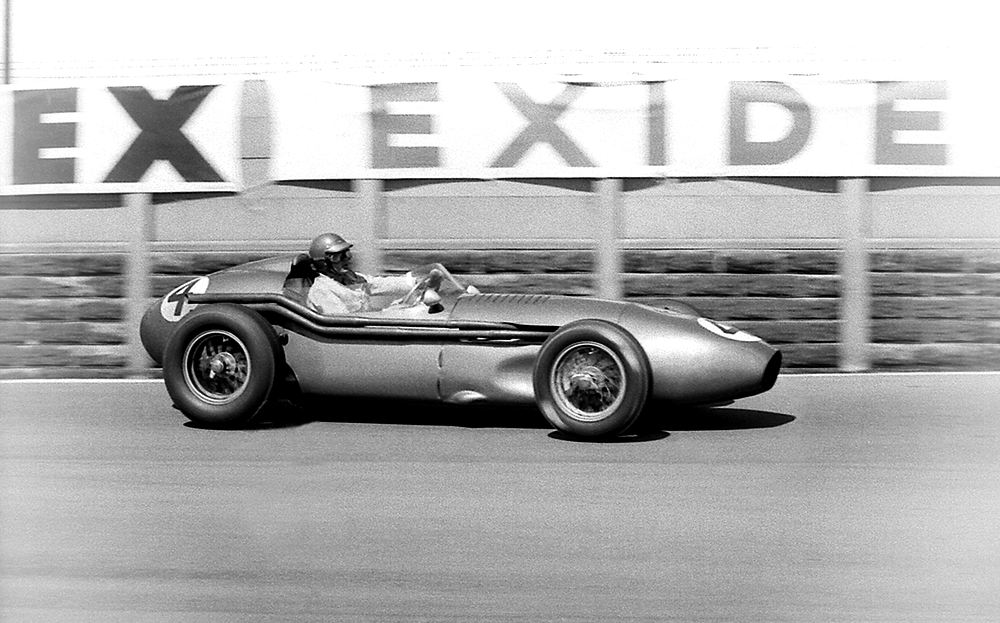 Carroll Shelby drives the Aston Martin DBR4 at the 1959 British Grand Prix, Aintree, Liverpool
THE NOTION of Britain's most famous spy entering a grand prix has already been explored by the author Anthony Horowitz in his James Bond novel Trigger Mortis. Now, in a fresh twist, Aston Martin, supplier of cars to 007 (most recently the one-off DB10, below), is in secret talks to launch its own Formula One team.
The company is rumoured to be close to finalising a partnership with Force India F1. Under the terms of the deal, Force India's owner would retain control of the team, which would be branded Aston Martin.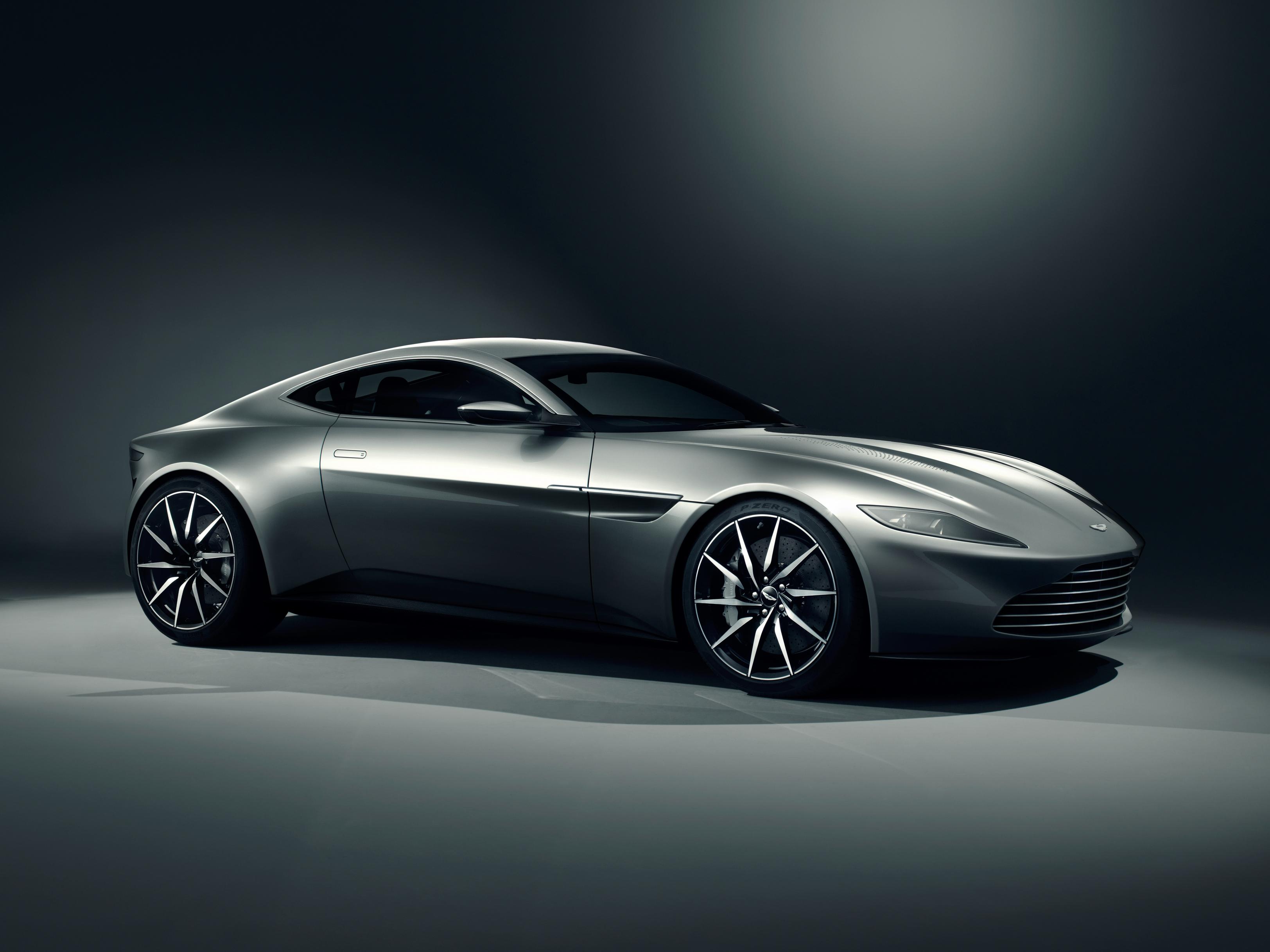 The proposed deal could be made as early as next season, which would coincide with the launch of the DB11 — the replacement for the DB9 — giving Aston's brand a global push on the same stage as its rival sports car manufacturers McLaren and Ferrari.
Aston Martin last raced in F1 in 1960.
---
View Aston Martins for sale on driving.co.uk
---