Warranty provider reveals the most and least reliable family cars in Britain
The faithful and the feeble
---
Published 13 October 2016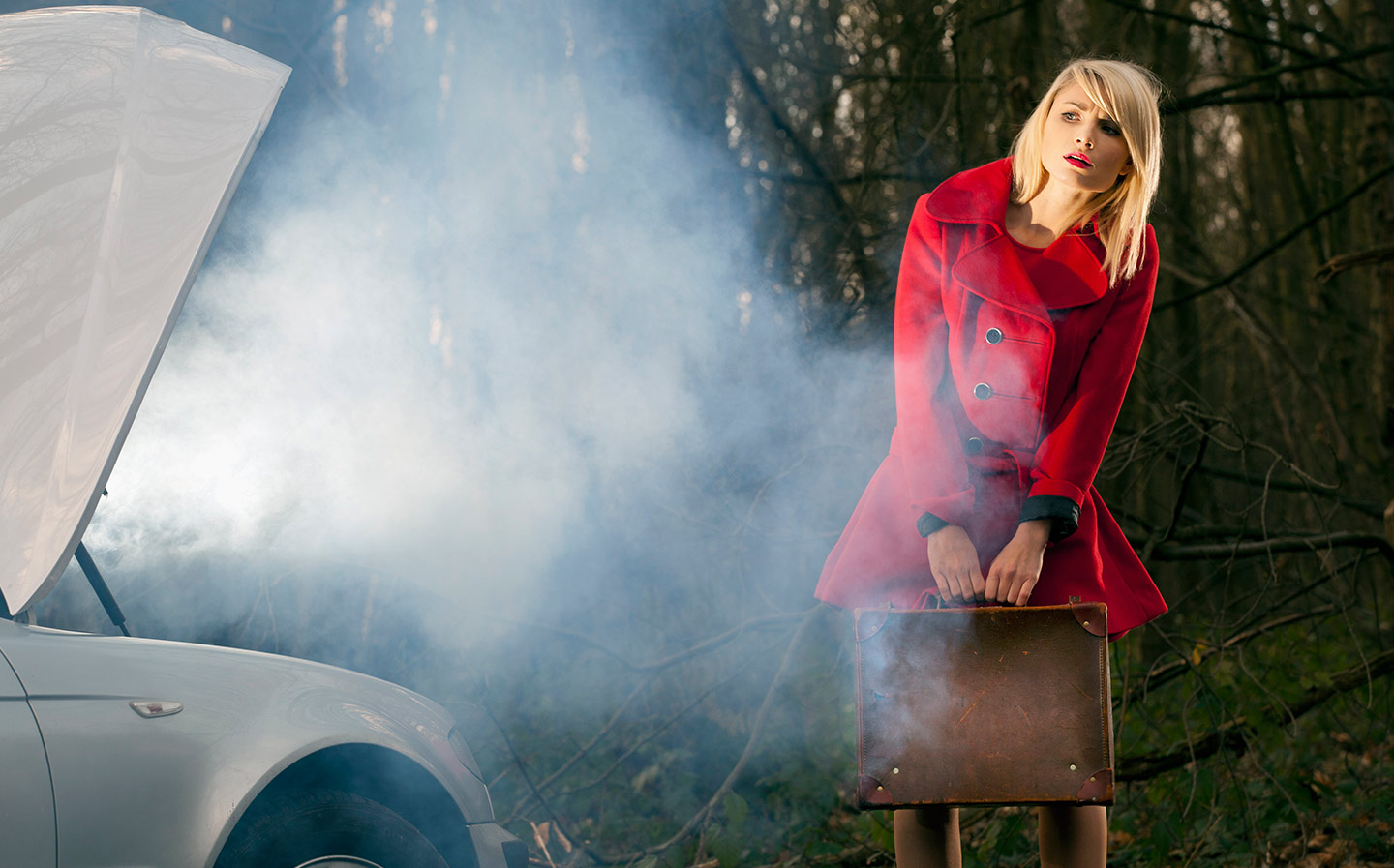 FOR MANY families, buying a second-hand car is time-consuming, confusing and stressful. From researching boot sizes to divining how much wiggle room there is on the advertised price, it's a hard slog. And that's before you get to the thorny issue of which cars will conk out by the roadside.
Happily, finding out which are the most reliable family cars and which are fit only for the hard shoulder just got easier. Warranty Direct, which sells warranties for used vehicles, has revealed the 10 family cars that stand the greatest chance of running like clockwork and the 10 most likely to grind to a halt.
The insurer analysed claims made by its customers about saloon and hatchback models. The most dependable is the Mitsubishi Lancer, described by Warranty Direct as a small family car and sold in Britain from 2005 until 2011.
---
Browse NEW or USED cars for sale on driving.co.uk
---
Entirely unremarkable in every other way, the Japanese saloon was said to spend less than an hour off the road for the average repair, which typically cost just £69.
Eight out of 10 of the most reliable models are from Japanese car makers, a statistic that may not come as much of a surprise to the car enthusiasts swapping anecdotes at the Gun and Partridge.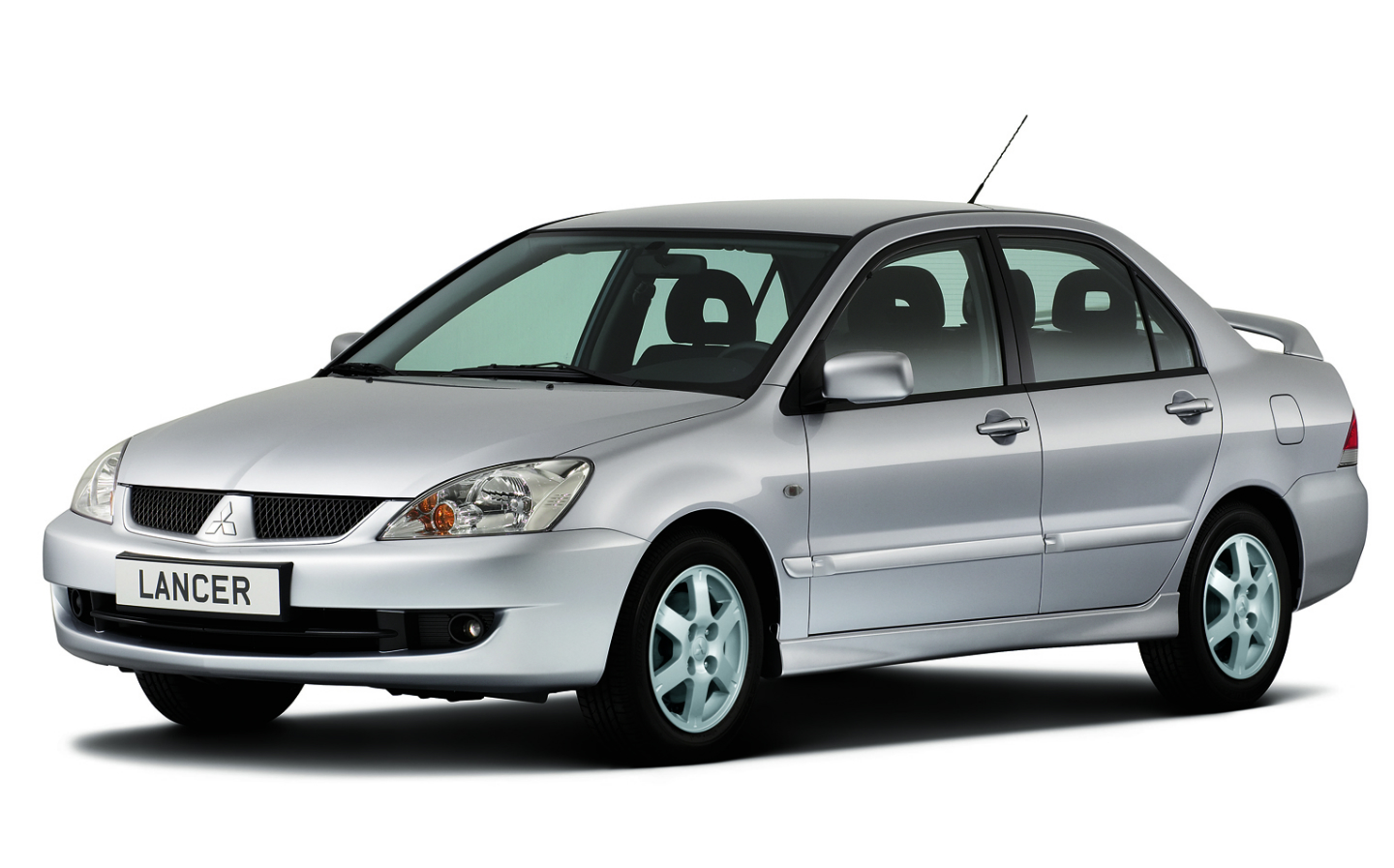 Mitsubishi said dependability had long been a cornerstone of its brand, adding that independent findings such as the Warranty Direct survey "prove that this is more than a marketing strapline; it's reflected in the experiences of real customers".
The second-most-reliable model is the Honda Insight. Sold between 2009 and 2014, it is a more complicated car, with a hybrid petrol-electric powertrain much like that of the Toyota Prius. However, it would appear Honda didn't cut any corners when developing it.
In third place is the Mercedes CLC, a cross between a hatchback and a coupé that was only sold from 2008 to 2010.
By contrast, the least reliable family car covered by Warranty Direct is one that fails to live up to its name: the Skoda Superb. Sold between 2002 and 2008, it would typically spend more than three hours off the road and cost £578 to fix.
Responding to the results, Skoda told us: "While we're not aware of the full details surrounding the Warranty Direct survey, in the UK the Skoda brand has built its reputation based on reliability and customer satisfaction."
---
Browse NEW or USED cars for sale on driving.co.uk
---
The second-most-unreliable model is the Seat Toledo, a people carrier, or MPV, sold from 2005 to 2008. It has an average repair time of more than two hours with costs of £348.
In third place is the Fiat Bravo, a rival to the Volkswagen Golf that was in showrooms between 2009 and 2014. It was less likely to breakdown than the Toledo, but took more time to repair and typically cost £436.
Warranty Direct's most and least reliable family cars 2016
| | | |
| --- | --- | --- |
| | Most reliable | Least reliable |
| 1 | Mitsubishi Lancer (2005-2011) | Skoda Superb (2002-2008 |
| 2 | Honda Insight (2009-2014) | Seat Toledo (2005-2008) |
| 3 | Mercedes CLC (2008-2010) | Fiat Bravo (2009-2014) |
| 4 | Honda Accord (2008-2015) | Citroën C5 (2008-2016) |
| 5 | Honda Civic (2000-2006) | Seat Leon (2005-2012; 2013-on) |
| 6 | Toyota Prius (2003-2009) | Vauxhall Vectra (2002-2009) |
| 7 | Hyundai i30 (2007-2011; 2012-on) | Audi A3 (2003-2013; 2013-on) |
| 8 | Nissan Almera (2000-2006) | Volkswagen Jetta (2006-2010; 2011-on) |
| 9 | Honda Civic (2006-2011) | Alfa Romeo 147 (2001-2009) |
| 10 | Toyota Prius (2009-2015) | Vauxhall Insignia (2008-on) |