Video: Nissan reveals front-wheel-drive GT-R Le Mans racer to take on Audi, Porsche and Toyota
Marc Gene is the first driver of the 1,250bhp machine
---
Published 02 February 2015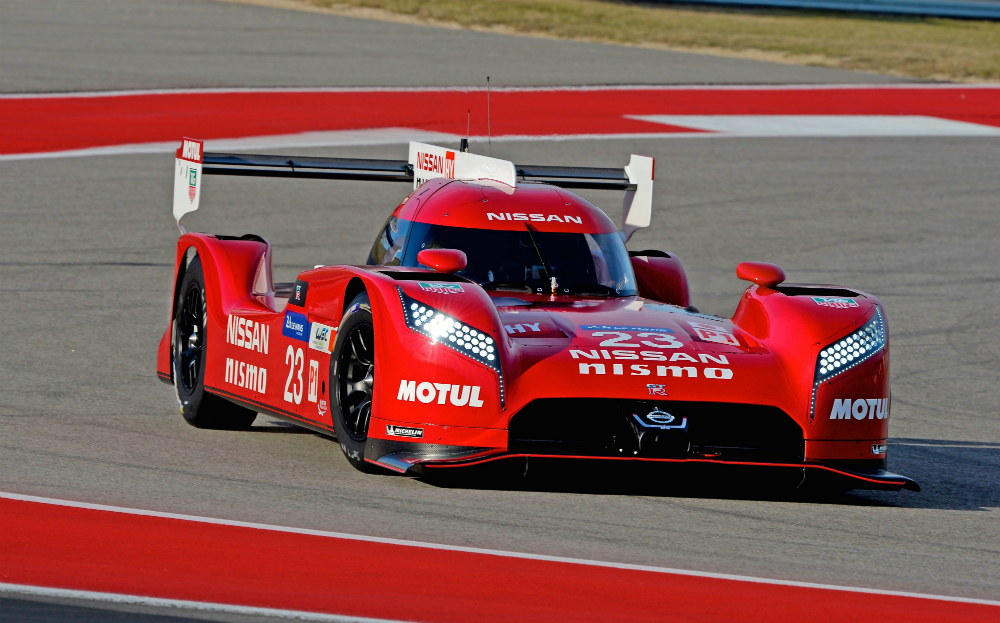 NISSAN WILL attempt to beat Audi, Porsche and Toyota in the top LMP1 category at Le Mans this year – with a front-wheel-drive car.
---
Search for and buy your next car on driving.co.uk
---
The surprising technical configuration of the GT-R LM Nismo might seem to have more in common with sensible shopping cars such as the Nissan Micra than race-winning thoroughbreds such as the Audi R18 e-tron.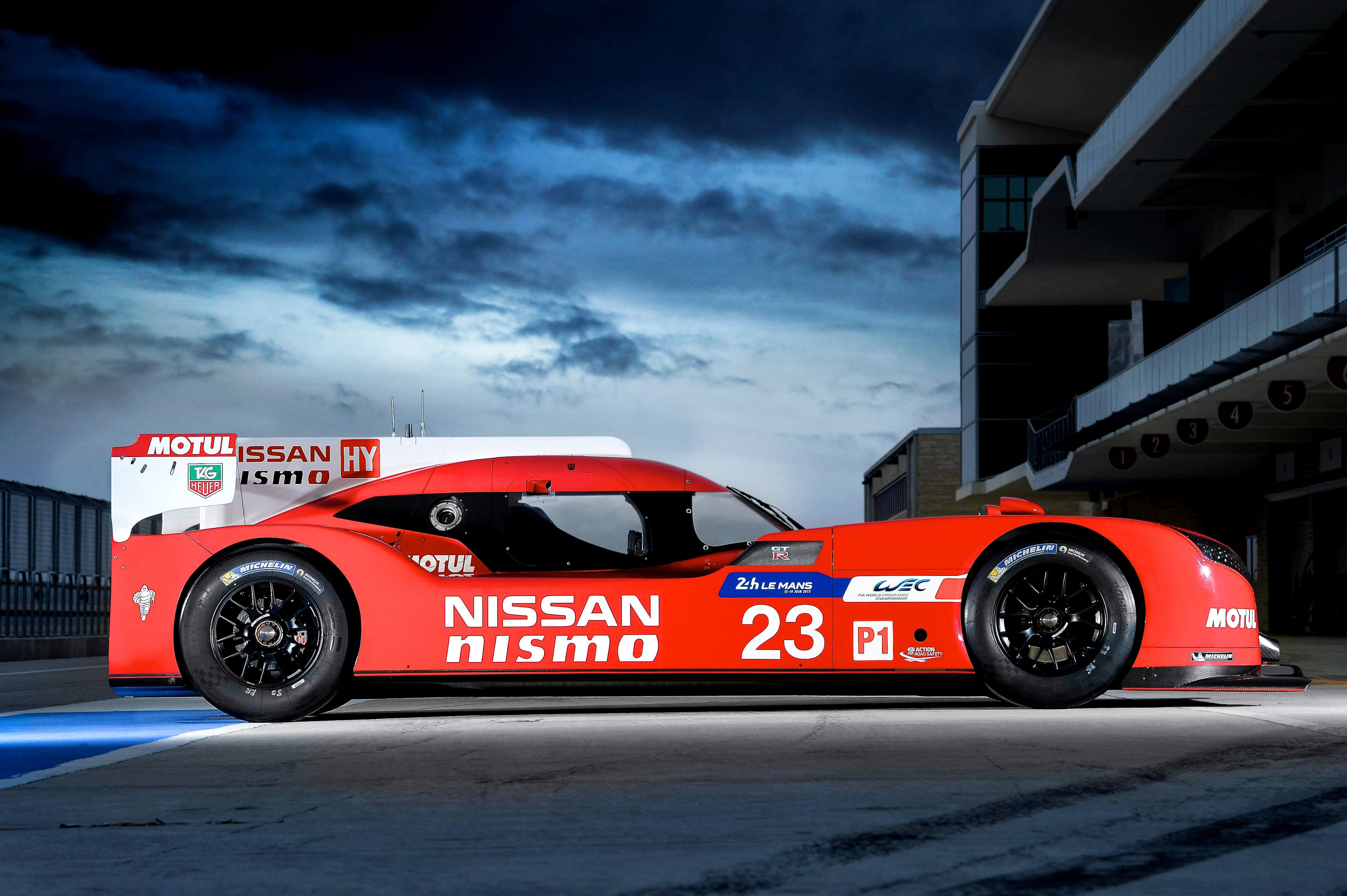 The 880kg car has a 3-litre V6 twin-turbo petrol engine with around 550bhp driving the front wheels and a Kers system that Nissan says can generate a staggering 700bhp turning front and back wheels. Those wheels are 14in wide at the front and 9in wide at the back.
Nissan admits it's, er, different. "The technical regulations for Le Mans give us the freedom to pursue new ideas in this area," says Shoichi Miyatani, president of Nismo, the high-performance division of Nissan. "Our record at Le Mans is third place overall so we have unfinished business there. We want to win and we have the knowledge to do that – for our customers, our employees and our fans. The competition is exceptionally strong and we are excited by the challenge."
---
Don't know your bhp from your MPV? Click to take a look at our car jargon buster
---
The first driver to have been announced is Marc Gene. The Spaniard has raced at Le Mans eight times, winning in 2009 with Peugeot, and is the test driver for Ferrari in F1.
"Our goal is to reach the podium and ultimately win Le Mans," says Gene. "However, we are all aware that at Le Mans there are no shortcuts and we will only achieve our goals with time and hard work, especially now that it is probably the most competitive Le Mans ever with four different manufacturers."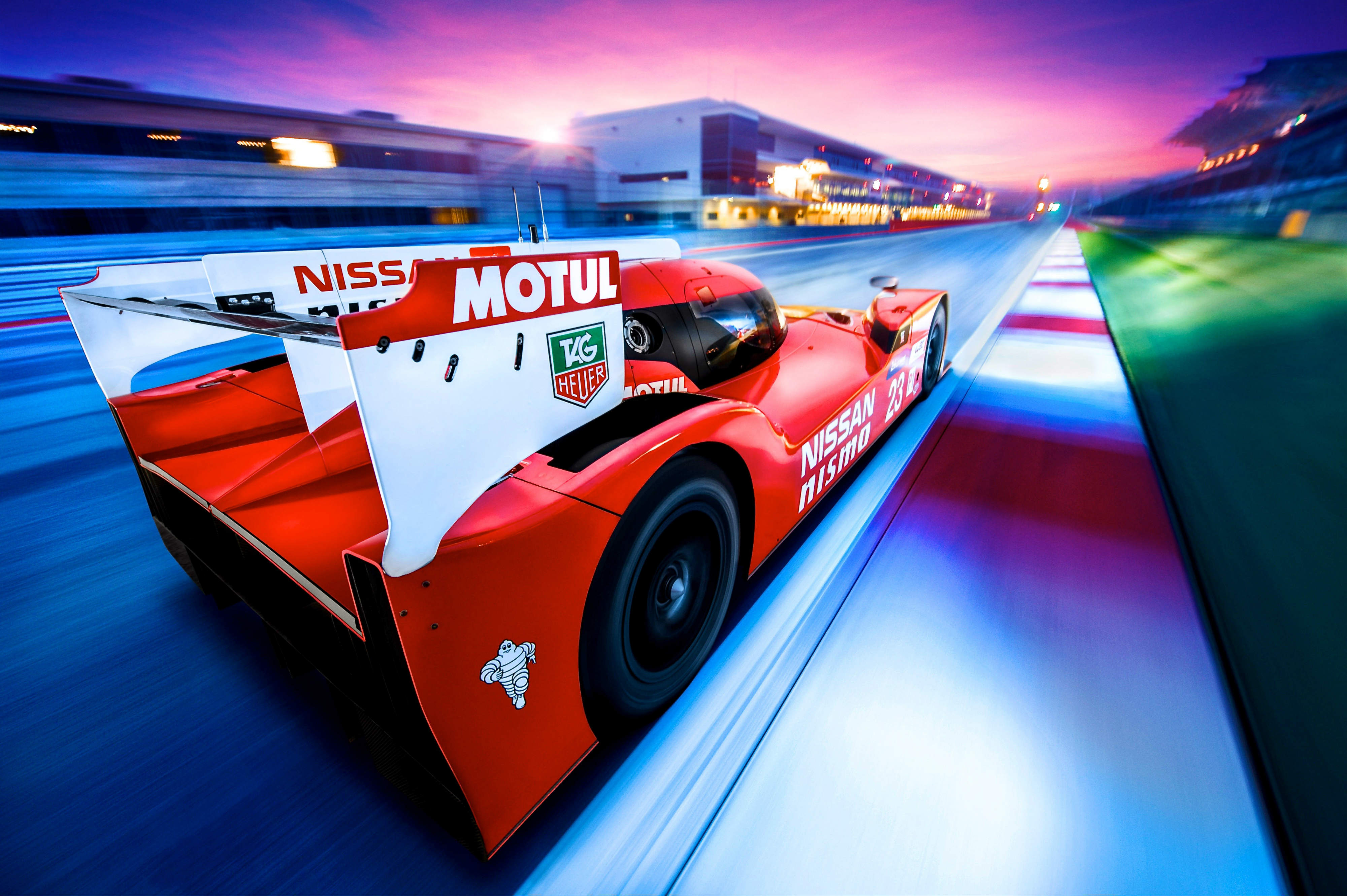 Nissan revealed its GT-R LM car last weekend during the Super Bowl American football spectacular in an ad called With Dad. This sentimental commercial pushes the message that Nissan can make professional racing drivers out of regular Joes; you can watch it here.